17 Office Dogs Hard At Work Officing
When man's best friend goes to the workplace, hilarity and cuteness ensues.
"I try to greet every visitor personally."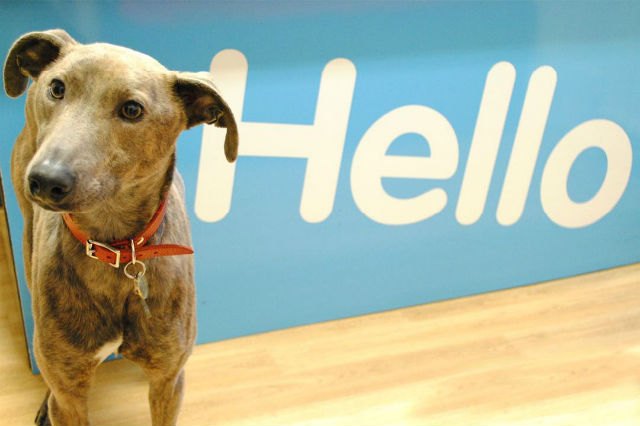 "15 percent of all internet traffic is cat-related?!? WTLF."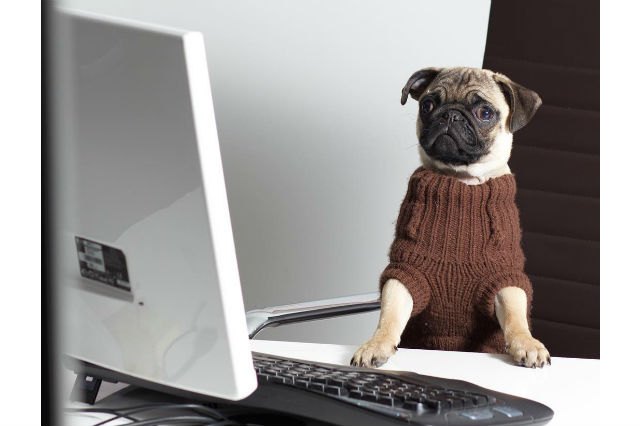 "Wake me up when it's time for the all-hands this afternoon."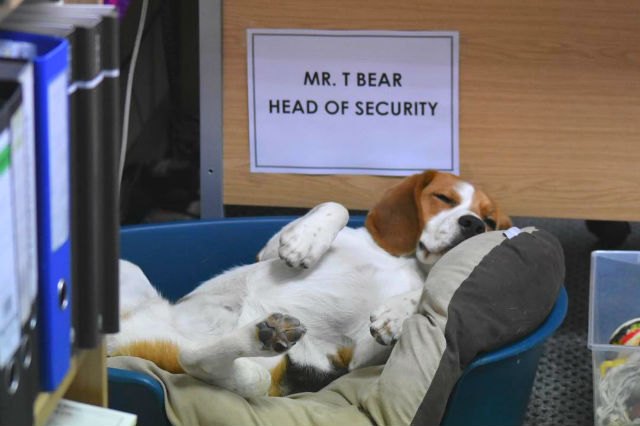 "NO, I WILL NOT MAKE FETCH HAPPEN. GET YOUR OWN DAMN COFFEE."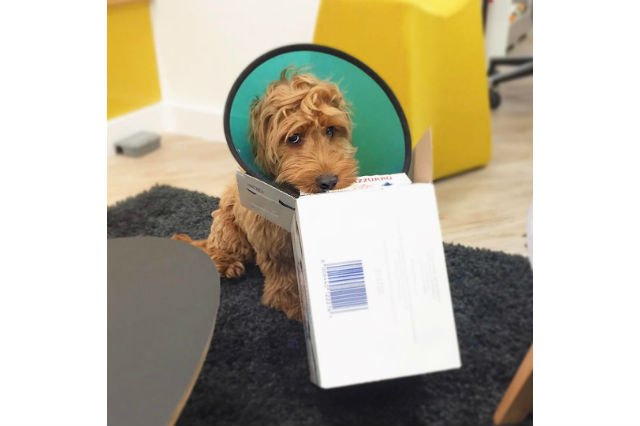 "I've never had trouble finding the sweet spot in the work-life balance."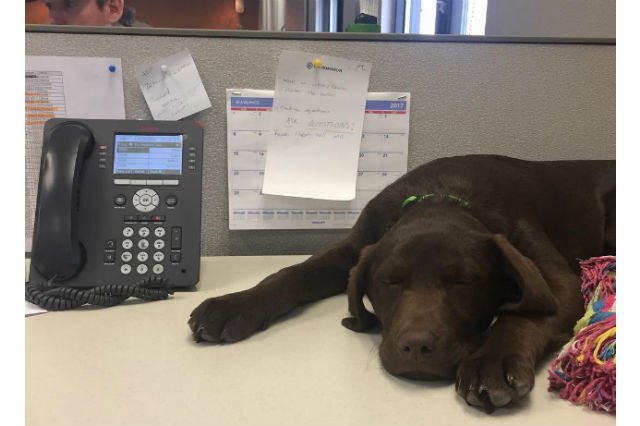 "This is where we keep a copy of KFC's 11 secret herbs and spices."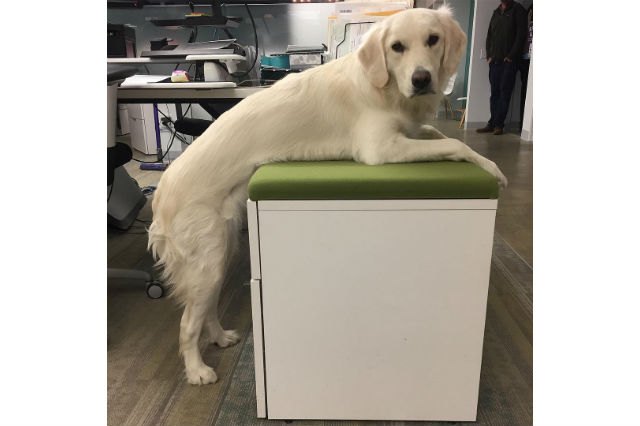 "Some dogs chase balls. Me? I chase promotions."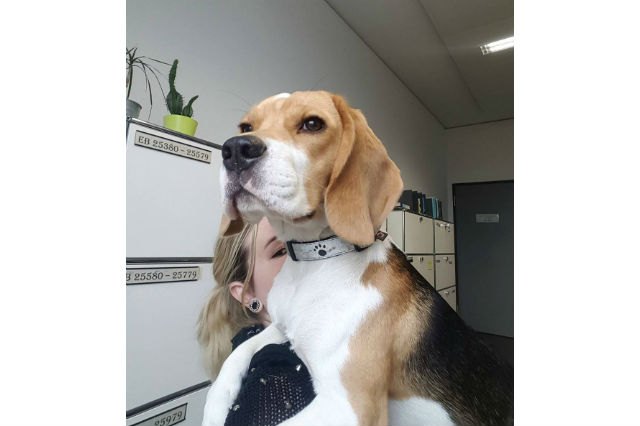 "I've been clear on this policy before: No slobber on the TPS reports."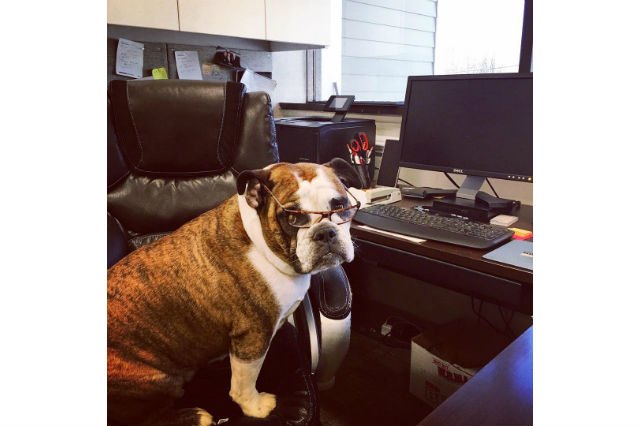 "That's the last post-work Happy Hour and karaoke sesh for me."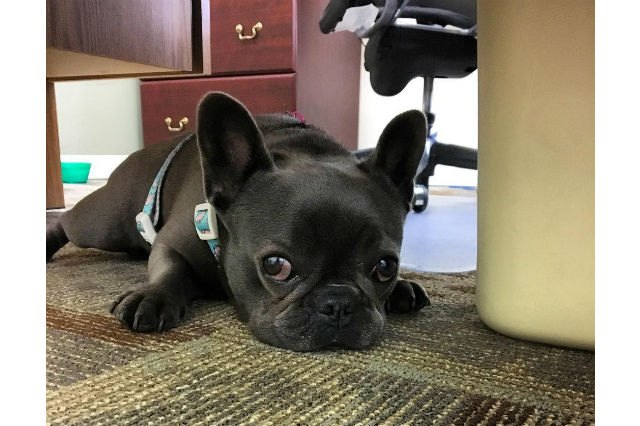 "We have an open floor plan. That means I can pee wherever I want."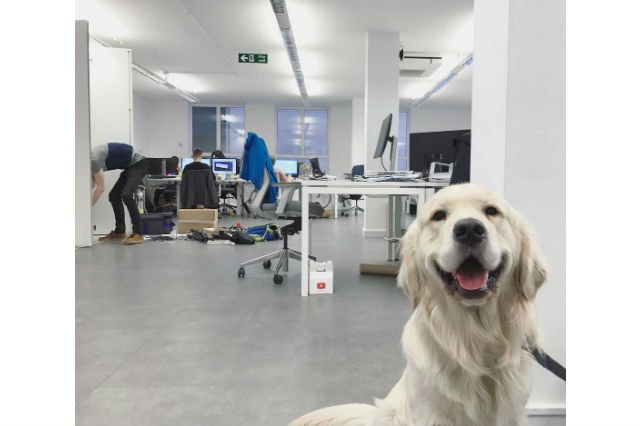 "All I'm saying is don't quit your day job."
"You dropped a div somewhere in the HTML. Move over and let me fix it."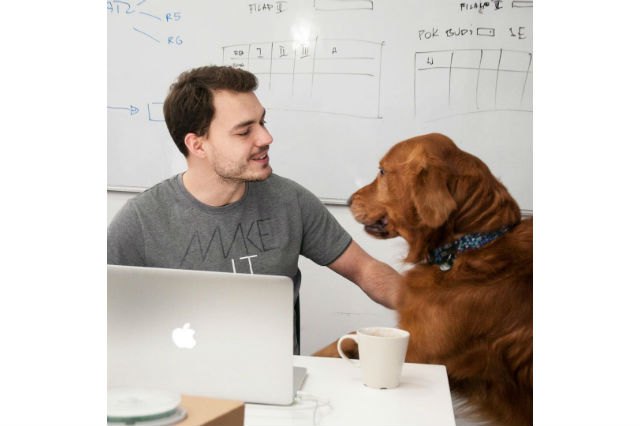 "I prefer a mouse with a scroll wheel but this is fine for today."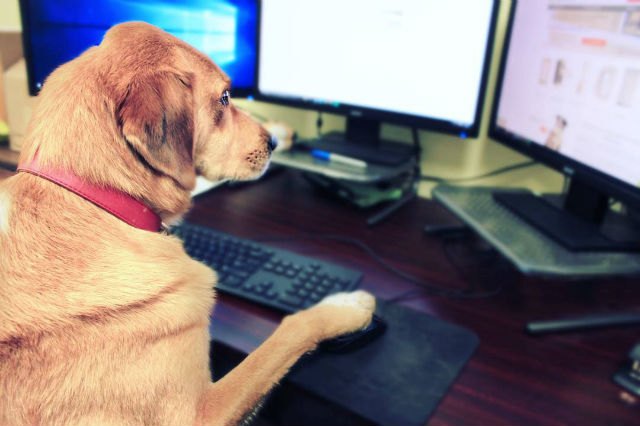 "My advice? Increase the saturation on that Photoshop file."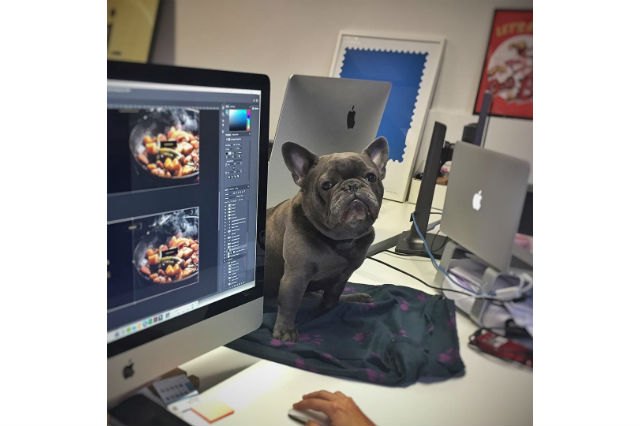 "Hello, yes, this is dog."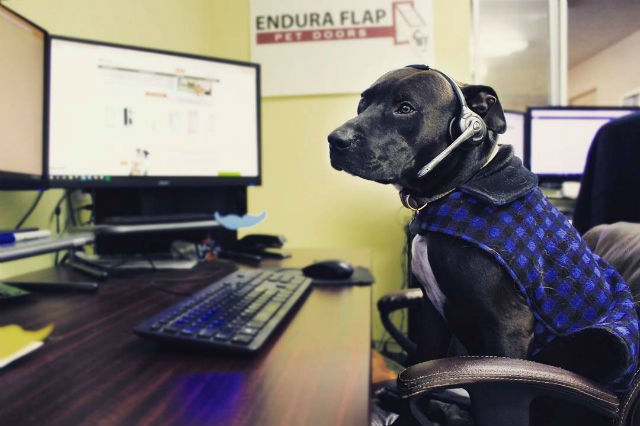 "I started two days before him so, technically, I have seniority."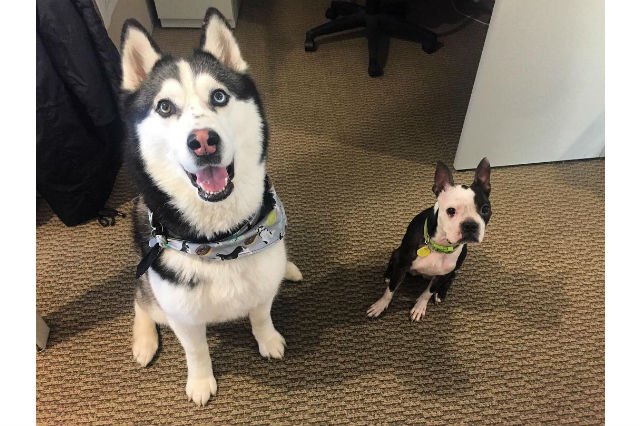 "Inter-office romances are strictly prohibited ..."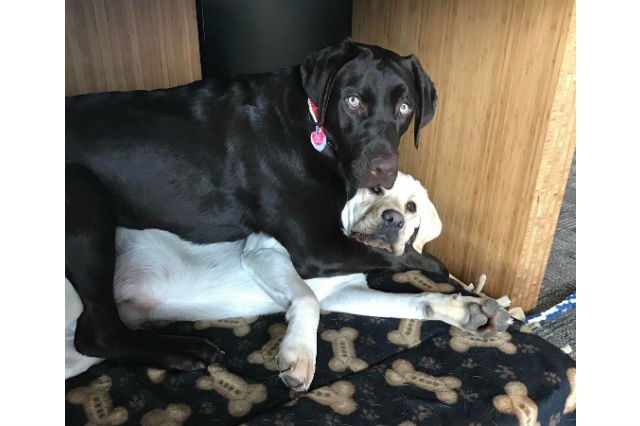 18 Animals You Could Definitely Spend A Friday Night With
"I try to greet every visitor personally."