Finding the perfect wing dog is hard, but if you're looking for a way to start talking to that beautiful stranger, a cute pup is a great icebreaker. Here are some of the internet's best wing dogs.
1. "Wanna go to the park and play 'catch?' I'll be cute, you get their numbers."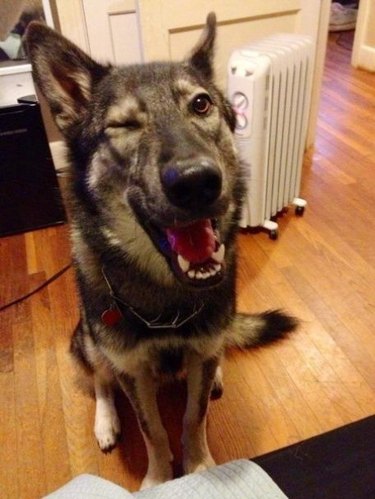 This wing dog knows the drill.
2. A good wing dog holds your seat at the bar, while you scope out the scene.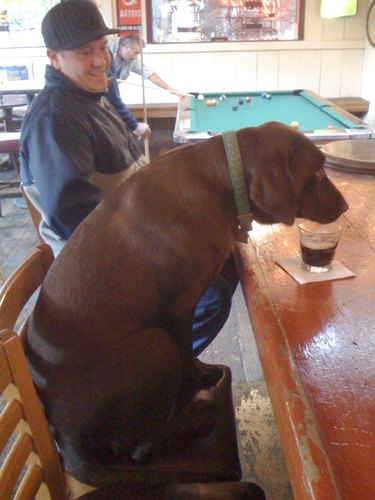 3. Seriously, they need to invent barstools for dogs!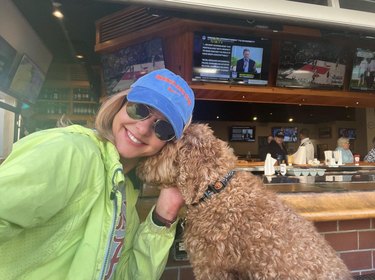 4. A good wing dog helps you put together the perfect online dating profile.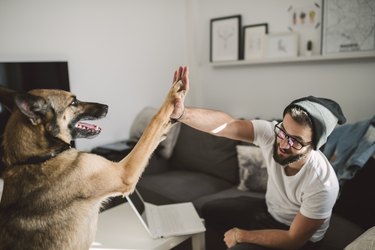 "No, I'm serious, push that photo of you and I to the top of your profile, it's a good one."
5. A literal twist on the theme but we'll allow it.
"I expect extra treats in my bowl tomorrow for this"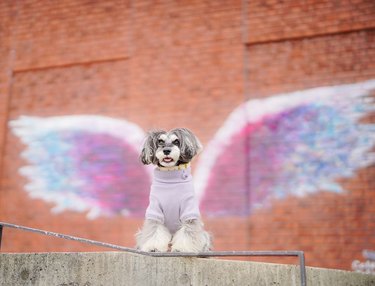 7. A good wing dog can charm his way into anything.
8. Remember 101 Dalmatians? Pongo was the original wing dog.
9. A good wing dog lifts your spirits with terrible puns.
10. [Speed Date] Girl: Yeah, I'm into bad boys. Dog: Stands up I think we're done here.
A good wing dog will vet potential mates.
11. It's also important to make sure that your wing dog isn't more charming than you are.
12. A good wing dog will endure awkward conversations while you get your flirt on.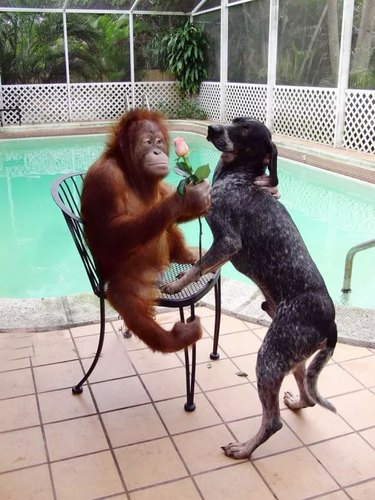 13. A good wing dog is always there to give your self-confidence a boost.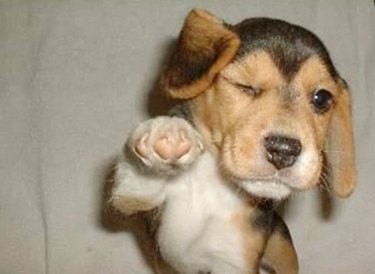 "Who's a good boy? That's right, you are!"
14. A good wing dog knows how to hang back and chill.
15. A good wing dog must also be a good drinking buddy.
16. Look, a wing dog can only do so much of the work for you.
17. A good wing dog makes you look and feel like a bad ass.
18. "I see you have a hotdog. I also like hotdogs."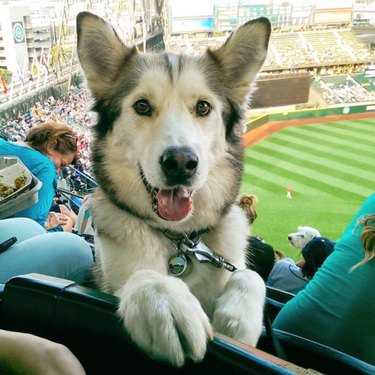 A good wing dog can get the conversation going.
19. "I'll have my people call your people and we'll do bacon, ok?"
A good wing dog knows how to seal the deal.
20. Thank you for your service, wingdog.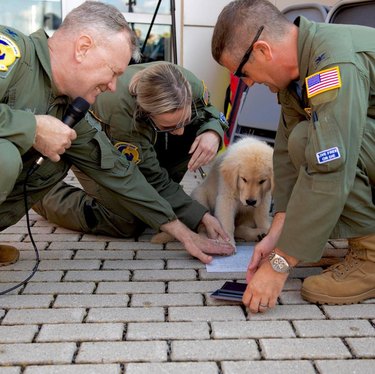 "Meet the newest member of the 157th Air Refueling Wing! 🐾••Pack, the wing dog, loves to steal flight caps out of the air crew's pockets and play fetch on base. He enlisted on family day and we can't wait to see the leader he becomes!"