16 Cats Who Are At War With Your Toilet Paper
Some kitties just want to watch the world burn.
1. "This is my new favorite blanket."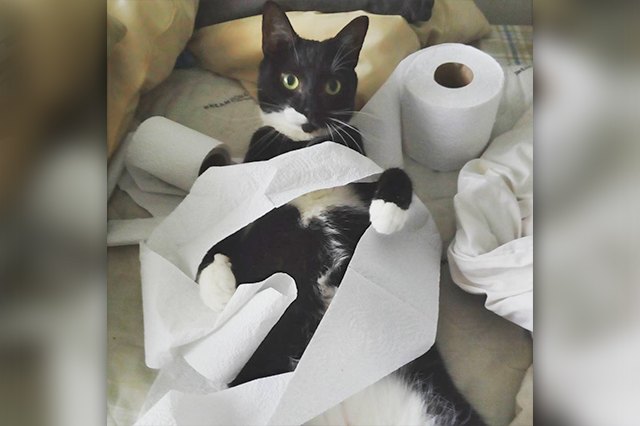 2. "Bless this mess."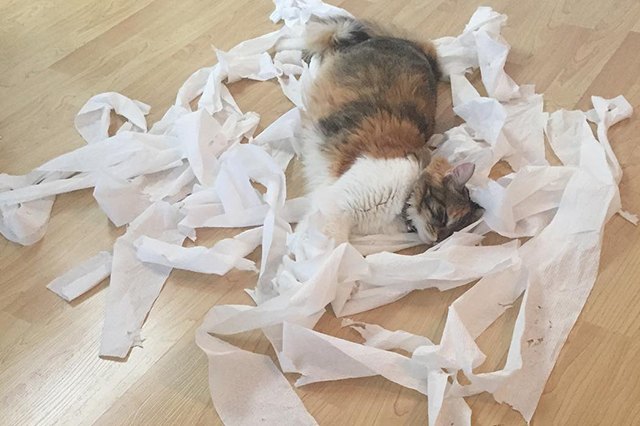 3. "Bags + toilet paper rolls: Two great tastes that taste great together."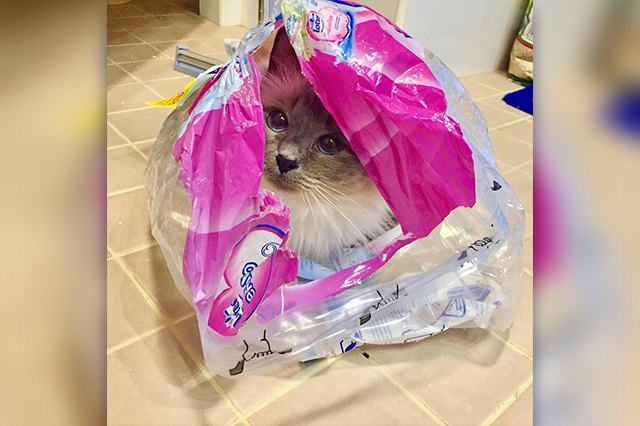 4. "This is the happiest I've ever been."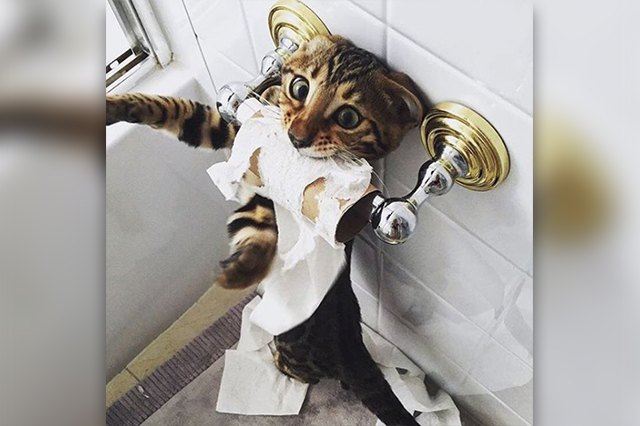 5. "Correction: Was yours, now mine."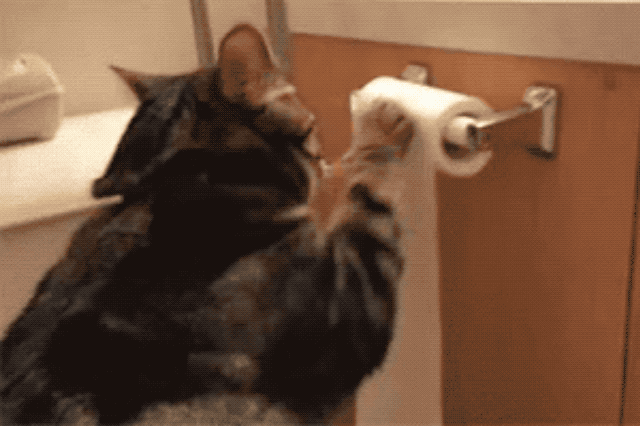 6. "The dog did that."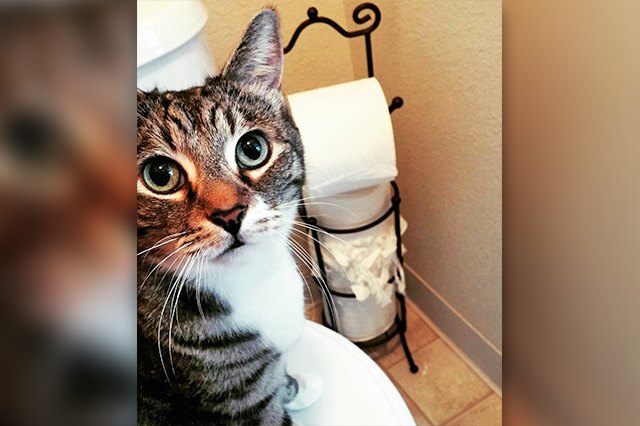 7. "This is where I go to think about what I've done."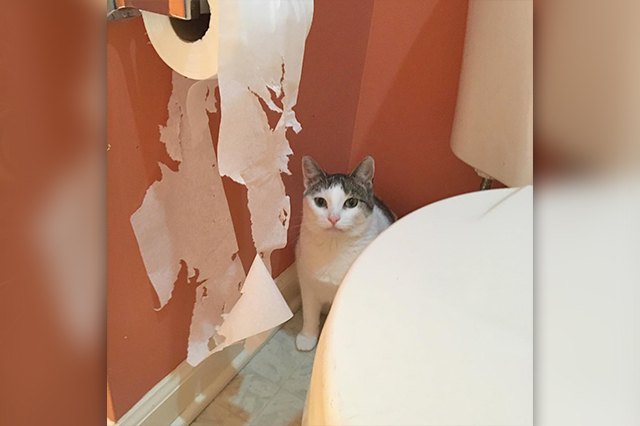 8. "If destroying toilet paper is wrong, then I don't want to be right."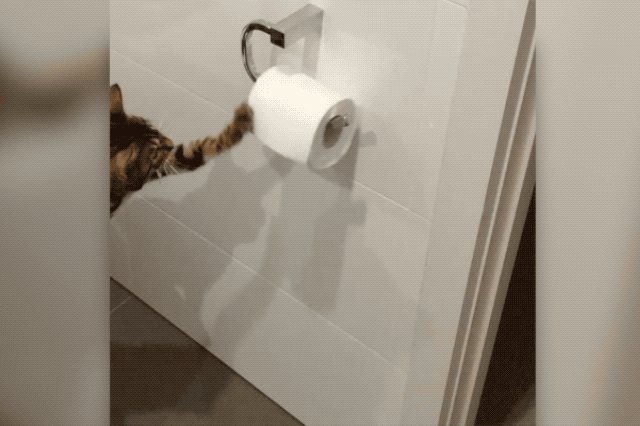 9. "You will know me by the trail of my shreds." — this cat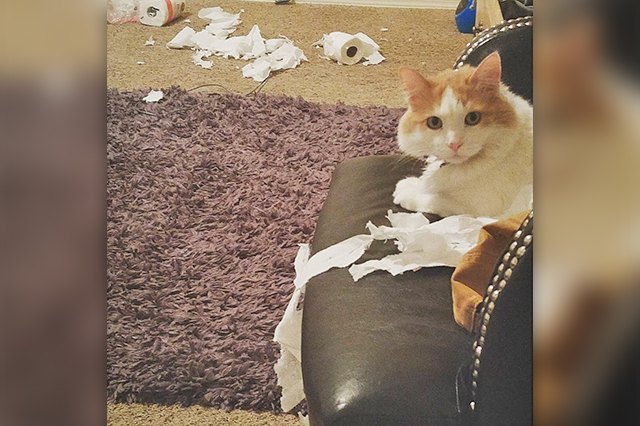 10. "IT'S A TRAP!"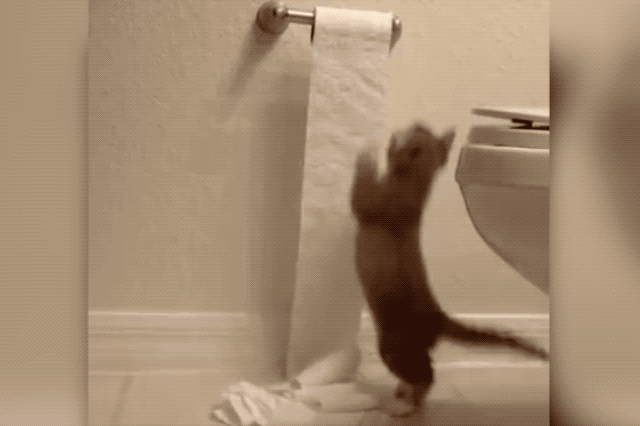 11. "Ef they didnt wunt mooved, why duz roll?"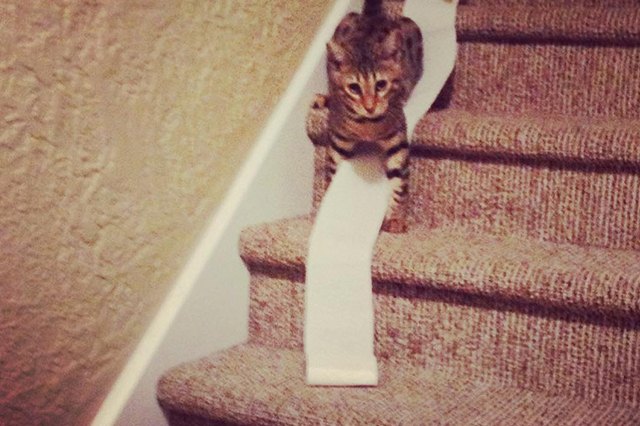 12. "Seriously, I gotta lay off the nip."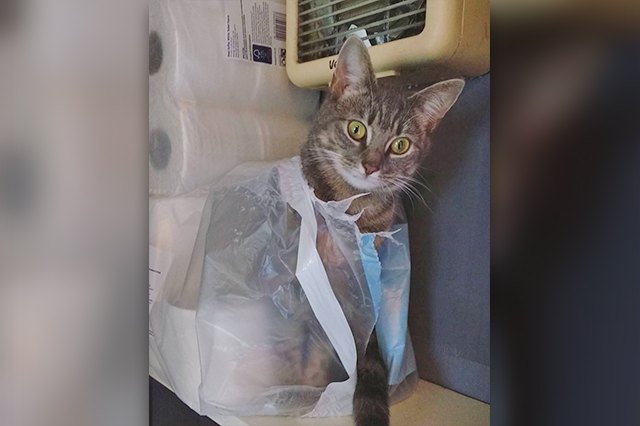 13. "AMBUSH MODE: ACTIVATED"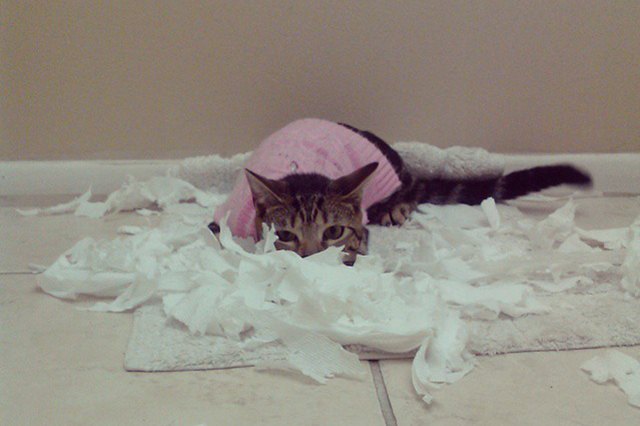 14. "Why do I scratch it? Because it was there."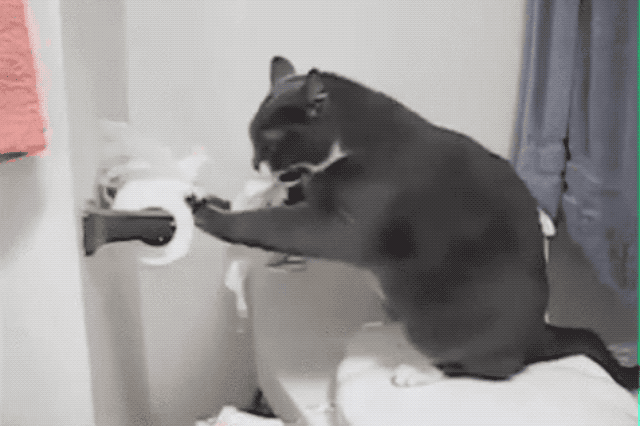 15. "Would it kill you to get the 3-ply stuff next time?"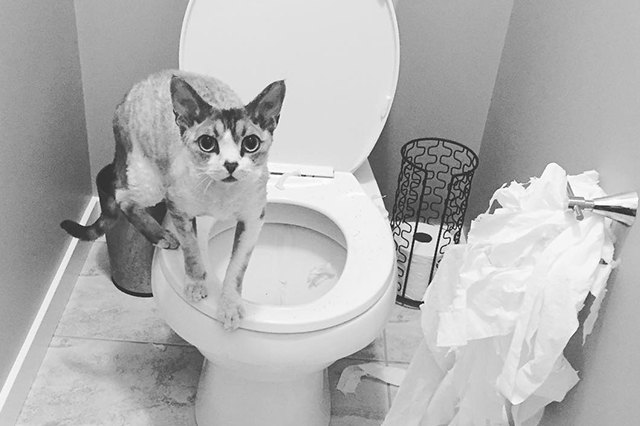 16. "I REGRET NOTHING!"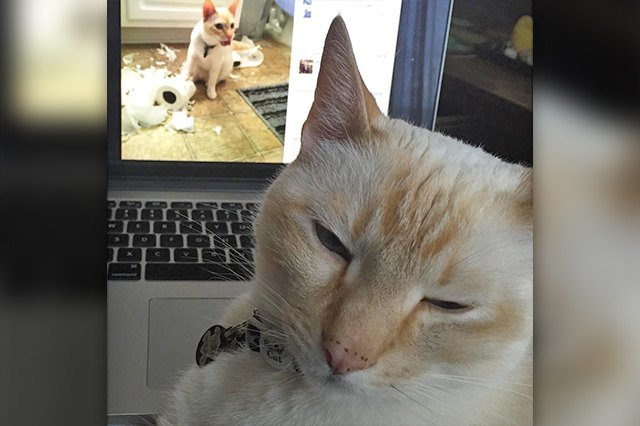 How to Kill Fleas Naturally on Cats
1. "This is my new favorite blanket."