Only Look at These 15 Kitties' Paws if You're Ready to Fall in Love
True cat lovers know that paws are the cutest part of any cat.
To this end, we sifted through Instagram's #catpaws hashtag and cobbled together a gallery of 15 of the cutest little cat feet — a/k/a peets, hand puffs, and fuzzy fists — we could find.
While it was hard work, we wouldn't say it was ... wait for it ... Mission Impawsible. (Sozzy, not sozzy)
These beautiful striped paws will give you pause.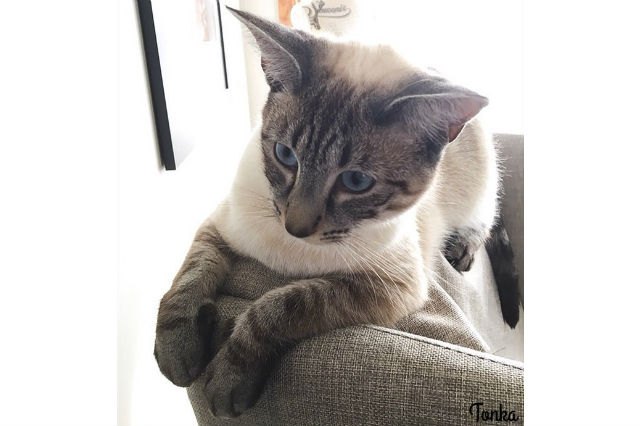 * Kayne Kitty grabs mic * "Now throw your paws up in the sky ... "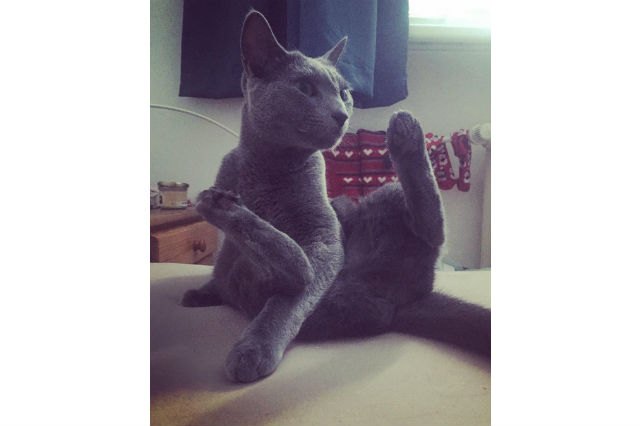 What could pawsibly be better than a black kitty with white socks???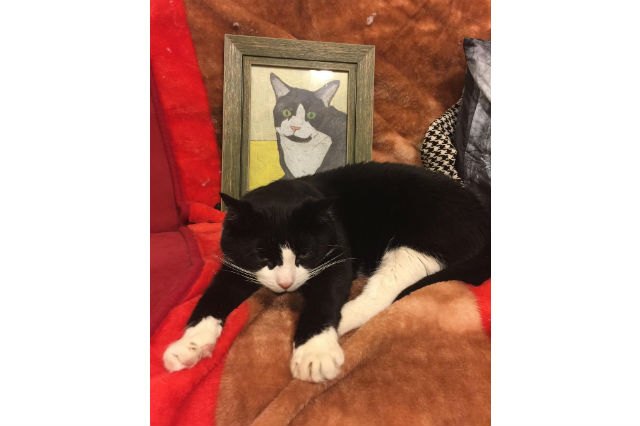 10/10 bengal lovers would cuddle this sleeping angel.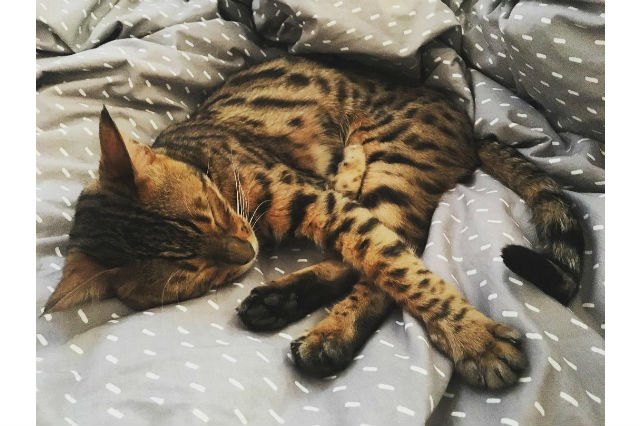 These Nyan cat toe beans are also pretty pawesome.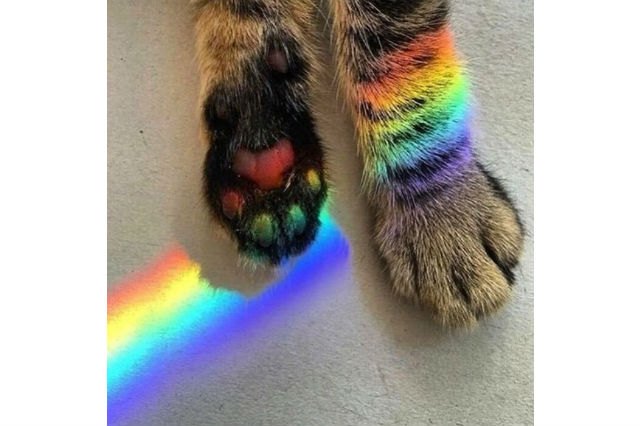 "You can look but you can't touch"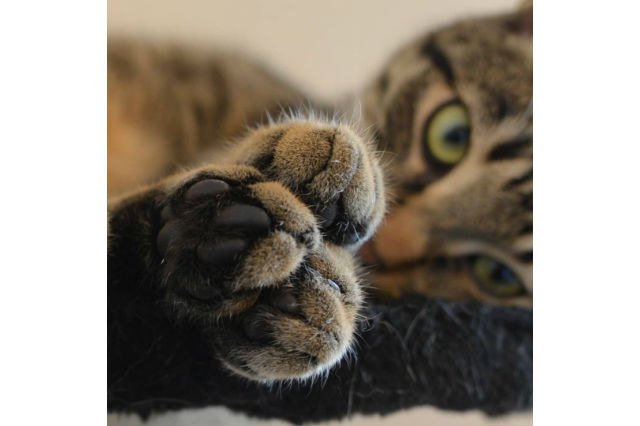 When you see a bird flying by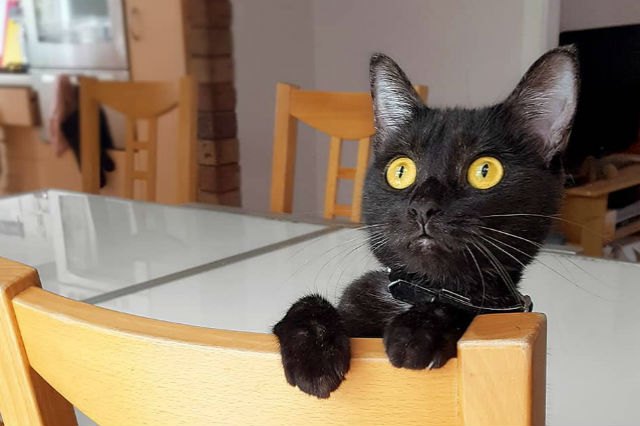 "Meet me in the middle, put your paws in mine."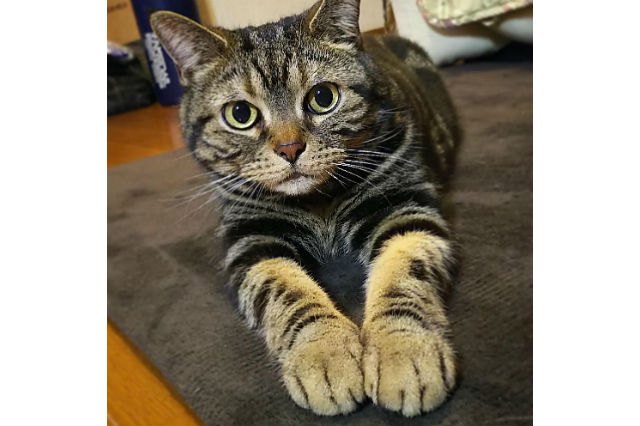 "Pawdon me, but this is my brush."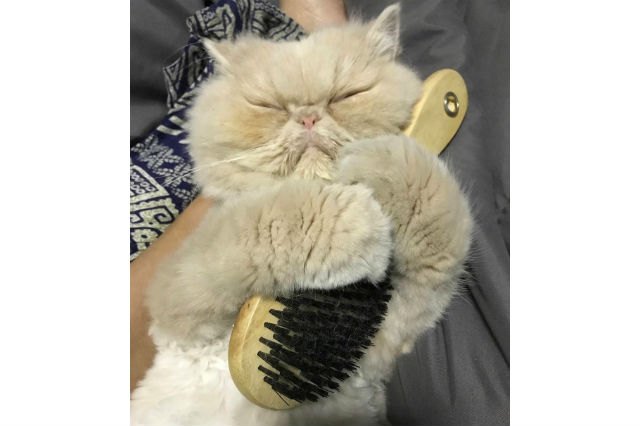 Definitely has a future as a paw model.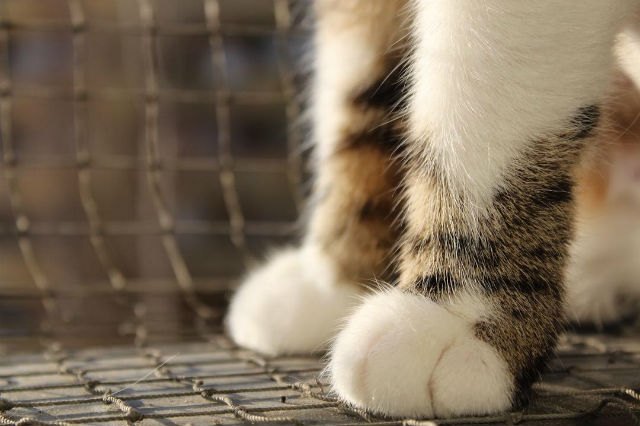 All signs lean to yes.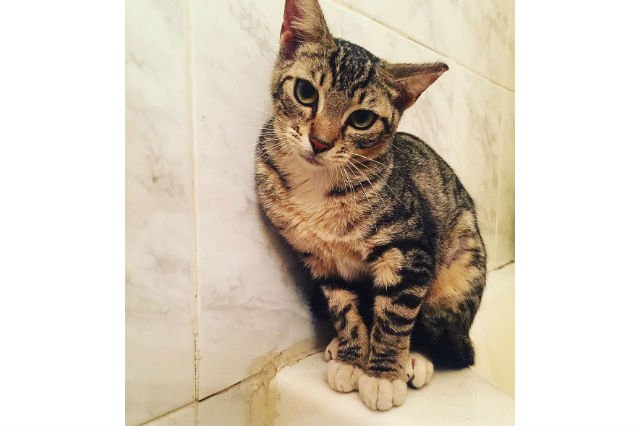 "My favorite comic book character is Wolverine from the X-Men."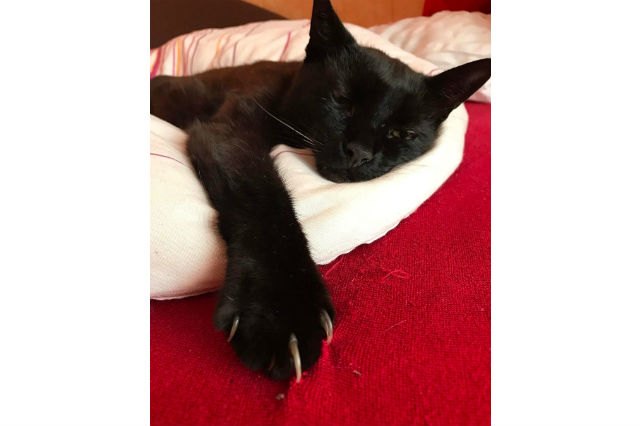 You know what they say about cats with big feet. 😉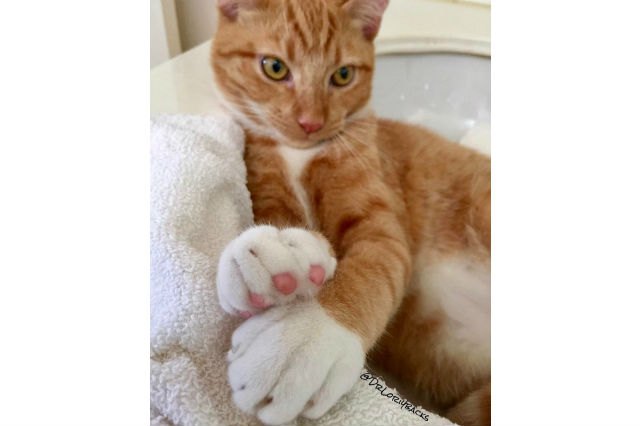 These ankle boots are very fashion-furward.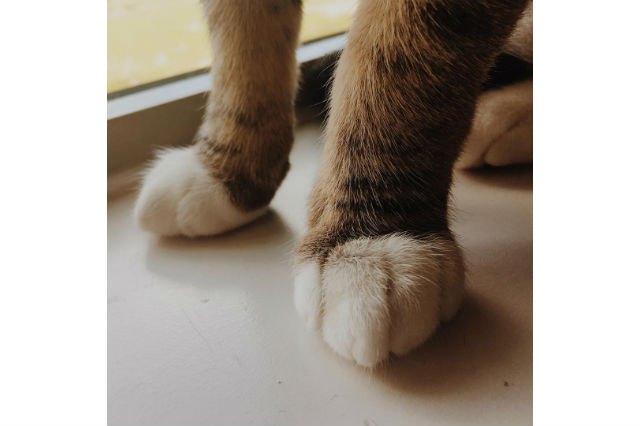 BECAUSE PROPS: The purrfect blankie for any paw and paw print enthusiast.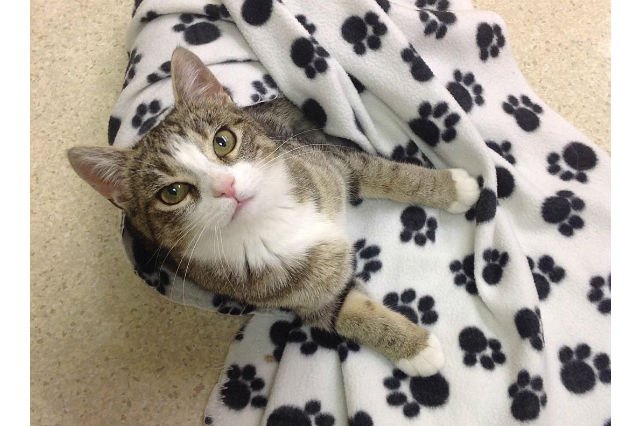 15 Heartwarming & Hilarious Cat Photos To Share With Your Family
These beautiful striped paws will give you pause.