The latest victim of adorableness is a fluffy Persian cat named Jin Jin who, quite frankly, now looks like a Chihuahua wearing a cat mask.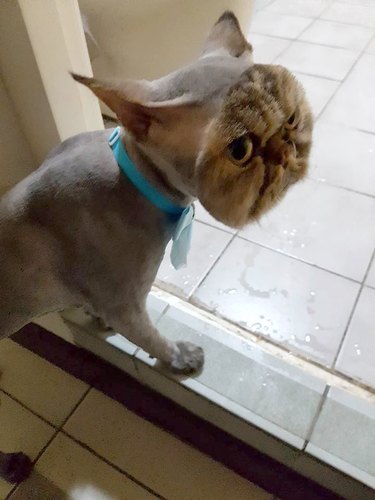 Jin Jin's owner, Xie Quian Quian, told The Dodo that she only takes the cat to the groomer occasionally for a "lion" haircut that helps her kitty stay cooler in the warm months. But after entrusting this particular visit to the groomers to a friend, kitty's new do became a do-saster.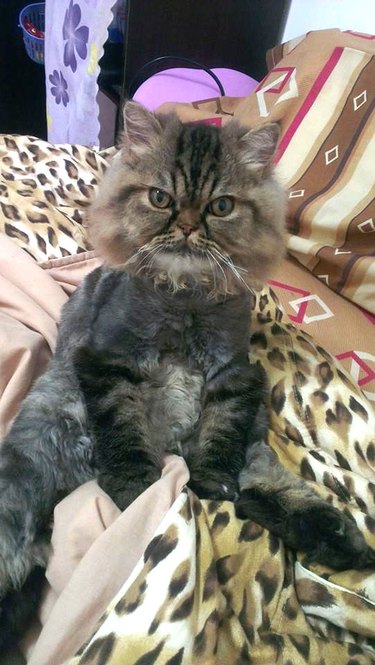 When Xie picked up Jin Jin, she was shocked to see that not only had her instructions been misunderstood, but her cat now resembled a sneaky dog trying to disguise itself as a cat.
Xie and her boyfriend were upset at first, but quickly came to appreciate the look. Good thing this cute furball's hair grew back in a few weeks.
Have you had any haircut disasters that you'd like to share? Tell us all about it in the comments section.