15 Amazing Facts About Cat Adoption That You Didn't Know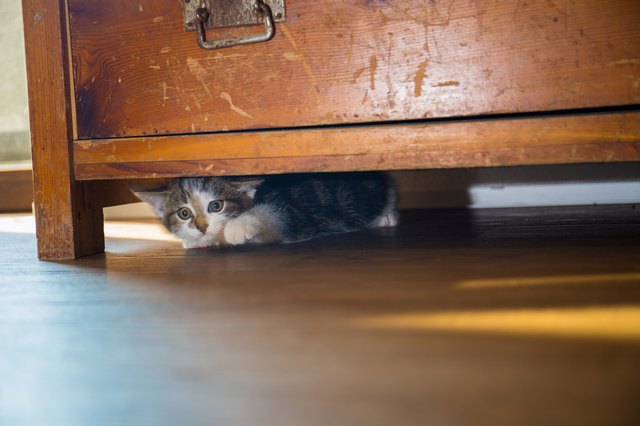 3. When adopting a cat, be patient with them since your house is likely their third home in a short period of time.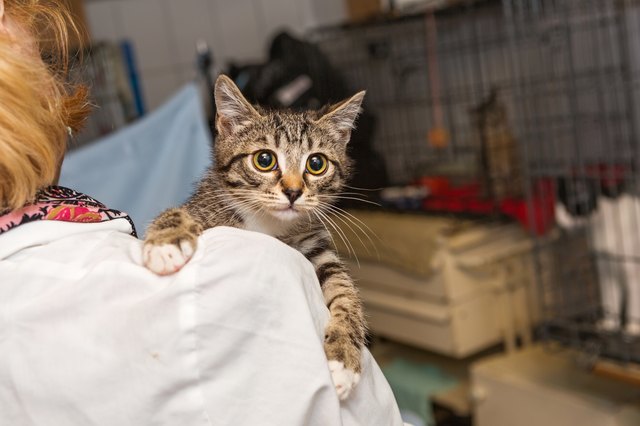 7. According to the ASPCA, less than 5 percent of cats who enter shelters are returned to their original owners.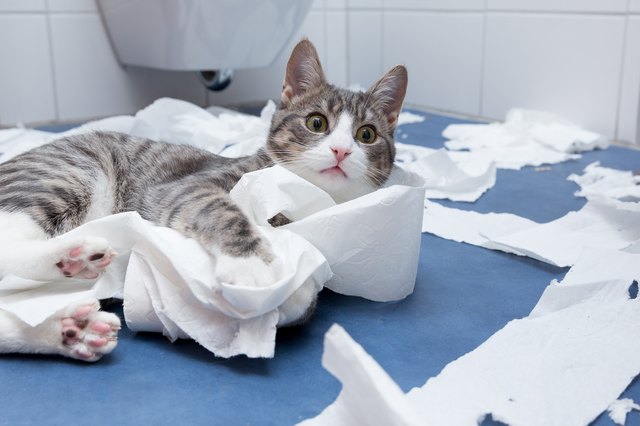 8. Cats are territorial, so it's best to give your new buddy a small area to call his own (like the bathroom or laundry room) for the first few weeks.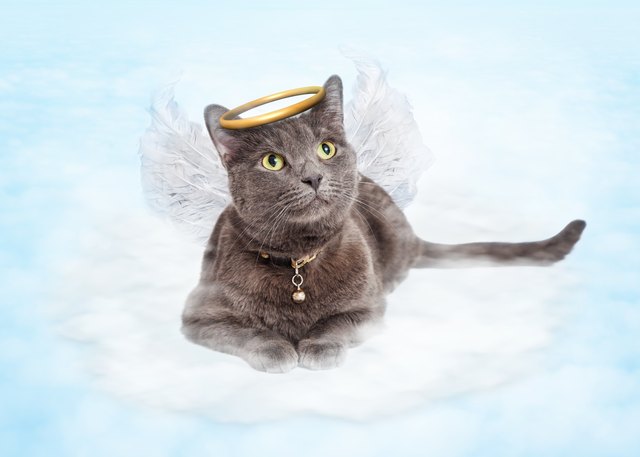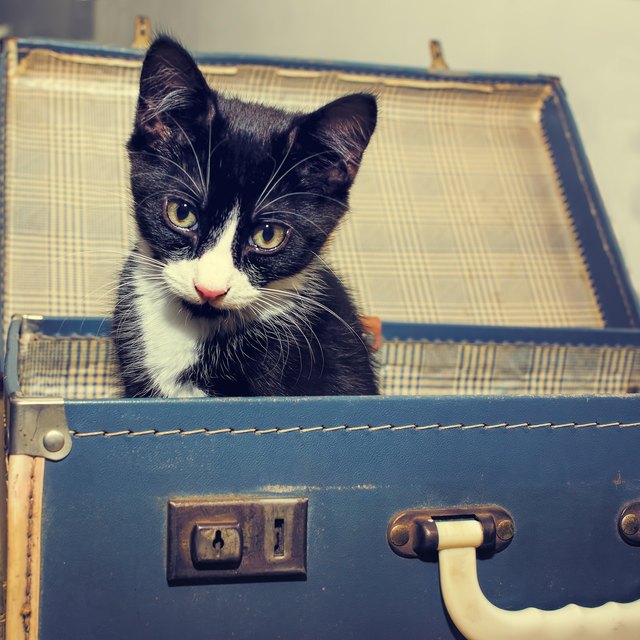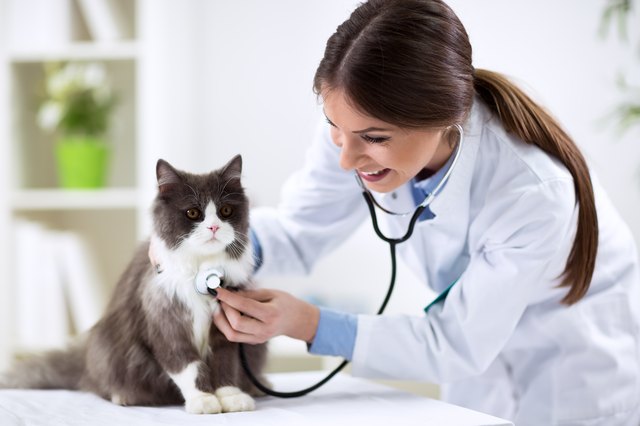 11. Of the 3 million cats and dogs that are euthanized in shelters each year, 2.4 million (80 percent) of them are healthy and could have been adopted into new homes.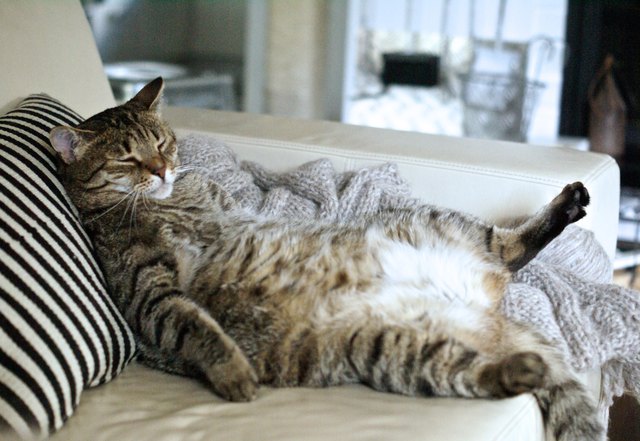 12. Your new feline friend may hide for the first few days. Be prepared to wait for him to feel comfortable enough to approach the family and not vice versa.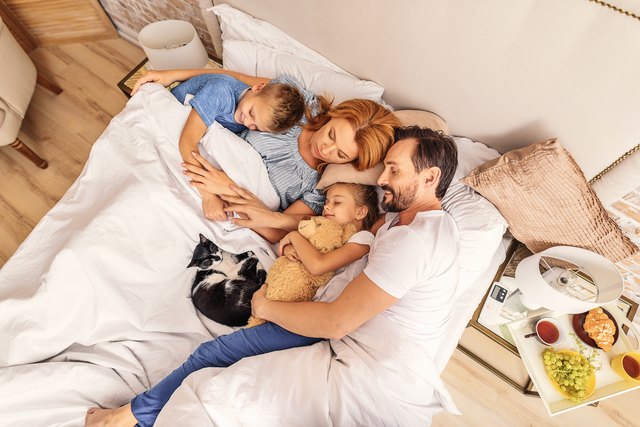 14. Any kitty you adopt is likely to be stressed in the beginning. Since you won't know what's normal behavior for your new cat, watch for signs that include decreased appetite, decreased grooming, hiding, and a lack of interest in affection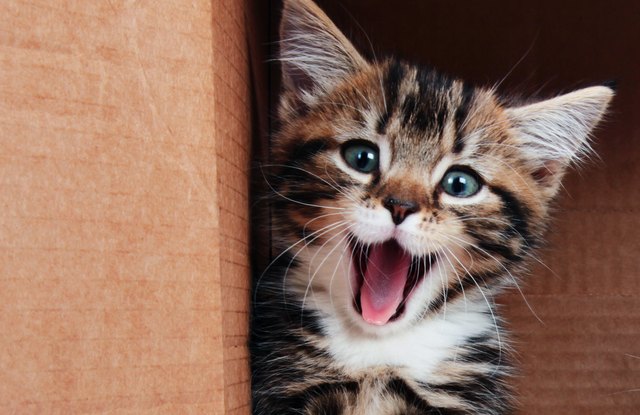 15. Cats can live up to 20 years, so make sure you're ready when you bring home your new BFF since adopting a cat is a serious long-term commitment.
What Is a Good Age to Neuter a Cat?