Cats sometimes get a bad rap for being snotty/antisocial/prone to biting and scratching — you name it. But any cat lover knows that cats can actually be straight-up sweethearts and here's proof!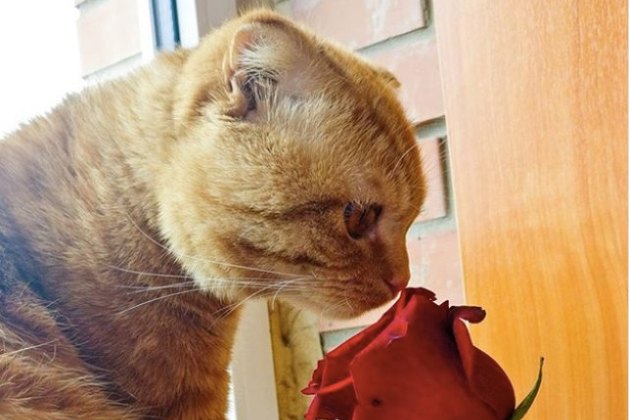 1 of 19
1. This little furball with the soul of a poet stopping to smell the roses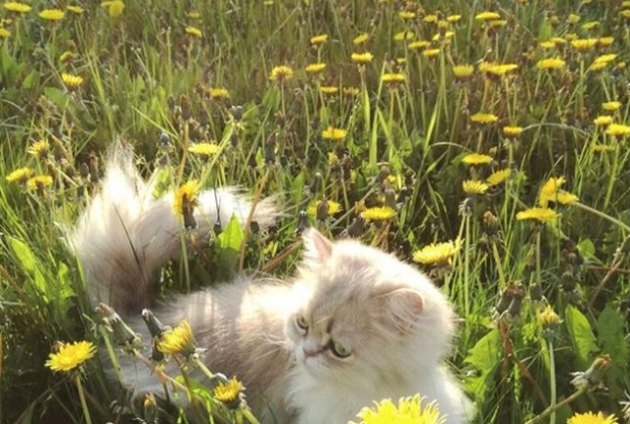 2 of 19
2. And this cat, whose number one happy place is a field of flowers.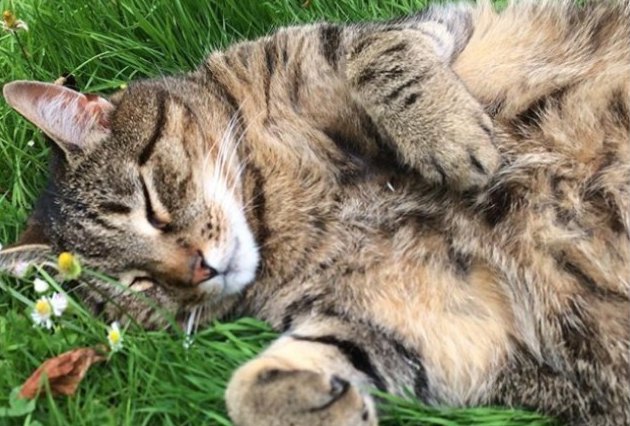 3 of 19
3. This cat who is basically Walt Whitman.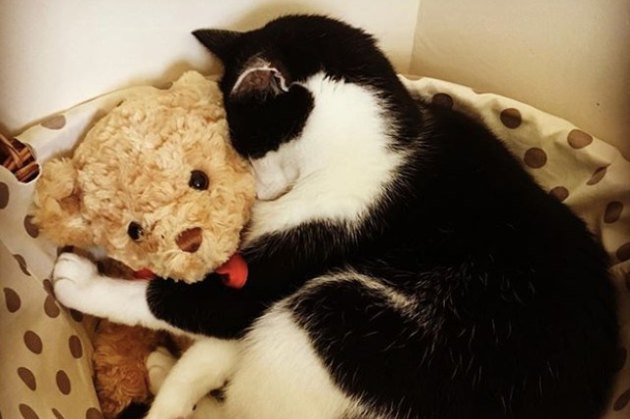 4 of 19
4. This cat who loves his teddy bear more than we'll ever know.
5 of 19
5. These cats who are bffs.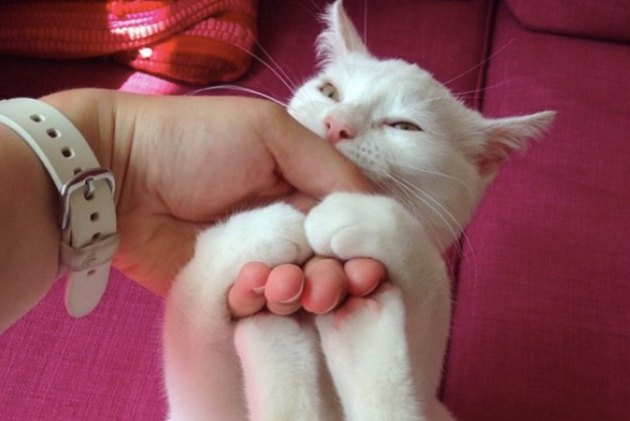 6 of 19
6. This four-paw hug is melting our hearts!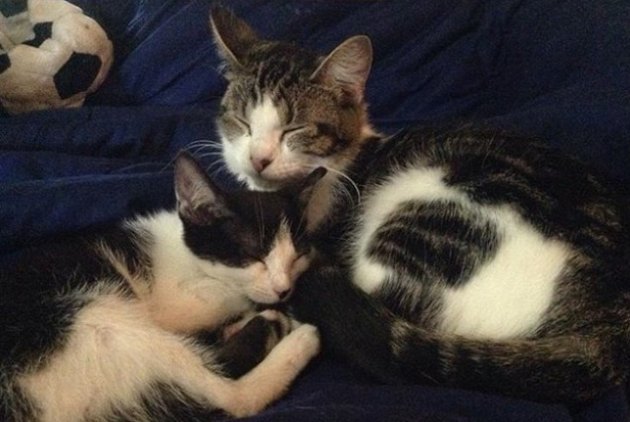 7 of 19
7. These two cats showing us how cuddling is DONE.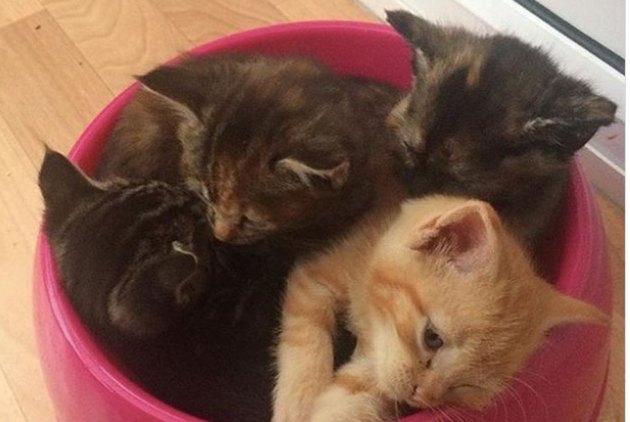 8 of 19
8. Not to be outdone, here are four kittens cuddling in a food bowl.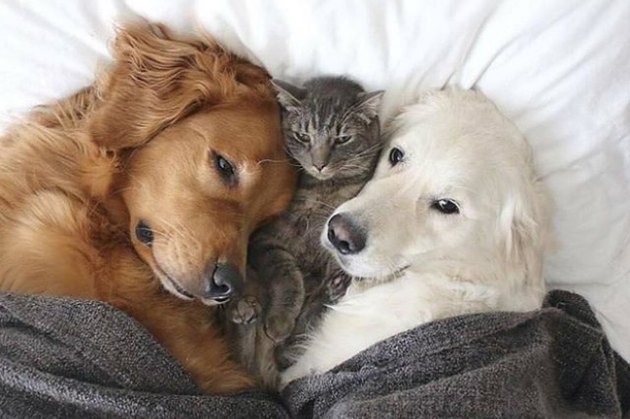 9 of 19
9. This cat who is snuggling with TWO PUPS!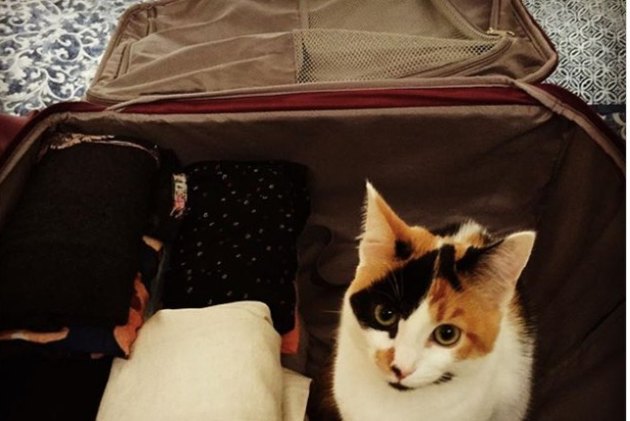 10 of 19
10. This cat who can't bear the thought of you going on vacation.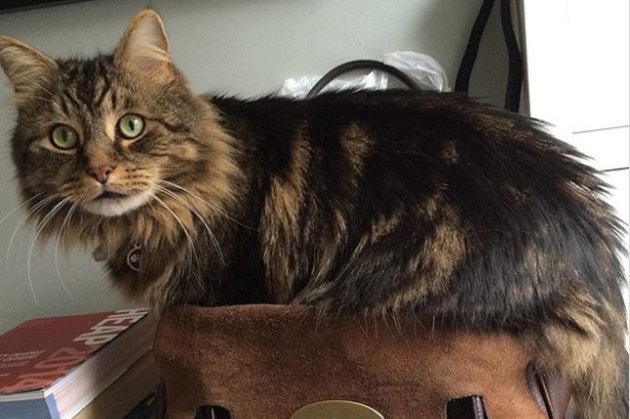 11 of 19
11.This cat can't bear the thought of you leaving the HOUSE without her.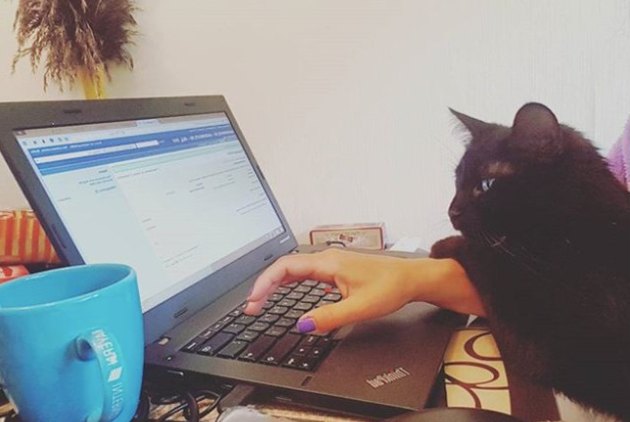 12 of 19
12. This cat who can't stop herself from snuggling with your hand.
13 of 19
13. This kitty who loves books more than anything in the whole world.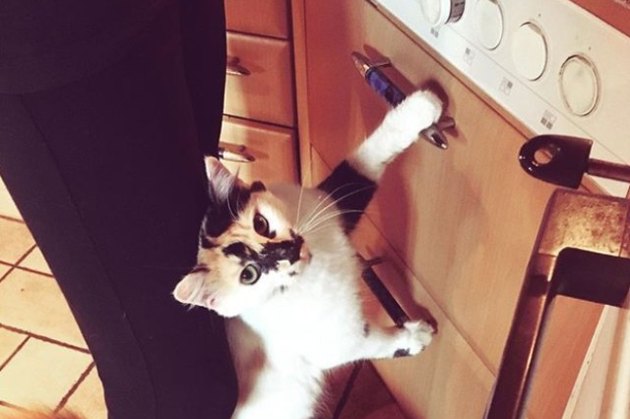 14 of 19
14. This cat doesn't have opposable thumbs, but still wants to help cook!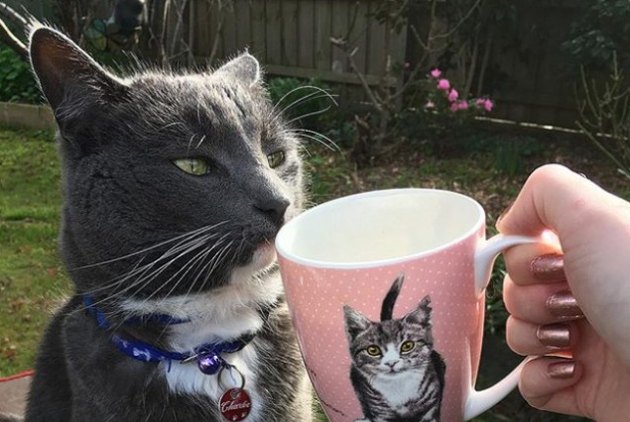 15 of 19
15. And this cat who is just so happy to have tea with you.
16 of 19
16. This kitty would love for you to join her for a nap.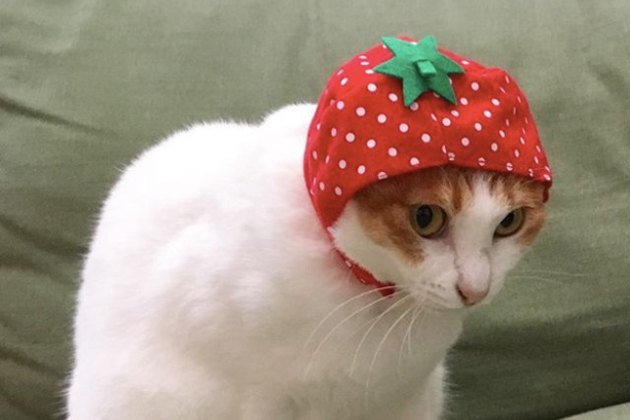 17 of 19
17. This cat who is wearing the cutest little strawberry hat.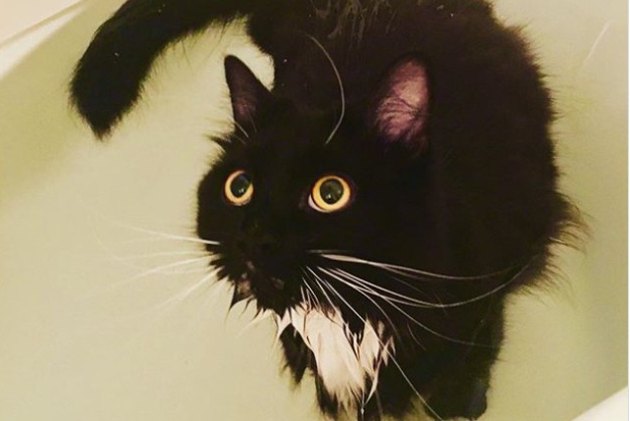 18 of 19
18. This cat who defies all stereotypes by LOVING bath time.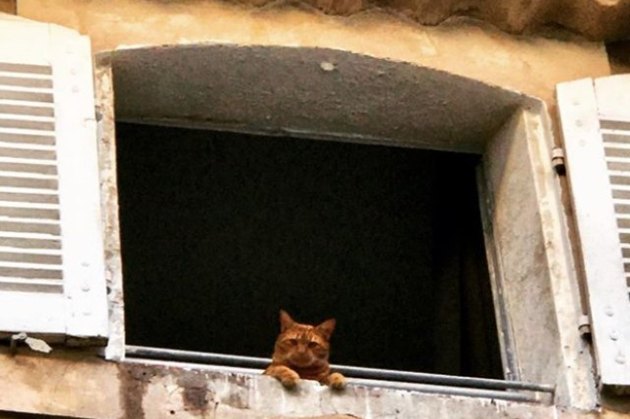 19 of 19
19. This sweetie who's waiting patiently for his person to return.