After working too hard 9-to-5, we all love to chill out and relax on the weekend.
But while we think we may have our weekend groove on lock, there are some dogs on Instagram that give us a serious run for our money.
1. They've got their weekend wardrobe on point.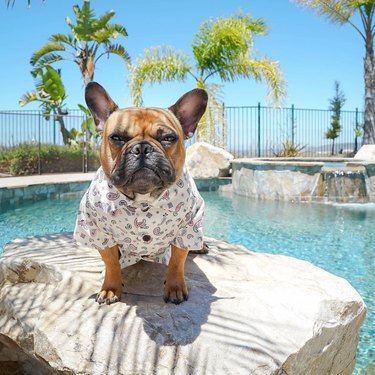 2. They know that the weekend is NOT the time for healthy food.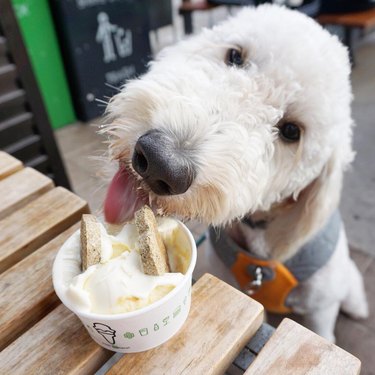 3. They go total beast mode on their brunch.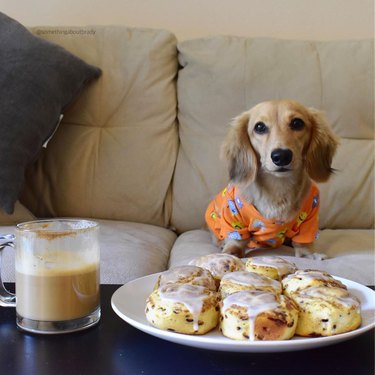 4. They know just how to live the dream on a snoozy Saturday.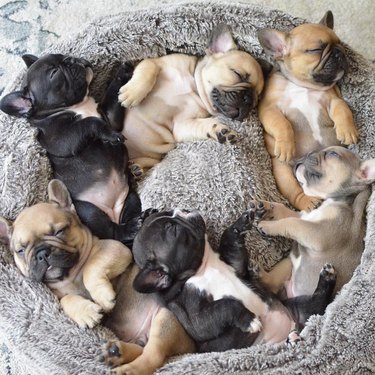 5. They take the time to stop and sniff the flowers (and everything else they come across).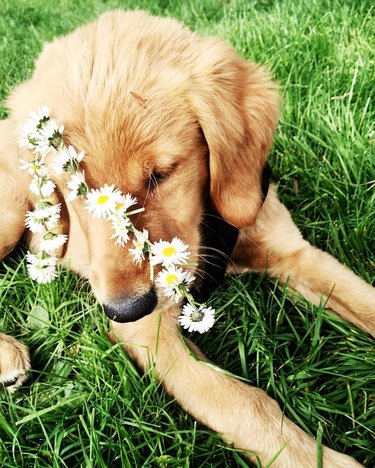 6. They focus on only the most important decisions.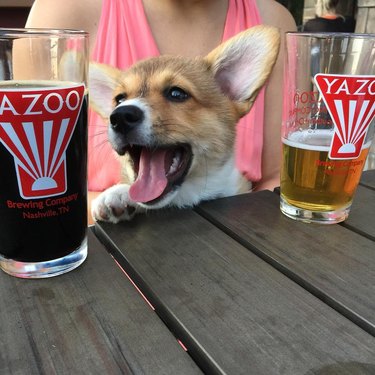 7. They live life with no regrets.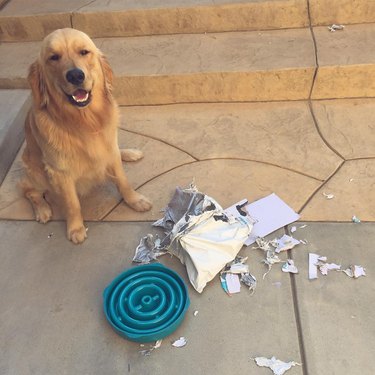 8. They take a moment to get out into nature.
9. They make time for a good old-fashioned shopping spree.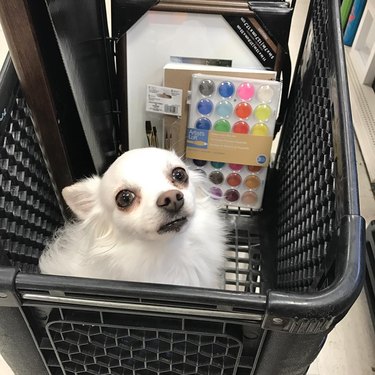 10. And they pass a lazy afternoon playing classic games.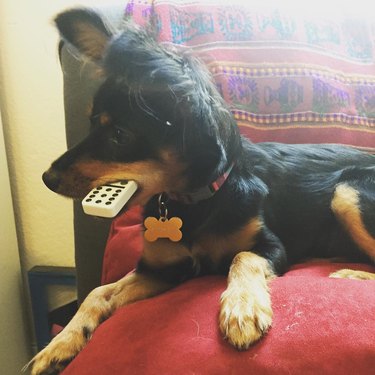 11. They know how to live that laid back, island life.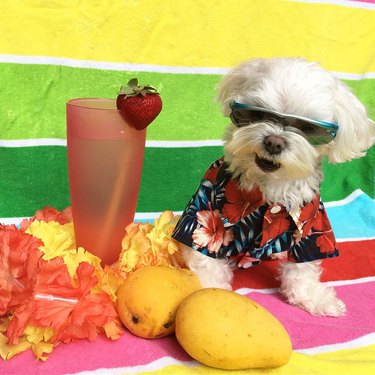 12. They make time to hang out with their squad.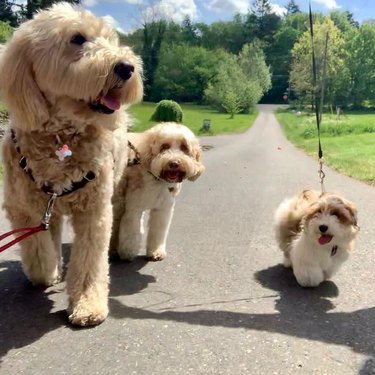 13. They traipse around town in style.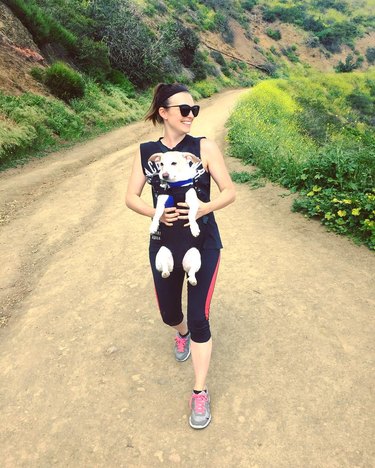 14. They know how to get things turnt up when the sun goes down.
15. They go a little loco.
16. But seriously, don't even talk to them until Monday.