We don't want to live in a world without these 21 ridiculously amazing creatures. Enjoy.
1. When breakfast is 2 minutes late. 🍽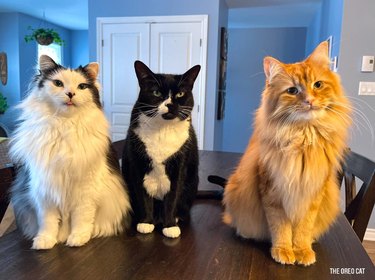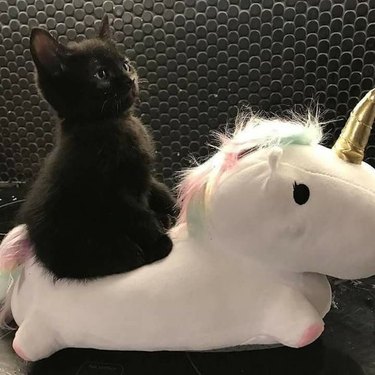 4. Never stop, never stop retrieving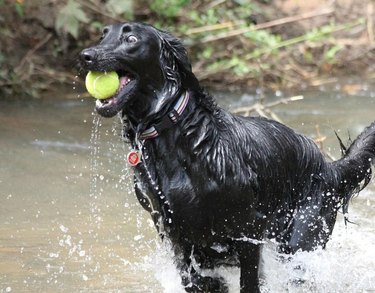 5. "Oh yeah, that's the spot."
6. No way you can live without this.
7. "Why dogs shouldn't play poker"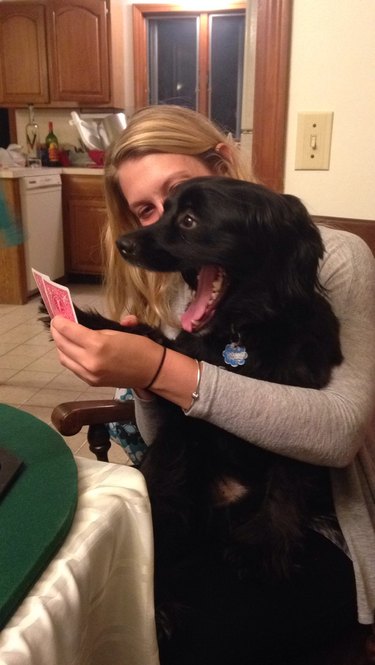 8. "I'm a Kitty Girl, in a Kitty world. Catnip is magic, it's fantastic. I will shed my hair completely everywhere."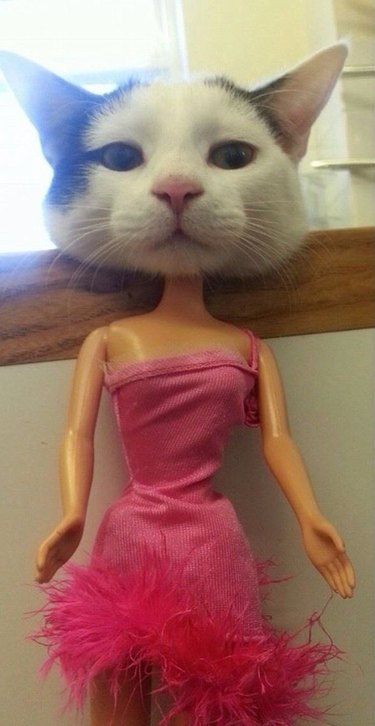 9. Animal Planet all day, every day.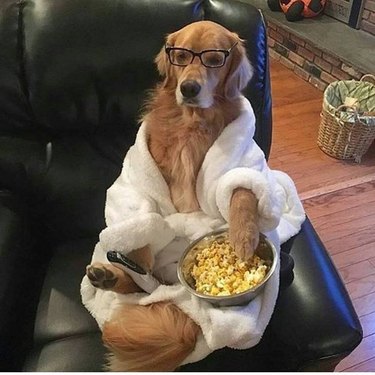 10. "Mondays..am I right?"
11. "Favorite pic of Strider (dog) and Smulder (cat) taken the day my daughter came home."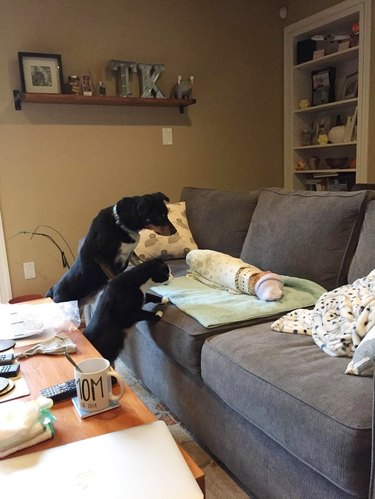 12. When u lick the outlet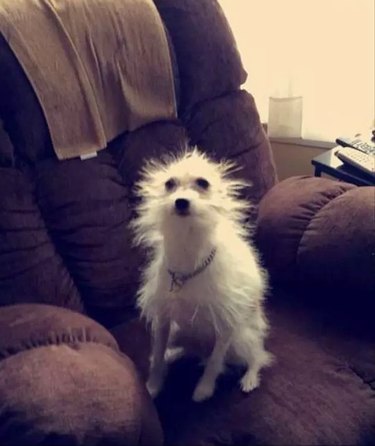 15. Goldfish are always worth it.
16. When your jam comes on."
17. When your pet cat, Mary, just won't leave the lambs alone.
18. ""If you're cold, they're cold. Bring them inside." [Huskies everywhere cackle]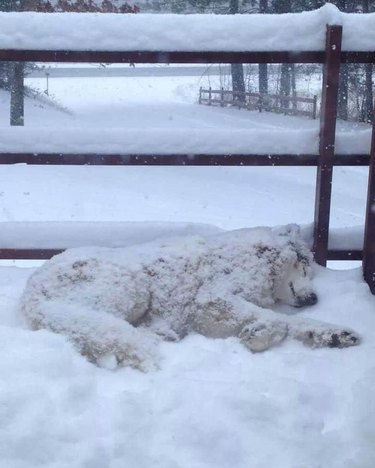 20. When you laugh at your own joke.
21. We're flipping for these bundles of fun!