Is the world doing you a concern? Don't worry, fren. Here are some sweet pups to make it better.
1. This dog who was caught on security cam sneaking out of her kennel to comfort some crying puppies at the same shelter 😭 😭 😭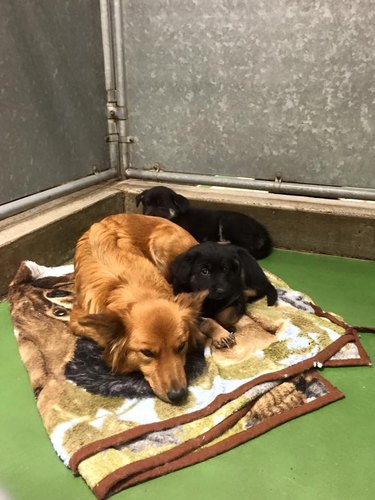 2. This doggo removing debris after an earthquake.
3. Don't judge their love, okay?
4. Carpenter dog is happy to lend a paw.
5. A fine example of teamwork.
6. "You need blanket. I bring."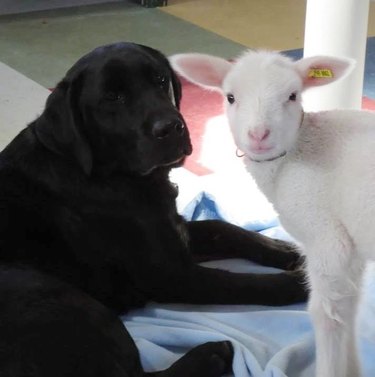 Um, we're gonna need more photos of this STAT!
8. "My friend is smol and slow, but I loves him."
10. This doggo takes a tough love approach to teaching his little sister about stairs.
11. "OF COURSE, she can have my bed!"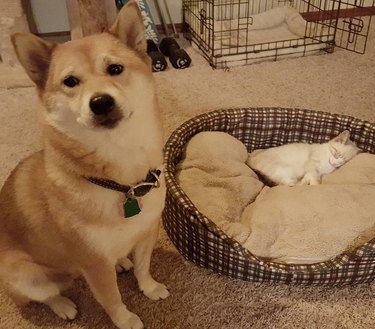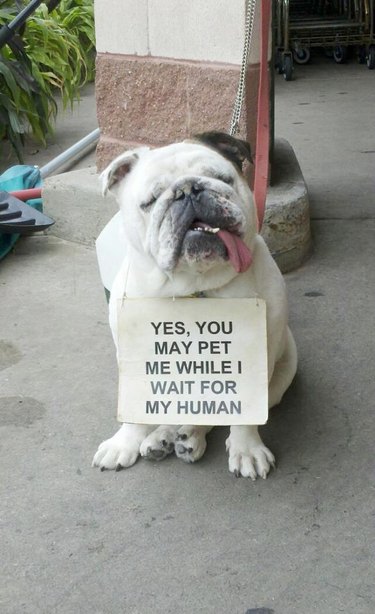 13. Never go rafting without a backup motor.
14. Therapy dog doing human a comfort.
15. Good cop, goodest cop.
16. This super low-maintenance dog walks himself (and looks cool af while he does it).
17. "The Italian Coast Guard uses Newfoundlands as water rescue dogs 😍"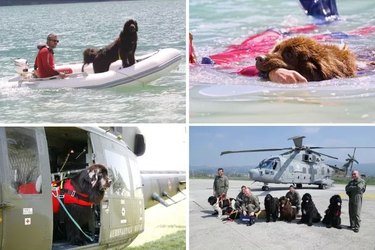 We don't advise drowning... but if you have to drown, do it in Italy.
19. Never fear, doggo is here!
20. "Friend, you has a sticky spot. I will fix."