Is the world doing you a concern? Don't worry, fren. Here are some sweet pups to make it better.
1. We are not worthy.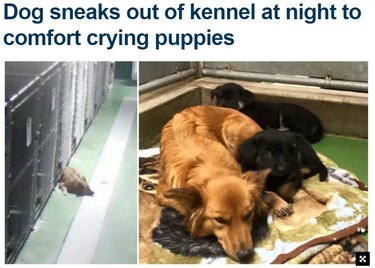 2. Doggo doing a help in Puerto Rico.
3. Don't judge their love, okay?
4. Carpenter dog is happy to lend a paw.
5. A fine example of teamwork.
6. "You need blanket. I bring."
7. Um, we're gonna need more photos of this STAT!
8. "My friend is smol and slow, but I loves him."
9. Twinsies!
10. This doggo takes a tough love approach to teaching his little sister about stairs.
11. "A kitten? For me? You shouldn't have!"
12. Finally there's something in front of the grocery store that's better than Girl Scout Cookies.
13. Never go rafting without a backup motor.
14. Therapy dog doing human a comfort.
15. Good cop, goodest cop.
16. This super low-maintenance dog walks himself (and looks cool af while he does it).
17. We don't advise drowning... but if you have to drown, do it in Italy.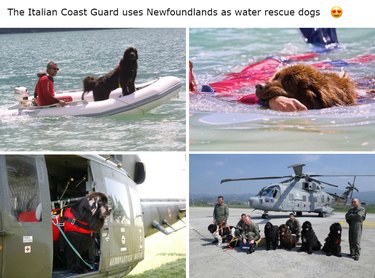 18. "Your turn."
19. Never fear, doggo is here!
20. "Friend, you has a sticky spot. I will fix."