Animals of all sorts can provide services to their human counterparts. From helping with daily tasks to providing valuable emotional support after traumatic instances or because of mental health issues, these animals make people's lives better.
1. Rats: While they're not exactly welcome guests in some homes, you may be shocked to learn that pet rats can be great service animals.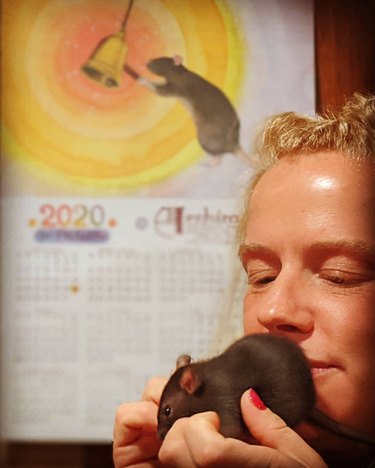 2. Ducks: You don't have to go to a quack doctor to have it verified that your feathered friend actually provides a great service to you.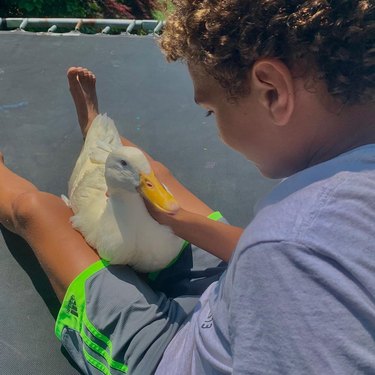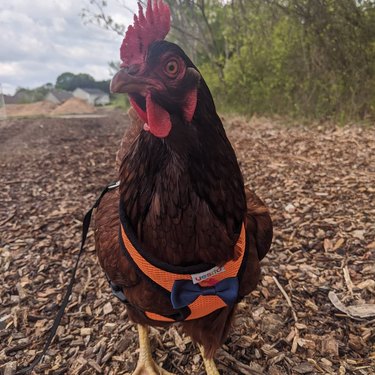 5. Hedgehogs: These poky pals can be excellent companions who provide great services to their humans when properly trained.
6. Guinea Pigs: Popular in classrooms across the U.S., guinea pigs can help soothe anxieties and ease the suffering of those with mental health issues.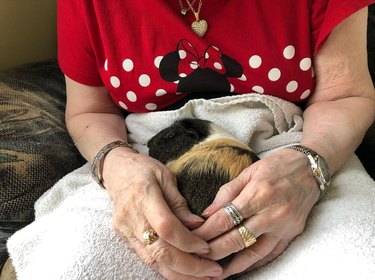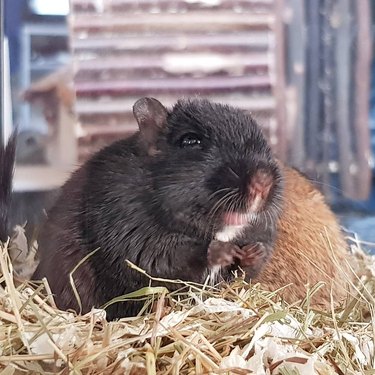 8. Iguanas: If you think you've seen it all, think again. Iguanas make great service animals!
10. Snakes: Though it may make some people shiver, snakes can slither their way into the service animal category when they meet regulatory requirements.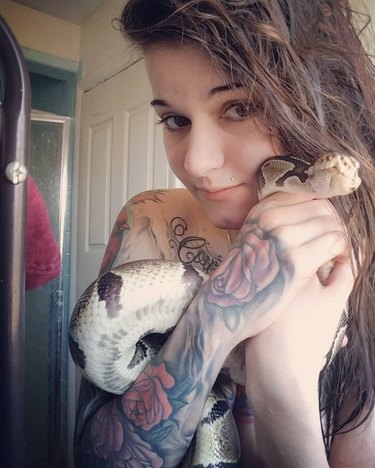 11. Lizards: If you can get them to provide a clear service, lizards can join the ranks of other fellow service animals.
12. Ferrets: It would be un-ferret (sorry, not sorry) if these sweet critters weren't considered support animals like their furry counterparts.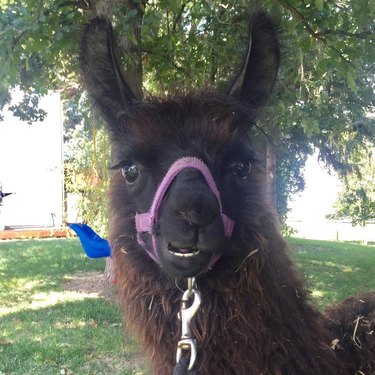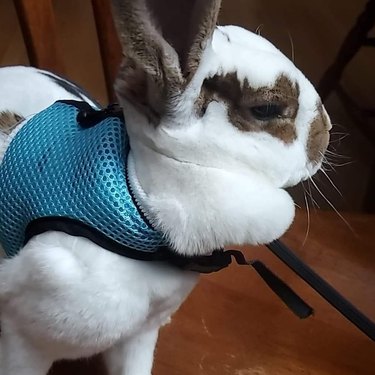 16. Wallabies: Arguably the least likely critter to be included on this list, Mo Mo the wallaby made waves in 2015 when his person brought him to a Portland Trailblazers game. According to his person, Mo Mo helped reduce her anxiety attacks by 70%. Good job, Mo Mo!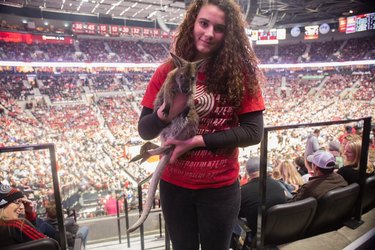 17 Puppies & Kittens: Of course, full grown "regular" pets can be taught to provide all sorts of services to their owners. But even their younger counterparts can be considered service providers, depending on the owner's needs.