We can't all be naturally good at everything. Unfortunately for some animals, what they're not good at is, well, being animals. Here are 20 animals who can't animal.
1. I'm the king of the ... oops.
2. He never mastered the whole walking thing.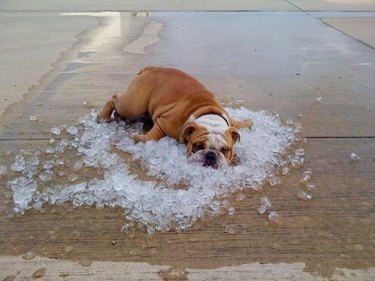 Nothing about this is appropriate.
6. This one might want to rethink that whole sharks never stop swimming thing.
7. When a retriever can't retrieve.
8. Experiencing technical difficulties.
9. Bad life choices have lead this baby elephant to this moment in time.
10. This is not how fetch should look. Not at all.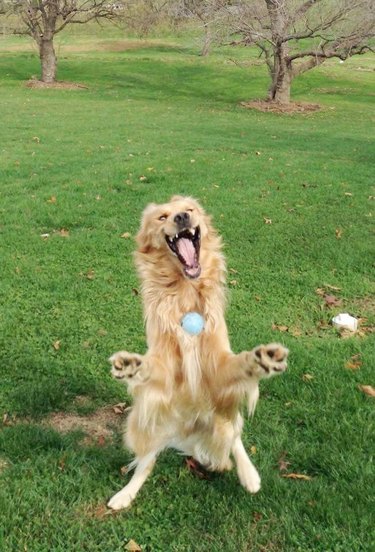 11. Nope. Not how that works.
13. Chewing a bone SHOULD be instinctual.
14. Can't knock the effort.
16. Studied hard, still failed the final.
17. Wrong. You're cat-ing wrong.
"Should I check on him?" - the other cat
18. Baby giraffe can't giraffe yet, but he'll get there.
19. When you step on dog poop leaving the house.
Those sneakers WERE brand new.
20. Next time you're having a bad day, think of this cat.