This weekend, Christina Aguilera had to say goodbye to someone who has been with her for years — her beloved dog, Stinky.
"I had to finally make the hard decision to put my beloved Stinky 🦊🐾🖤💔 down last night after an amazing 17 years together!" she wrote in an emotional post about the decision on Instagram.
Stinky has been with the singer through thick and thin.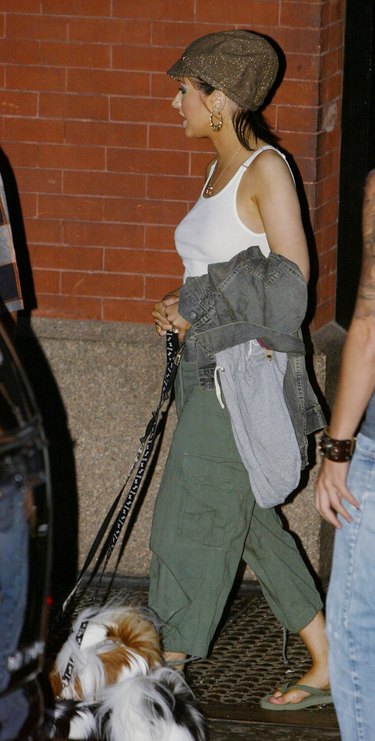 "You were my roadie through the tours...breakups...life's many ups and downs...my 1st baby before I had any babies...The one and only forever," she wrote. "RIP, Stinky...Run free and with no more misery 💫🙏🏼🙏🏼."
Our thoughts are with Christina during this difficult time.