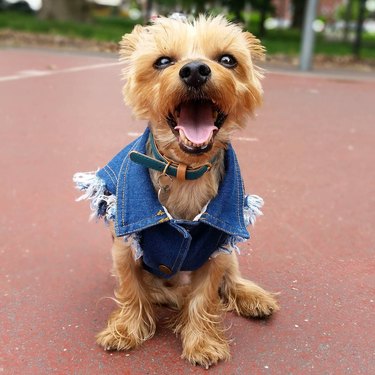 Only scroll through this post if you like pups who are fashion-furrward.
1. Wool lining around the collar for that ruff and rugged look.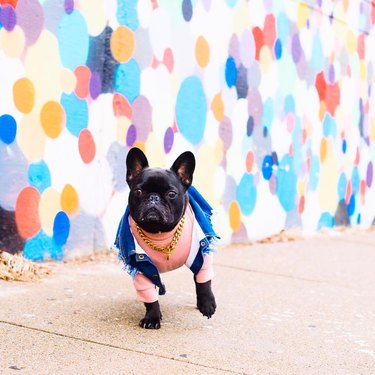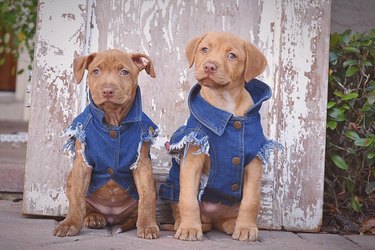 4. "It's cool, I'm with the band."
5. The family that wears denim together, stays together.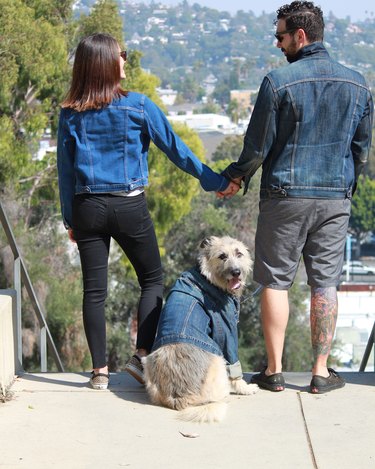 6. My reaction when a new profile pic gets all the likes.
7. Because the only thing cuter than one dog in a denim jacket is two doggos in matching jackets.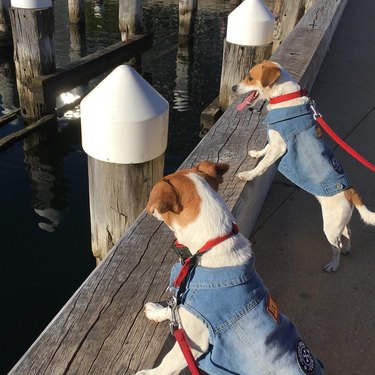 8. You should see his vinyl collection.
9. "Hair of the dog? Nah, that sounds kinda gross. Just gimme me my regular drink."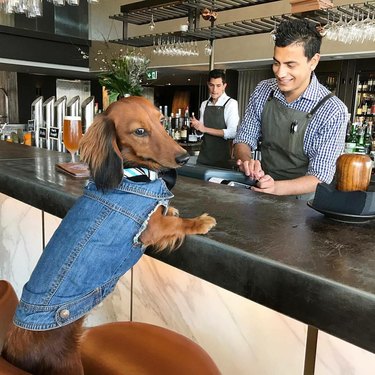 10. There are squad goals and then there are interspecies squad goals.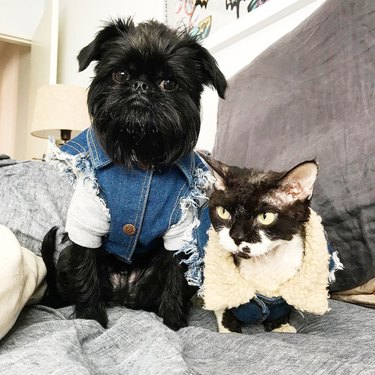 11. Would any list of dogs wearing blue jeans be complete without at least one picture of a pup named Daisy wearing daisy dukes? (Asking for a fren ....)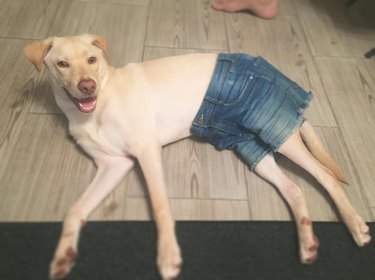 12. He just got cast as Andrew McCarthy's character in an all-dog reboot of Pretty In Pink.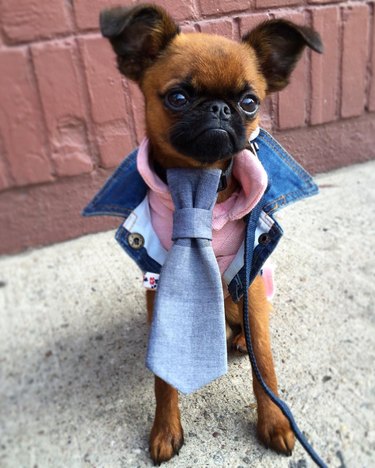 13. When you and your BFF wear the same outfit, but you regret nothing. #twinning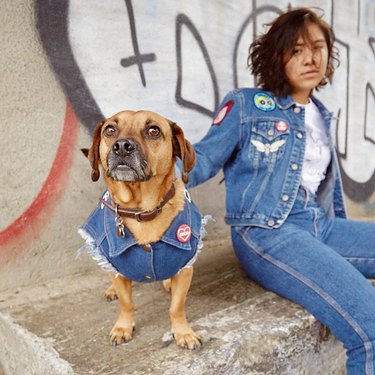 14. Listens to Man Is The Bastard once:
15. "Does this shirt make my paws look fat?"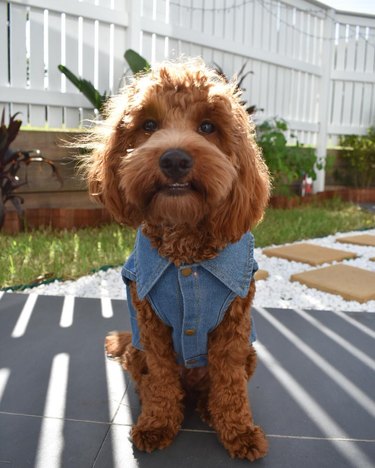 16. Struttin' into the weekend like ...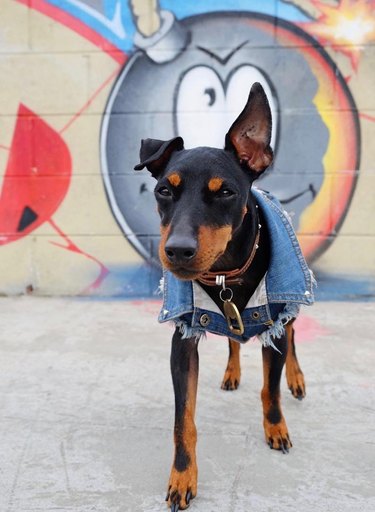 17. Blue eyes, blue denim.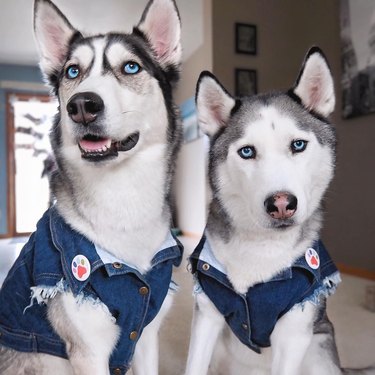 18. Will denim & Chucks ever not be in style?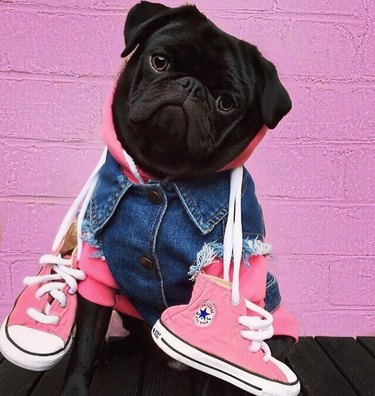 19. "He's basically the Marlboro man without the cigarette."