Owners of an 8-year-old St. Bernard were relieved to discover that their beloved family dog did not have terminal cancer, as was previously diagnosed, but had instead swallowed four stuffed animals.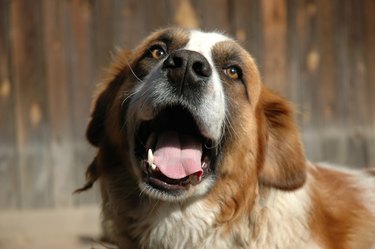 According to the BBC, the St. Bernard, a lovable girl named Maisy, stole the teddy bears from the family's Chihuahuas.
"She will steal the Chihuahuas' toys and play with them, but I've never seen her trying to chew them," Maisy's owner, Jane Dickinson, told reporters.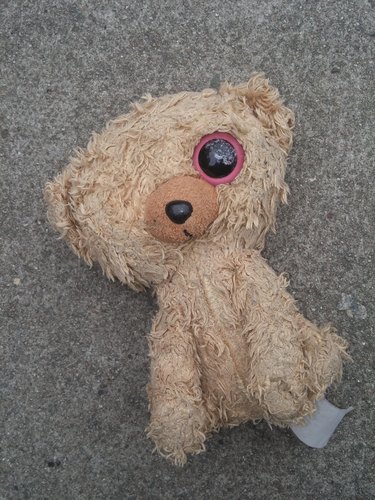 Veterinarian at Paragon Veterinary Referrals say Maisy has made a full recovery from her operation and shows on sign of cancer.