18 Pictures Of Dogs Guaranteed To Make You Chuckle
Three cheers for the internet! May it continue providing us with hilarious animal memes for many years to come.
Awkward.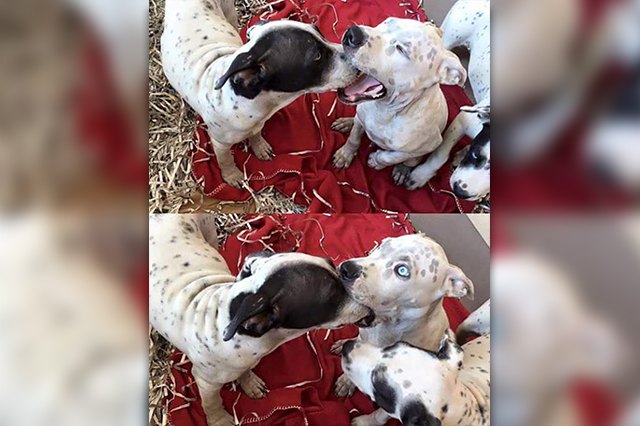 2. "What do you think of my new scarf?"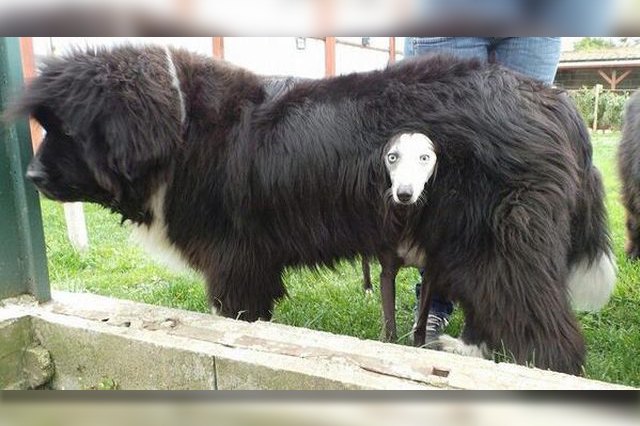 3. Accurate labeling saves time and effort.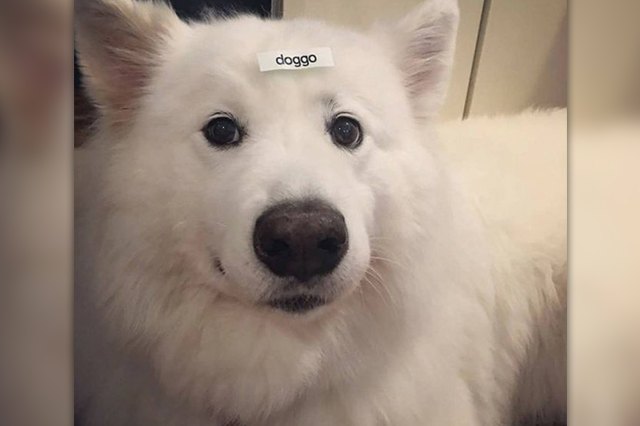 4. Anybody else hear a clock ticking?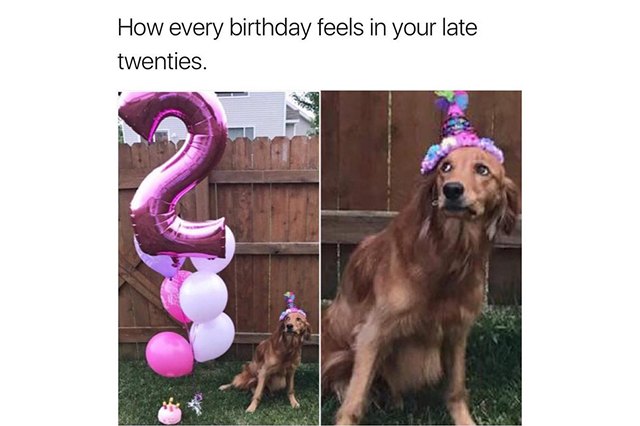 5. Well, there's your answer.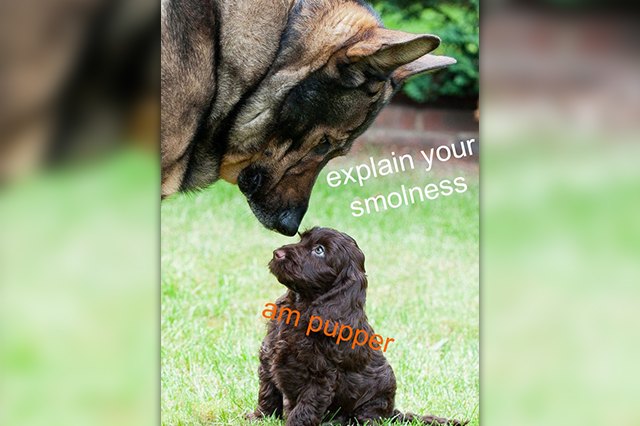 6. Elon Musk's newest innovation: HoverDog™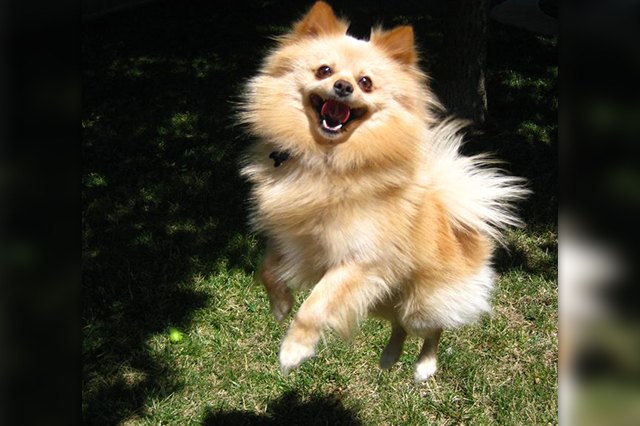 7. Whatevs.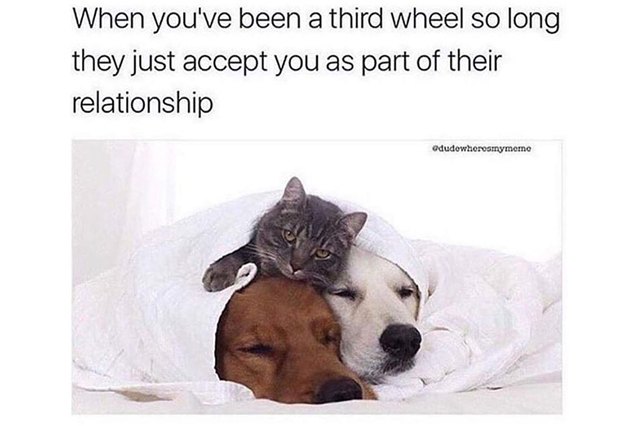 8. When you're having a good day, start thinking about all your regrets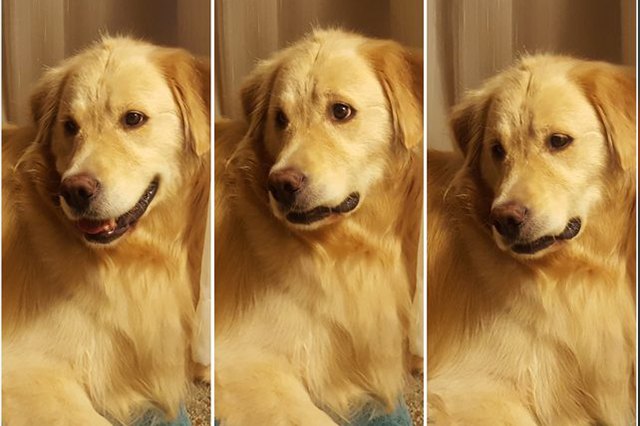 9. Wow. OK. Thanks a lot.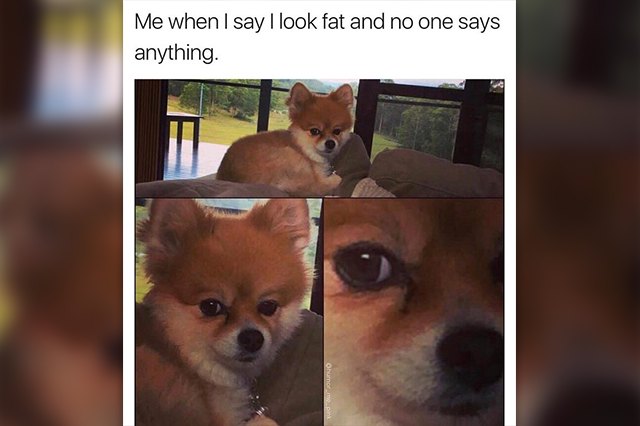 10. B I G B O Y E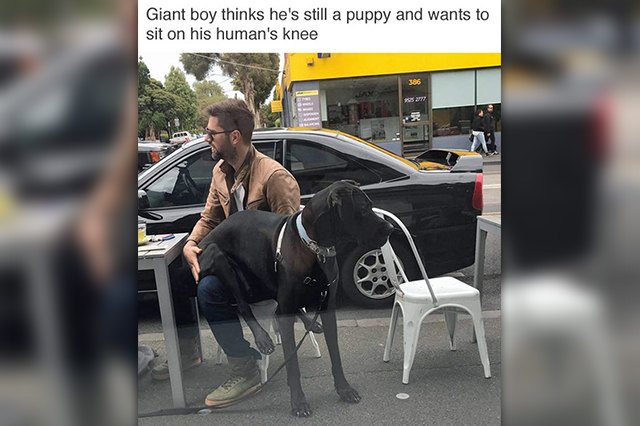 11. "Why am I drooling all of a sudden?"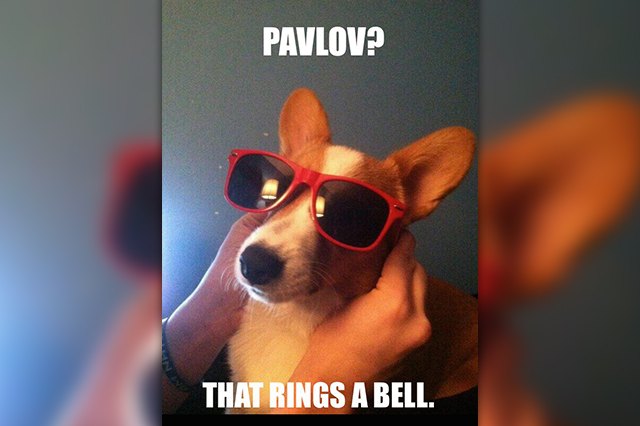 12. Important wisdom.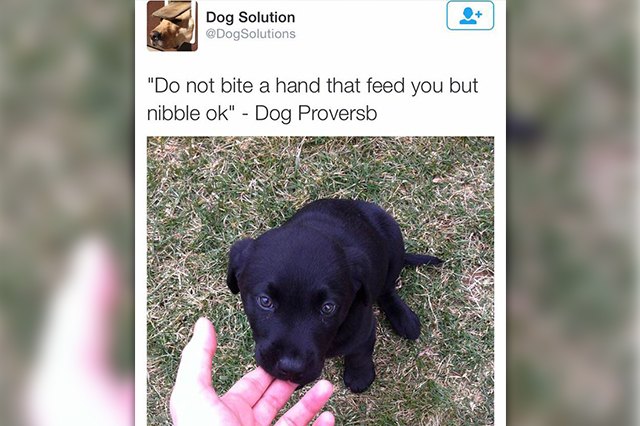 13. "Hush, little one."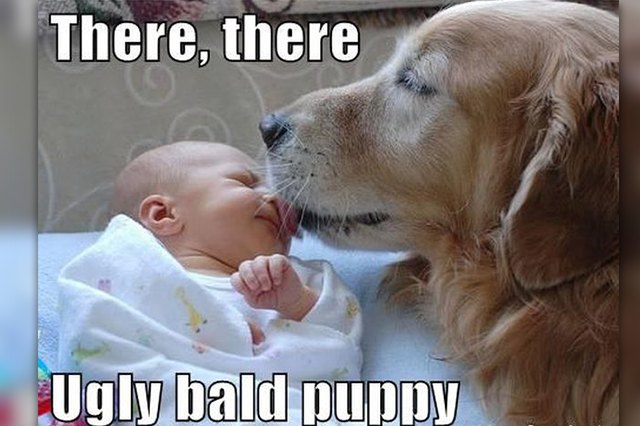 14. That'll show 'em.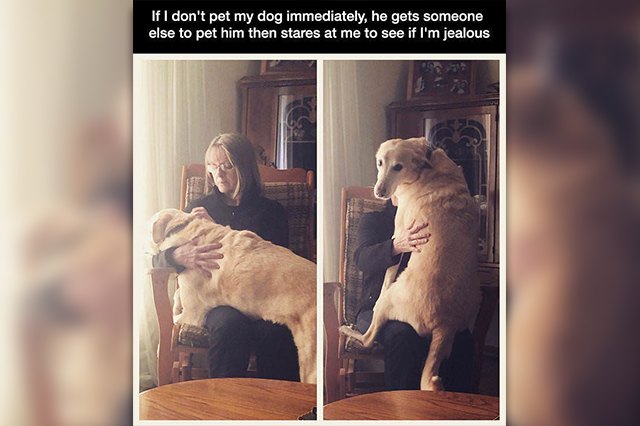 15. Ooh, retro!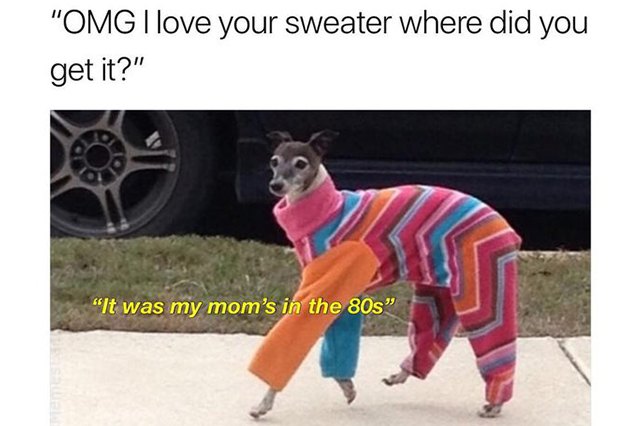 16. Hipster dog is so hip.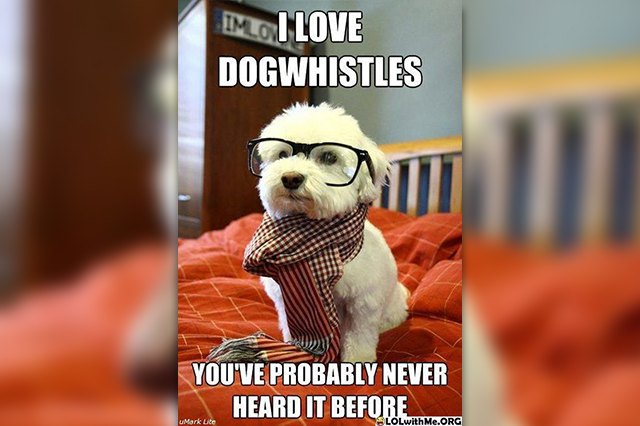 17. *slurp*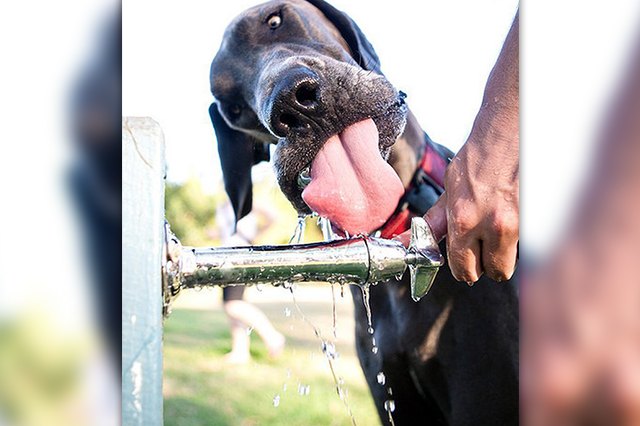 18. He just got his permit, OK?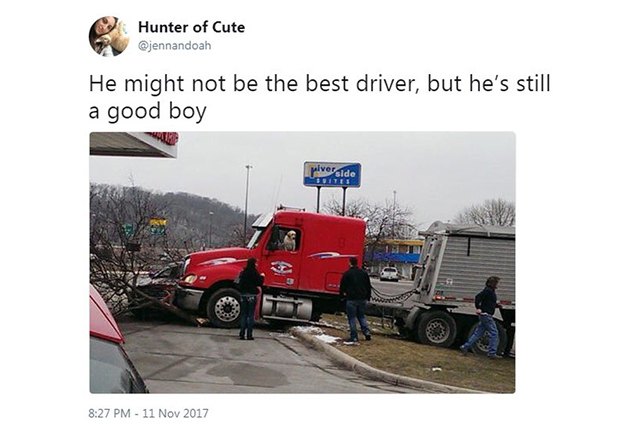 Curious Toddler Is About To Make An Astounding Discovery