These critters are having a permanent good hair day, and it's not fair to the rest of us mere mortals. They probably don't even know how good they look.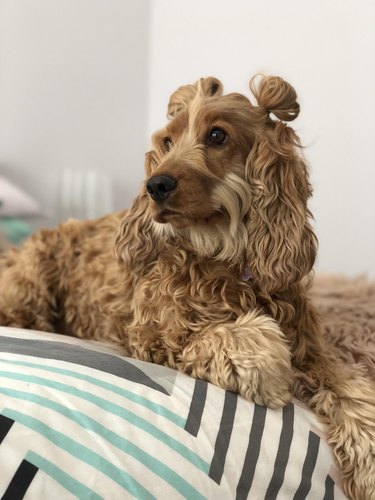 2. Getting the full blowout.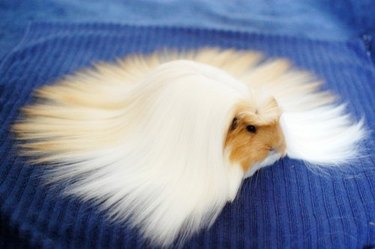 4. "My dog's ear is like the perfect picture to show your hairdresser if you want beachy waves and caramel highlights."
I mean, come on it's so silky.
5. Holy cow, that's a nice looking head of hair!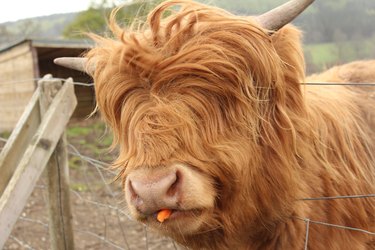 7. Someone's have a good hare day ...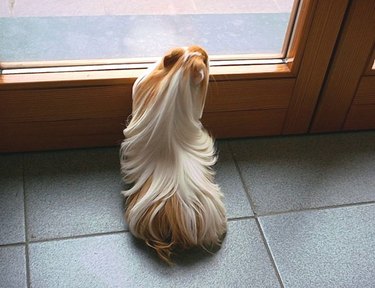 9. Congratulations, you never have to sweep again.
10. Behold the duster budgie.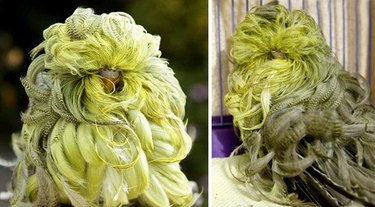 11. The '80s called, they want their crimping iron back.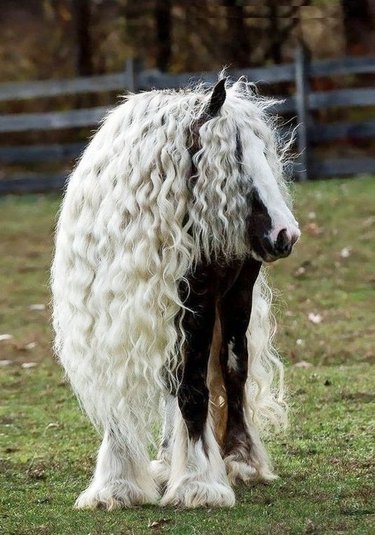 13. The silkiest of Silkie chickens.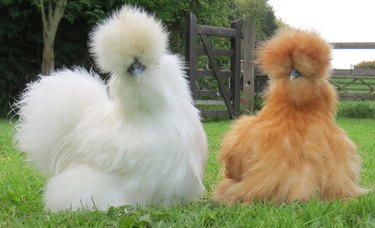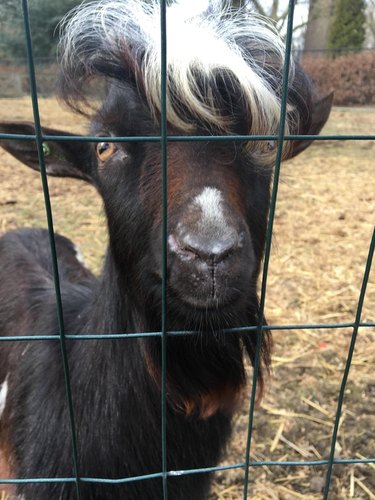 15. Who is her stylist???