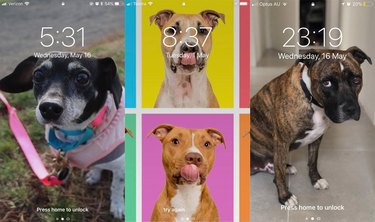 As if you needed another excuse to look at your mobile device.
1. Hello. Yes, this is dog.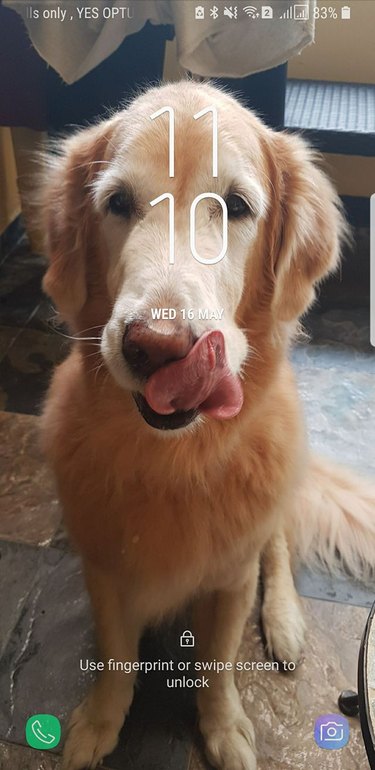 2. When ur human says "who's a good boy," and you already know it's you.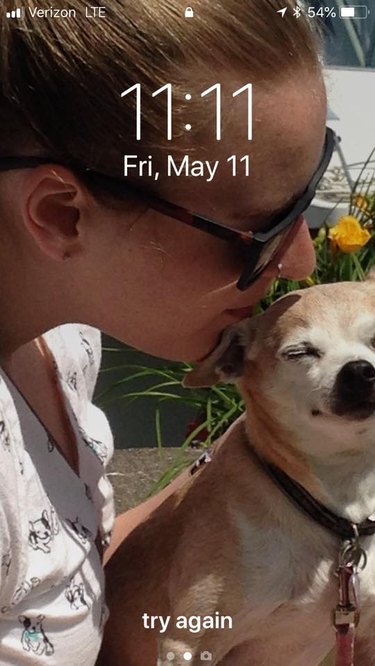 3. Who says they can't stay puppy-sized forever?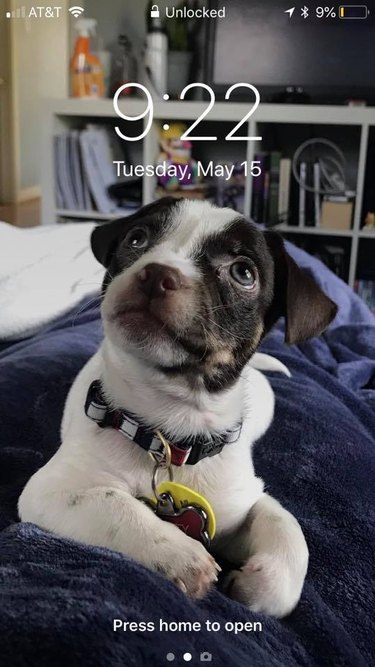 4. tfw you see someone bouncing a tennis ball just before mom snaps the shot.
5. All those unread emails are triggering my OCD 😱😱😱.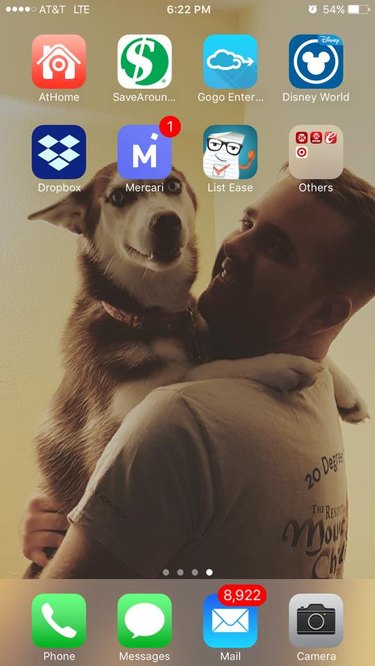 6. Because the only thing better than a lockscreen with one good boy is a lockscreen with two. #squadgoals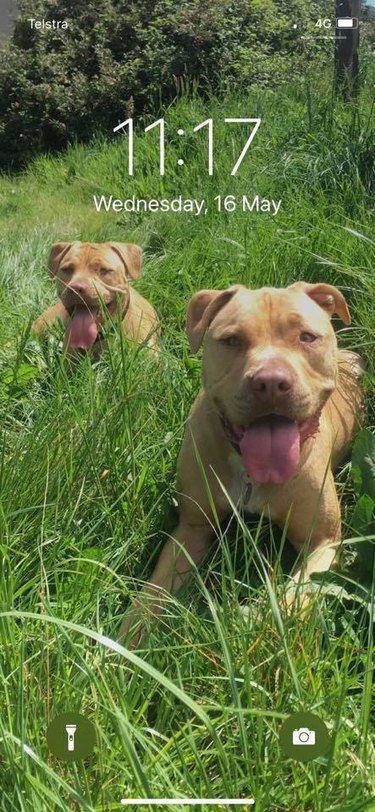 7. We thank you for your service, police doggo.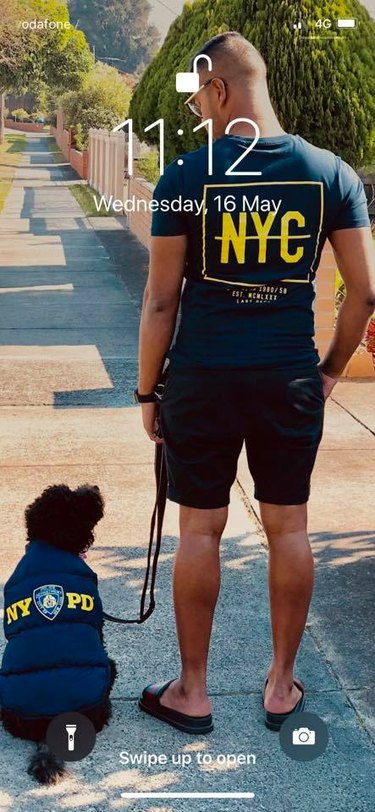 8. Are you calling other dogs Good Boy, y or n?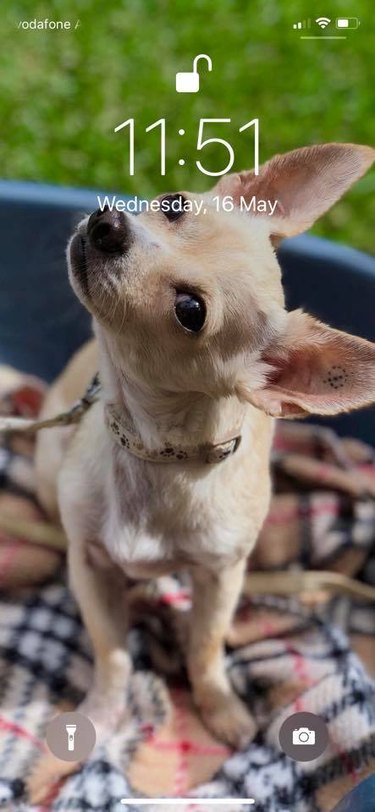 9. Judges: "We'll allow it!" #petflixandchill
10. Is that a dog or a fuzzy cloud that sprouted legs?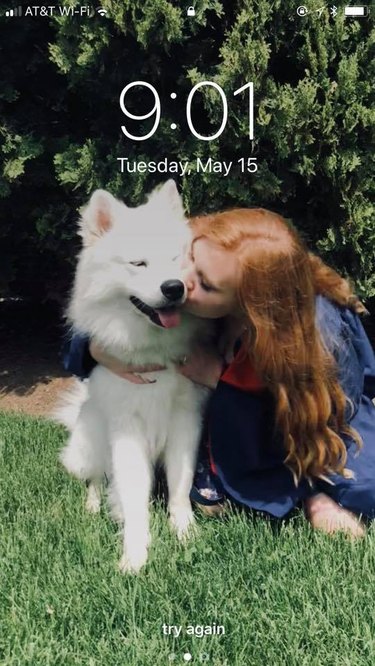 11. 23/10 dog lovers would go for endless strolls on the beach with this pensive and photogenic pup.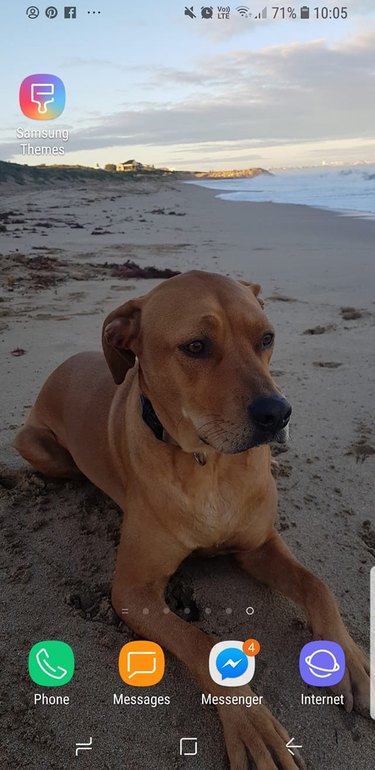 12. Be still my fluttering heart.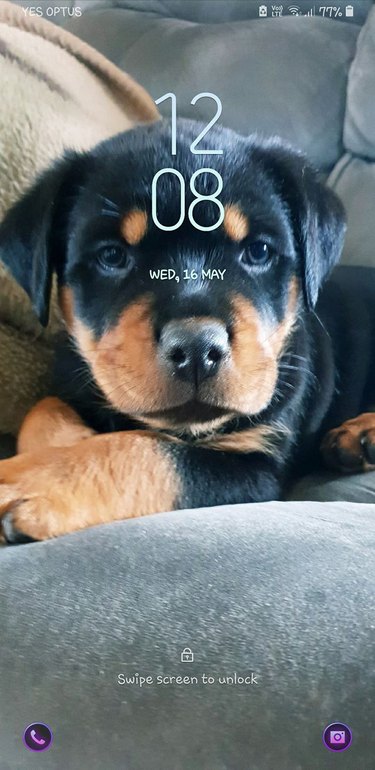 13. Naps nourish the soul.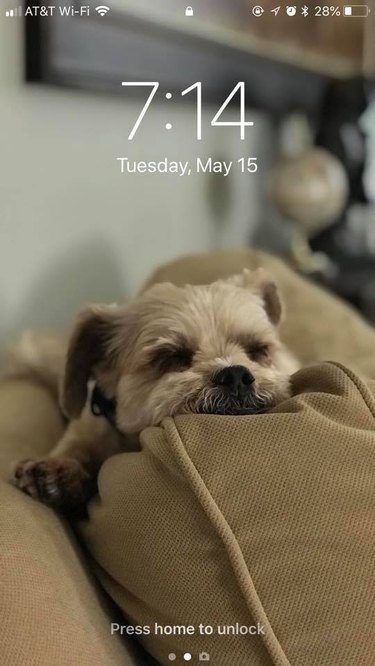 14. You know the deal: If it fits, it sits.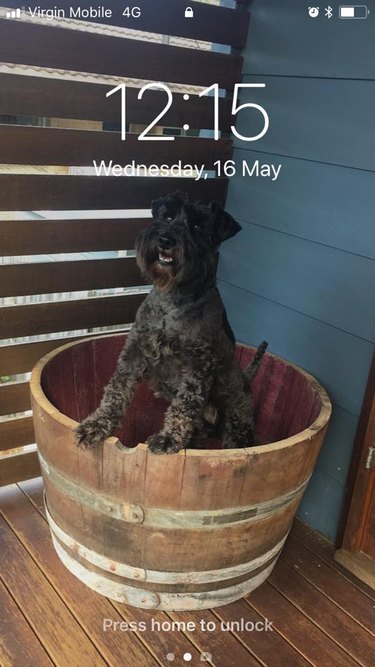 15. Someone's in for a rude awakening (literally). 😂 😂 😂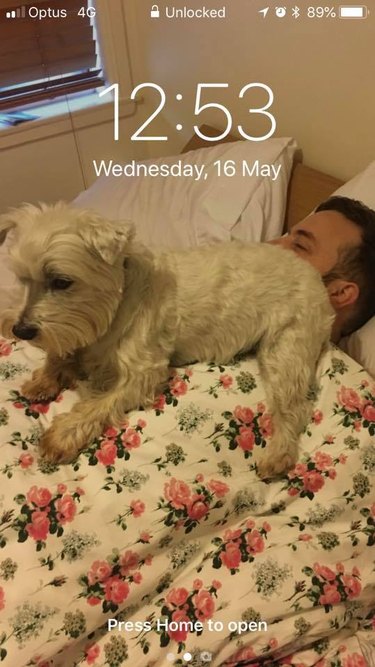 16. "Here, try again, but this time bend your knee ~before~ you kick."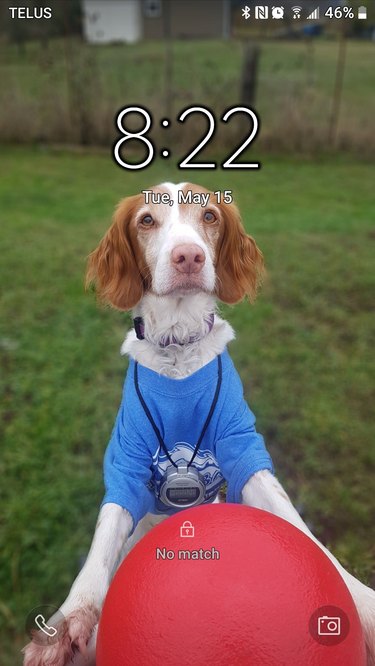 17. Twinsies!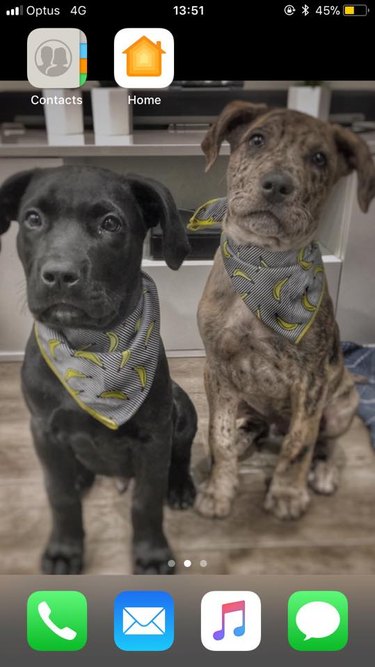 18. Everyone pack it up, we've found our winner for the day, the month, and the year. 🏆
19. THIS IS NOT A DRILL, I REPEAT, THIS IS NOT A DRILL: Dog collars now come in the shape of bow ties. * collapses into a puddle *
20. I'm fairly certain this buff boi could bench press its own body weight 10 times or more. #swolelife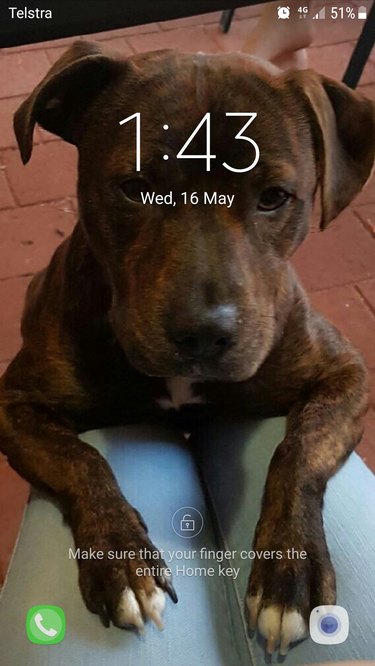 21. When dogs are the light of your life.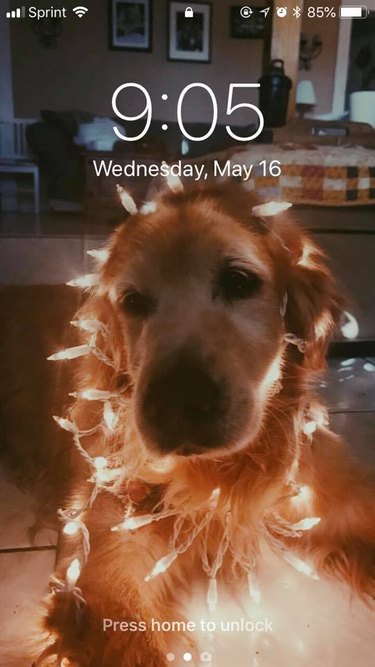 22. Because sharing is caring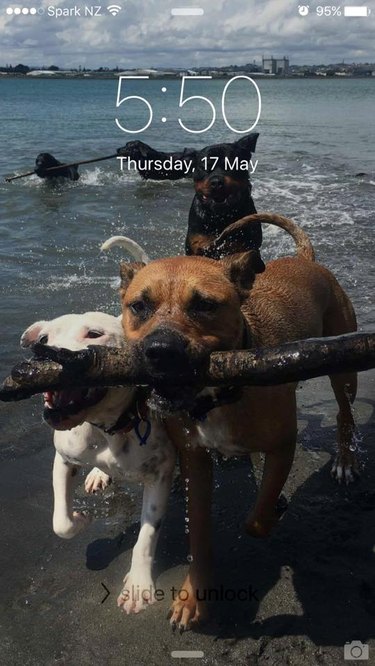 23. "No pictures" — this woofer after he was ~hounded~ by the paparazzi.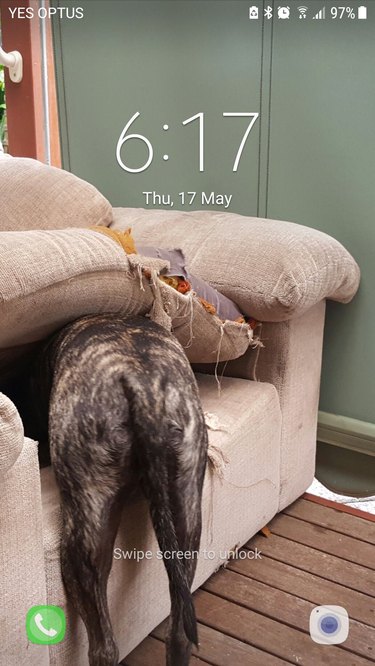 If your phone's wallpaper or lockscreen isn't a picture of a dog, what are you even doing with your life?
To see even more awesome dog-themed lockscreens, wag on over to this amazing thread at the Cool Dog Group.