The 2018 Cat Art Show Turns Mews Into Muse
Cuteness may earn compensation through affiliate links in this story.
After attracting thousands of visitors in 2014 and 2016, the Cat Art Show will return to Los Angeles' Think Tank Gallery in June with its biggest collection yet: More than 140 original pieces—an increase of 36 since the event debuted—from internationally renowned artists and emerging talents alike.
Anchored around a mandate to "straddle fine art and popular culture to entertain and educate," the mews-as-muse exhibition is the brainchild of Susan Michals, a California-based journalist, collector, and entrepreneur.
While some of the compositions are relatively straightforward takes (paintings, sketches, and ... wait for it ... purrtraits) on the subject matter, others use more contemporary mediums (photographs, sculptures, embroidery, etc.) to scratch beneath the surface and explore topics as far afield as gender, identity, and social media.
And that, says the curator, was one of her goals for the show.
"The enigmatic feline has been a source of artistic inspiration for thousands of years. One moment they can be a best friend, the next, an antagonist. They are the perfect subject matter, and works of art, all by themselves." — Susan Michals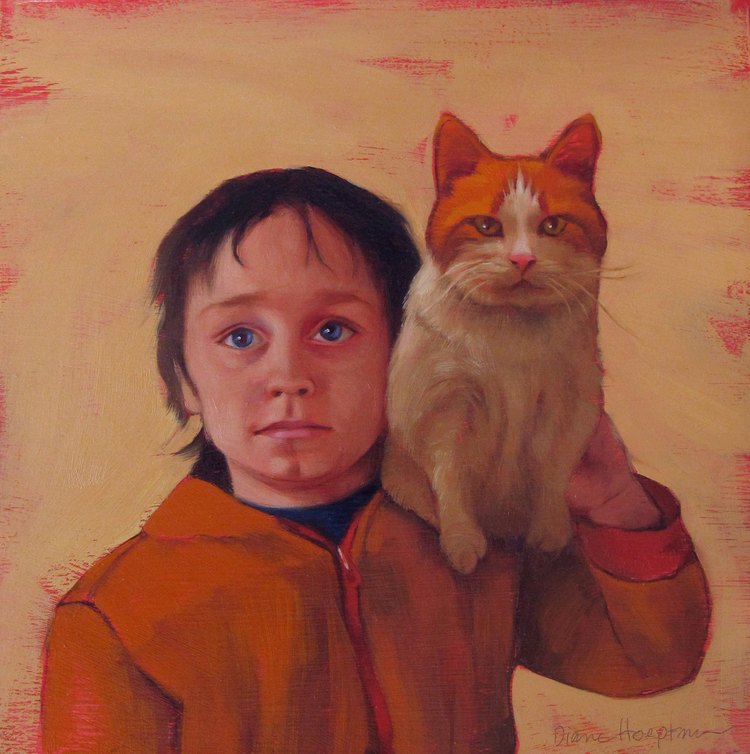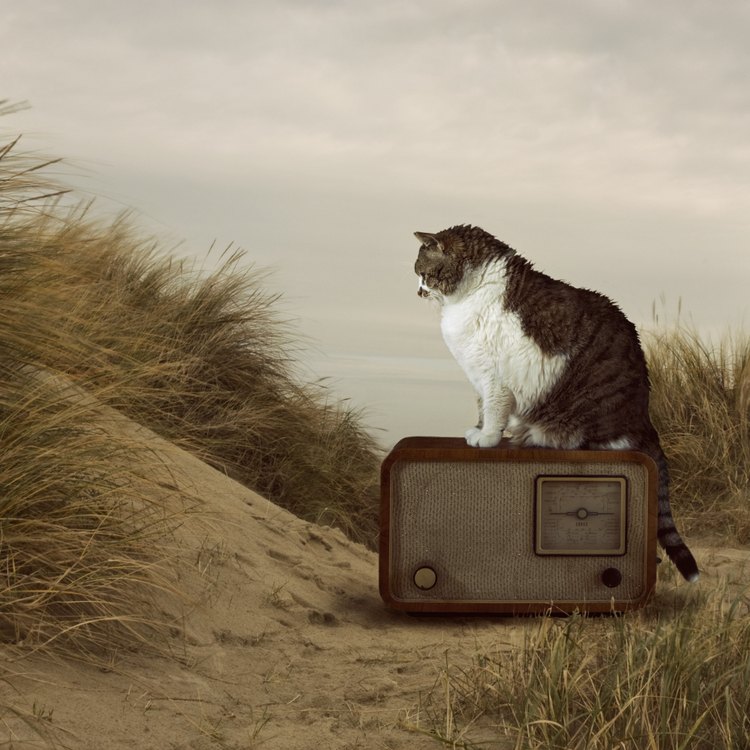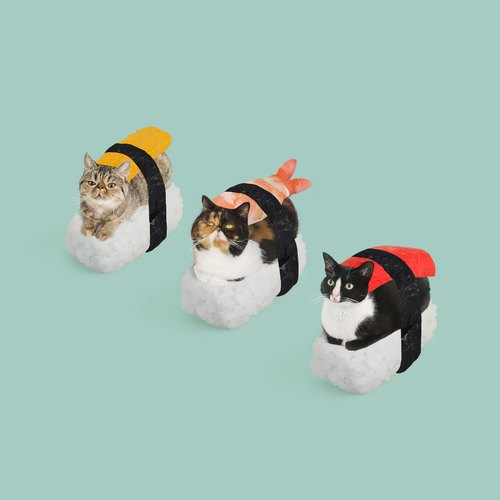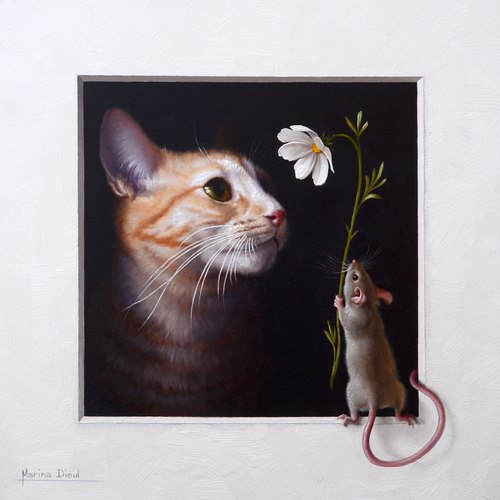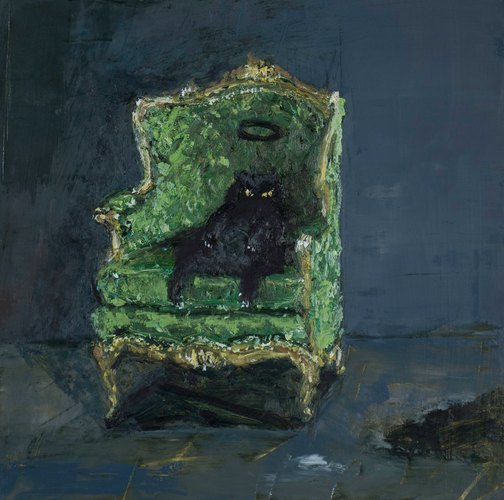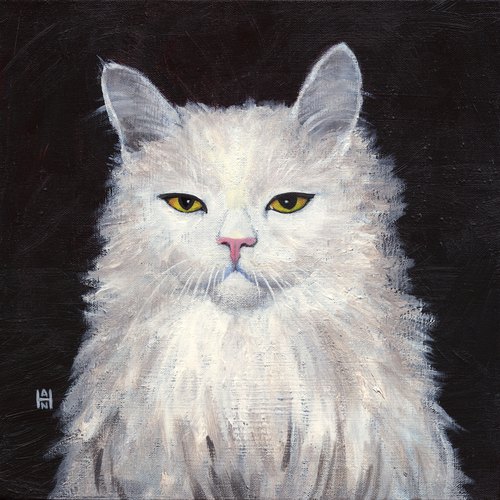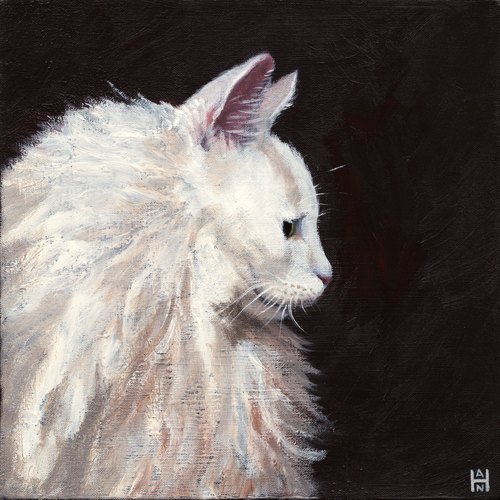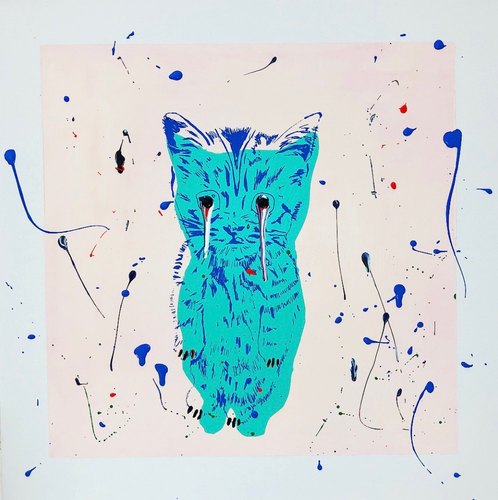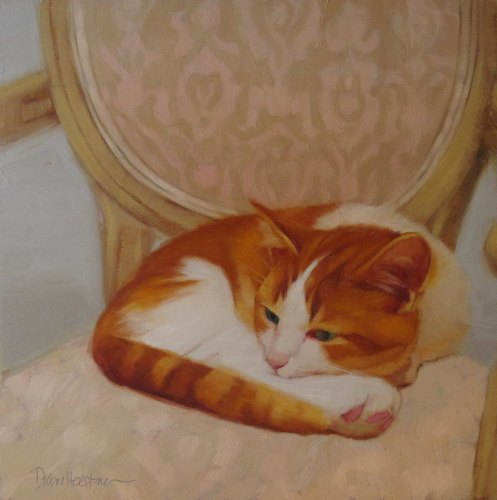 "Art is visceral, and the works created will evoke a myriad of emotions for the people who come to see it, up close and PURRsonal. For me, it's important to straddle all forms of art - ranging from painting to sculpture to mixed media. It's always organic - one thing feeds on another - almost like when you're watching a YouTube video, and it leads to another and another …. " — Susan Michals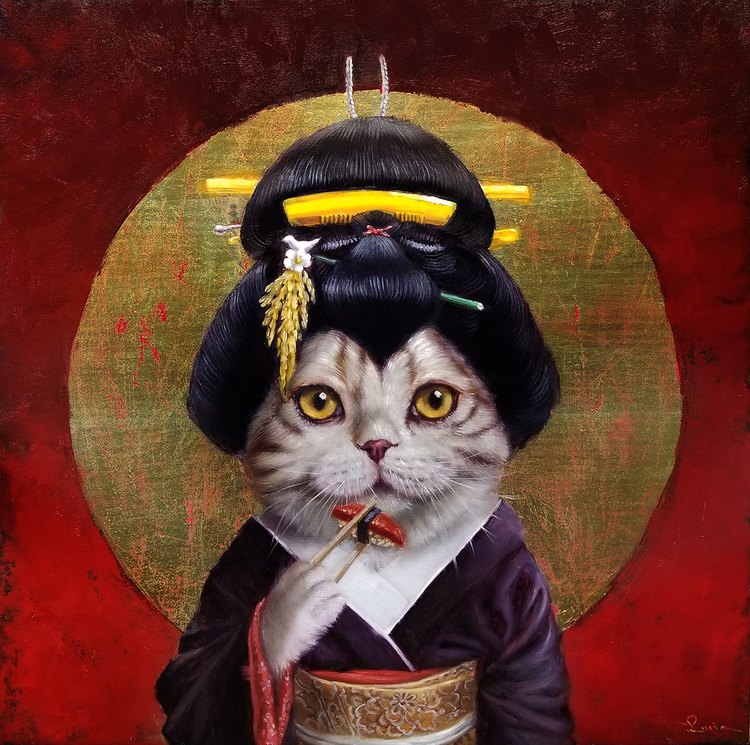 Like Michals' other kitty creation, the wildly popular CatCon, the Cat Art Show includes a robust charitable component: A closing night "cuddle party" will feature rescued kittens available to be re-homed and $1 of every ticket sold and 5 percent of all art sales will benefit area nonprofits.
With individual pieces priced from $300 to the "low six figures," the 10-day showcase (June 14-24) should generate thousands for local mousers in need.
Though the show is keeping most of the programming under wraps until its opening, organizers have been teasing what's to come on its Twitter and Instagram feeds (which you absolutely should be following).
Case in point: This arrangement by photographer Paul Koudounaris, which comes conceptualized around one very silly pun and his extremely accommodating model, a tabby named Baba.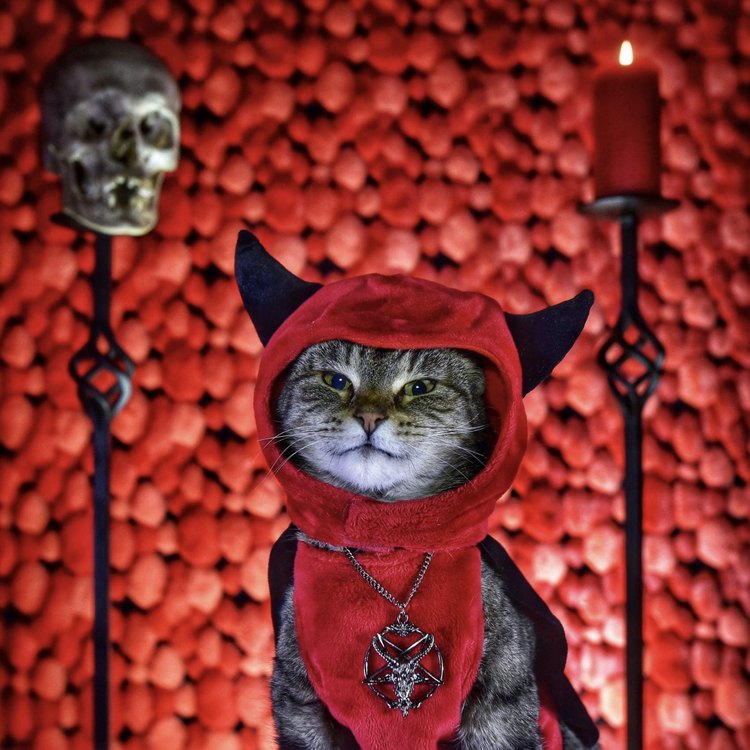 Can't make it to Los Angeles for the big show? Michals and her production partner, Daniel Salin, urge fans to visit the Cat Art Show website, where more pieces will be revealed, along, potentially, with related merch (shirts, totes, pins, etc).
There's even talk of collecting and publishing all the work exhibited to date in, you guessed it, a cat-alog (SHUT UP AND TAKE MY MONEY ALREADY).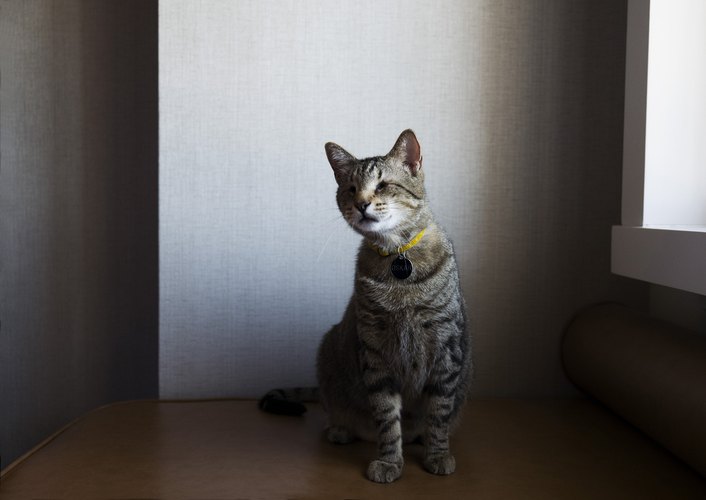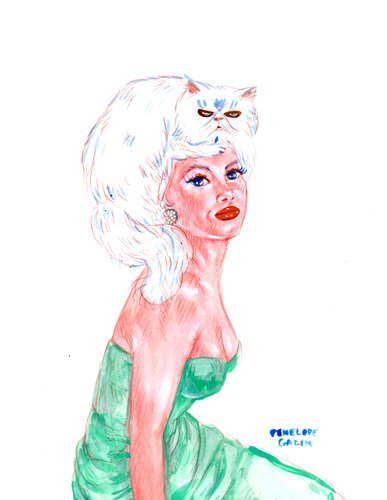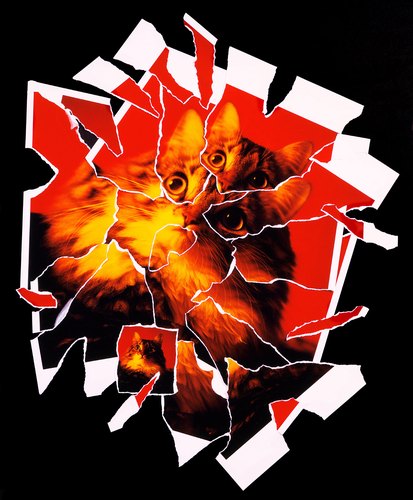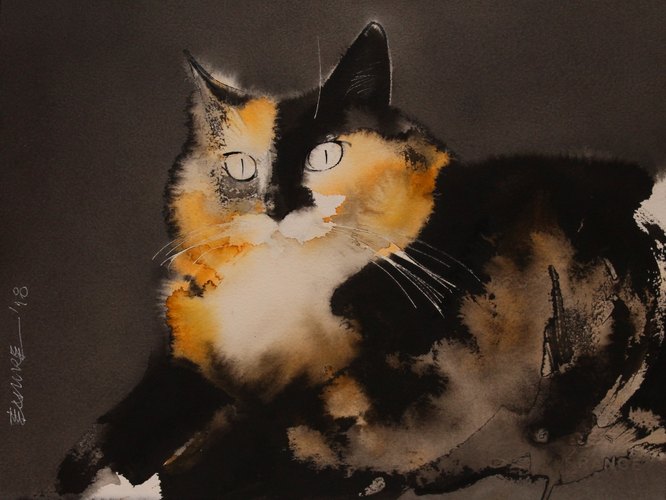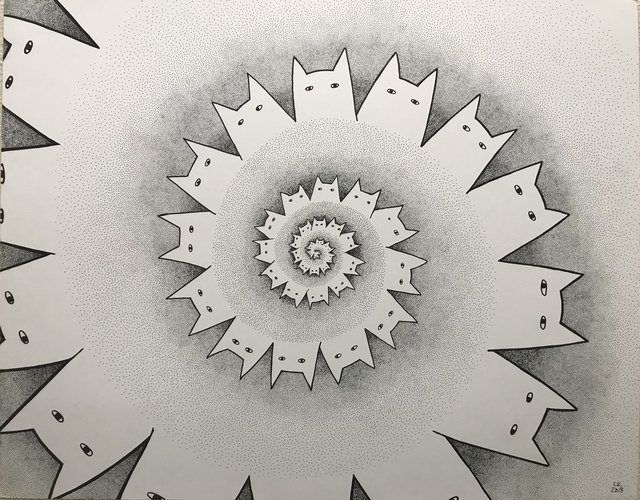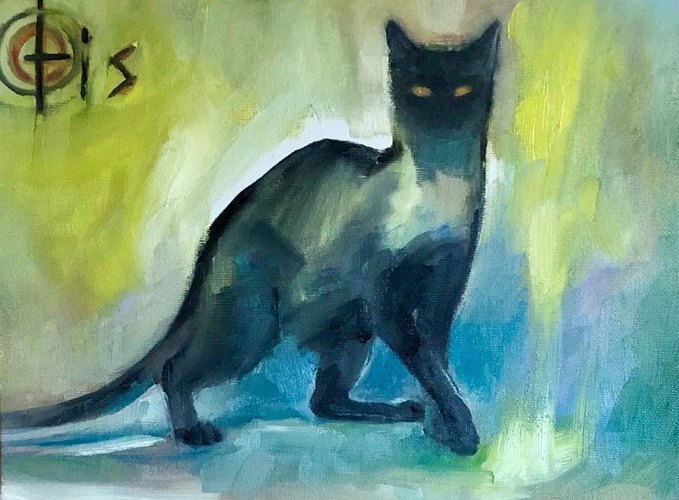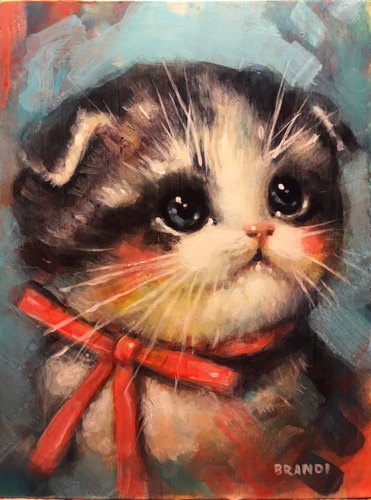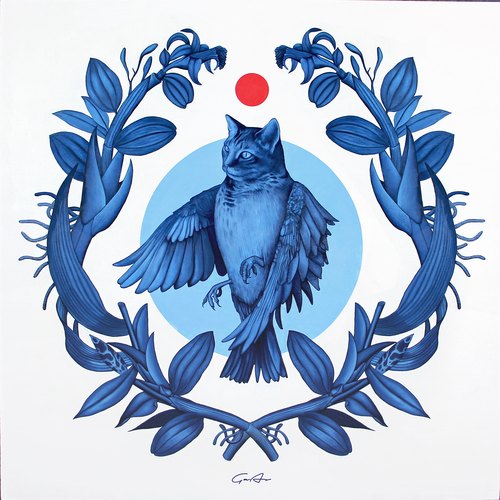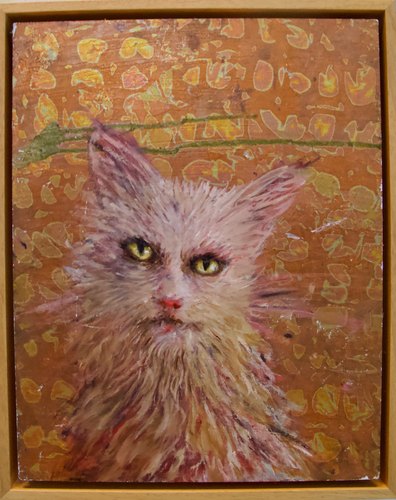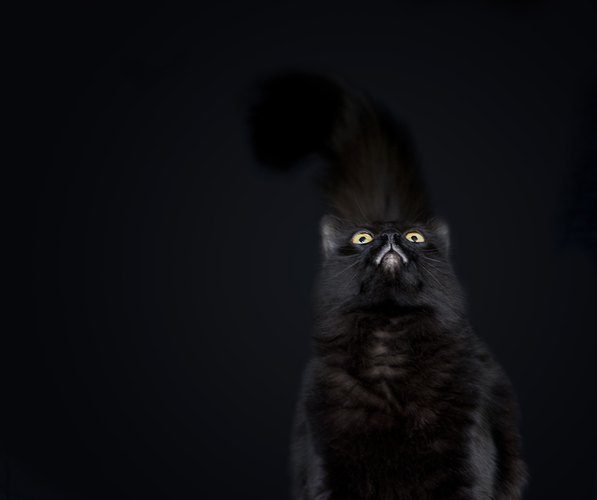 "What I love about watching these events grow is how much we are furthering education and awareness about everything from advocacy to art. We have a vibrant and active community of followers online and on the ground, and it's been amazing to see how much good we have been able to achieve." — Susan Michals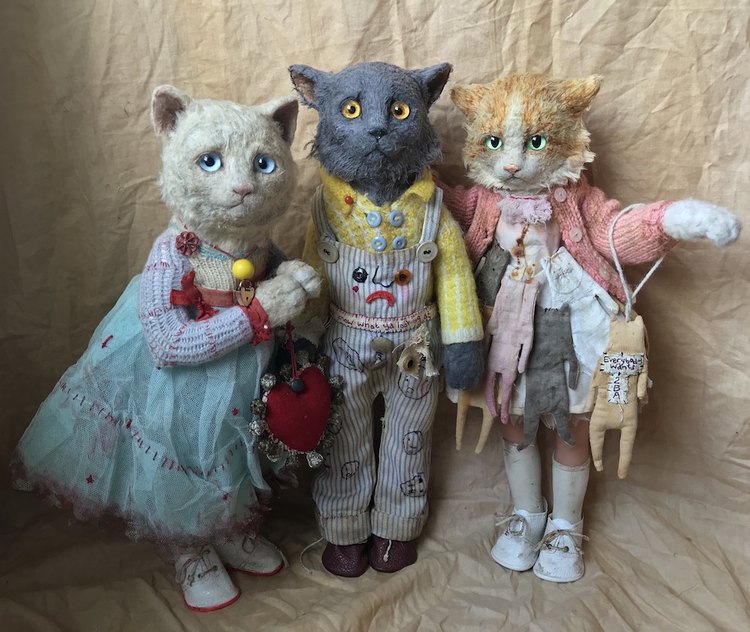 Between the Cat Art Show and CatCon, Michals has been able to donate over $143,000 to animal welfare organizations like FixNation, Stray Cat Alliance, Kitten Rescue, Lil BUB's Big Fund, Milo's Sanctuary, and the Ian Somerhalder Foundation and helped 327 cats and kittens find forever homes.
"For me, it's always been about helping out animals in need, and both events have gone well beyond my expectations!"
For more on the Cat Art Show's schedule and how to buy tickets, strut on over to catartshow.com!