24 Cats Stealing All the Dog Beds
This week on Claw & Order [dun, dun].
"No you go right ahead, I don't mind.... "
"Hello 911? We have a burglary in process!!!"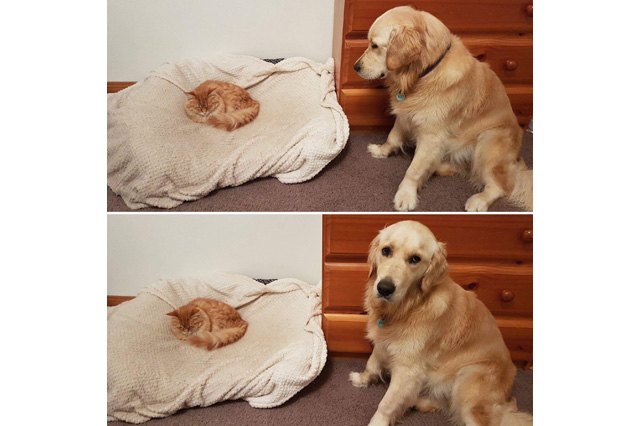 "I'd like to speak with the manager about this ASAP"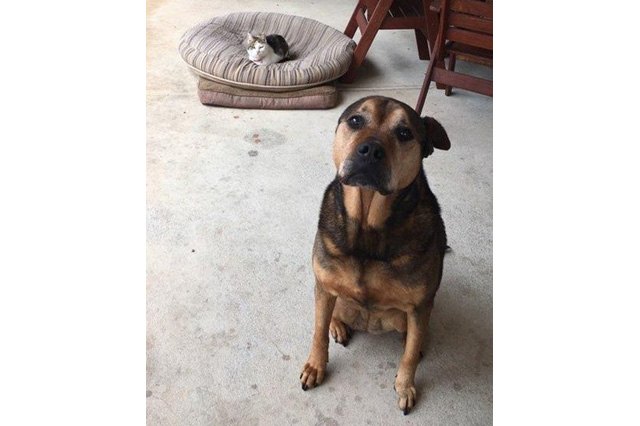 ** Pupper sighs dramatically for effect **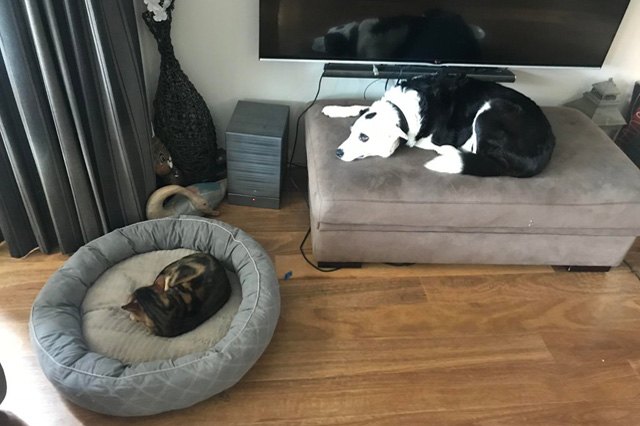 "Korra suffers nightly at the paws of bed thieves."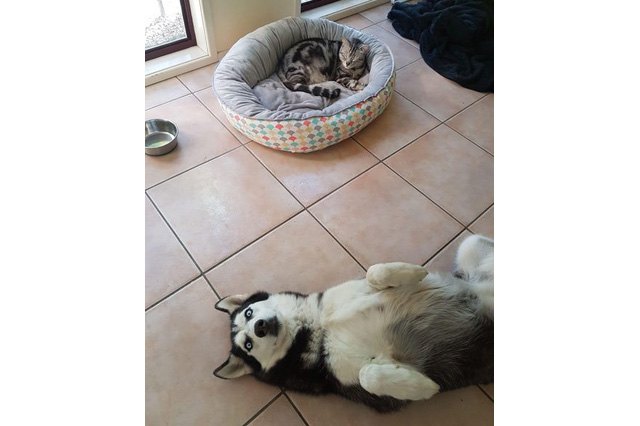 "They should be grateful she isn't stretched across both of those beds."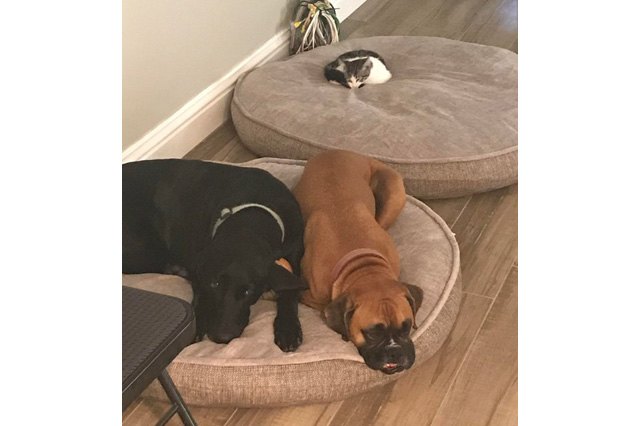 "I wanted this spot NEXT to the bed anyway."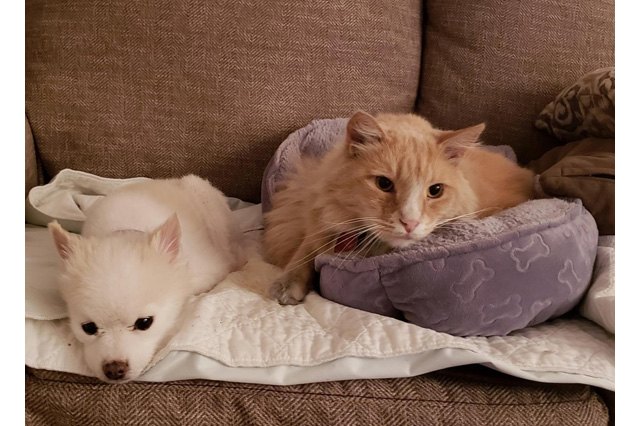 "At this point it's just one giant throne for the cat."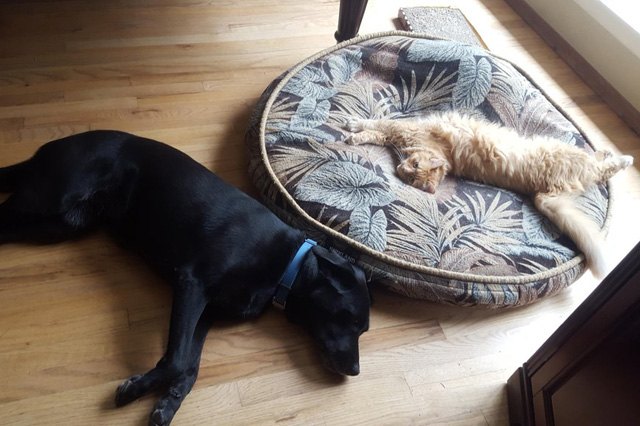 "Hey doggo, why the long face?"
"When 'my bed' becomes 'our bed'"
"'Fluffy' here is a notorious bed thief and known offender."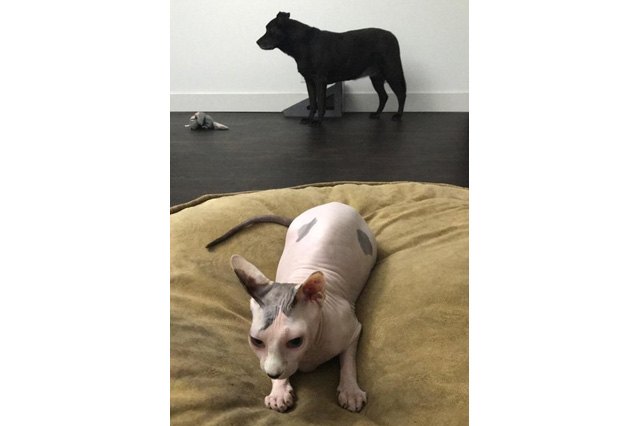 "Please. You have the power to stop this."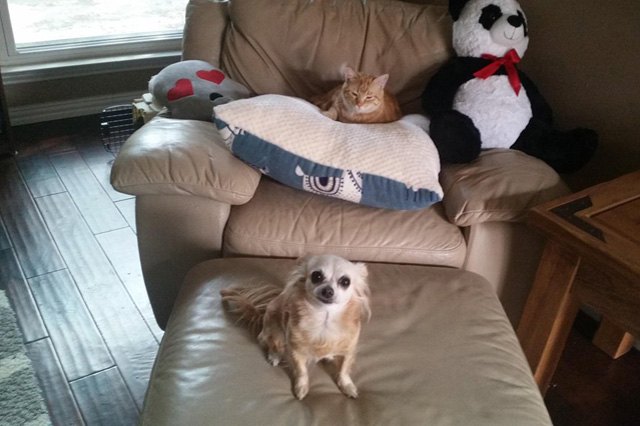 "Your honor, I seek immediate relief."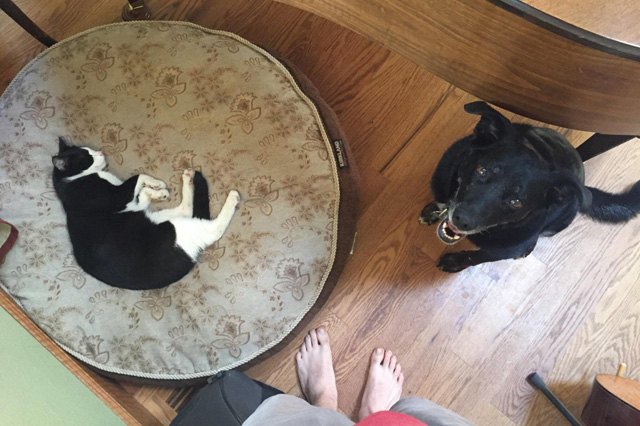 "No surface is safe from this cat burglar."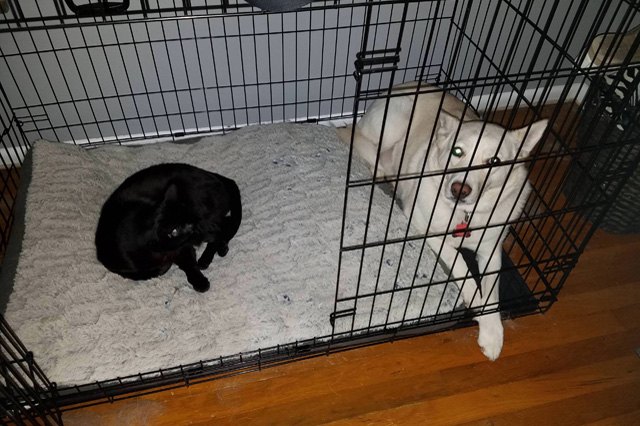 "This is what happens when an unstoppable force meets an immovable object."
"This is mine meow."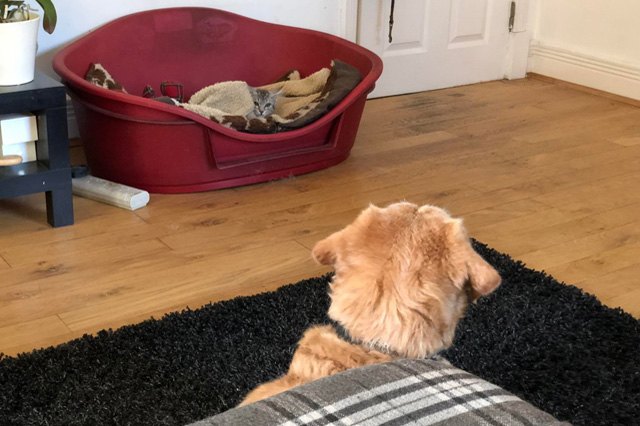 "Compromise at it's finest!"
"There's a new pecking order in the house."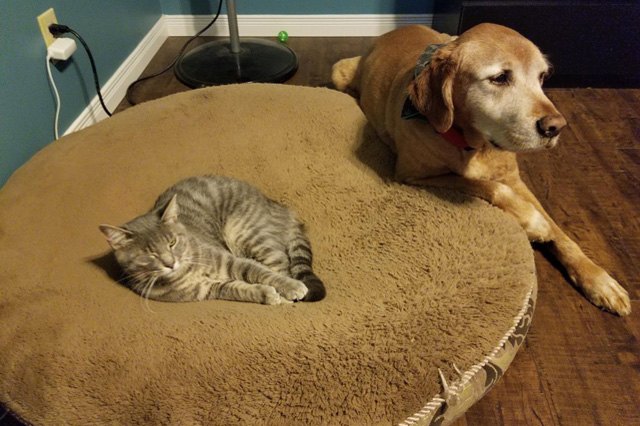 "I fail to see the issue here."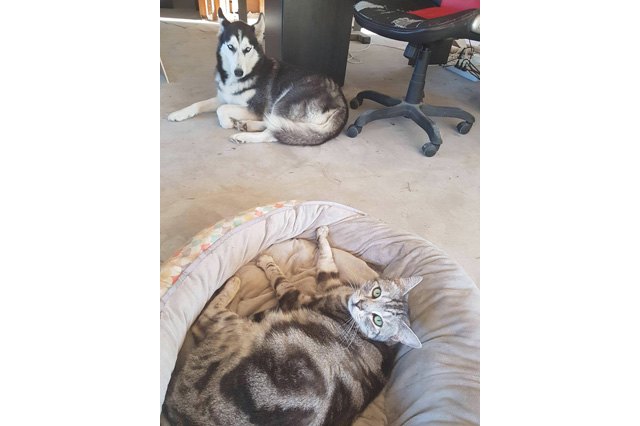 "She won't even let him in the room."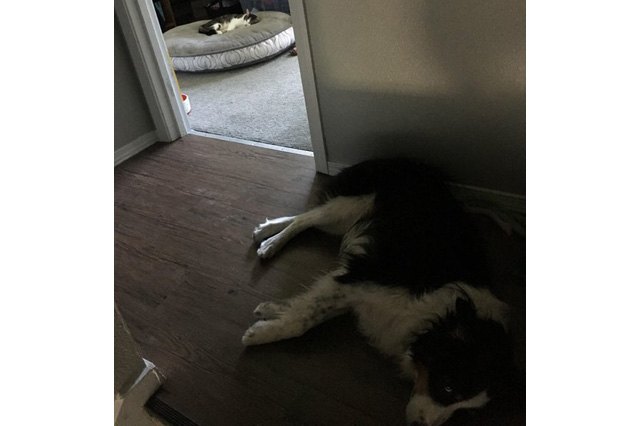 "New house, new bed, still stolen by her little brother."
"Dad ... DAD!"
"Well? Do something already; I'm begging you."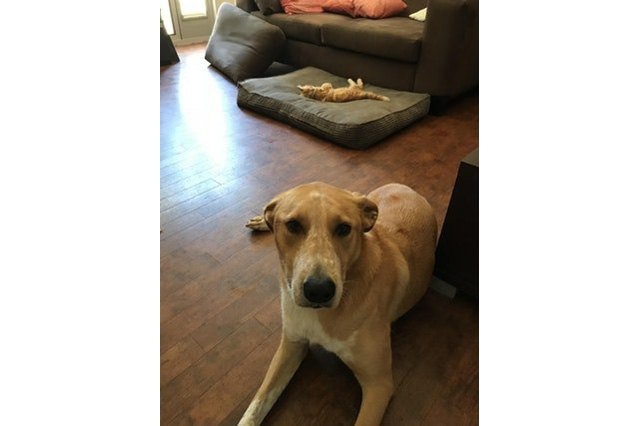 "Alexa, play 'Tears in Heaven.'"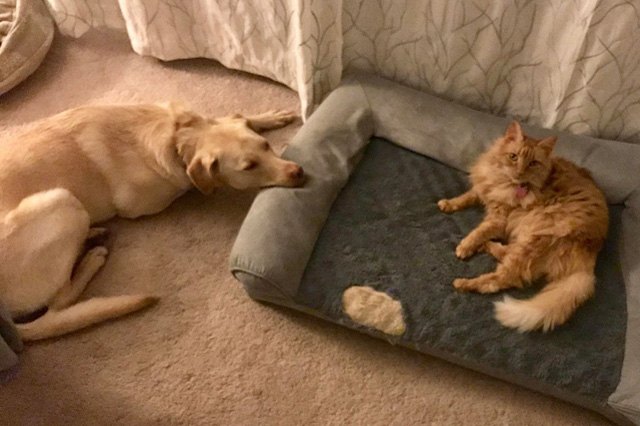 "I'm calling to report a dog-on-dog crime."
"Fine, two can play at this game."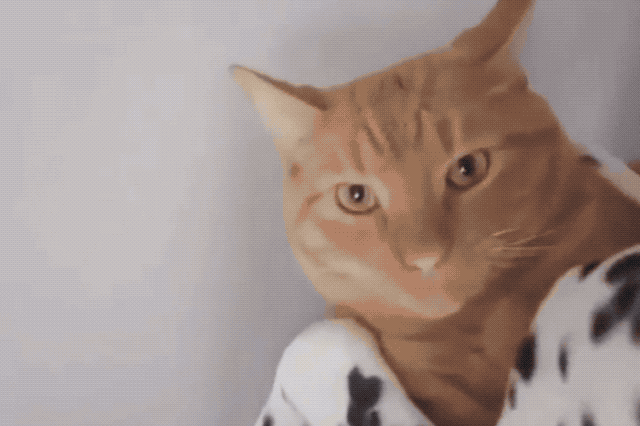 "I'M AS MAD AS HELL, AND I'M NOT GOING TO TAKE THIS ANYMORE!"
Poll: Guinea Pigs or Hamsters?
"No you go right ahead, I don't mind.... "