23 Library Cats Reading All the Books and Napping All the Naps
1. "Yes, sir, they are all organized now!"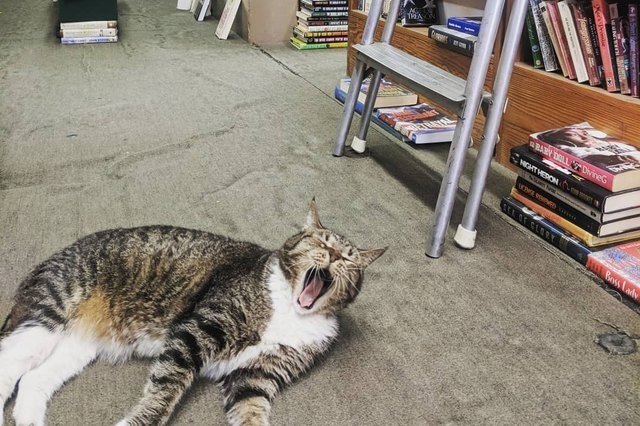 2. "Lucy's PSA: Return your stuff if you want to graduate"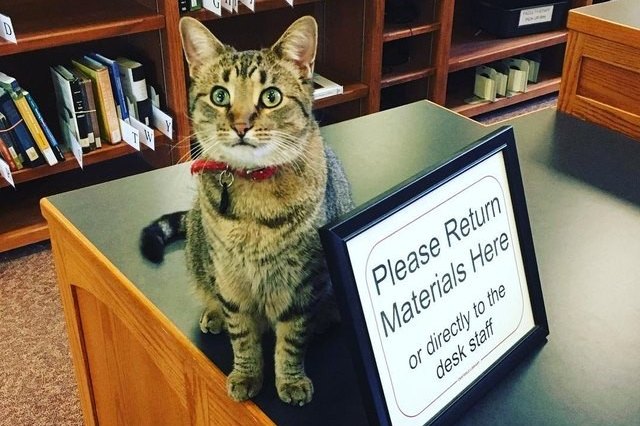 3. "Ma'am, no food in the library, unless you're willing to share with me"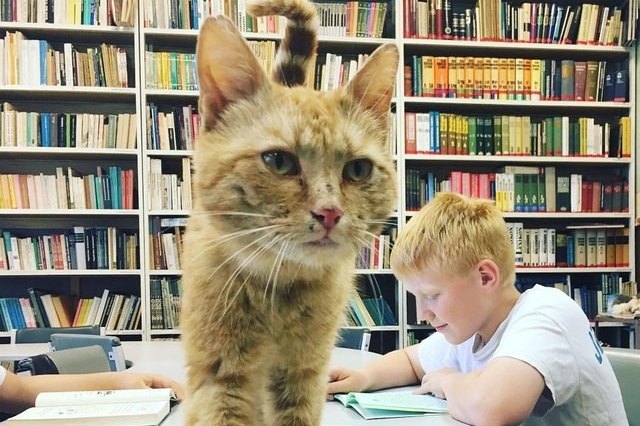 4. "I'm gonna have to push this to the top of my 'to-read' pile."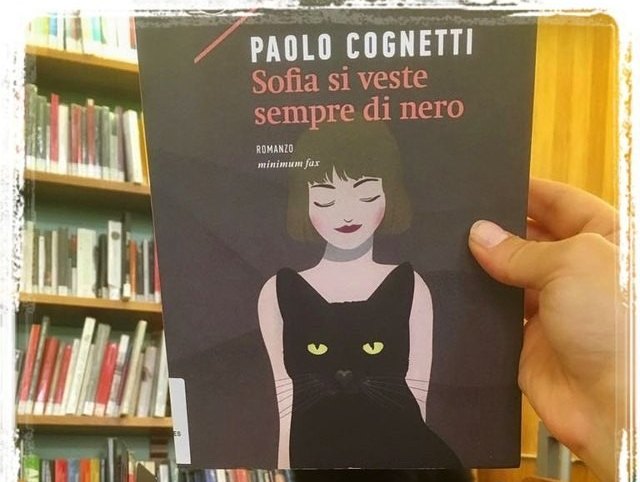 5. His reward for reading all these books is a well-deserved nap.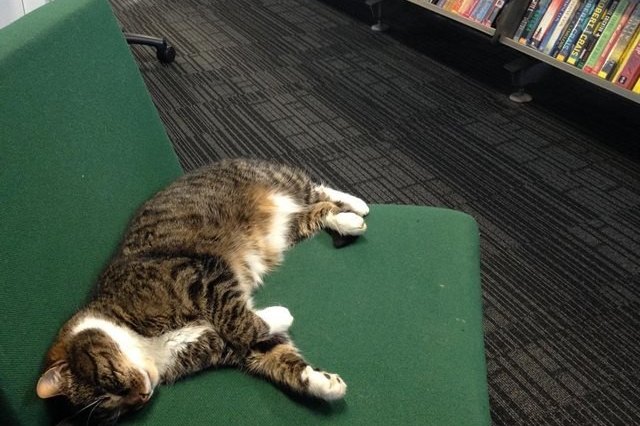 6. 🚨 THIS IS NOT A DRILL: THERE'S A TINY KITTEN IN THE STACKS 🚨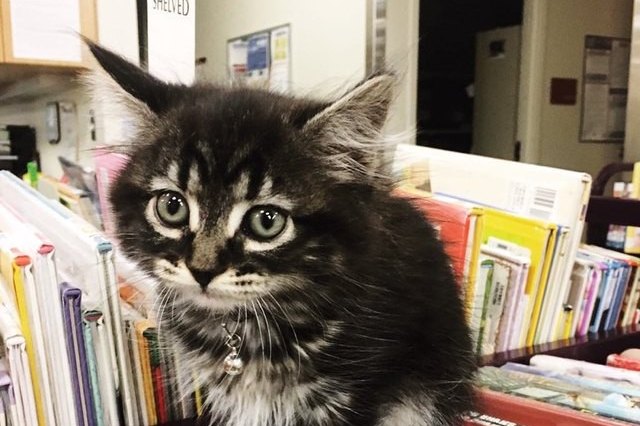 7. "Samantha found a new spot to perch."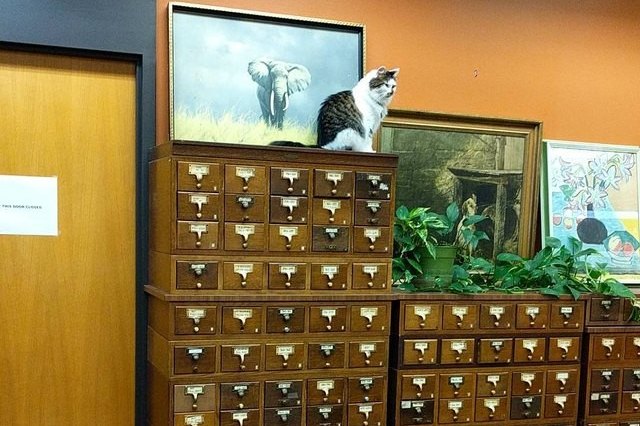 8. "This is how I roll."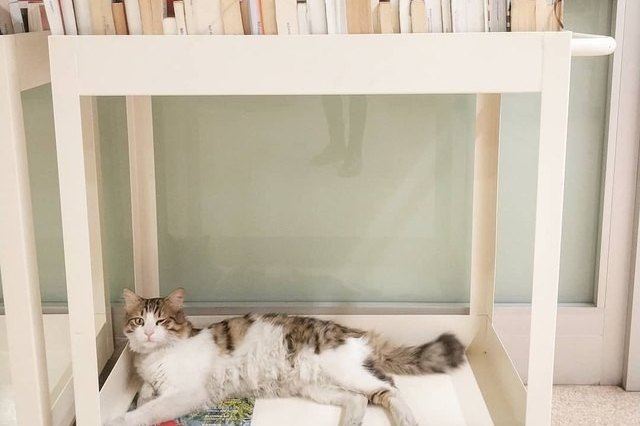 9. "It didn't take long for Ethan to be claimed as the store's best seat."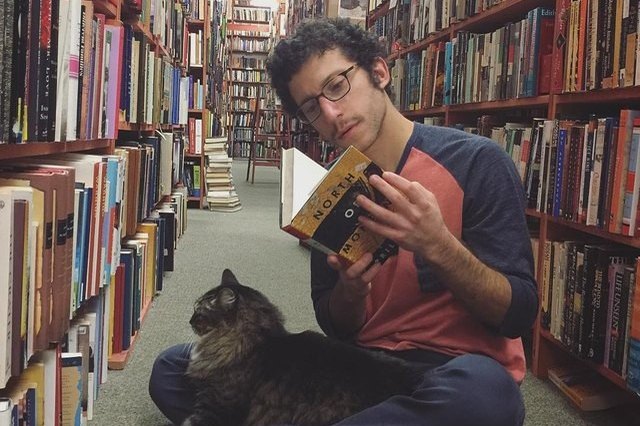 10. "Another Dan Brown novel?"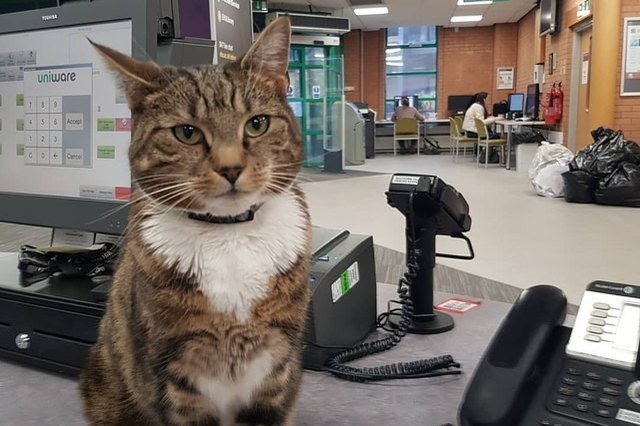 11. "Nice pile of books. Be a shame if someone fell asleep on them."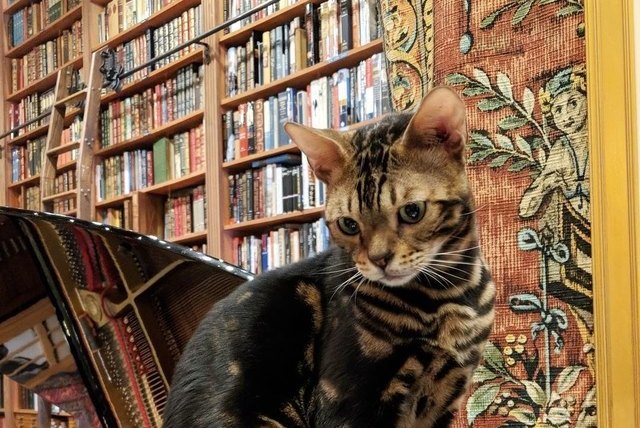 12. "Books feed my dreams."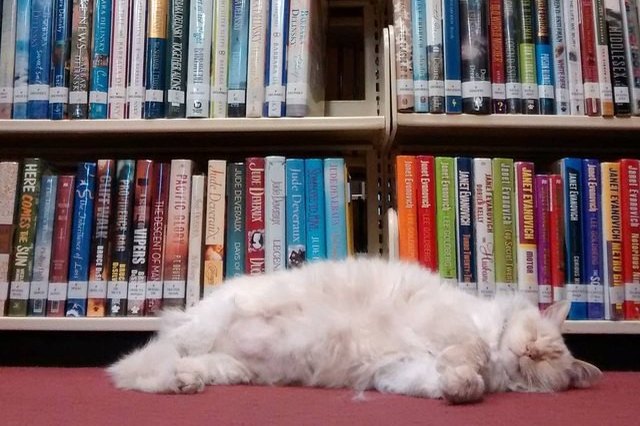 13. "You may sit, but first you must pet."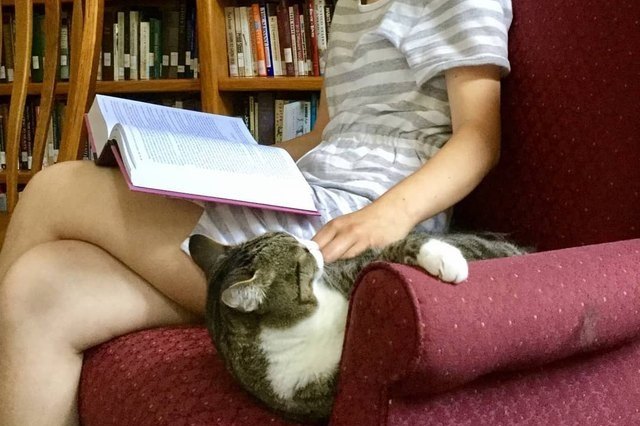 14.  "I wonder if she could help with CATaloguing 😸"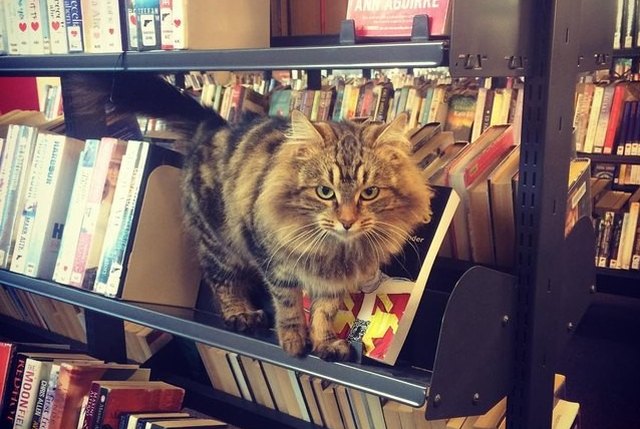 15. "To borrow a book you must provide a belly rub."
16. "Heard of the library of Alexandria? This is nothing like that."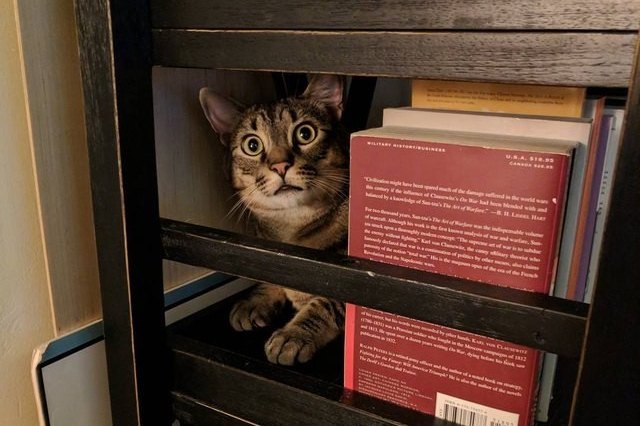 17. "Henrietta helps one of our pages search for a book 😸😺"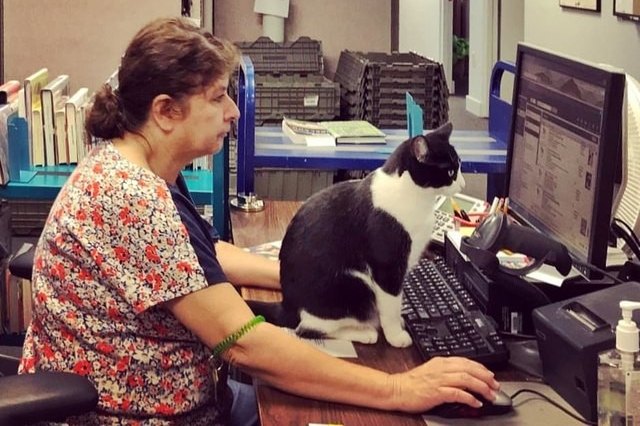 18. Hello, where are your purr-iodicals? (Sorry, not sorry)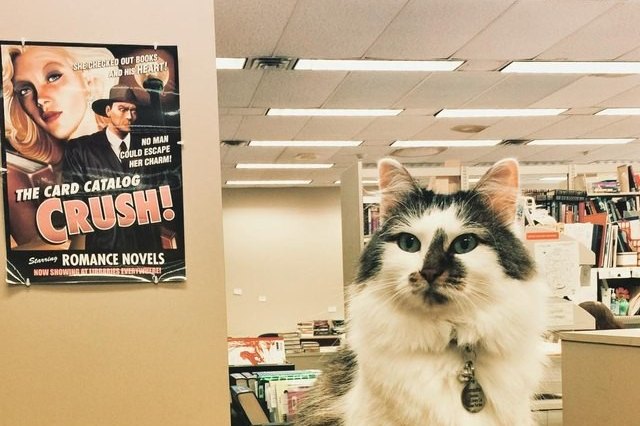 19. Almost time for my post-book nap.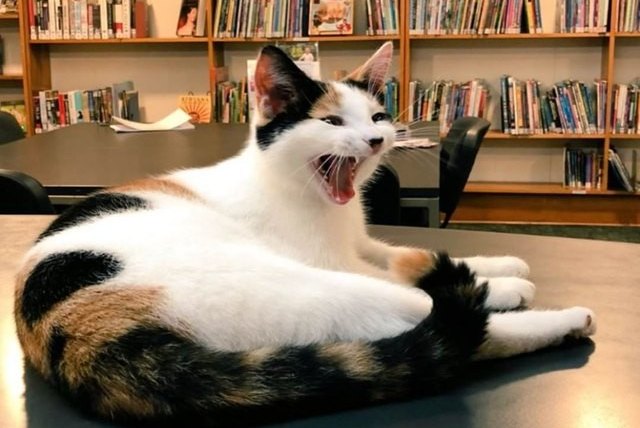 20. FACT: the bigger your eyes, the faster you can read. 📚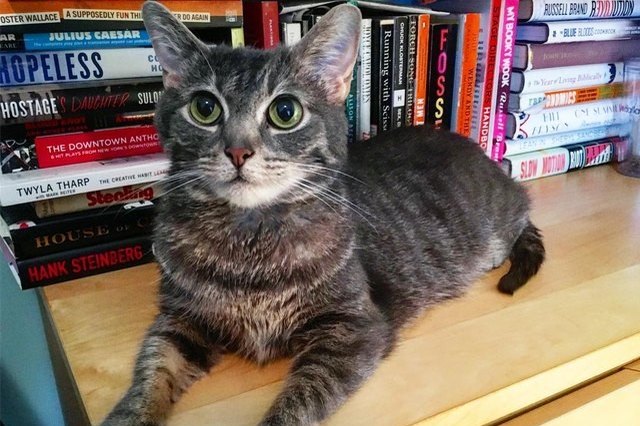 21. "We had a surprise visitor in the library today!"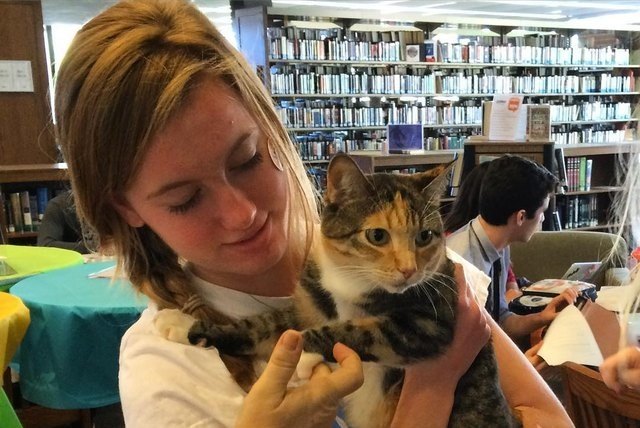 22. "This entrance is blocked with some very important napping."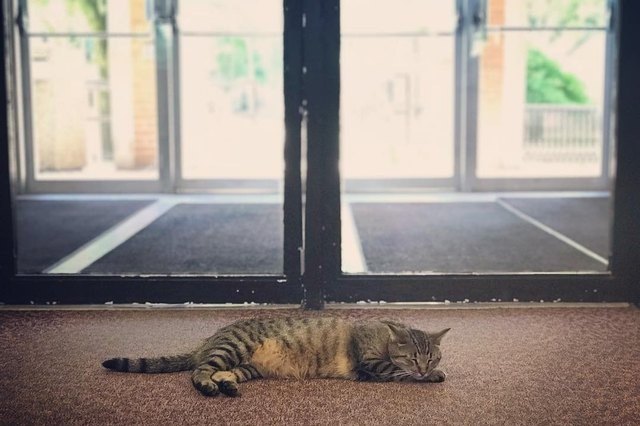 23. On the perils of judging a book by its title.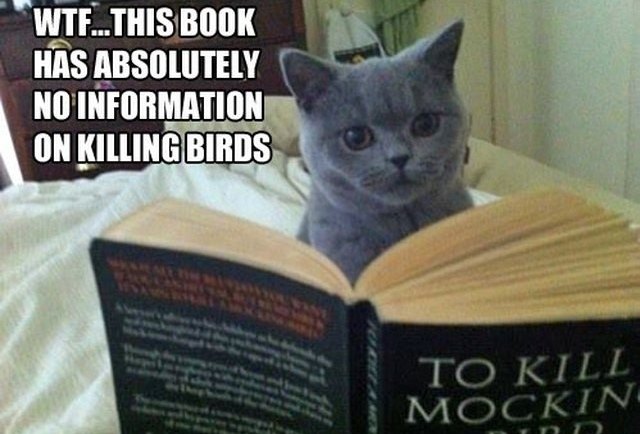 Top 10 Reasons Cats Visit The Vet
1. "Yes, sir, they are all organized now!"