Make some hot chocolate with marshmallows, and get cozy with your favorite cuddle buddy. Here's a list of 23 cute animals being adorable.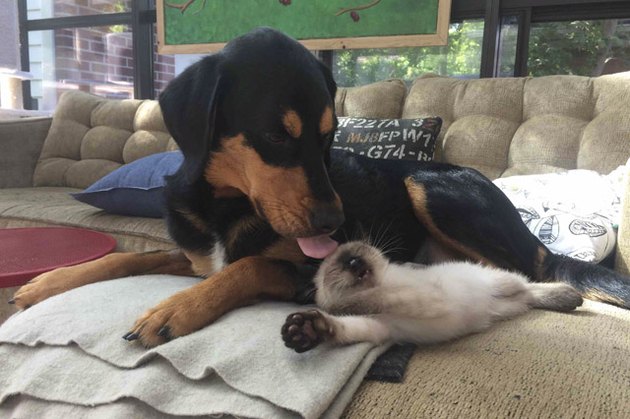 1 of 23
Here is a nice dog getting to know his new kitten sister.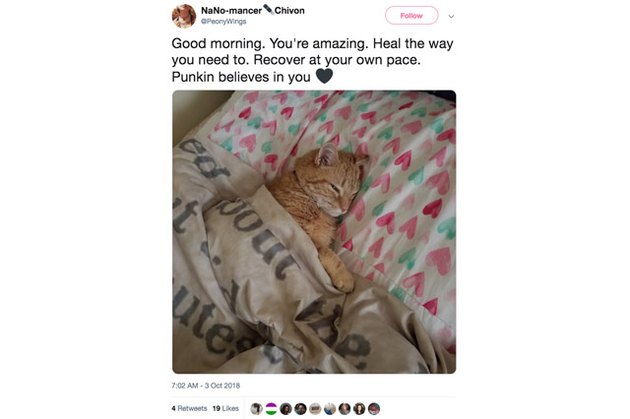 2 of 23
Thank you, Punkin.
3 of 23
Baby sloths have been proven to improve mental health, probably.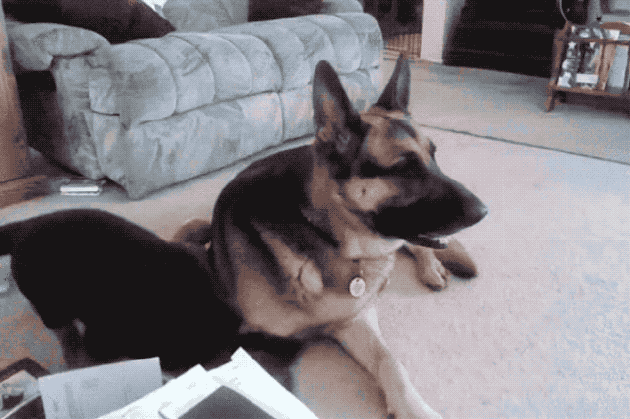 4 of 23
Watching puppies in action is very soothing.
5 of 23
Look, this visitor wanted a little snack.
"Hello, it is I, a bird."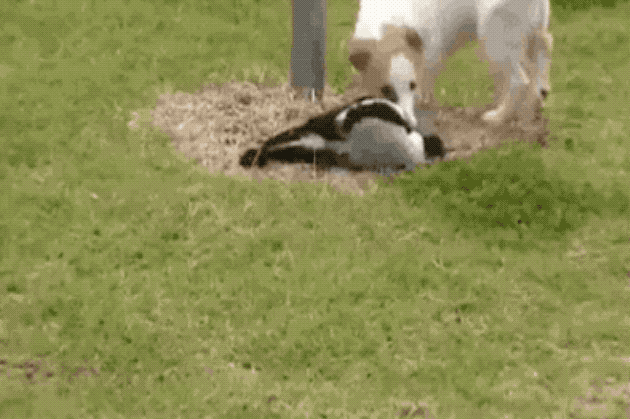 6 of 23
Unlikely friends are always fun.
7 of 23
Bookstore cats are the most calm cats.
"He reminded me of an Edward Gorey cat so I had to take a pic"
8 of 23
This clever pup is taking himself for a little walk.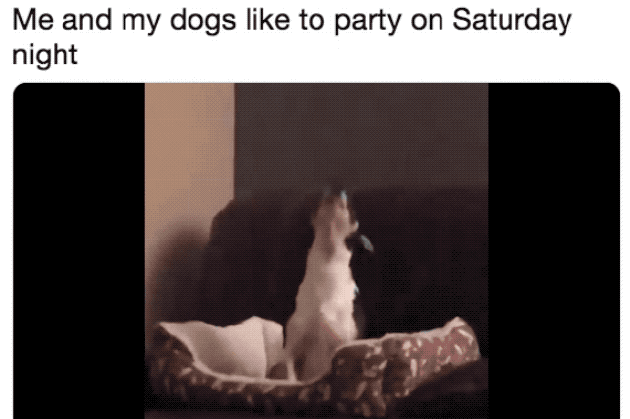 9 of 23
Partying on a Saturday night is fun!
10 of 23
A newly-adopted kitten for you.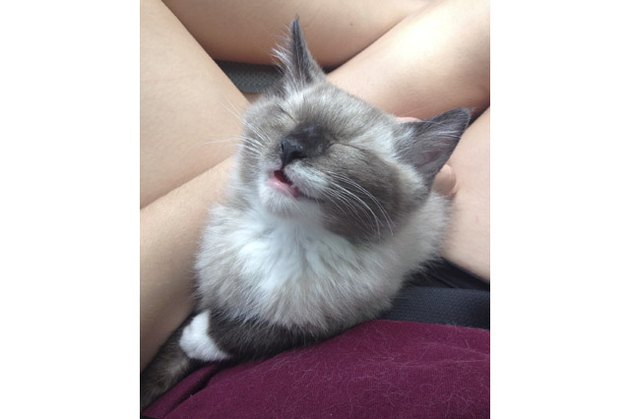 11 of 23
Oh, here's another newly adopted kitten!
He fell asleep smiling on the way home.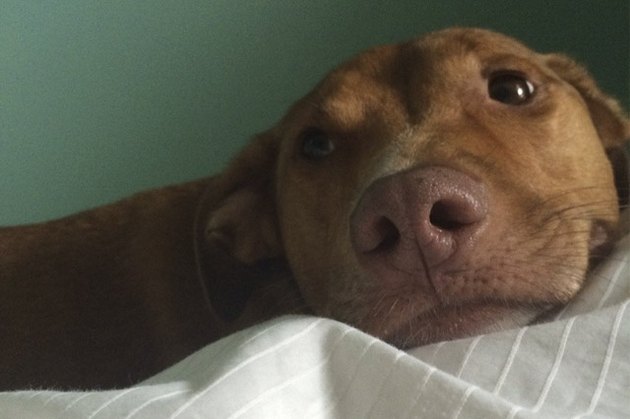 12 of 23
Get someone to look at you like this dog waiting for his person to wake up.
13 of 23
The only vacation pictures we want to see are happy dogs on vacation.
14 of 23
These kind humans helping guide baby turtles into the ocean.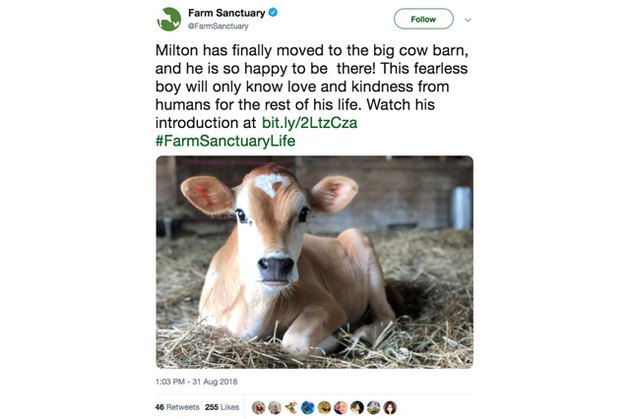 15 of 23
Rescued baby farm animals give us all the feels ...
16 of 23
This lucky black cat was rescued on a Friday the 13th!
She looks surprised, too!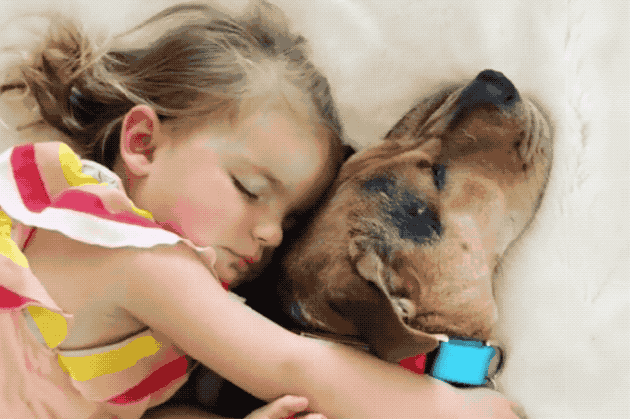 17 of 23
This rescue pup, snoozing with his new little human ...
18 of 23
Puppies in pajamas are always a good idea.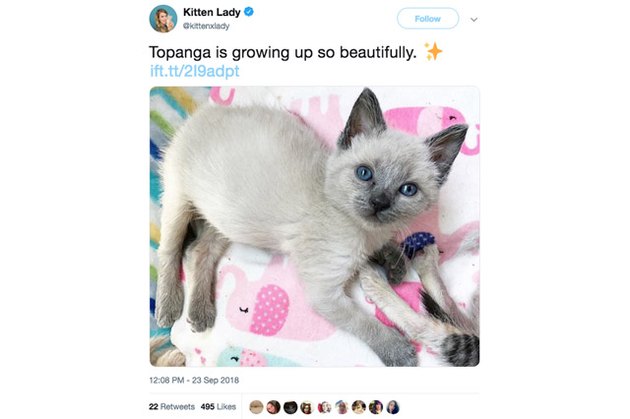 19 of 23
We cannot get enough of cute rescued kittens!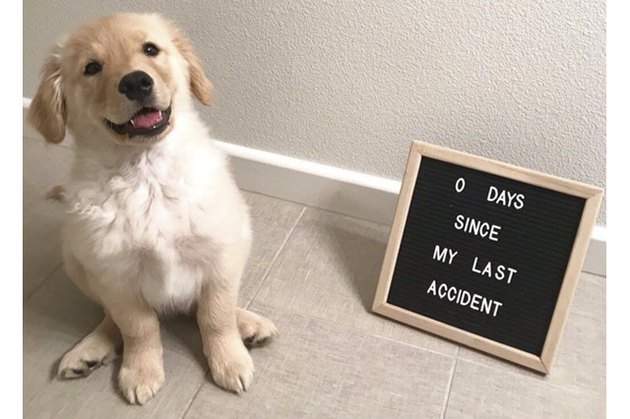 20 of 23
A for effort, little pup.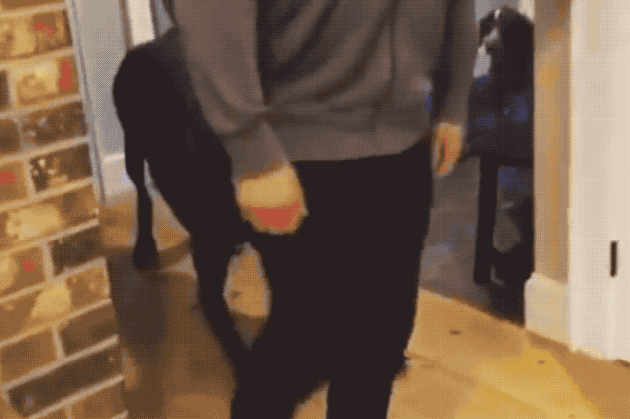 21 of 23
The Ministry of Silly (Dog) Walks ...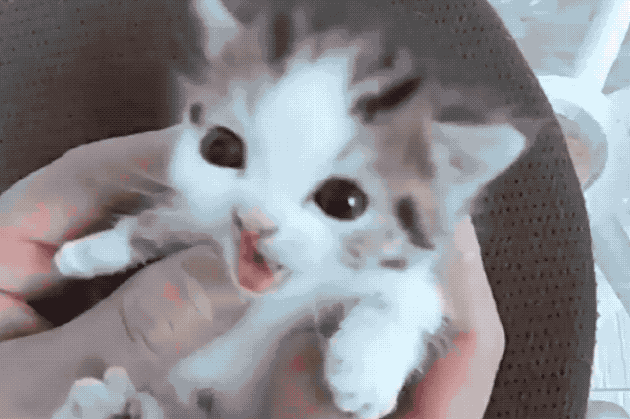 22 of 23
Ridiculously teeny tiny baby kittens always tug at our heartstrings.
23 of 23
Cats, man, they'll sleep anywhere.