Like, isn't this the main reason you're even on the internet right now?
1. This is all of us, waiting for pumpkin spice lattes and cozy sweater time.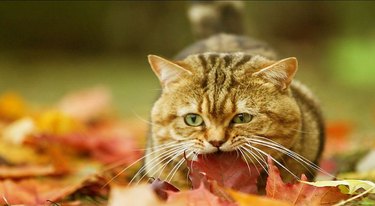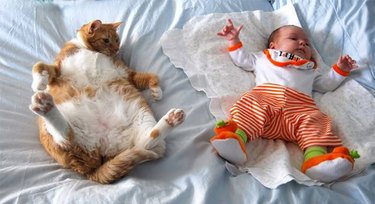 3. "My attempt at a banana for scalepicture of my mini Dachsund Rusty. It seems like he had other plans."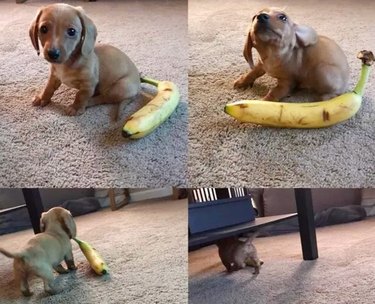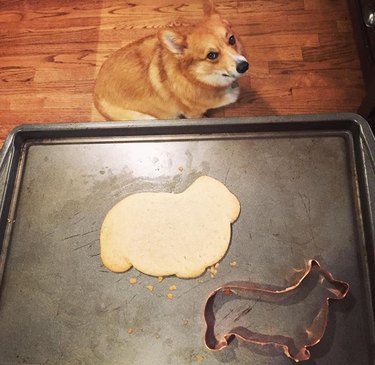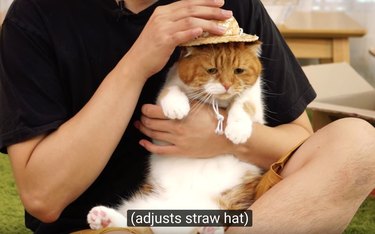 6. "We are pretty sure the cat we picked up at the shelter is a Disney princess"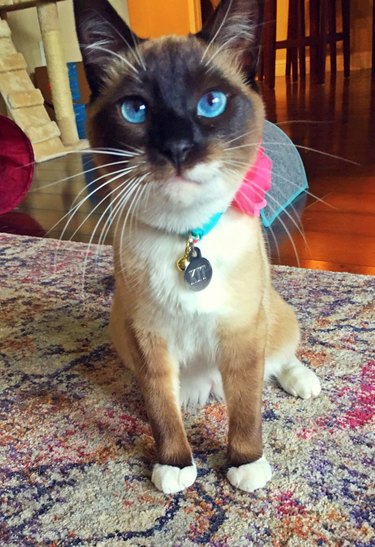 7. Kittens have a lot of cute angles, but this might be the cutest.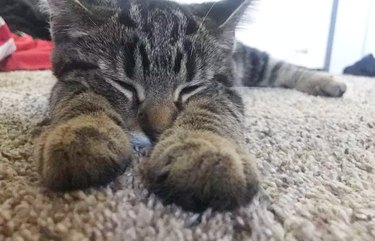 8. "Maybe he's born with it. Maybe it's maple leaves."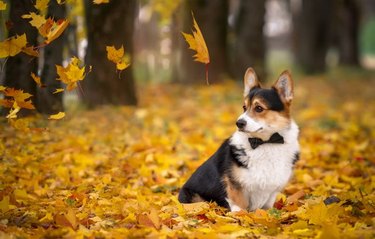 9. "Camping with the cat."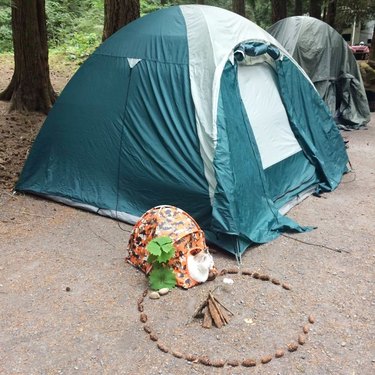 10. "I walked by a house today and saw a 'Beware of Dog' sign then saw this"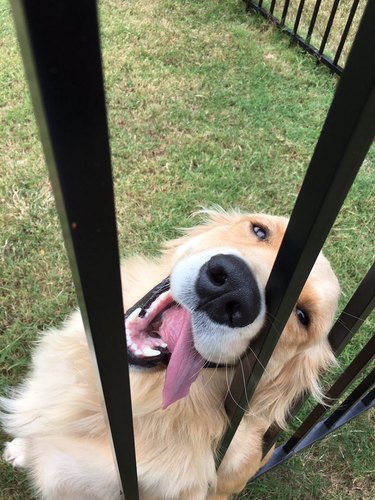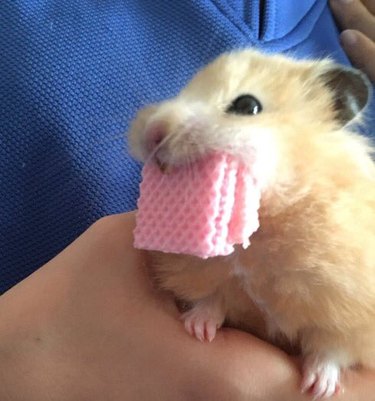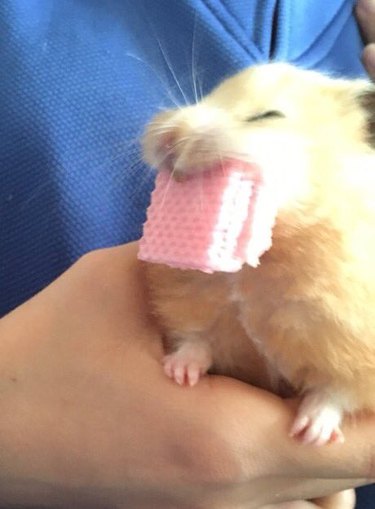 Don't laugh, those old time wafer cookies are really good.
12. "When he gets in the tub, sometimes he purrs so loud that the shampoo bottles fall over."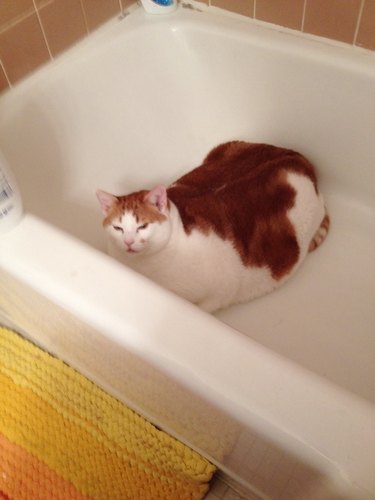 13. "He tried to bite the cactus"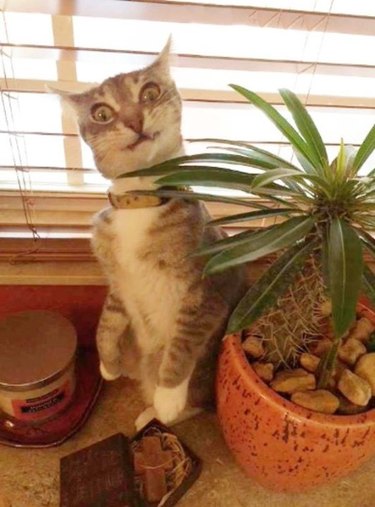 14. "Possibly the cutest mlem ever!"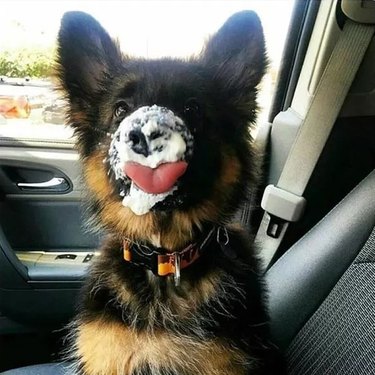 It's never not puppuccino season!
15. It's gross when people fall asleep with their mouths open, but when it's a kitten, it's like "OMG look at those little teefs!!"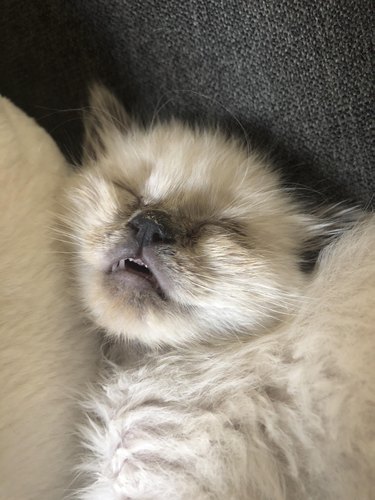 16. Yes, this is a surprised cat in footie pajamas.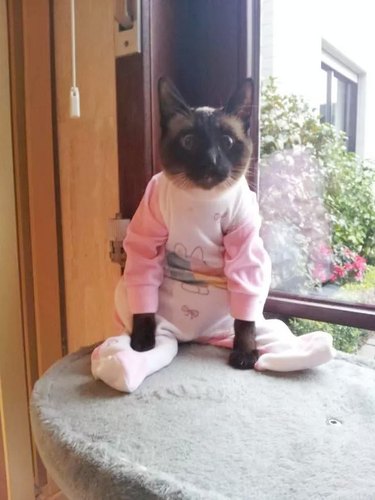 17. "Look deep into nature, and then you will understand everything better." Albert Einstein