Just try to not smile when you read this.
1. Bite the rainbow.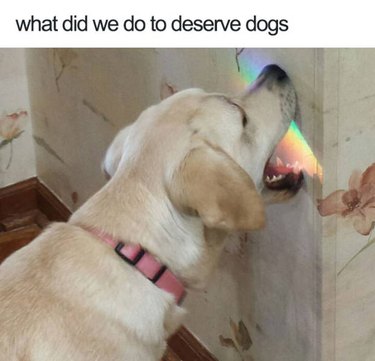 2. All dogs are angels, but corgis are especially angelic.
3. "Tail tail tail tail tail."
4. Finally, a political stance that we can all agree on.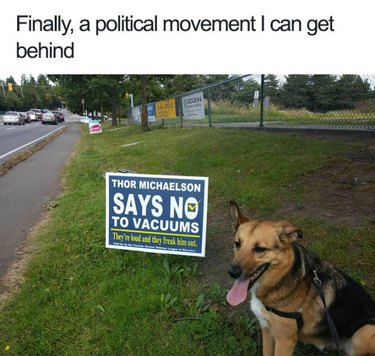 5. Bless.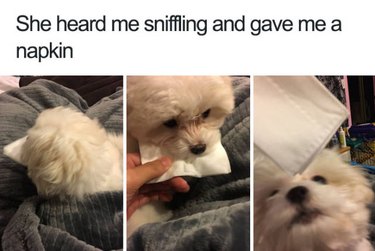 6. A love story ...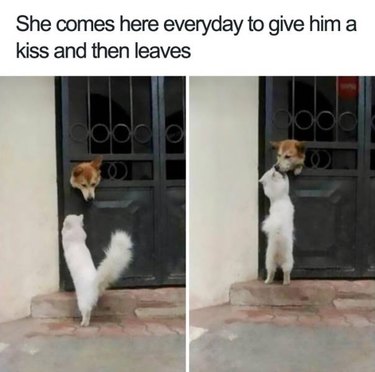 7. When Stephen King's corgi gets a bath, it's a spooky bath.
8. Skills.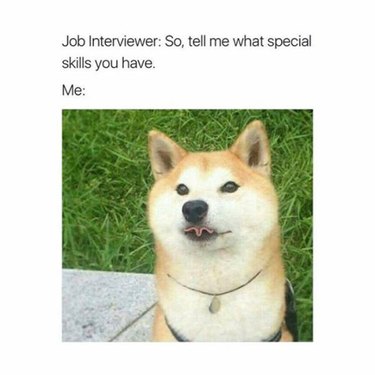 9. Cats are not helpful when you diet.
10. Remy is a good role model for all of us, not just rats.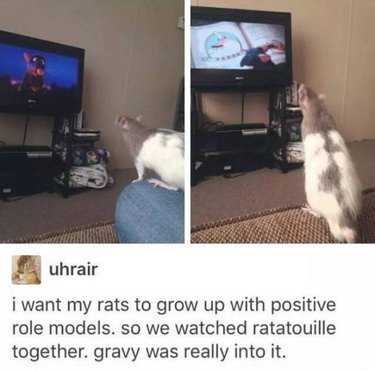 "If you are what you eat, then I only want to eat the good stuff."
11. Clyde is looking spiffy.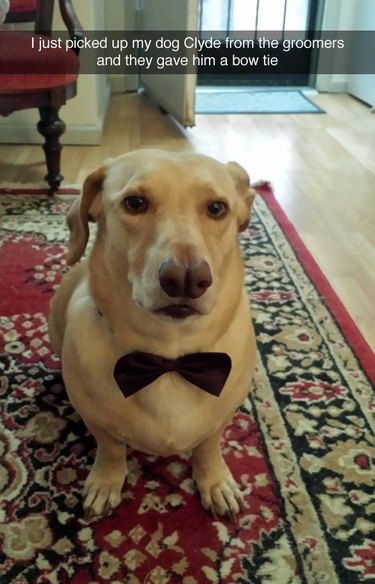 12. "This one."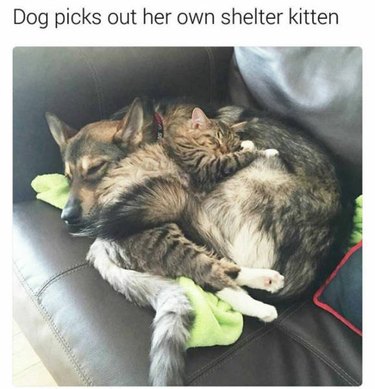 13. Um.
14. HELLOCANIPETYOURDOG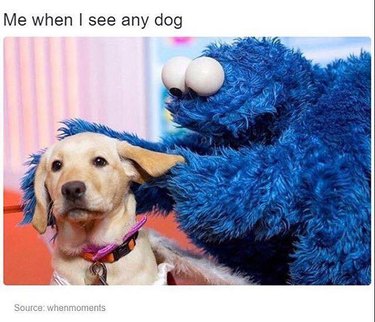 15. Suits him.
16. "Be cool. It's just an owl. Nothing to worry about. Just trapped outside with a gigantic predator with huge bird eyes staring at me."
17. Dogs are experts at selfies.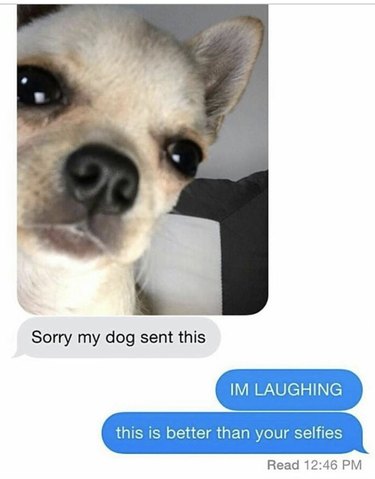 Who wouldn't rather get a dog selfie than a human selfie?!