These 18 Pets Will Make You LOL
If these 18 funny pet pictures don't make you laugh out loud, then we just don't know about you. Seriously.
1. Goodbye everyone!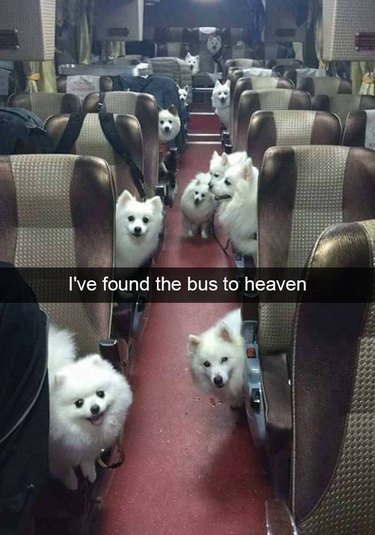 2. Big ears, blep, and paws in the air - the trifecta of cute.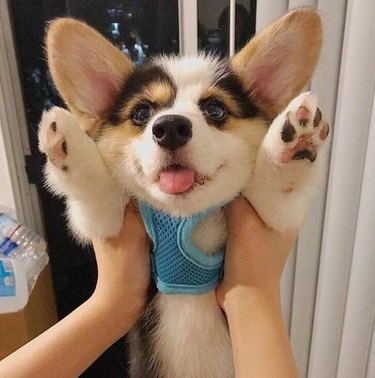 And that little smile just puts it over the top.
3. Magnificent.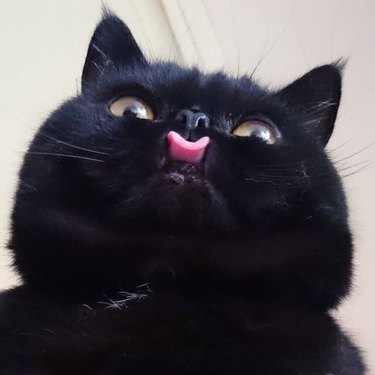 4. Possibly the most adorable science experiment ...
5. "Hello please feed me."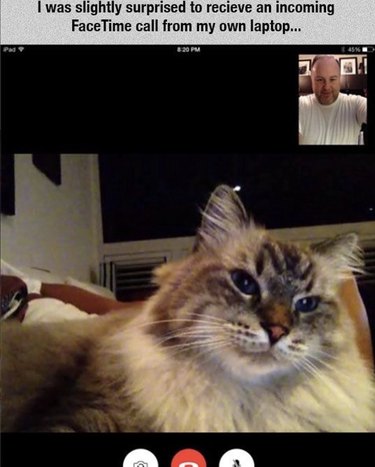 6. "Enough."
7. Welcome to Happy Dog Land.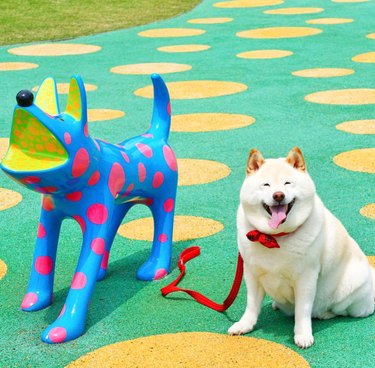 8. Just keep scrolling ...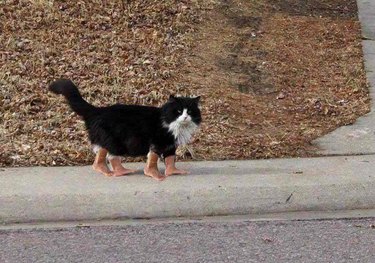 9. WRONG.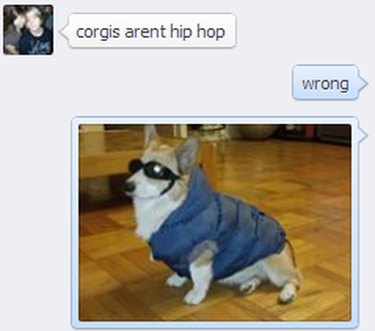 10. Here is a cat fight.
11. This was a good movie.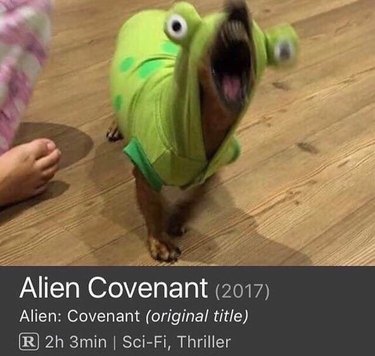 12. T as in "tabby", and also "tenacious".
13. He is judging you from his dog hole.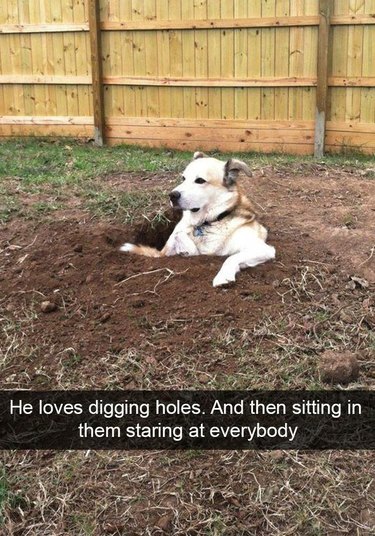 14. We all needed some big licks, thank you.
15. Thanks, buddy.
16. These are not nice things.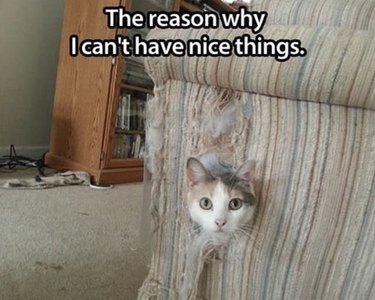 This cat is doing you a favor.
17. "OMG WILL YOU STOP WAGGING ALL THE TIME."
Everyone has that one super judgmental friend.
18. "Sweet dreams, hooman."