If these 18 funny pet pictures don't make you laugh out loud, then we just don't know about you. Seriously.
1. "I've found the bus to heaven"
2. Big ears, blep, and paws in the air - the trifecta of cute.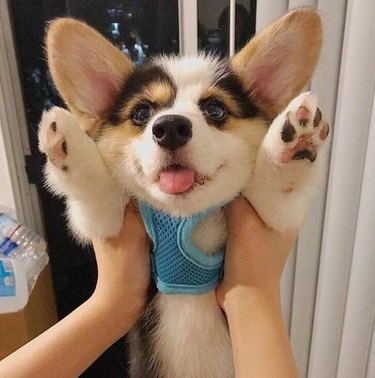 And that little smile just puts it over the top.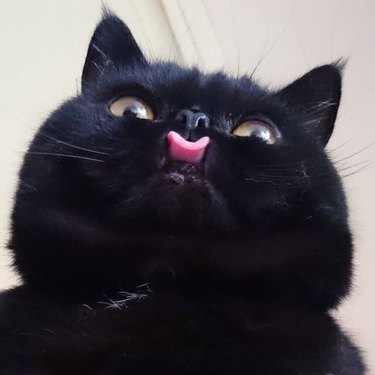 4. Possibly the most adorable science experiment ...
5. "I was slightly surprised to receive an incoming FaceTime call from my own laptop..."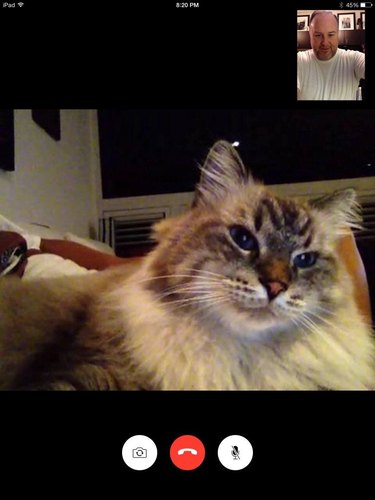 "Hello please feed me, I can see the bottom of my bowl in one corner."
7. Welcome to Happy Dog Land.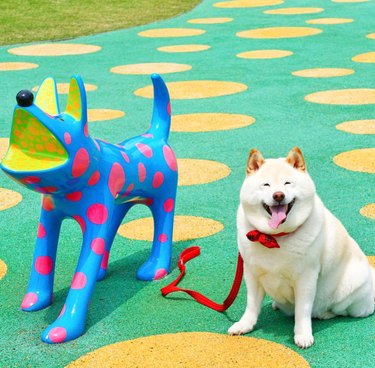 8. Before you criticize someone, walk a mile in their shoes. That way, you'll be a mile from them, and you'll have their shoes.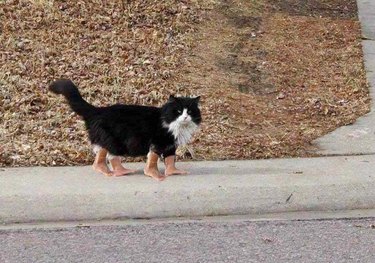 9. "NO. This box is mine."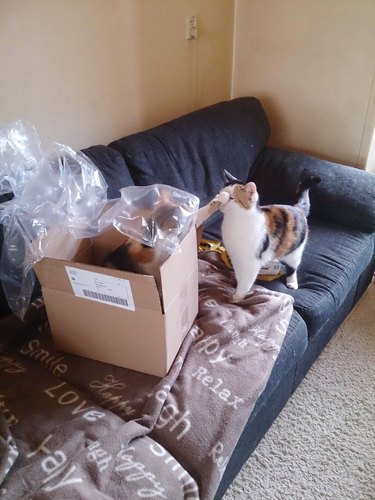 10. When there's a bug in the lampshade.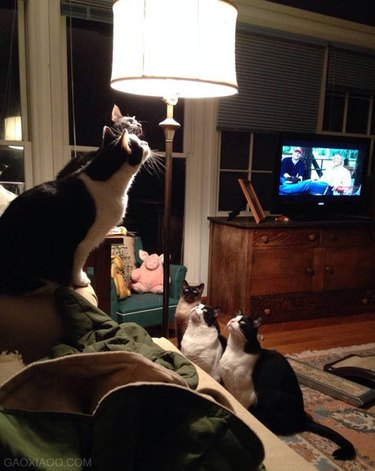 11. Alien Covenant (2017)2h 3min | Sci-Fi, Thriller
12. "Turned my back for 2 seconds and he's already trying to steal my girl and my food"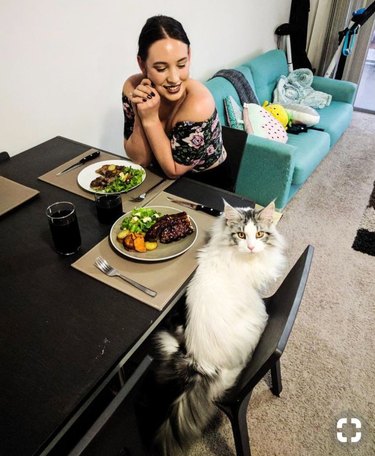 13. "He loves digging holes. And then sitting in them staring at everybody."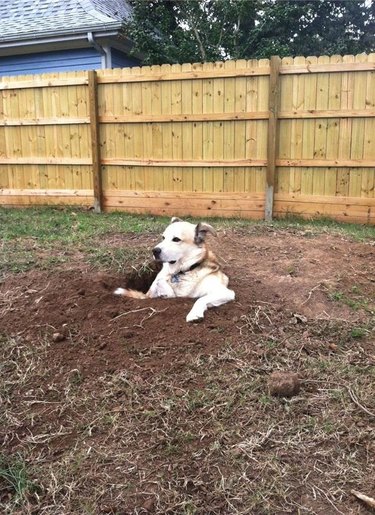 14. "On second thought, buying Japanese 'shoji' doors was not a good idea... "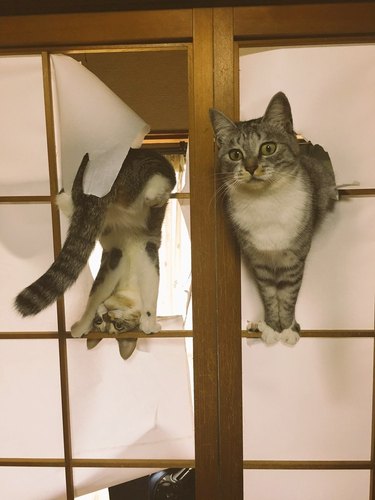 15. "That one friend who's always there for you"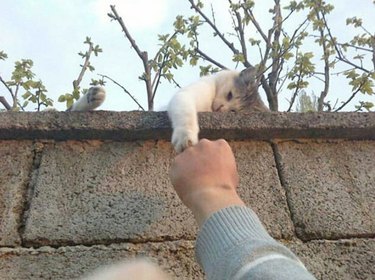 16. "The reason why I can't have nice things"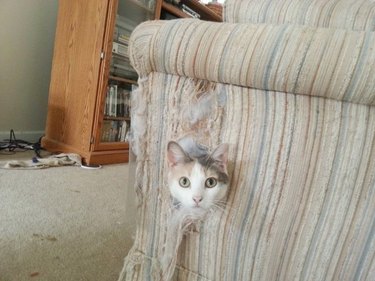 This cat is doing you a favor.
17. "OMG WILL YOU STOP WAGGING ALL THE TIME."
Everyone has that one super judgmental friend.
18. "What I see every night before bed 😱"