19 Perfectly Timed Photos of Sneezing Dogs
Let's face it, dog sneezes are adorable. Just as long as they're not sneezing directly on your face, that is.
Hold it right there.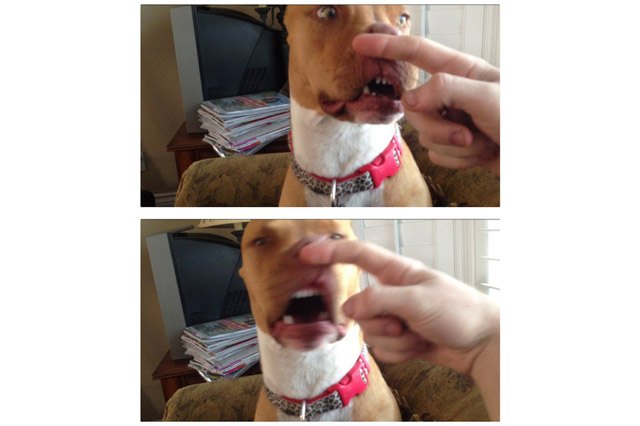 Mid-sneeze, or horrified by your bad driving?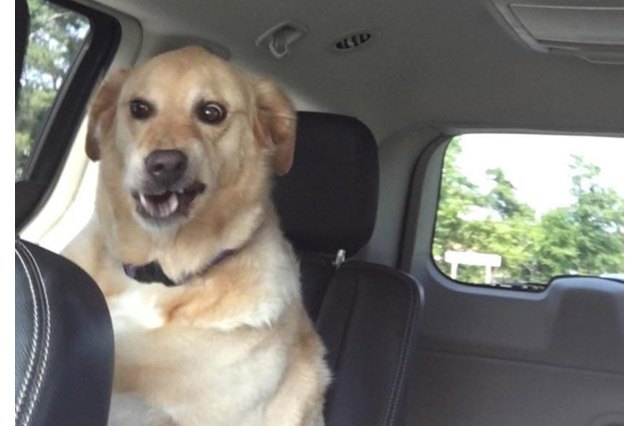 Dang hay fever!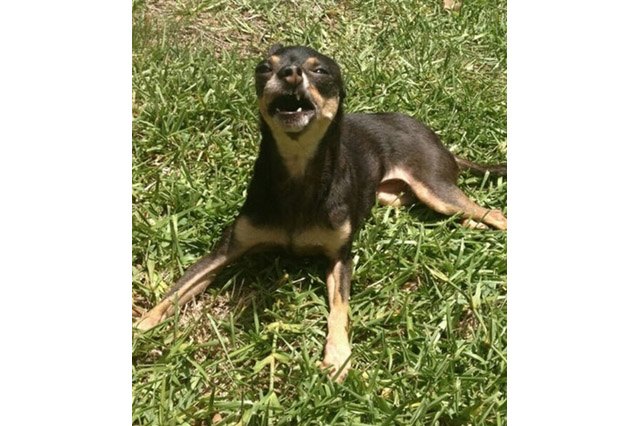 "Nose is doing me a mighty tickle."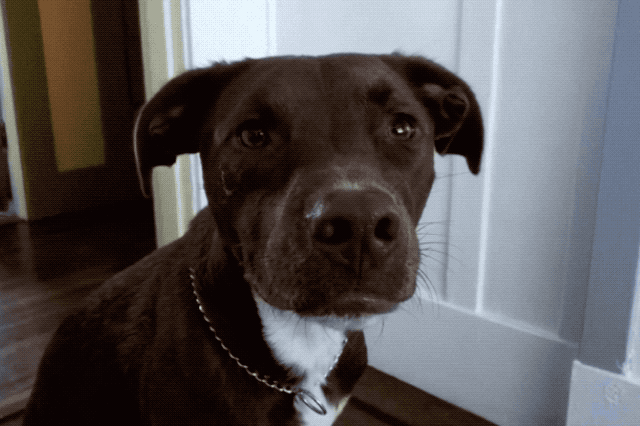 Cover your mouth, omg gross.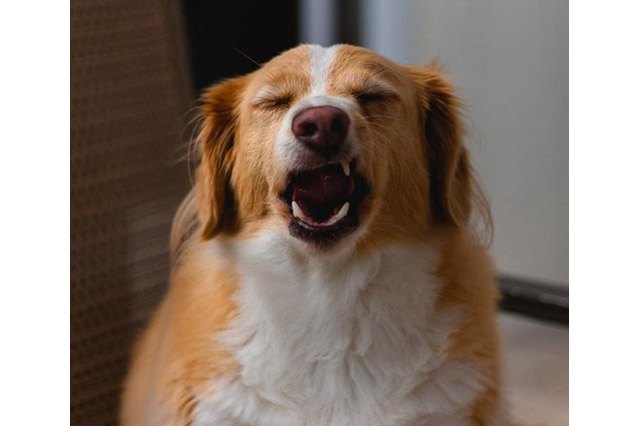 Gesundheit!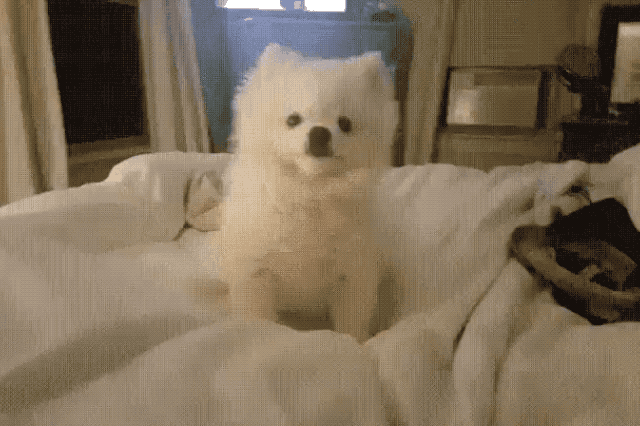 Synchronized sneezing skillz.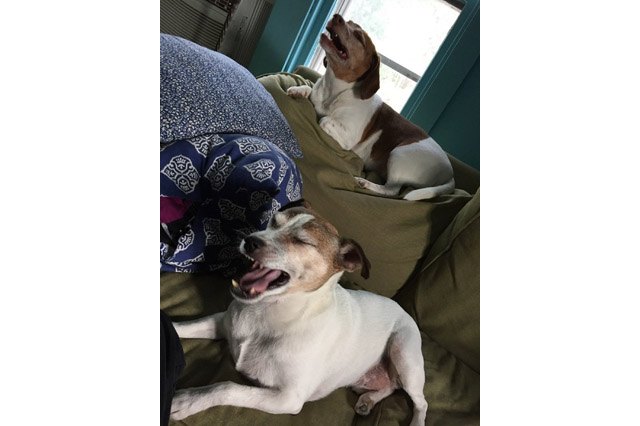 Trying to smile for a photo and not sneeze at the same time is hard.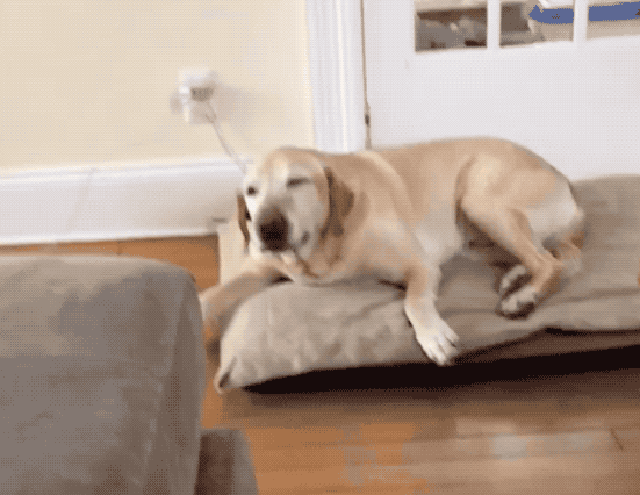 Such a majestic creature.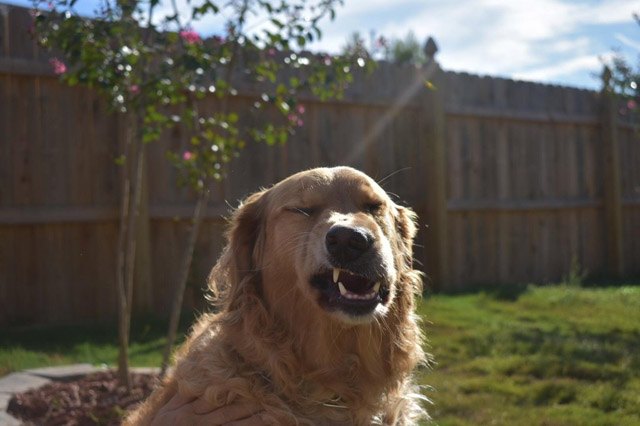 Sneeze! Sneeze! Sneeze! Sn-sn-sn-sn-sneeze!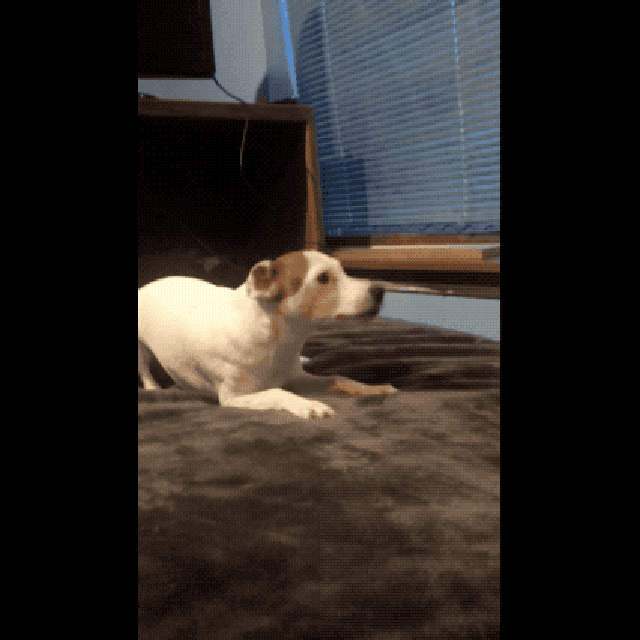 Sneeze download 20% complete.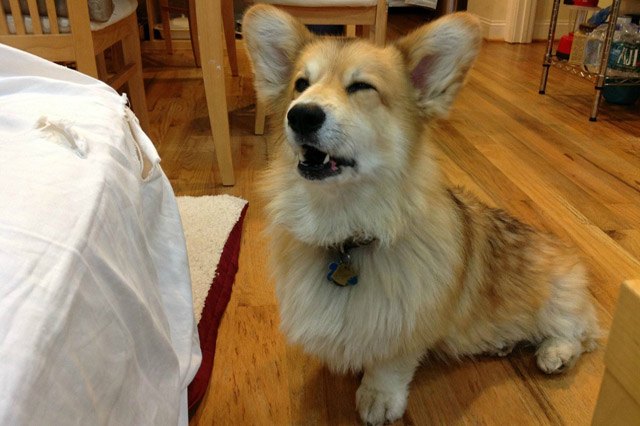 Hello 911? I'd like to report a sneeze and run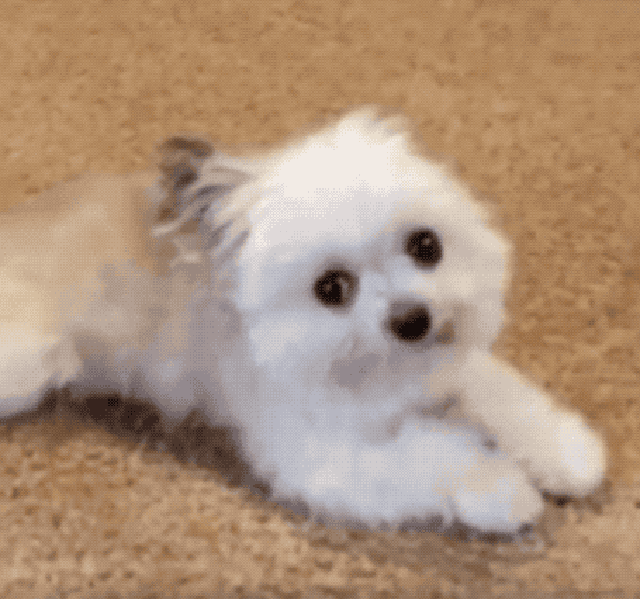 Bless this pupper's squishy little face.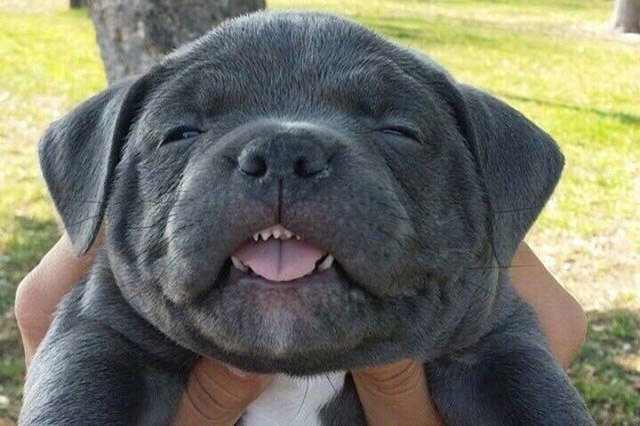 Big doggo do a big sneezo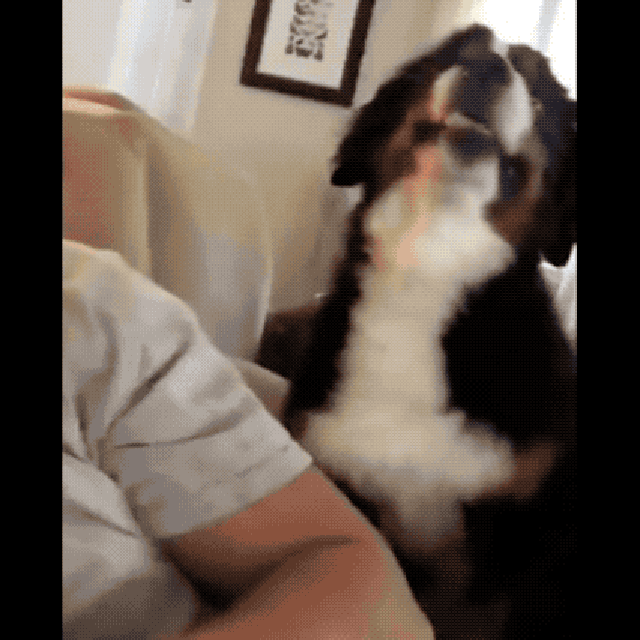 You can tell this is going to be a good one.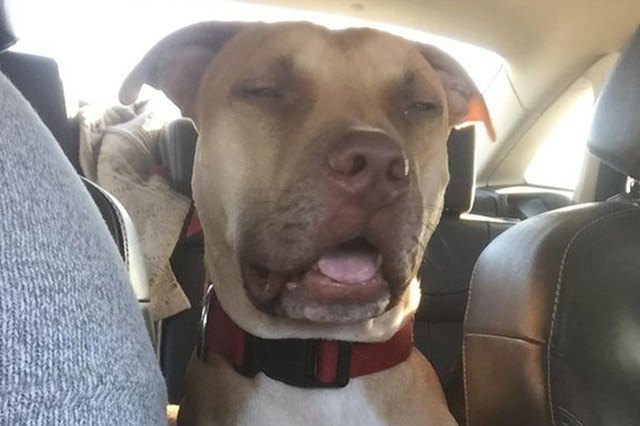 Classic derp face.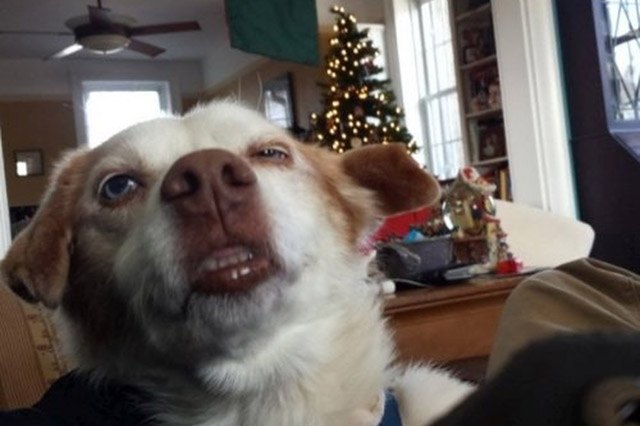 Wait for it...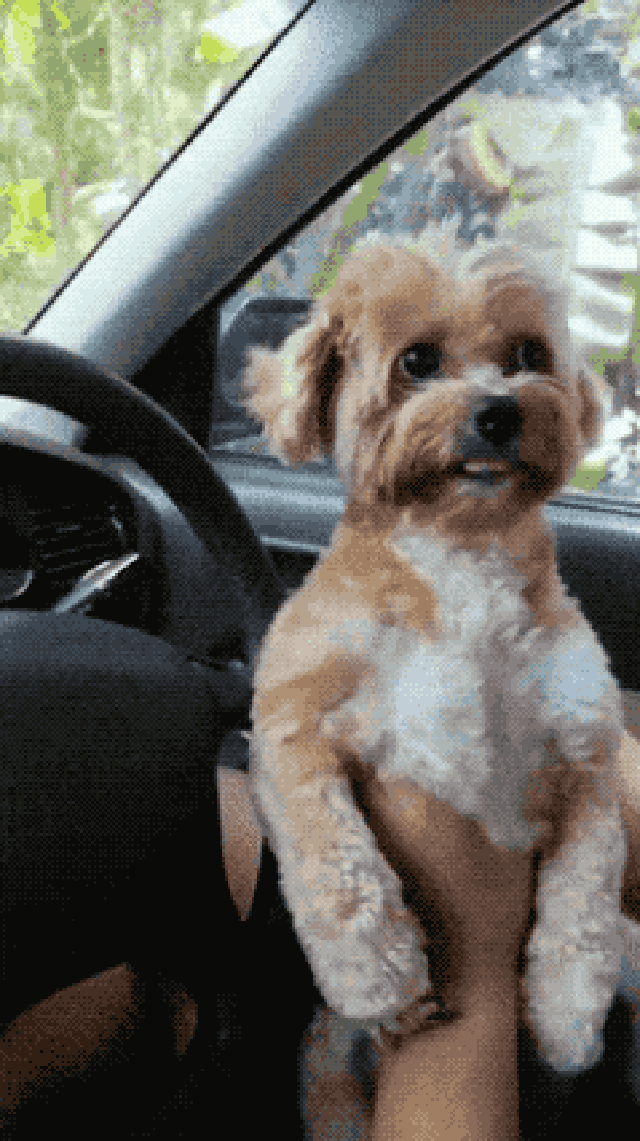 The sweet relief of a sneeze released.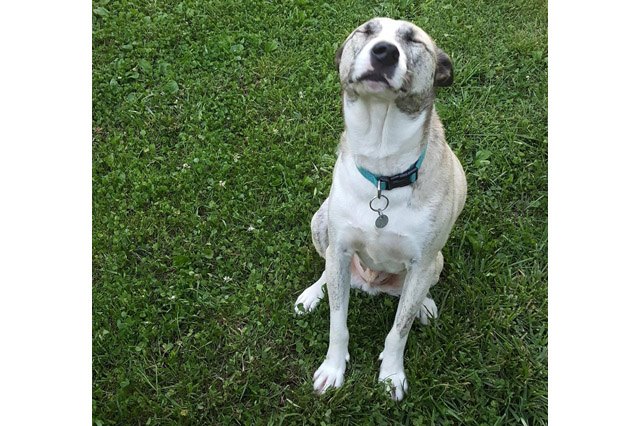 "Easy, sneezy, beautiful CoverDog."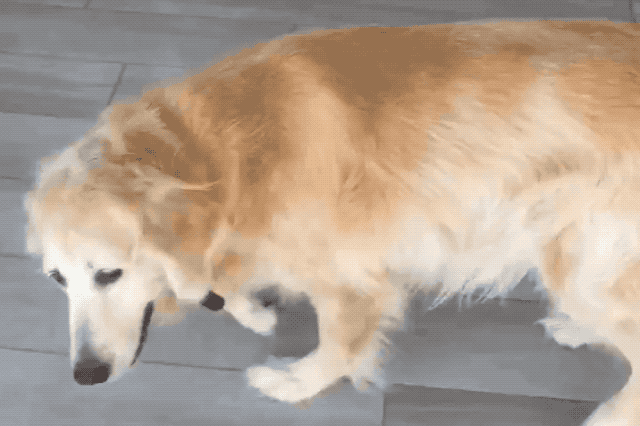 How to Take Care of a Dog's Dry Nose