24 Photos & GIFs Of Cats Hugging Other Cats That Will Squish Your Heart
Get someone to hug you the way these cats hug each other.
"Brace yourself, EXTREMEMEMEME cuteness ahead"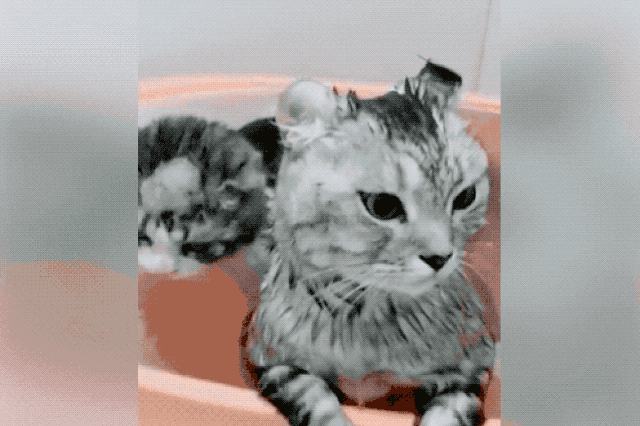 "This kitten and his older adoptive bro are completely inseparable."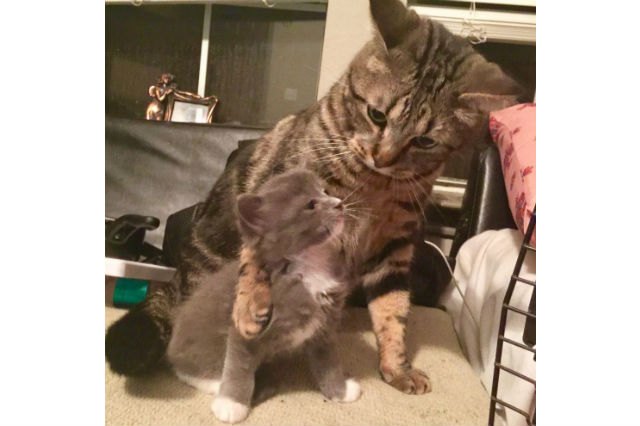 "Mother and daughter sharing a snug."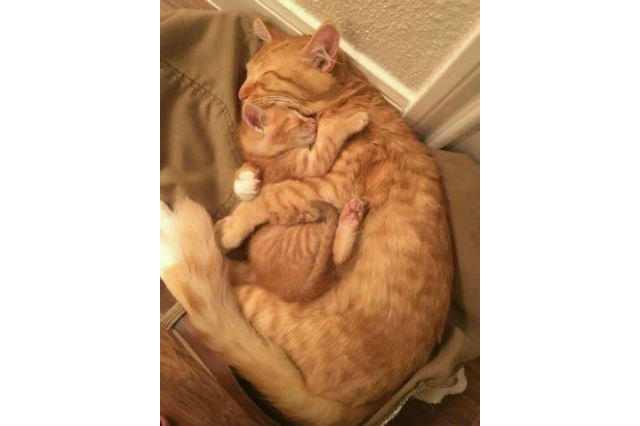 "This is the sort of wholesome content we need more of."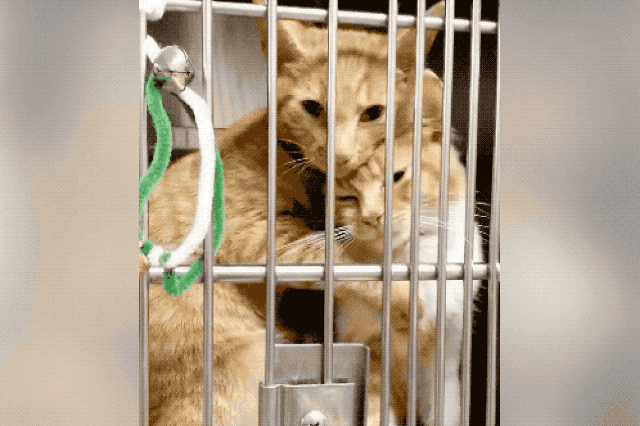 "Our cats get along well on their owners/slaves 600th day being married"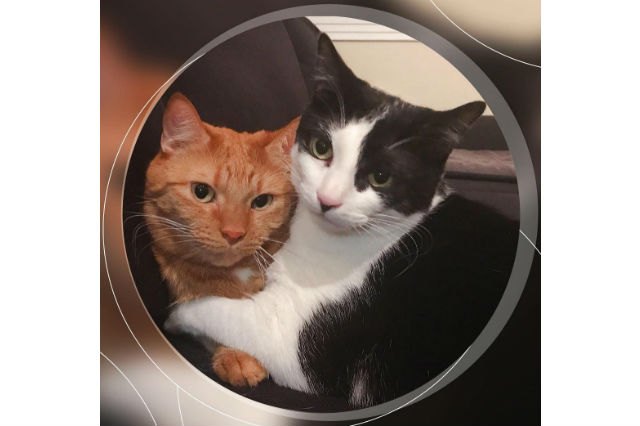 "Teamwork makes the dream work"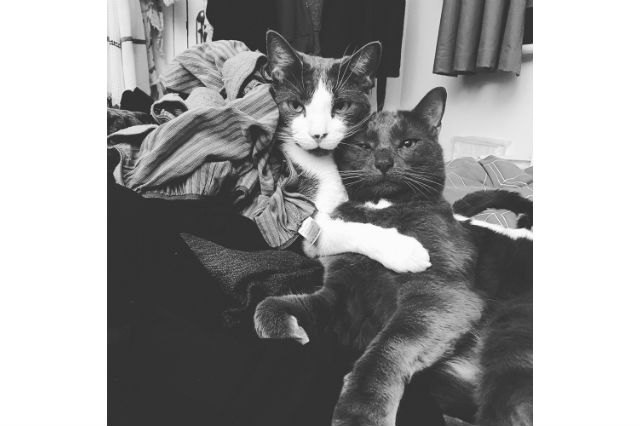 "Winter mornings in this house"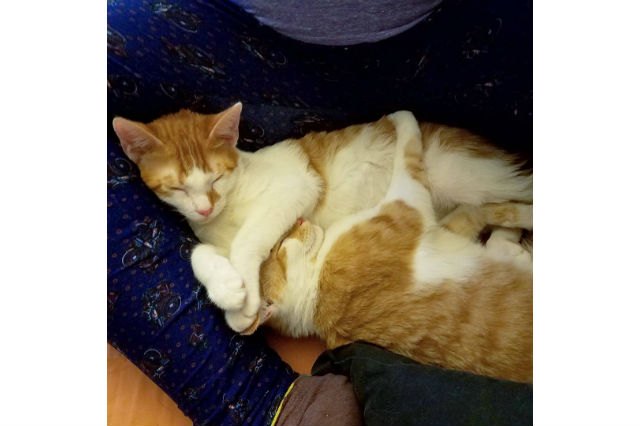 "Boxes, baskets, bags & bowls: If it starts with a 'B', they be in it."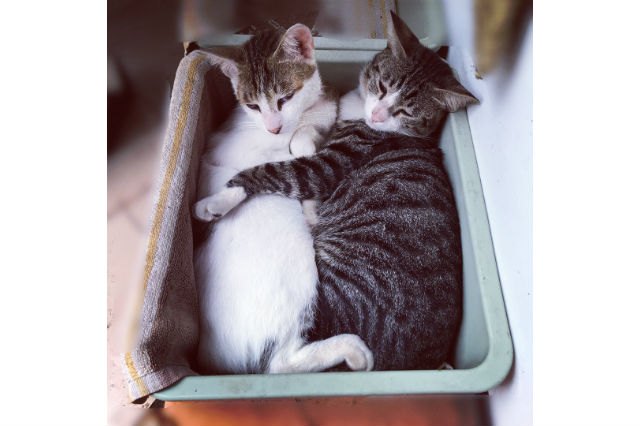 "How much does this make you want a second kitty? 😸"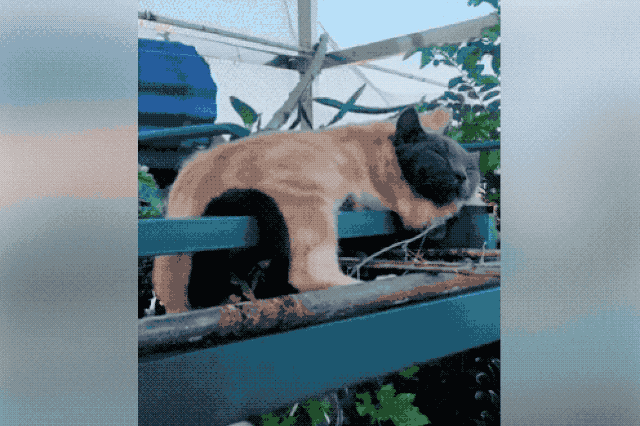 "Got chu back, brofur. Always."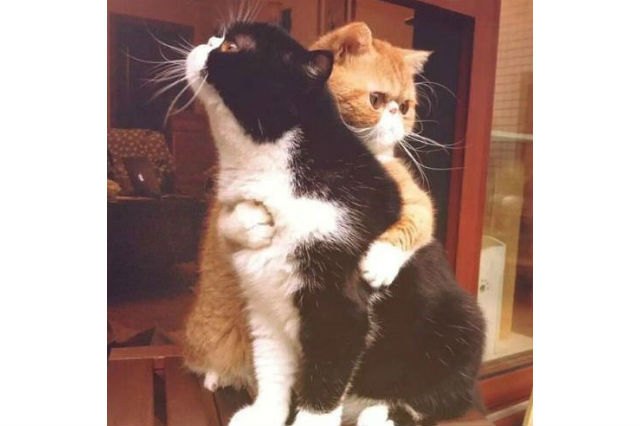 "Awww cute siblings sharing the bed — and some love!"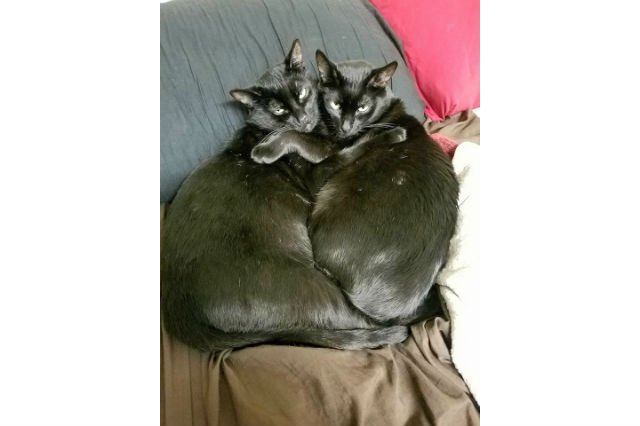 "Now this is what I call a cuddle puddle."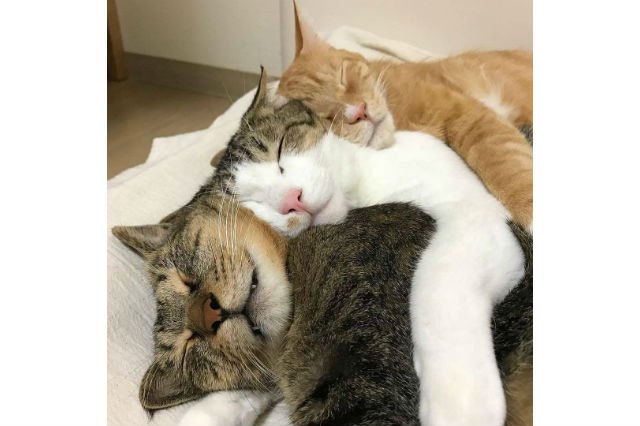 "IM DED MY HEART JUST CANT TAKE IT"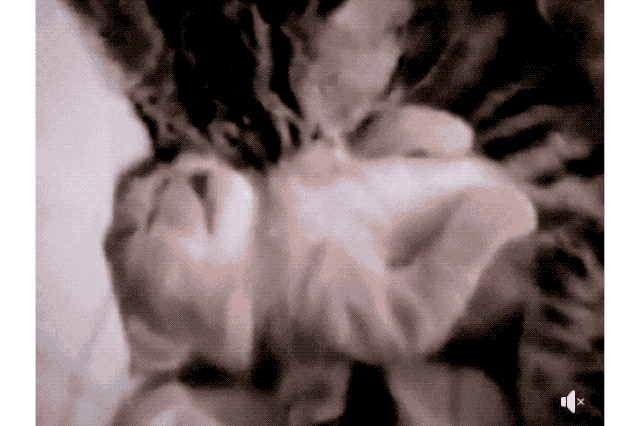 "I lub you fren"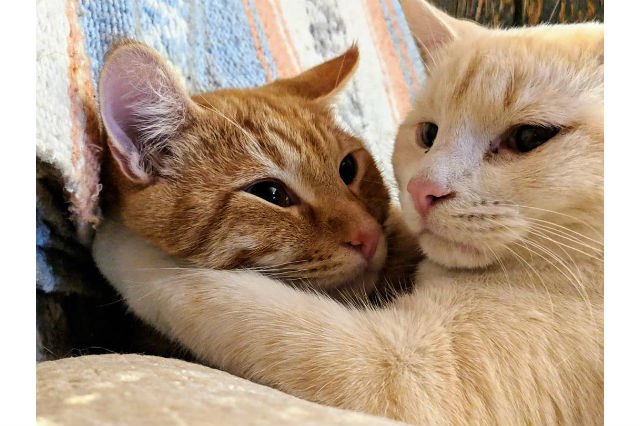 "The little one's name is CHUBBS!!!!!"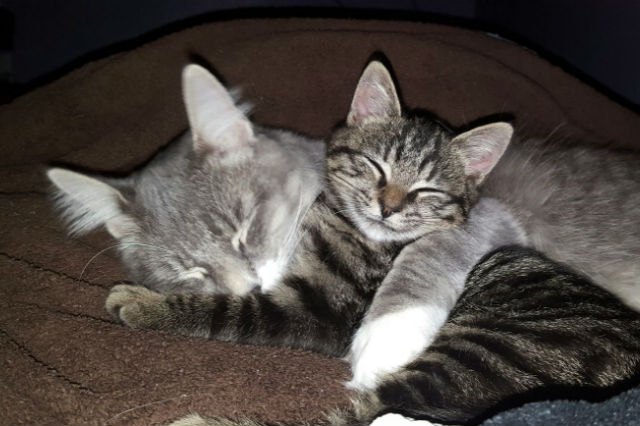 "Nestlers gonna nestle"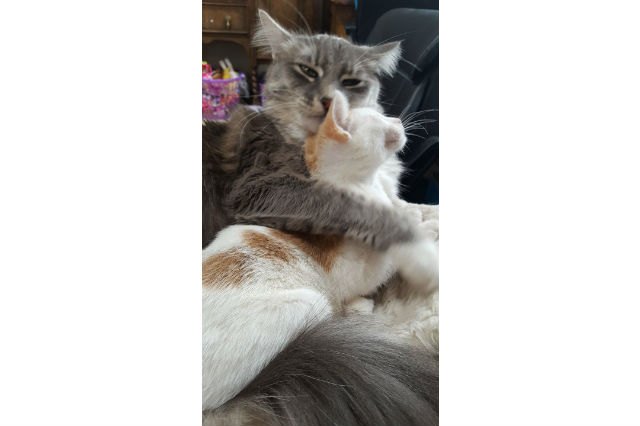 "Ear twitches FTW!"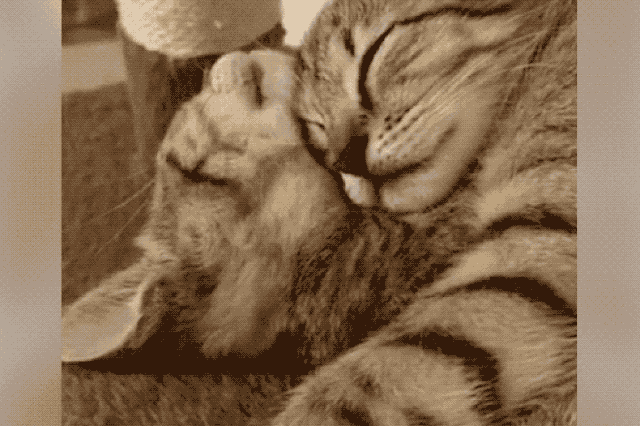 "Cuddle season is officially upon us."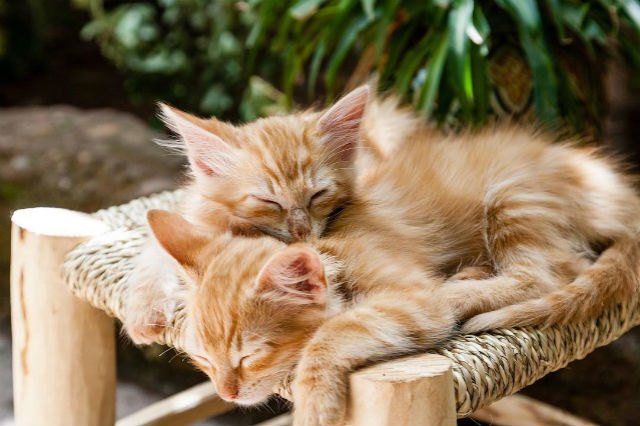 "A purrfect circle 😂 😂 😂"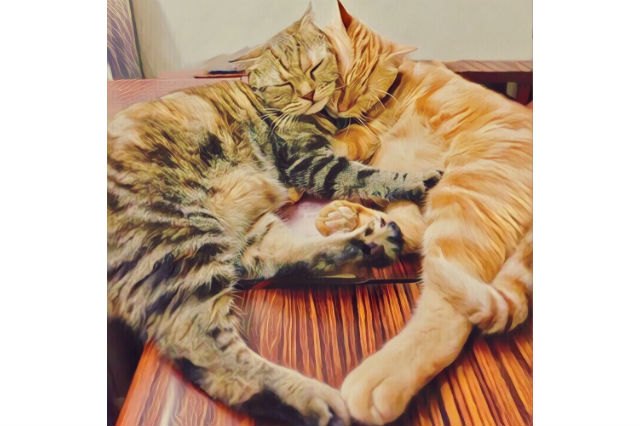 "When mom makes us hug it out after we get into an argument."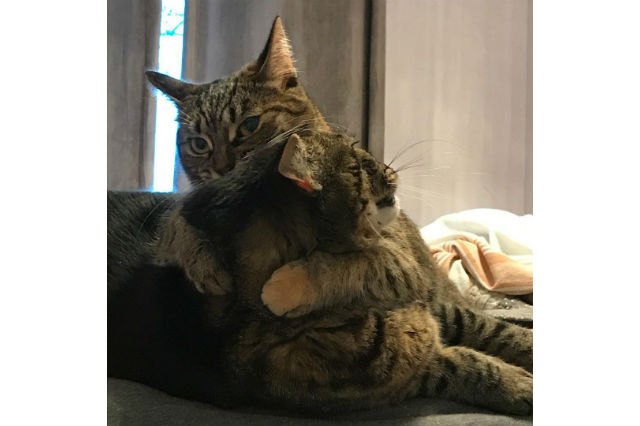 "Did I point to you?"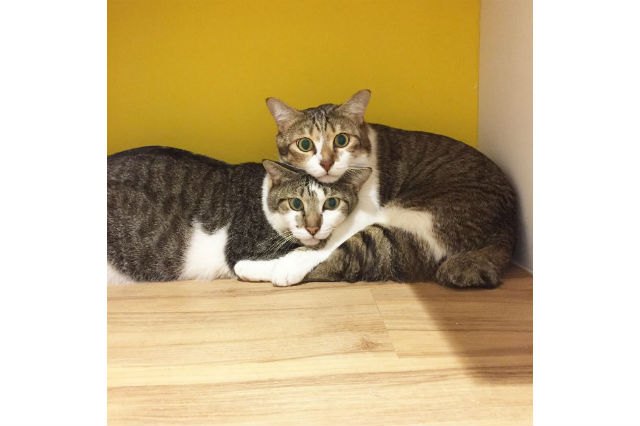 "10/10 would smash the snooze button for"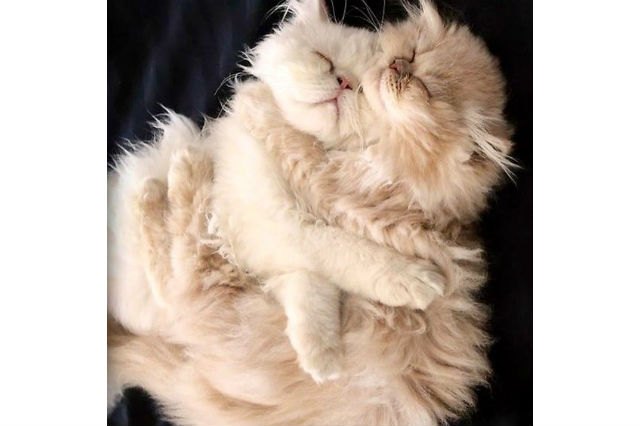 "Squish squad"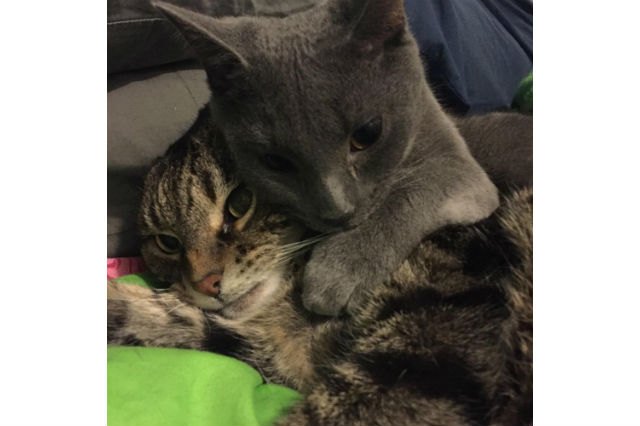 "The only thing better than cats hugging cats r kittens hugging kittens"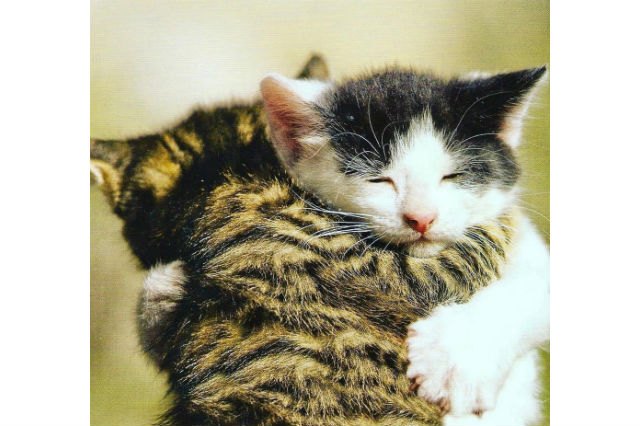 These 18 Pets Will Make You LOL
"Brace yourself, EXTREMEMEMEME cuteness ahead"