20 Hardworking Dogs Doin' Themselves a Commute
1. "Train boi on the lookout."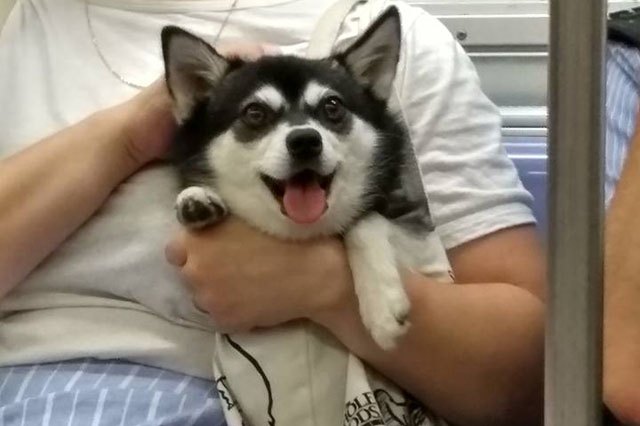 2."Soft boi on adventure admiring the scenery"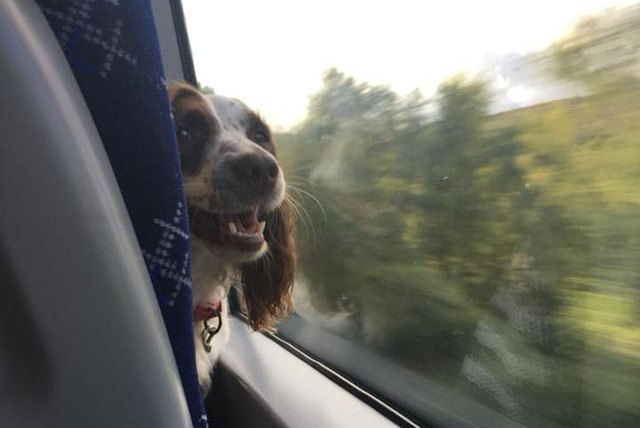 3."Snapped as the 🚆 doors were shutting! 🐶"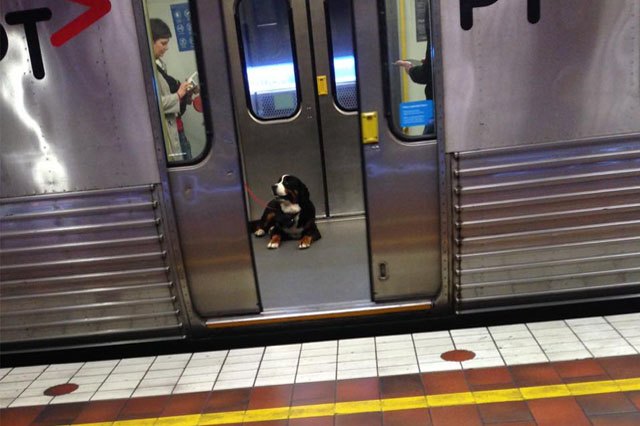 4."When the spotter becomes the spottee..."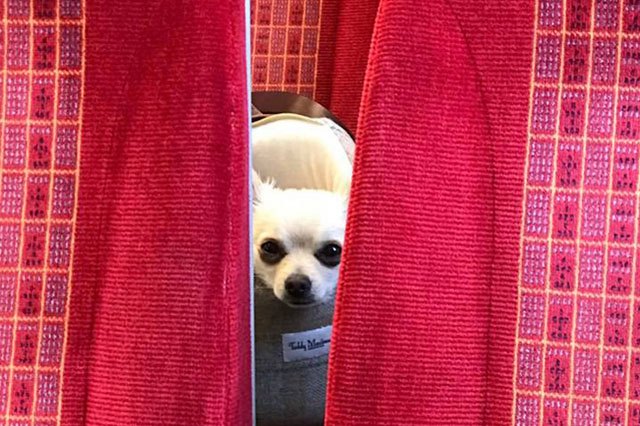 5."His owner told me that he's scared of cats."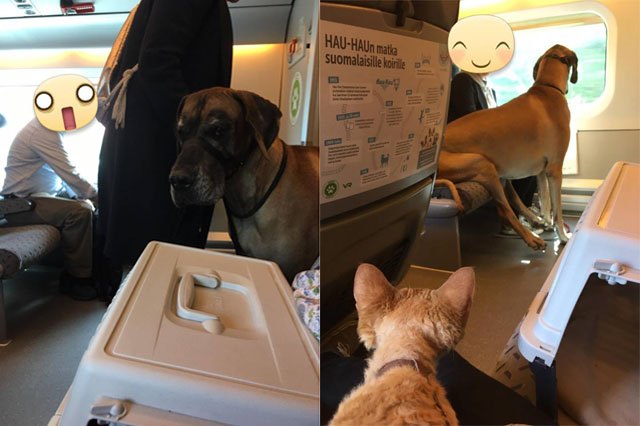 6."Little angel was more than happy to be my Train Conductor apprentice!"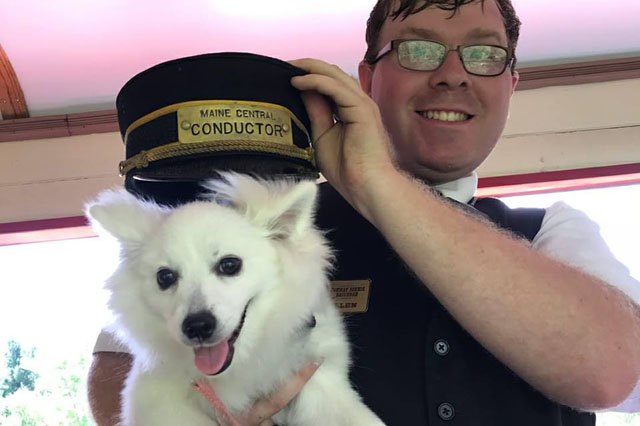 7."DEAR GOD ITS SO FLUFFY MY SOUL"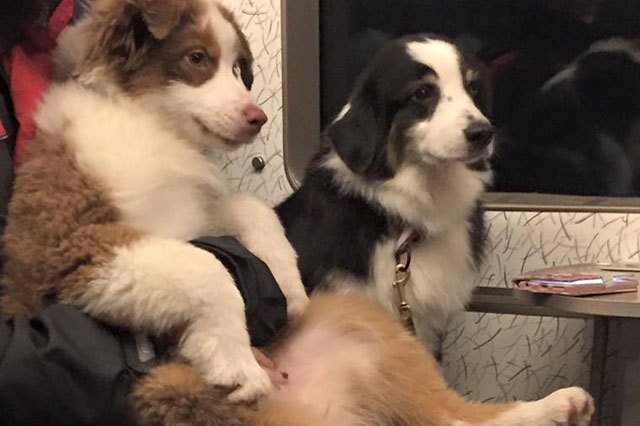 8."His yawns were contagious but so were his smiles 👌🏻"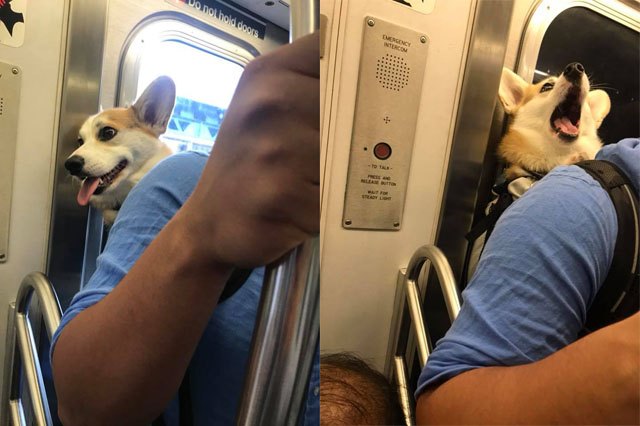 9."The one person who's actually happy that it's Monday morning."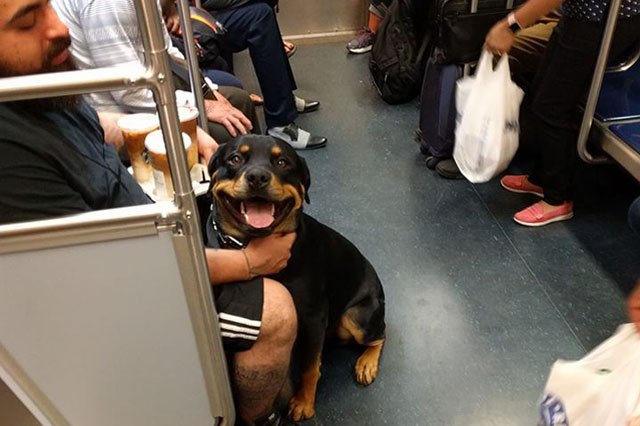 10."This pupper struggling during his morning train ride is a big mood."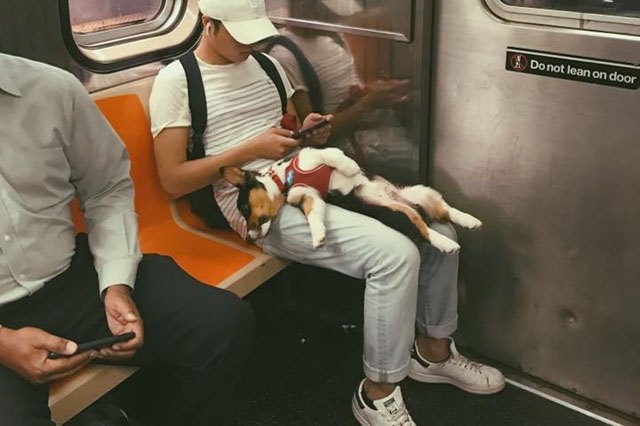 11."A borking box made my morning commute full of surprises ❤️💖❤️"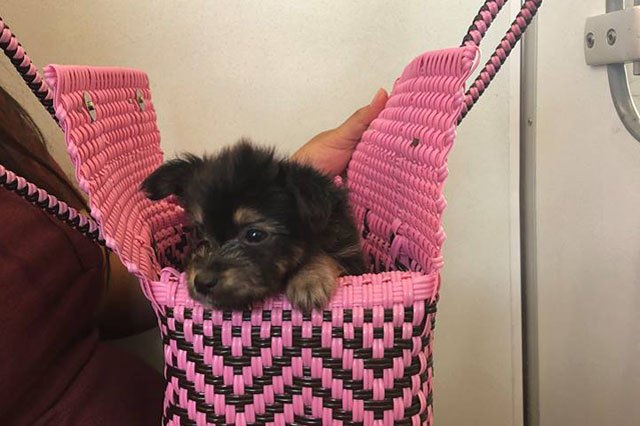 12."Bag doggo does a heckin roar on the L"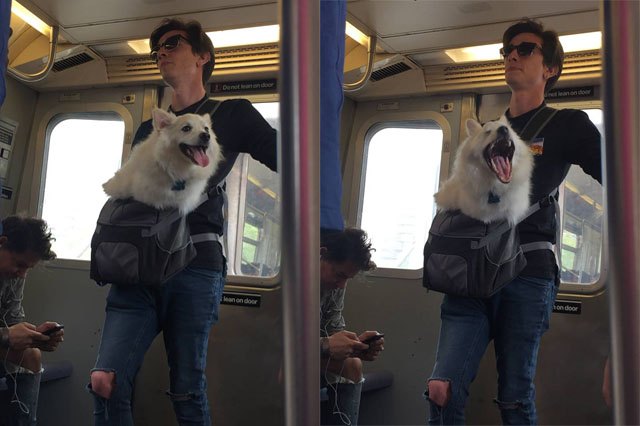 13."Hella jealous of the fuzzy blanket this pup is burrito'ed in."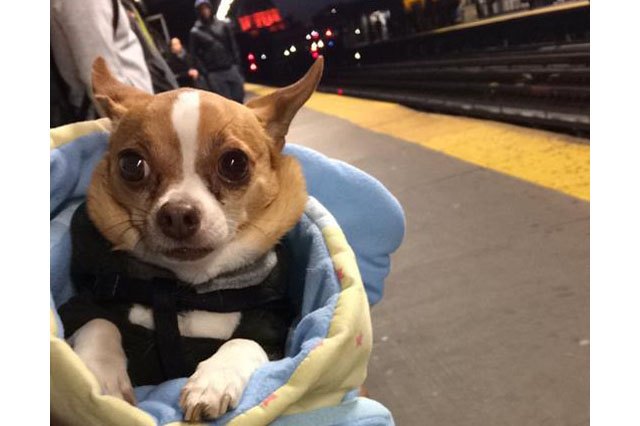 14."Is this seat taken?"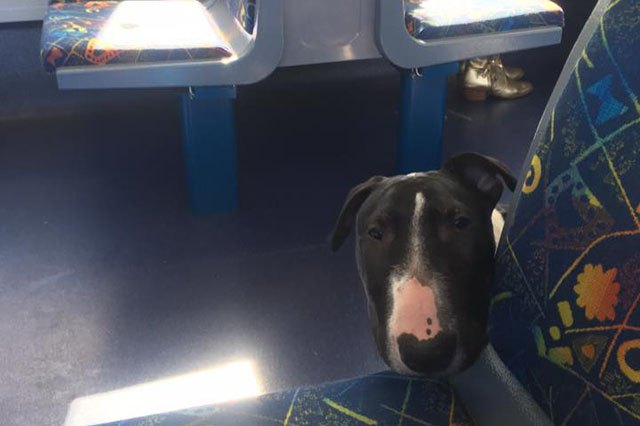 15."Beat after reworking code for an app in the dogwalking space"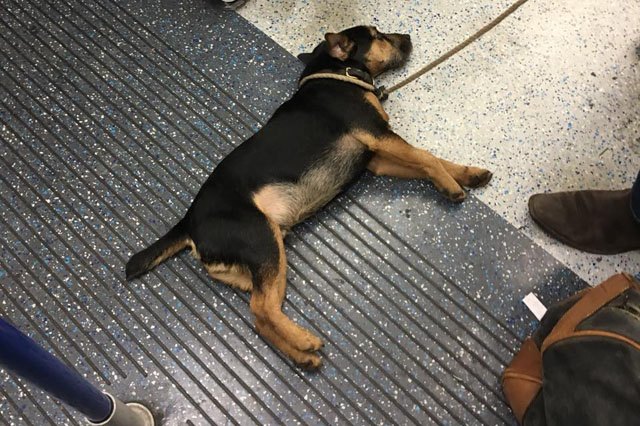 16."Locked eyes w/ a fellow commuter. Day made!"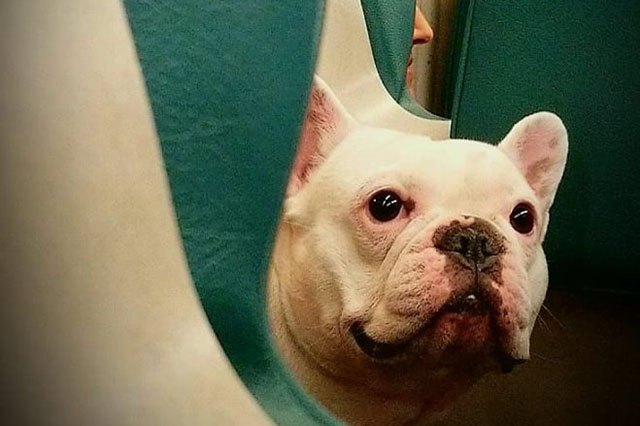 17."This pug made my ovaries burst"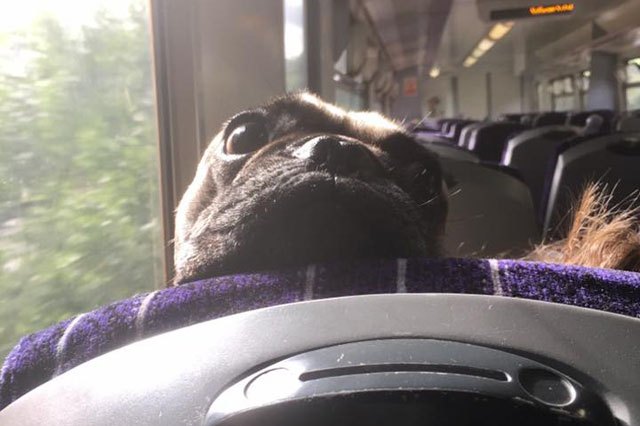 18."Spotted a sleepy cloud this morning on the train 😄"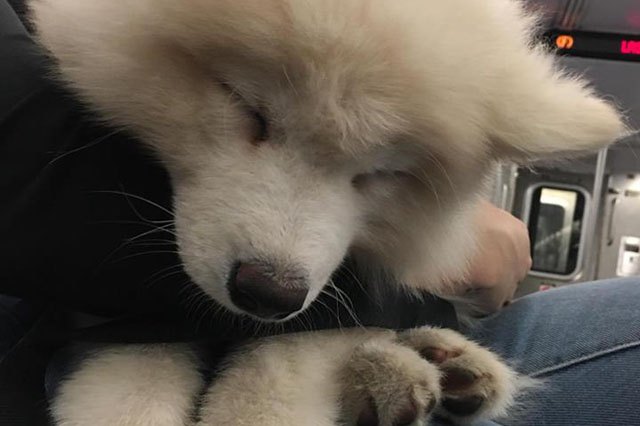 19."Tiny teddy bear takes a train!!!!!!!!"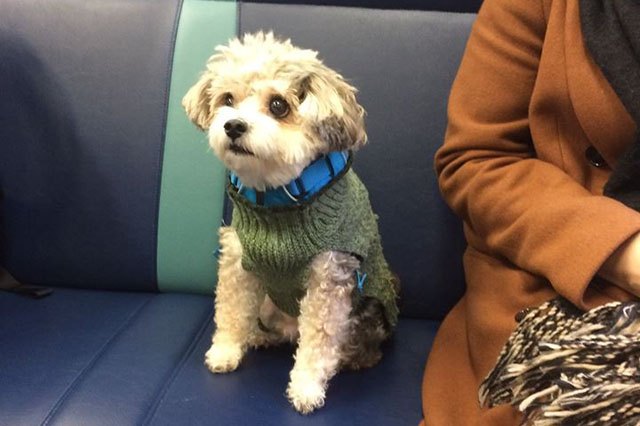 20."I know you're in there stop hiding from me" 😂 😂 😂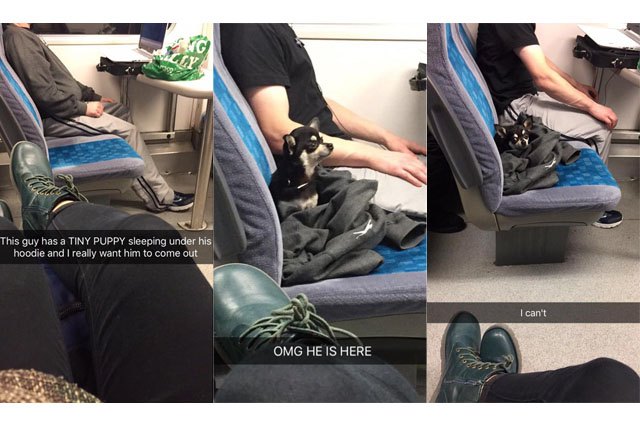 128 Pokémon Names For Dogs
1. "Train boi on the lookout."