24 Of The Funniest 'They're Right Behind Me, Aren't They?' Moments
Because creepers gonna creep.
"When the person you're making fun of is right behind you 🙀🙀🙀"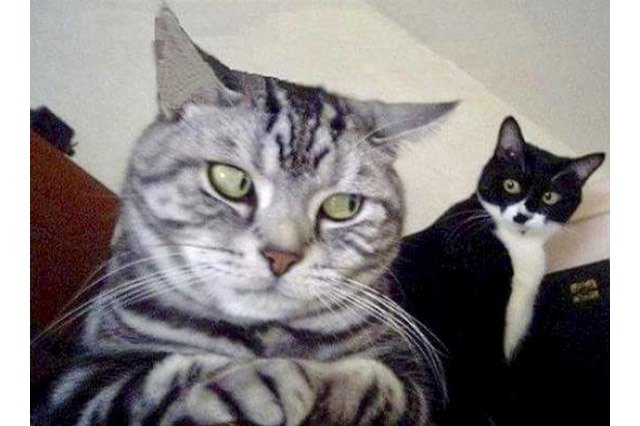 "I have this really strange feeling like I'm being watched..."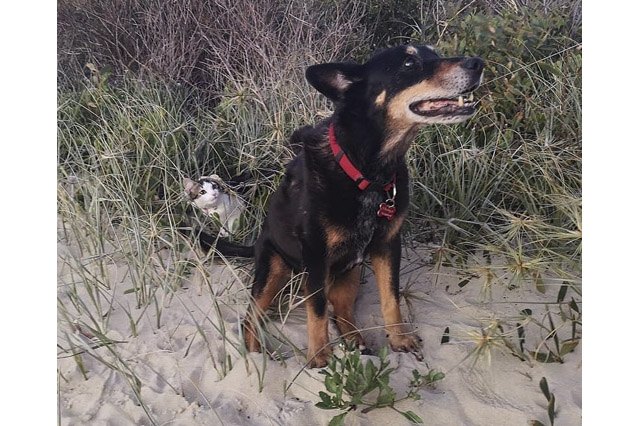 "Kevin Bacon? Nah, never heard of him."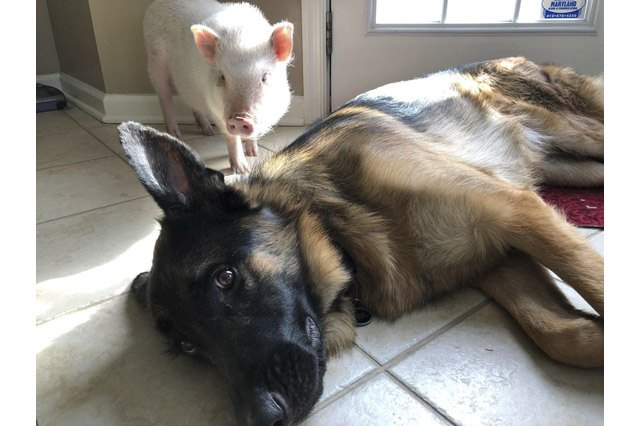 "How I react when someone is encroaching on my personal space."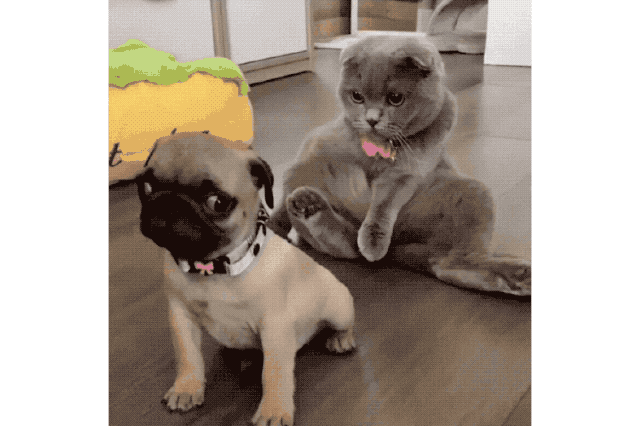 "Dance like nobody is watching? That's the worst advice I've ever heard."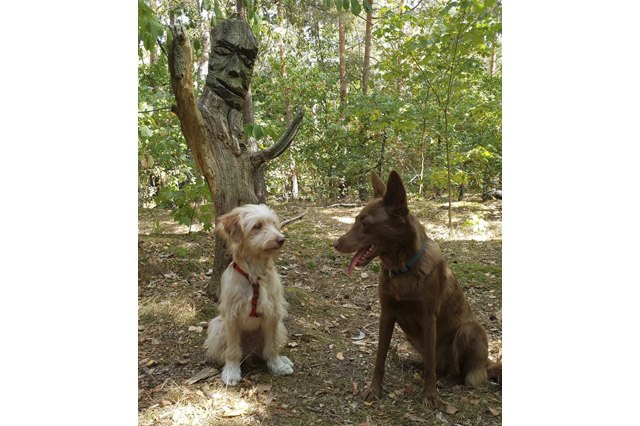 "Hoo dat?"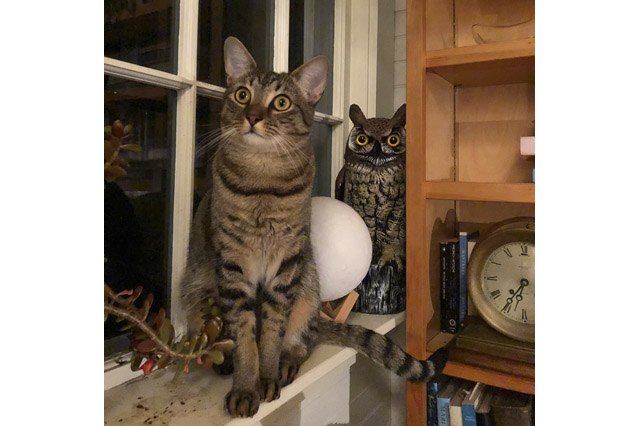 "🎵 I always feel like somebody's watching me.... 🎵"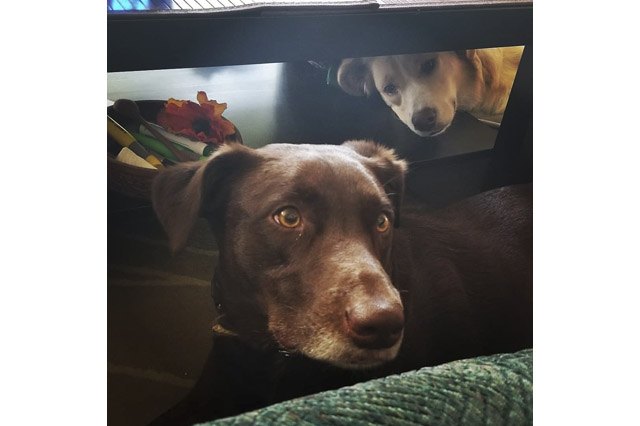 "Don't. Do. A. Thing. ... Their vision is based on movement."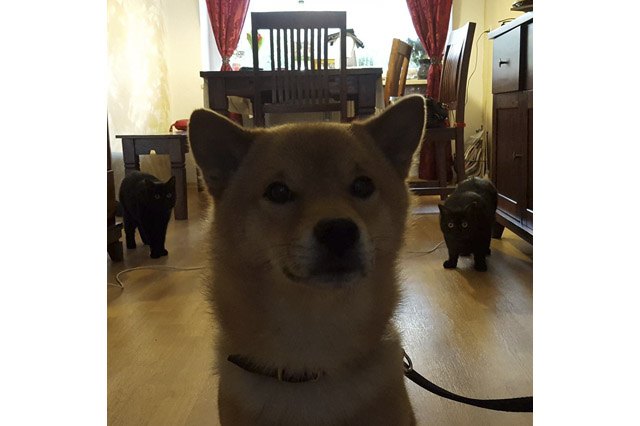 "We've traced the call - it's coming from inside the house! GET OUT NOW!"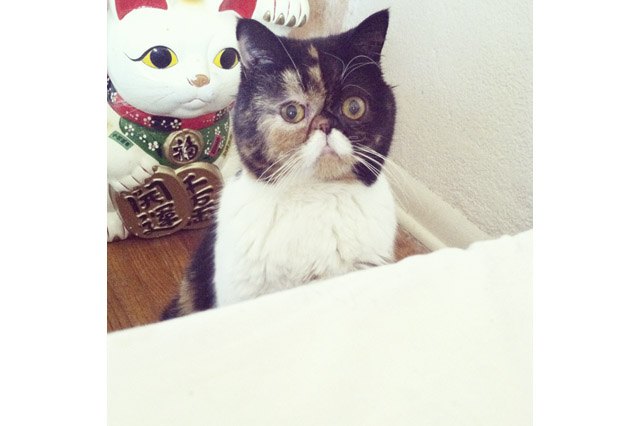 Submarine Commander: "Raise periscope." Ensign: "Aye captain."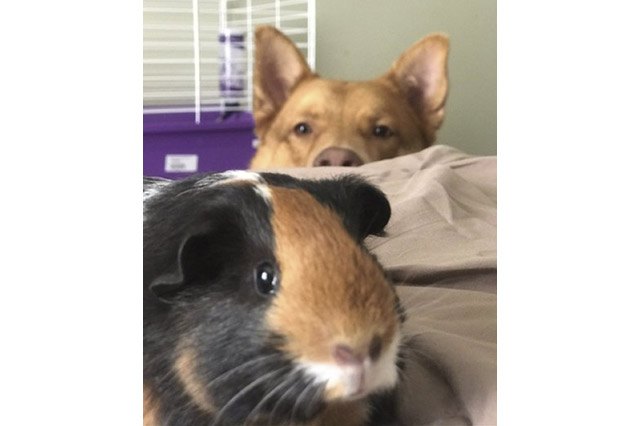 "Cutest. Photobomb. Ever."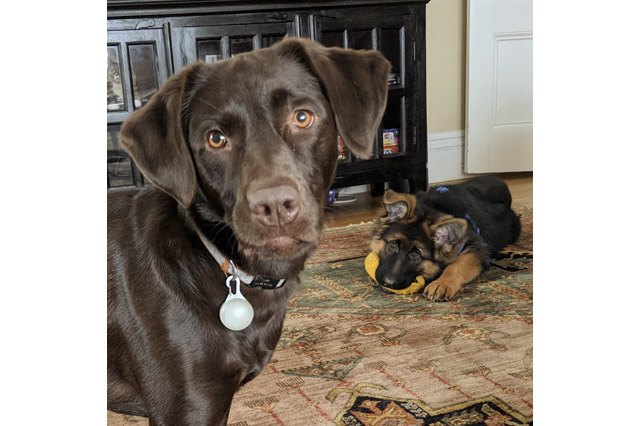 "Every breath you take / Every move you make...."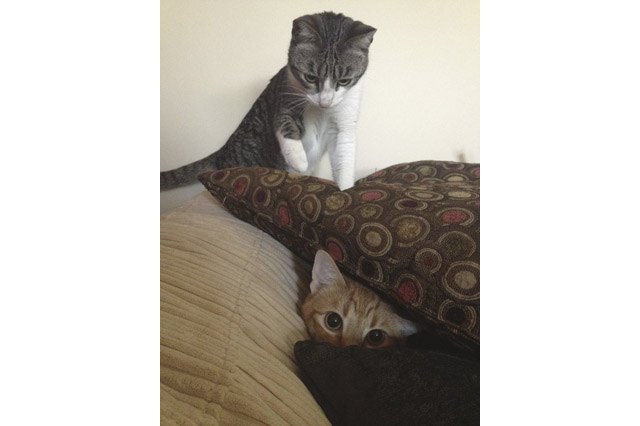 "I feel like I have a shadow. Or a stalker. Or a shadow that's a stalker."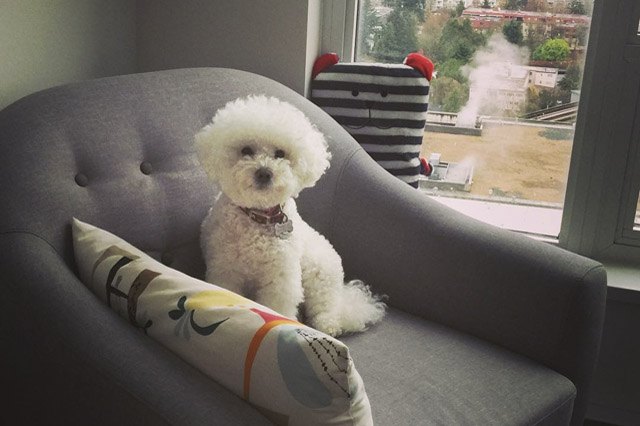 "Spidey sense: Tingling"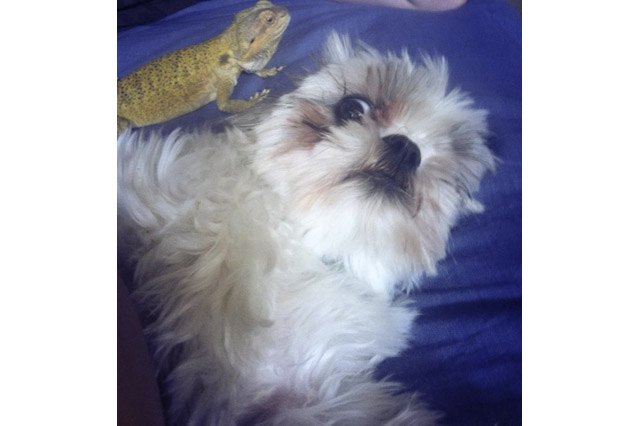 "When the paparazzi moves in for a closer shot."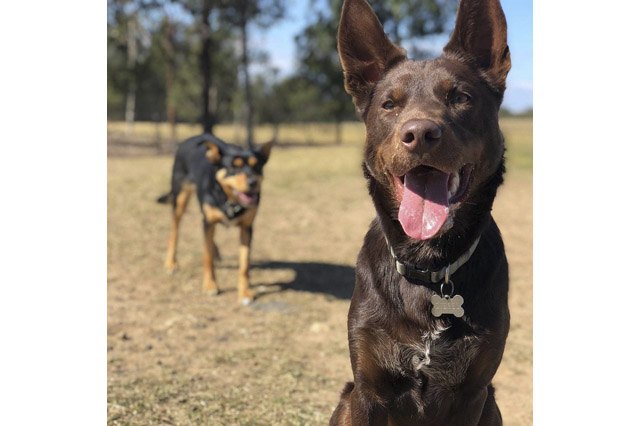 [LONG SIGH] "I used to sleep there. #notmadjustdisappointed"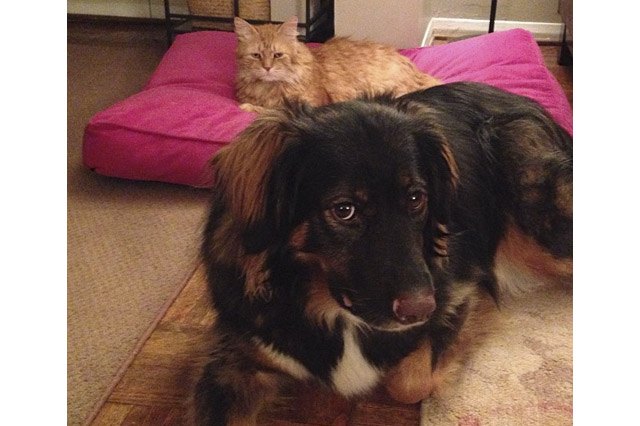 "That's the last time they take a picture without me!" -- this cat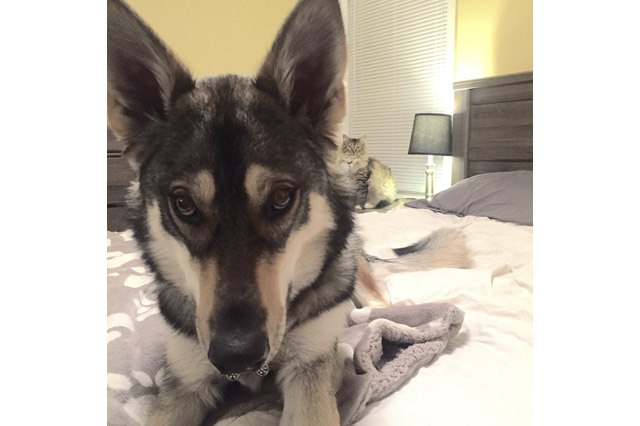 "Rabbits have a near 360 degree view. It can definitely see the dog!"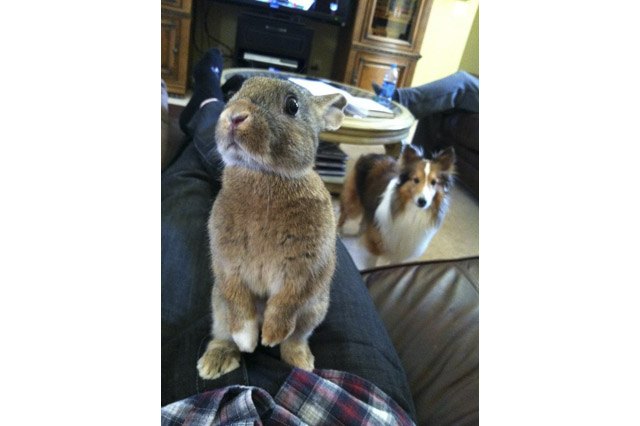 "Blink twice if it's still behind me."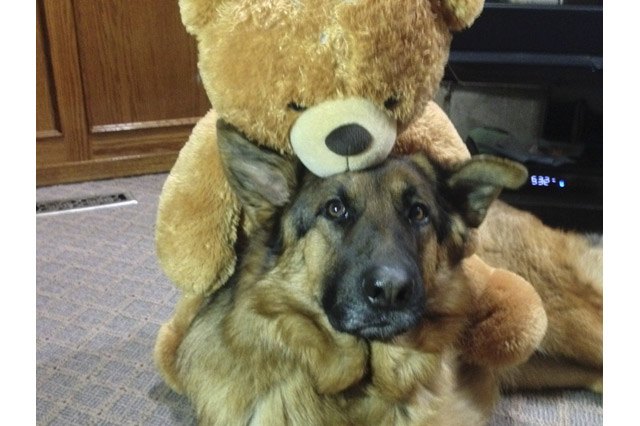 "Look at me: I'm the Captain meow"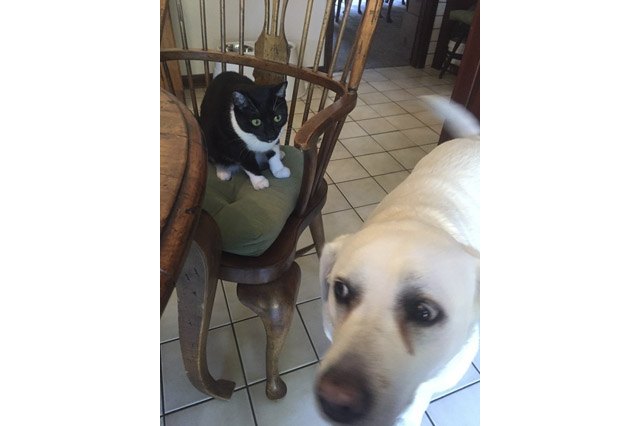 "Watches the new 'Halloween' reboot ONE time!!!"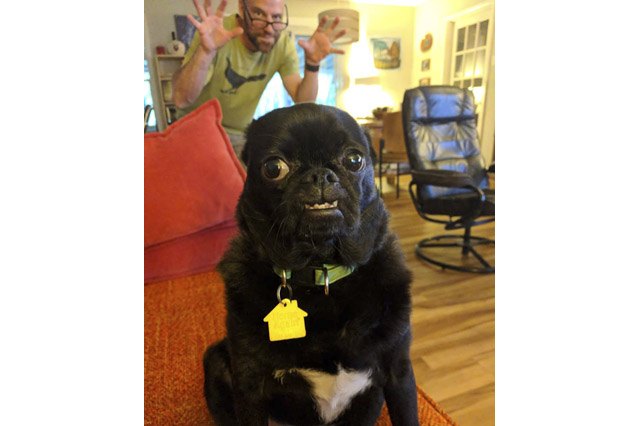 "You didn't see what I saw, MARIE. YOU DIDN'T SEE IT."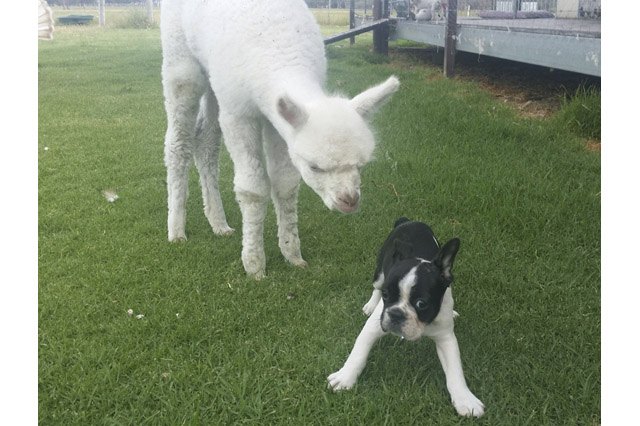 "That's it, Christmas is officially CANCELLED" -- this dog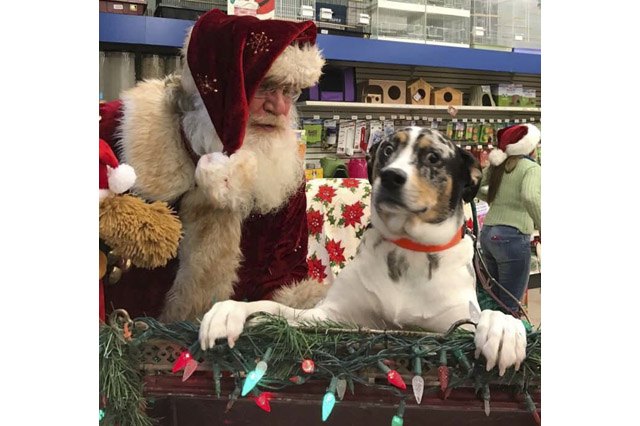 "Run away run for your lives run for the hills just run run run run away"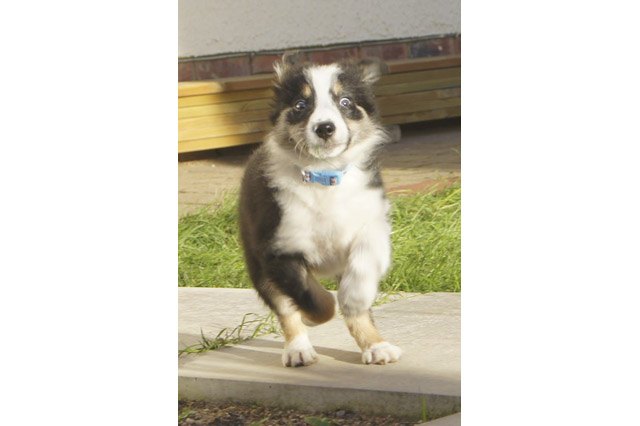 How to Tell a Drake from a Duck
"When the person you're making fun of is right behind you 🙀🙀🙀"
Got a creeping critter under your roof? Tell us about it in the comments below!