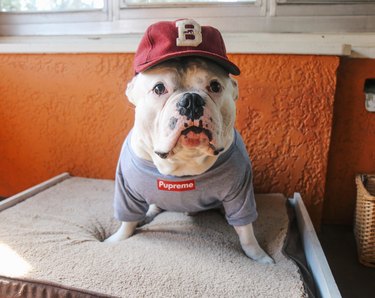 These animals have more swag than me, you, & the rest of the humanity combined.
1. HAVE YOU LOOKED AT RENT PRICES LATELY?
2. Sure, the hat is plenty a-moo-sing (sorry, not sorry) but that collar is the stuff of legends.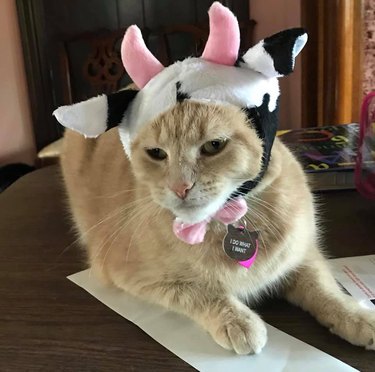 3. Inside every dog is a little Chewie waiting to get out.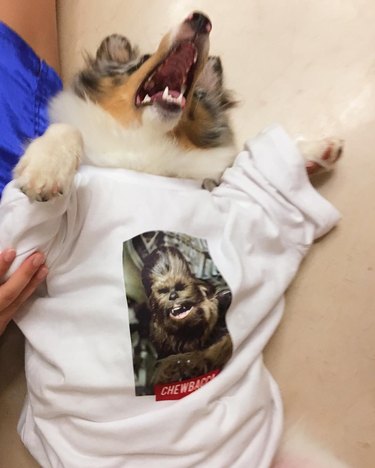 4. +1 for the punny copy.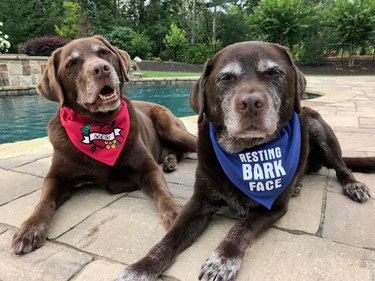 5. Pin game is something FIERCE 💯 💯 💯.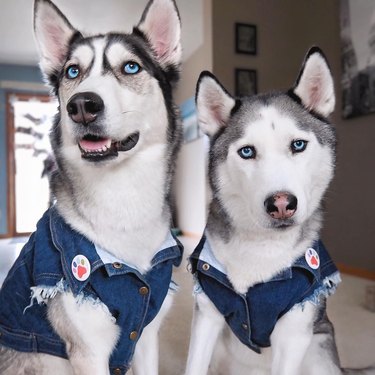 6. When you put a literal twist on the hypebeast trend.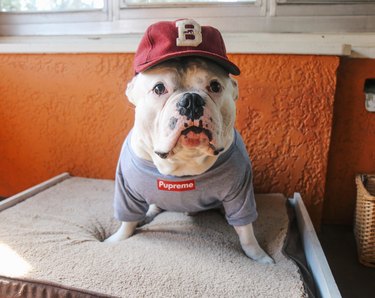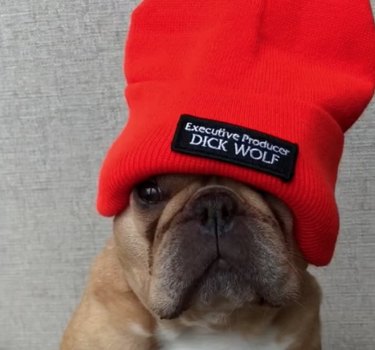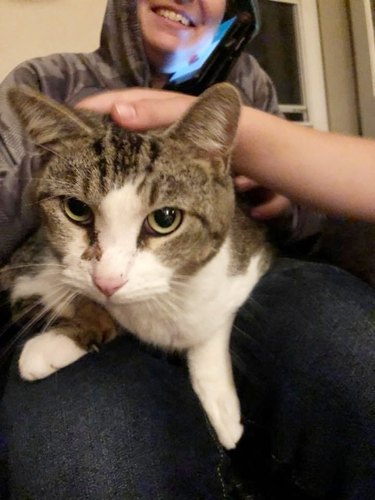 "Don't feed me. I will never leave. I have a home but I'm a freeloading a-h*le."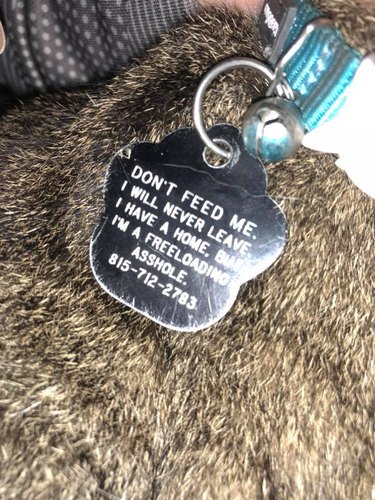 9. When it comes to dogs and squirrels there can only be one true Branch Manager.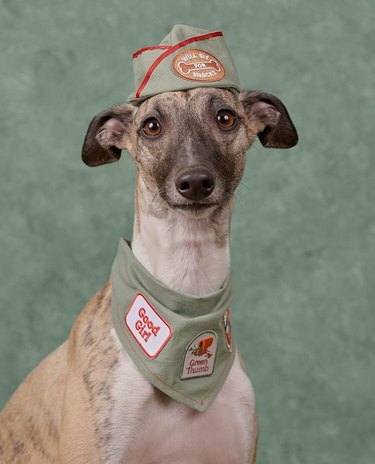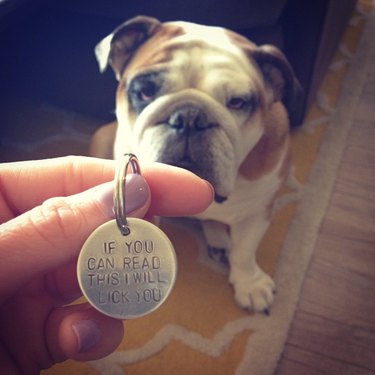 12. Are you ready for some 🏈 🏈 🏈?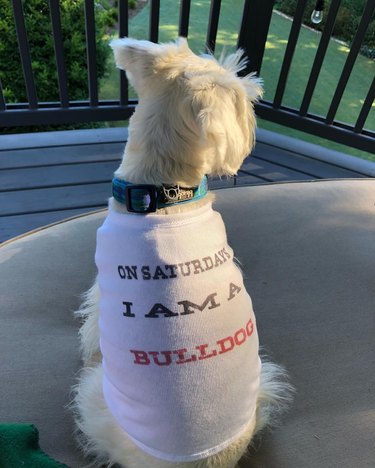 13. HARD SAME, DOG, HARD SAME.
14. This shirt perfectly sums up the state of the Dog Internet™ in 2018.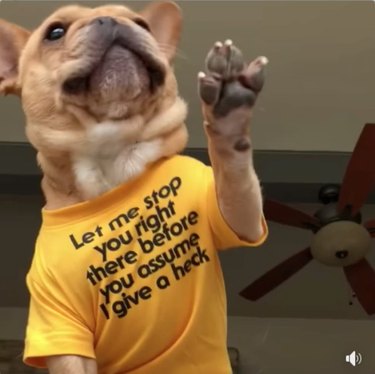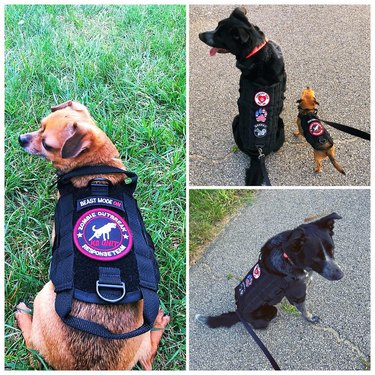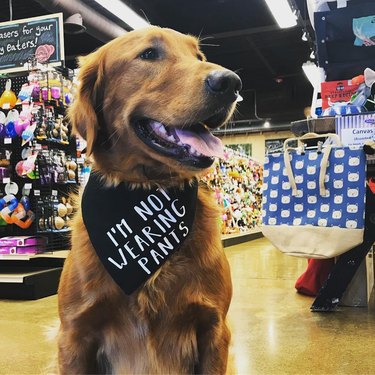 17. This is the IRL equivalent of one of those annoying hashtag challenges on Twitter where you take a letter away and it totally changes the meaning of an everyday phrase.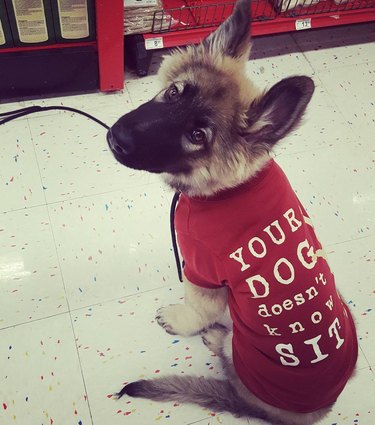 HONORABLE MENCHIE #1 (DEMERITS FOR THE LACK OF ACTUAL GOOD BOY, SORRY THOSE ARE THE RULES)
HONORABLE MENCHIE #2 (SAME AS ABOVE, BUT WITH A "GAME OF THRONES" SPIN)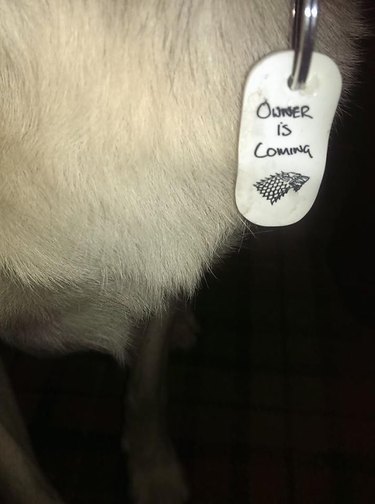 ​Does your pet have a funny accessory we should know about it? Share it in the comments below!​