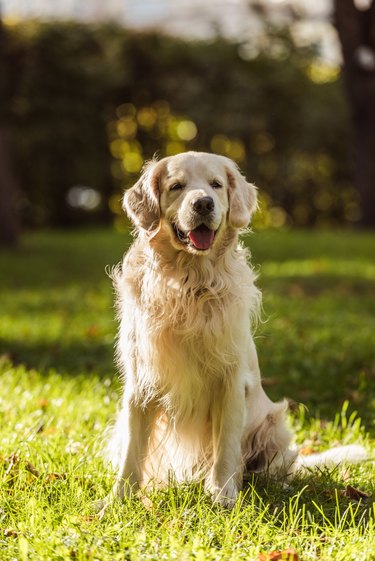 A frequent comment on social media posts involving Golden rRetrievers is, "I CAN'T!" And with good reason. This smiling fluffball is so serotonin-inducing, it's almost unbearable.
Golden Retrievers rank third among America's most popular dog breeds. Duh! Of course they're number three, they're too sweet-natured to hog number one... but they demand enough attention to stay in the top three for six years running.
There are a lot of ways to go when naming your Golden Retriever. Here some suggestions to inspire you.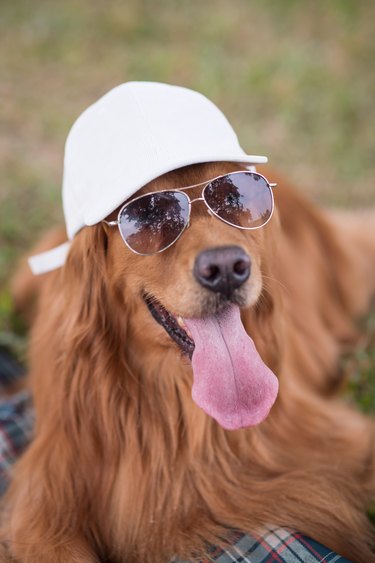 Celebrity Golden Retrievers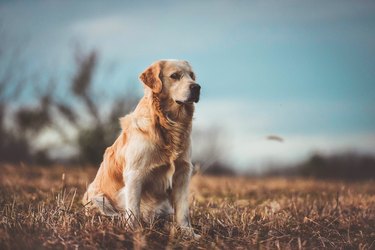 Male Golden Retriever names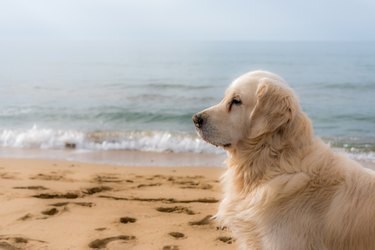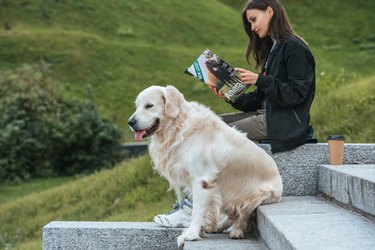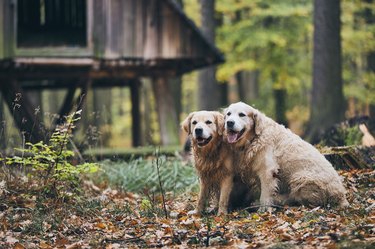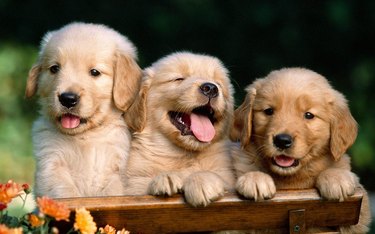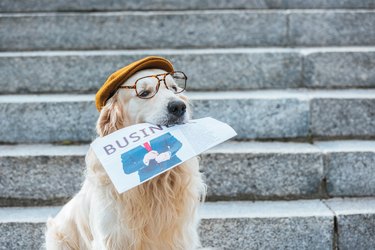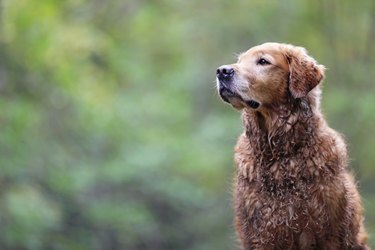 Female Golden Retriever names