Take a break and enjoy these 17 cuties being adorable and totally pawsome!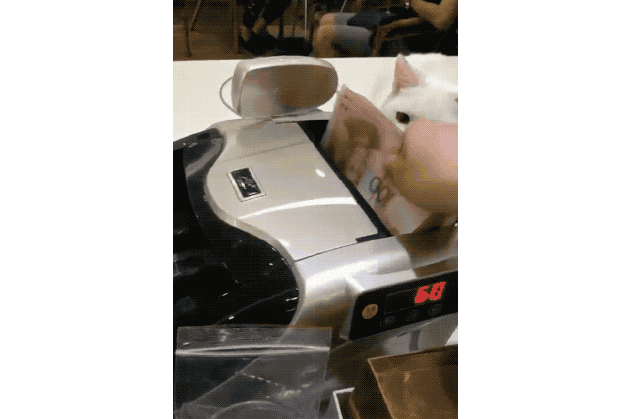 1 of 17
What? That's his cut.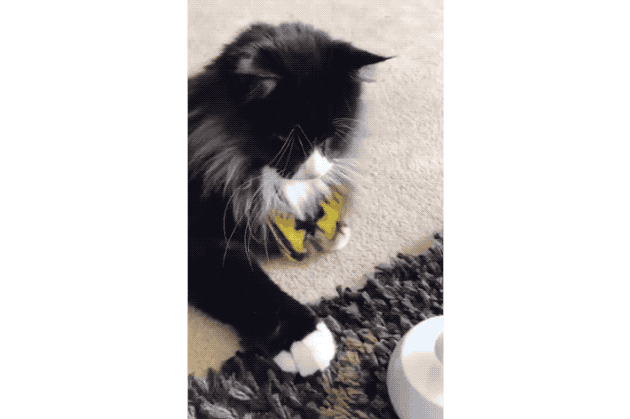 2 of 17
This is my new favorite show.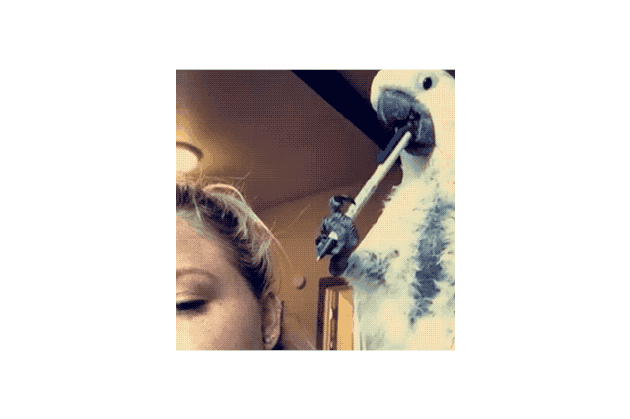 3 of 17
This is what happens when you buy the wrong bird snacks.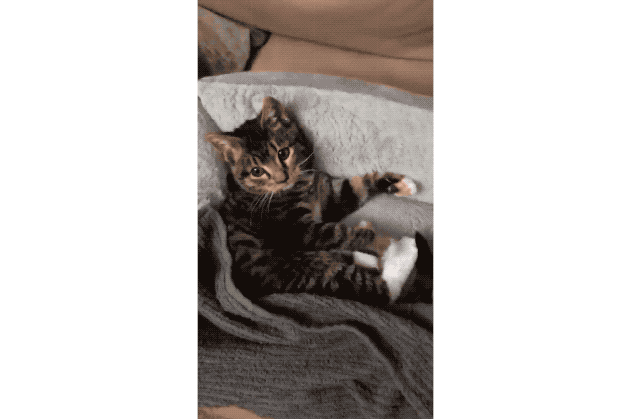 4 of 17
She can't fall asleep unless she gets tucked in.
Also, this happens like 20 times a day because cats are BIG nappers.
5 of 17
Dogs are great and all, but they never make you coffee. 🤷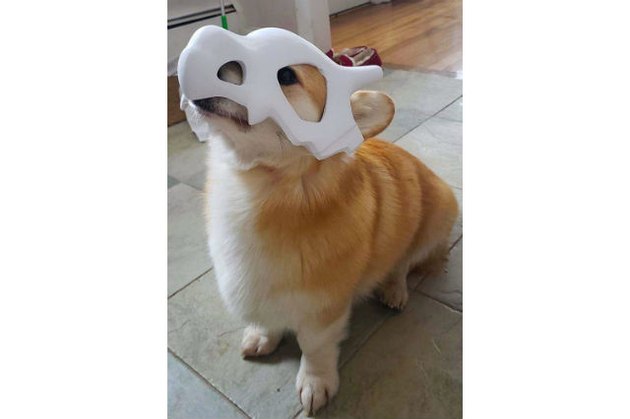 6 of 17
"I is ready for battle!"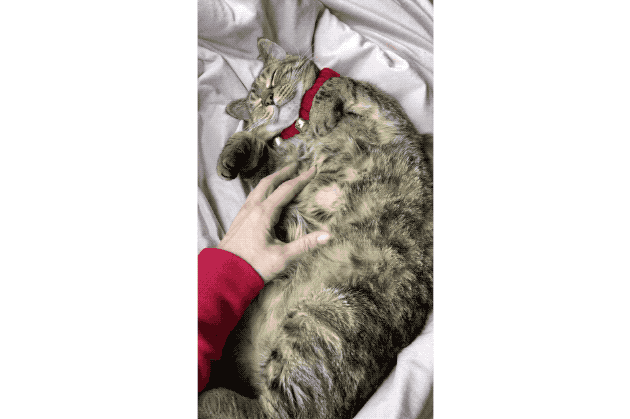 7 of 17
Here are the most soothing few seconds you'll see on the internet today.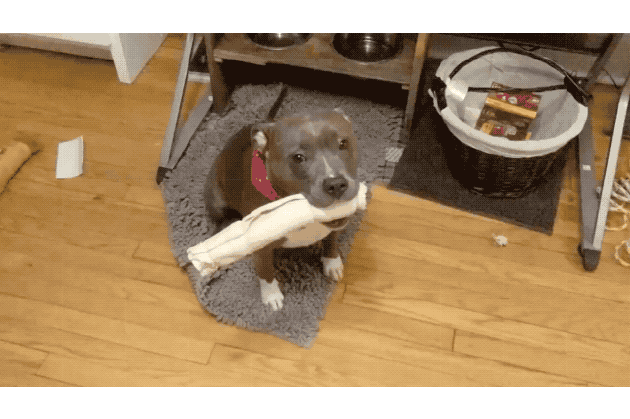 8 of 17
Here she is, the goodest girl.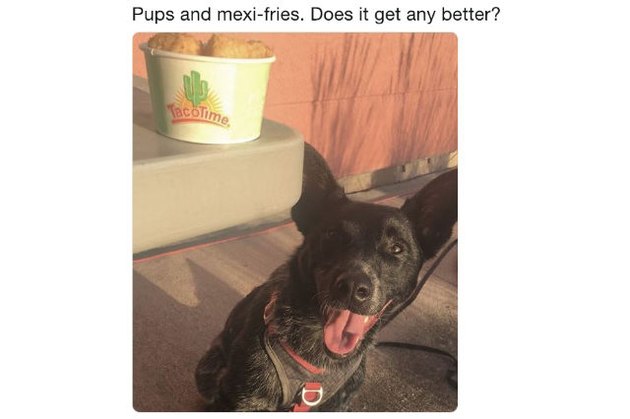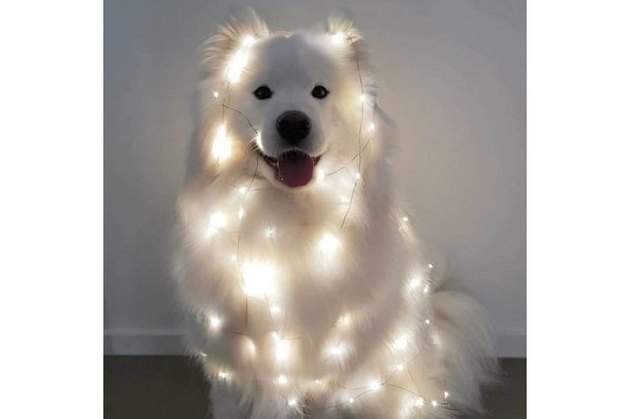 10 of 17
The most beautiful Christmas tree ...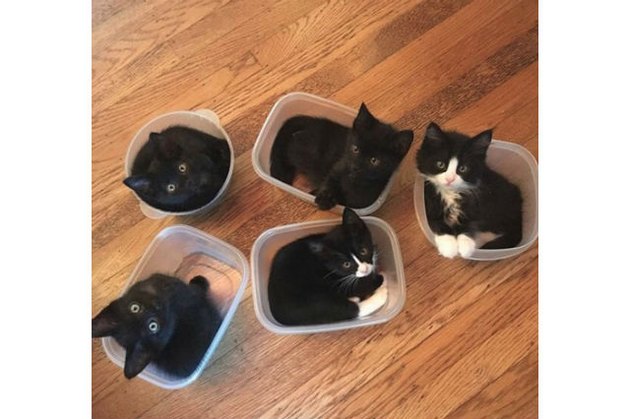 11 of 17
Cat people are tidier than dog people.
12 of 17
Where did the dog go?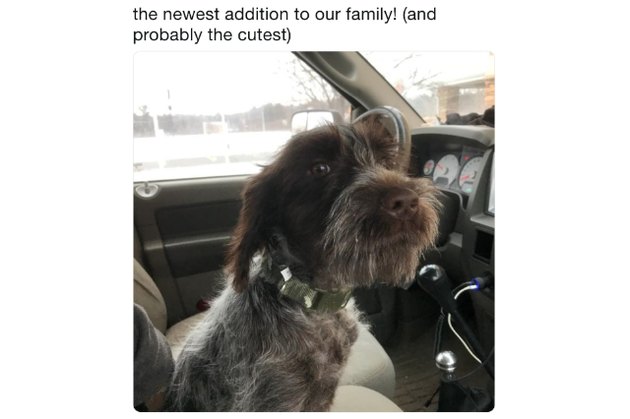 13 of 17
For sure the cutest ...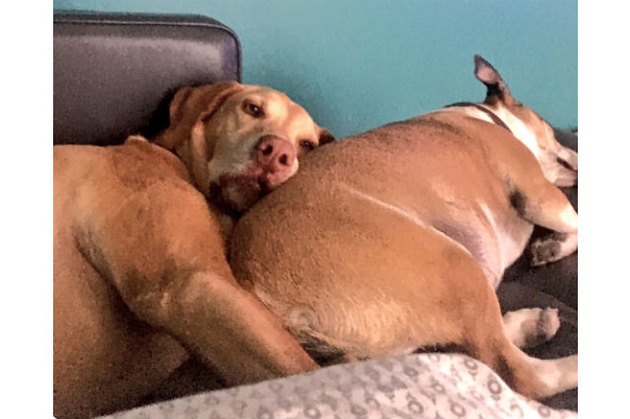 15 of 17
She saves money by doing her pawdicures at home.
16 of 17
Books and cats. They just go together.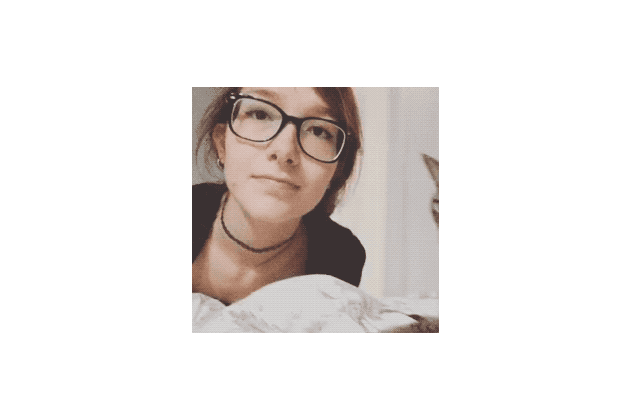 17 of 17
"Wait till you see what I did in the litterbox."