Stop whatever you're doing and gaze upon these 17 darlings.
1. #blessed with this Boo.
2. "Now I don't even need the peoples."
3. "Wait. Never mind. I need the peoples."
4. "I introduced Gambit to compressed air..."
I cannot see it, but know it's there.
5. He's pretty positive he's invisible right now.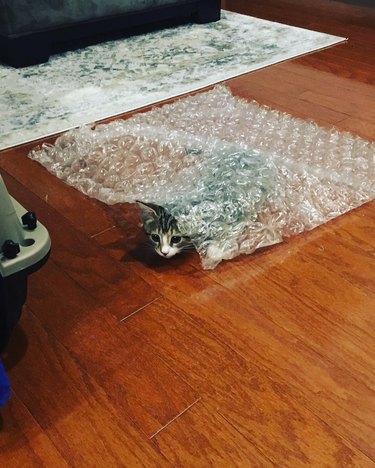 Narrator: "He was not invisible."
6. Yes, beware of the dog.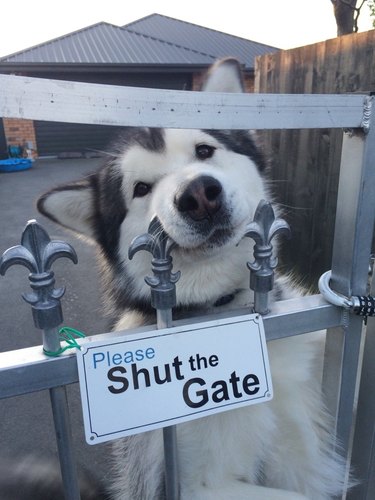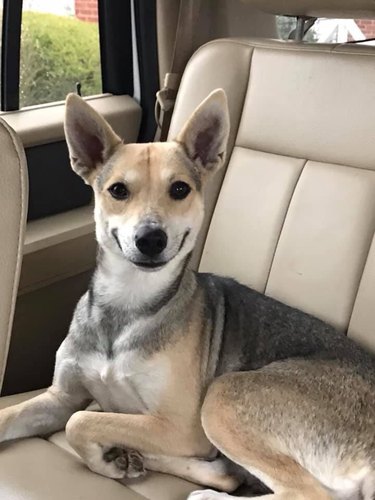 8. If you don't talk to your cat about catnip, who will?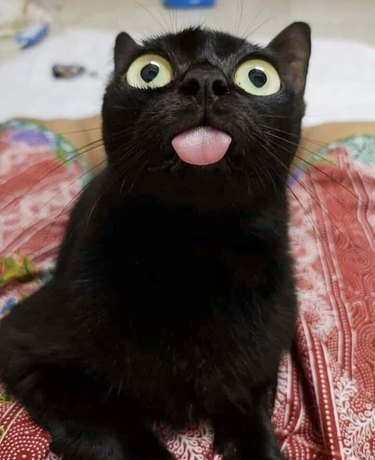 9. "A game me and my kitty play before bedtime"
" Pat-a-cat, pat-a-cat, baker's man. Feed me some cat food as fast as you can."
10. DO NOT LET THIS GOOD BOY DOWN.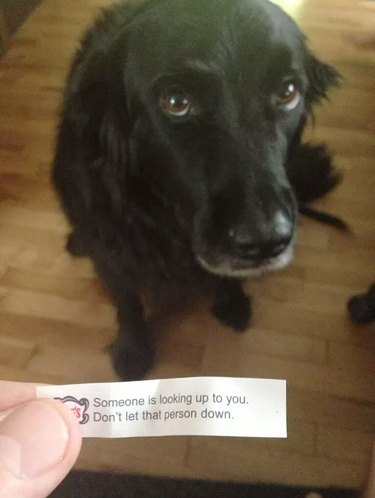 11. "When I was a kitten I had to walk uphill on a dog both ways."
12. Sometimes your best adventure buddy is adopted.
13. "I won. I did blown up the stuffed animal."
14. And here is a cat, being, well, a cat.
15. She has been training for this moment for months.
16. "He thinks he can sleep and eat at my house without working so I gave him a job"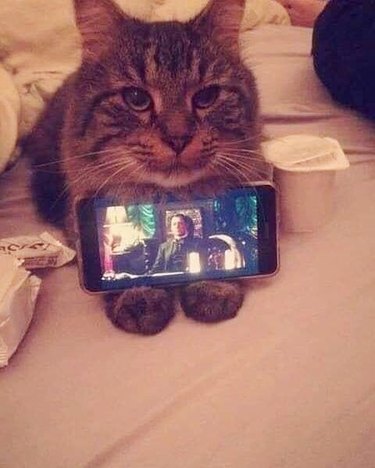 She's saving up for a fancy scratching post.