Anyone can hang the stockings "by the chimney with care," but dog lovers kick it up a notch and hang their stockings by the chimney with flair! Dog flair, to be specific.
Adding a pup to your holiday decorations makes the season even more merry and bright (and adorable.) Check out these incredibly cute dog-themed holiday stockings.
1. Bulldog with a bow stocking!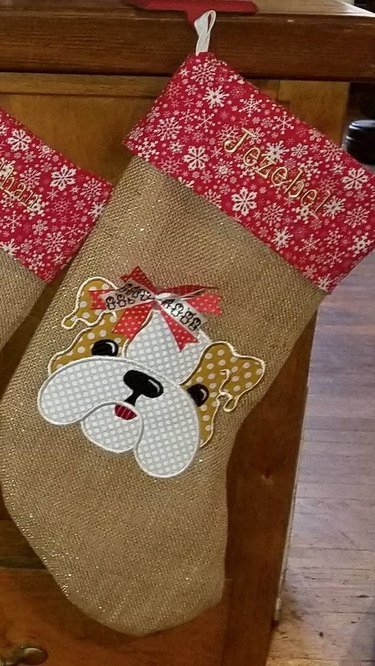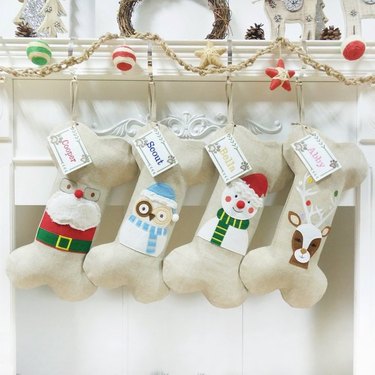 3. Pup with a Santa hat stocking!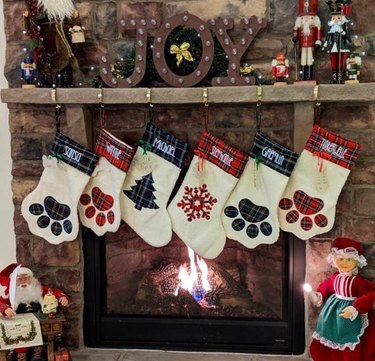 5. King Charles Cavalier Spaniel stocking!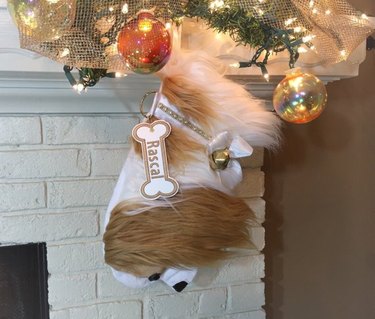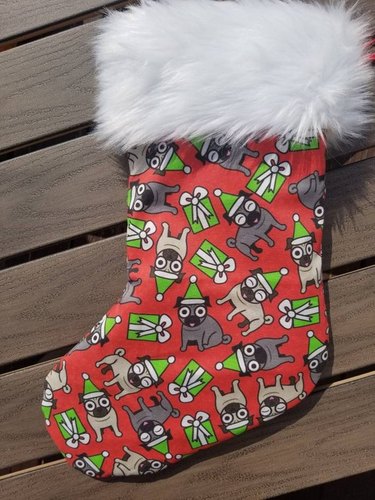 8. Dog hiding behind his stocking stocking!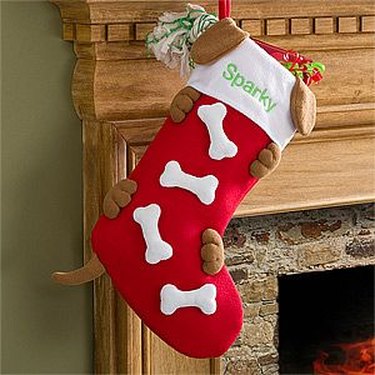 9. Embroidered dog breeds stockings!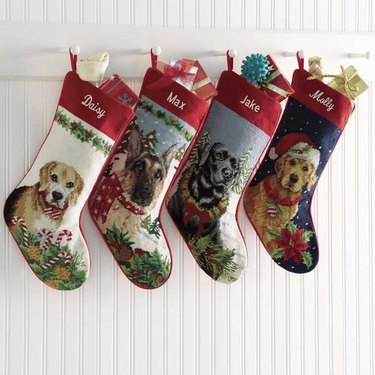 10. Dog in the snow stocking!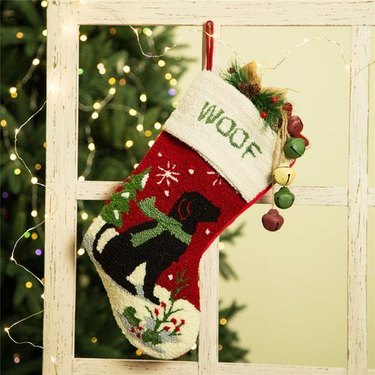 12. Dogs with bow ties and scarves stocking!
13. Tiny Dachshund stockings!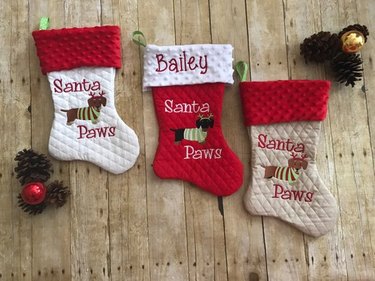 14. Sketch of a Golden Retriever stocking!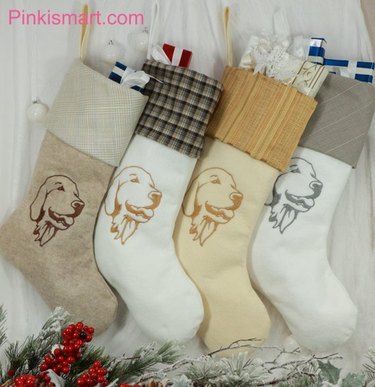 15. Lots of dogs with fun hats stocking!
16. Dog (and other pets) stocking!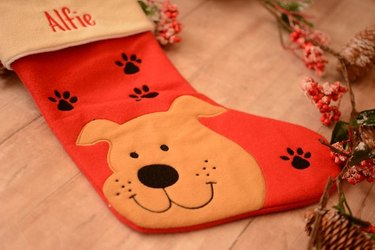 19. Dog with antlers stocking!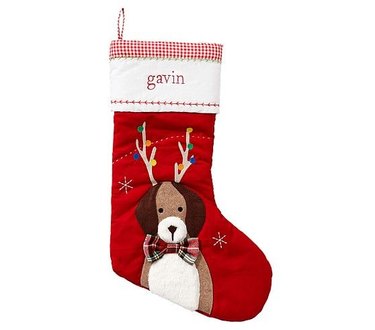 20. Dog (and cat) with Santa Stocking!