Here at Cuteness we are experts at cute. Here are 17 cats and dogs who are not just cute, but are being extra delightful.
1. And he shall go forth and be cute.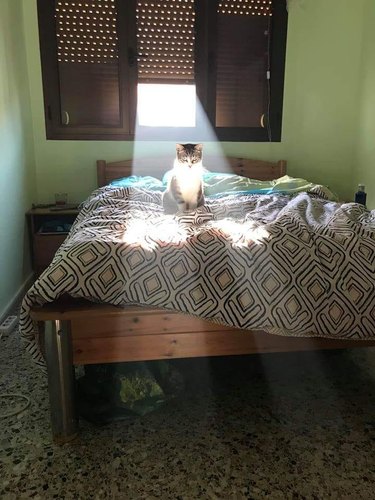 2. Such convincing toes!
3. Being adorable IS his tip.
4. My goodness.
5. This cat is upside down. Still cute.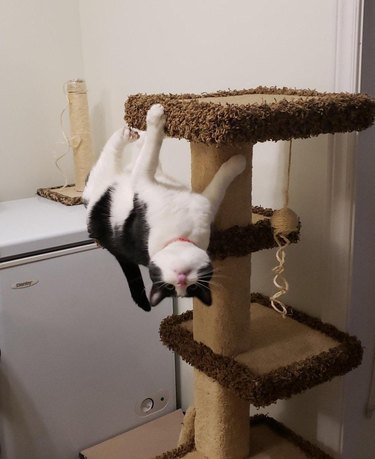 6. This might be the sweetest thing you see all week ...
7. Here is a cat wearing a bandana standing on bubble wrap.
8. The most adorable escape ...
9. Cats are very mysterious.
10. The cutest standoff ever ...
11. Well, hello!
12. "What are you doing, hooman."
Baffled by humans = cute.
13. "Why are you looking at cats on the computer? I'm right here!"
14. Little, pointy fangs are way cute.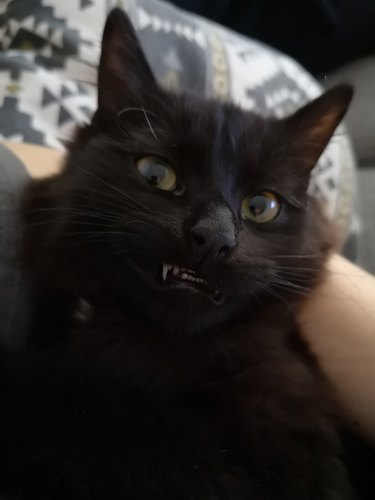 15. Nope.
16. We can't get enough little barks.
17. Being cute wins Twitter.