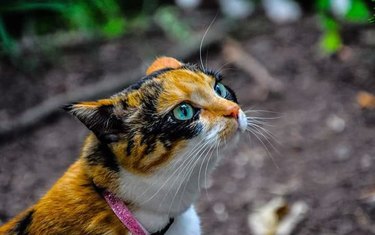 Good luck getting anything done after scrolling through this list because productivity is officially cancelled.
1. What planet does this breed of cat come from?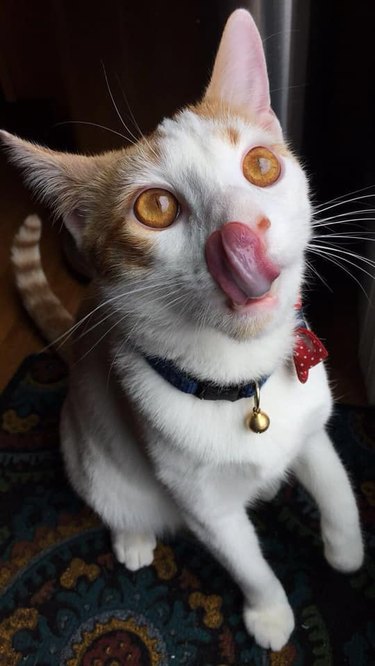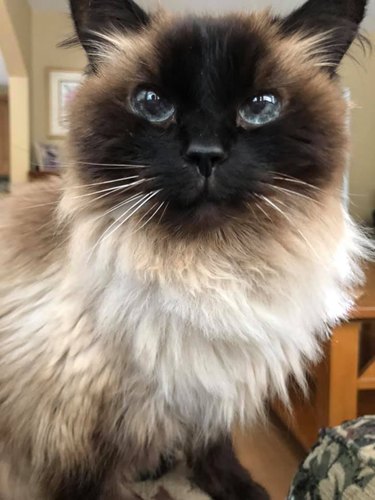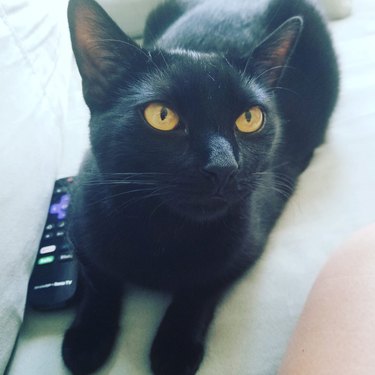 4. Just call her Seattle because she has emerald orbs in place of eyes.
5. WARNING: Items left in close proximity to this tabby are guaranteed to self-combust.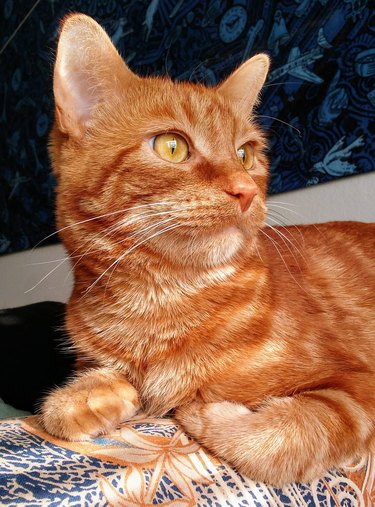 6. Is this a joke to you Karen?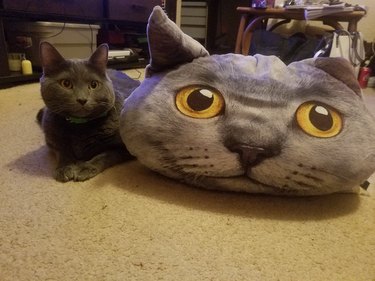 7. "Kitten eyes are my kryptonite. Watching them develop is the most amazing thing"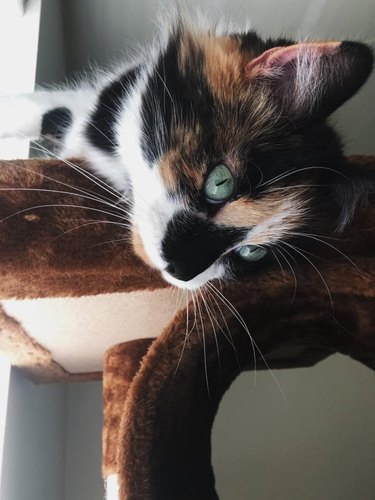 9. "Tell me about your problems, Brenda, I'm here to help."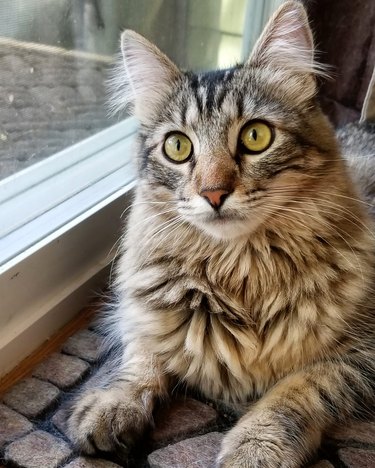 10. TRUE STORY (MAYBE): When Lou Reed penned "Pale Blue Eyes" it was a tribute to this cat.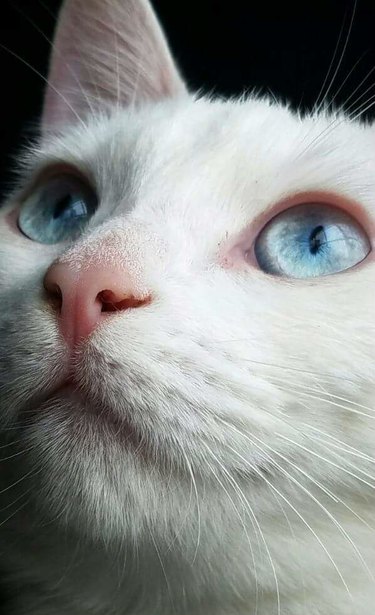 11. Sorry, were you saying something? Because we are 100% spellbound.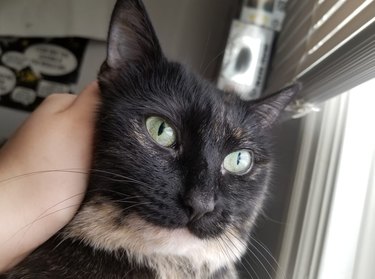 12. "What can I say, they were a gift from my mahm. Good genes and whatnot."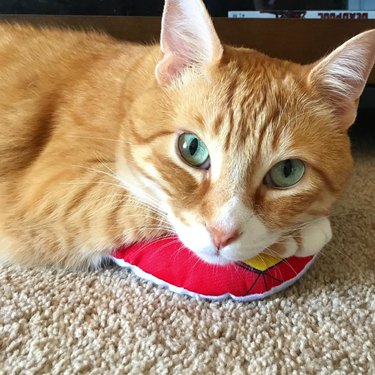 13. BREAKING: We know now where two of the missing Palantirs from the LOTR franchise are.
14. "If you blink first, I get double rations of tuna, right?"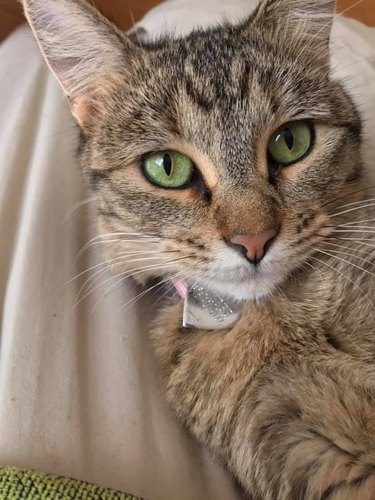 15. Much majestic, so floof.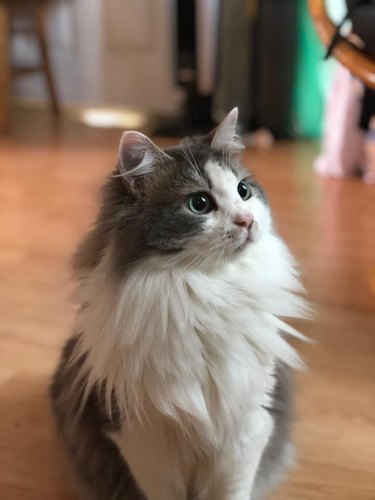 16. "Eyes brighter than my future"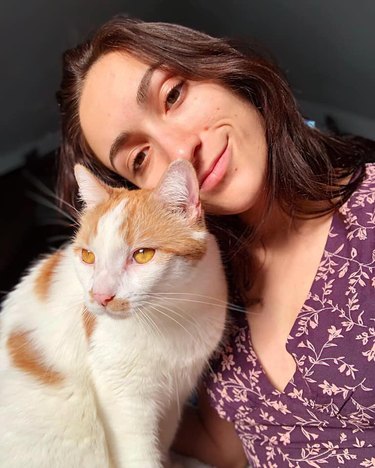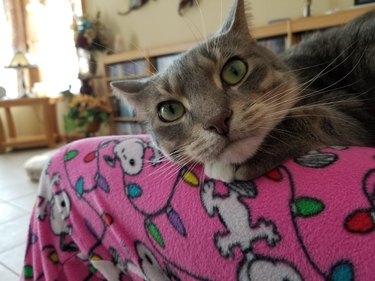 18. Turn the high beams down, kitteh, you are blinding the other drivers.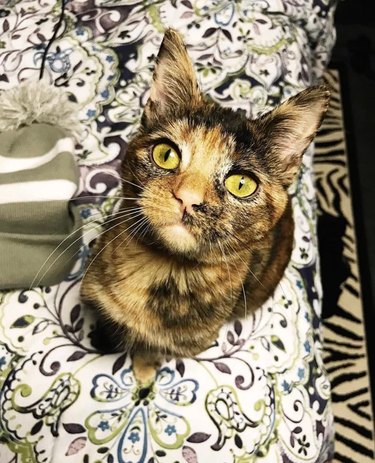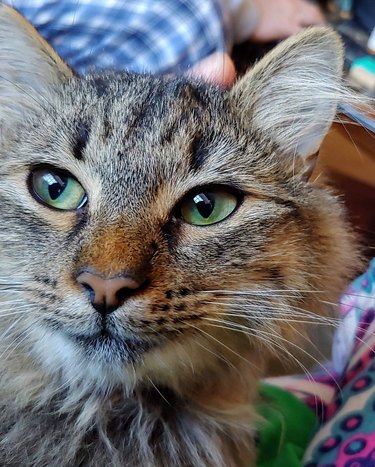 20. I'm not saying this is David Bowie in cat form but I'm also not not saying that.