Congratulations! You just welcomed an awesome new kitty into your world, and you can't wait to share your cuddly little furball with the world! However, first you need to find a name, and you need it to be crazy cool. You want your cat to be an Instagram star, a meme, and overall the coolest cat around.
Don't sweat it, we've collected a totally radical list of names purr-fect for your cool cat. Now get ready to show off your fabulous feline friend!
Names inspired by the illest slang out there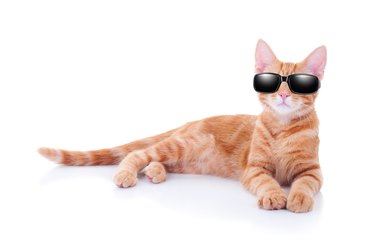 Fierce

Rad
Jive
Sweet
Fleek
Stan
Cray
Bae
Swerve
Turnt
Bougie
Fashion-forward names, because your kitty is always setting trends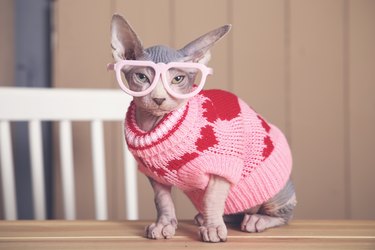 Shades

Gucci
Chanel
Runway
Strut
Vogue
Smize
Tulle
Ruche
Wintour
Fendi
Stiletto
Milan
Abbreviated names, because cool cats ain't got time for words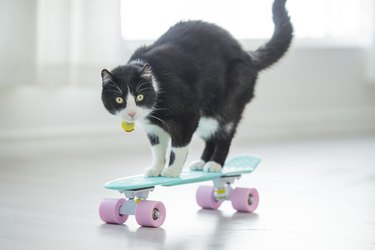 K.T.

C.

K. Cat
Fluff E.
A.F.
O.T.P.
G.O.A.T.
F.T.W.
L.O.L.
Names inspired by hip foods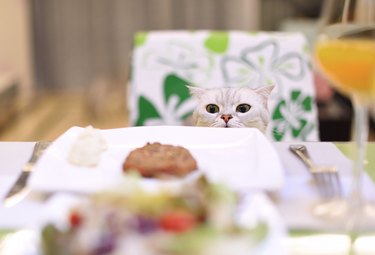 Espresso

Merlot
Pepper
Smoke
Sushi
Cinnamon
Basil
Tabasco
Clove
Brie
Pico de Gato
Famous names that prove your kitty is a true star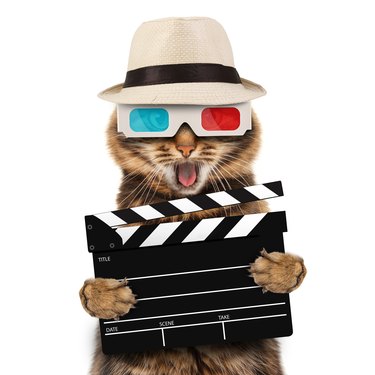 Kitty Purry

Jude Paw

Fleas Witherspoon

Meowley Cyrus

Cat Middleton
Kitty Spears
Bowie
Cat Damon
Furr-gie
Leonardo DeCatrio
Pawdry Hepburn
Names inspired by the coolest fictional characters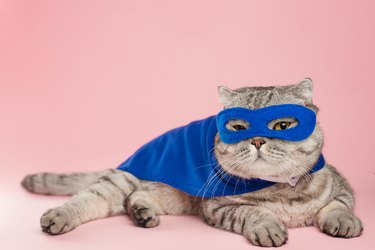 Katnip Everdeen

Loki
Lara Clawft

Khan
Mewbacca

Meowy Poppins
Nala
Boba
Mystique
Harley Queen
Catman
Ravenclaw
Catzilla
Snow White
Luke Skywhisker
Names purr-fect for the social media-loving cat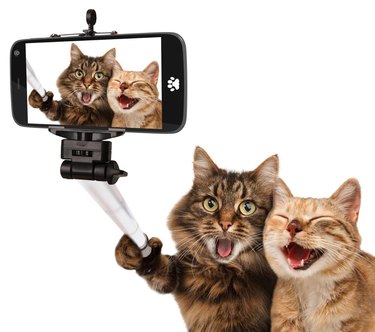 Hashtag

Insta
Tweet
Like
Tag
Trending
D.M.
Meme
Troll
Viral
Wiki
Tech-savvy names for the kitty who is Silicon Valley cool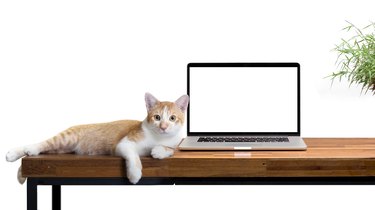 Gigabyte

Flash
Data
Chip
App
Angel
Cupertino
Apple
iCat
Founder
Venture
Logo
Google
Edgy names for when your kitty is a bit of a troublemaker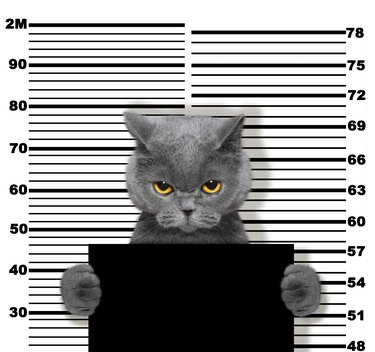 Bandit

Trouble
Spike
Bruiser
Slink
Midnight
Blaze
Pyro
Rogue
Need more inspiration for your cat's name?
Check out these other posts for more cat name inspiration!