We have scoured the internet to bring you 18 fine specimens of cat and dog. Some are cute, some are funny, and some defy explanation.
1. "George acted like she didn't want to go to the dog park today but it turns out she really did"
2. "Surveying his kingdom on this cold but beautiful #Caturday morning…"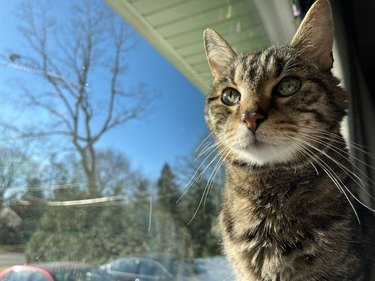 3. I think the cat is trying to tell him something.
4. "Well everyone is stressed out about a lot of things. Since I'm just a cat I can't fix big stuff, so I am making a shape like a smile"
5. Paws, the Lego movie we need and deserve 🦈😼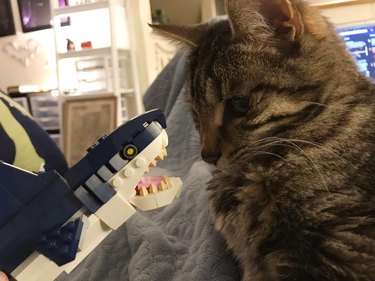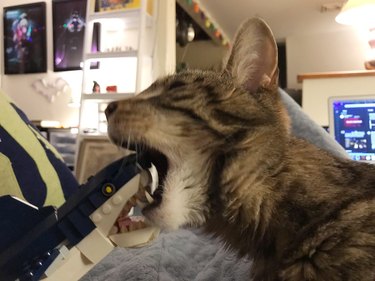 6. That did not end how I thought it would end.
Kitty seemed alright with it?!?
7. Here is a cat with a little unicorn.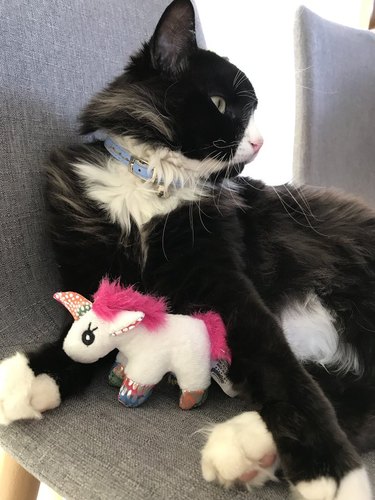 8. Those snowflakes didn't know what hit them!
9. The best beach baby ...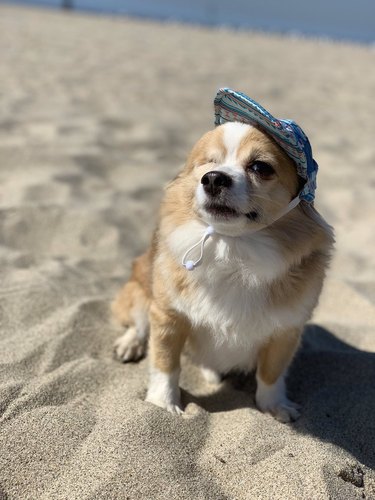 10. Our new favorite show, "Dogs In Boots."
11. "Met a very chunky cat"
Sir, the preferred nomenclature is "chonky".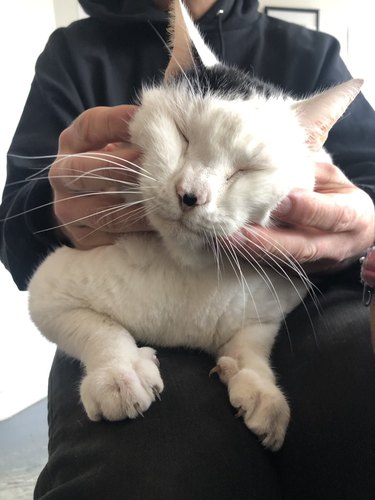 12. Impurrvious to your attack.
"I scoff at your attacks."
13. Fun fact - Corgis are born without bones.
14. "Rufus sees ghosts that we can't see."
GET OUT OF THE HOUSE TED ALLEN.
15. "My father, with the puppy he didn't want"
I think the puppy is growing on him.🤔
16. This dog, patiently humoring his person. (Wait for it!)
17. Here is a cat, in all of his glory.
18. "Cats and boxes. I just don't get it."