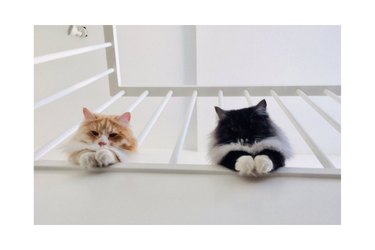 We've compiled a list of the best animal tweets - the cutest, the funniest, and the most clever! No filler here - only quality.
1. Nobody survives the double roll attack.
2. We are also available to babysit Alfie.
3. Please share your puppies, wrong number person.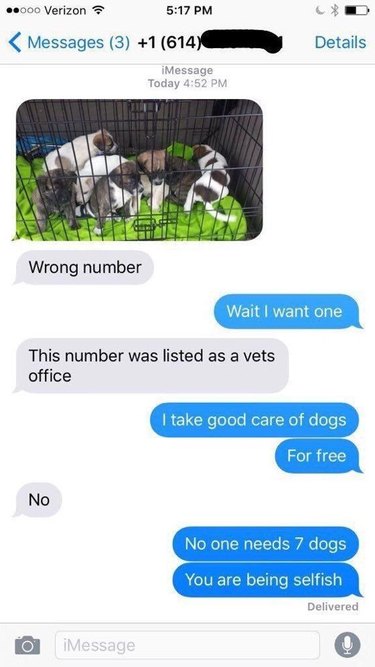 4. Please help identify.
5. Oreo is such a show off.
6. Bert has a good day:
7. This puppy is still learning about comfy ways to sleep.
8. "We can judge you better from up here."
9. She is going to be the kind of mom that is like, always bragging about her kids.
10. Dogs are master manipulators.
11. RT
12. Ok, that's a pretty solid joke actually.
13. A cute octopus, indeed.
14. We should all strive for the water we deserve.
15. Rascal is not amused by your puns.
16. Mac has developed a cat nip problem and now he's stealing from his parents.
17. The cutest "no."
18. We love a Friday night parrot party!
19. We were not prepared for this much cuteness.
20. How much is cat insurance, anyway?