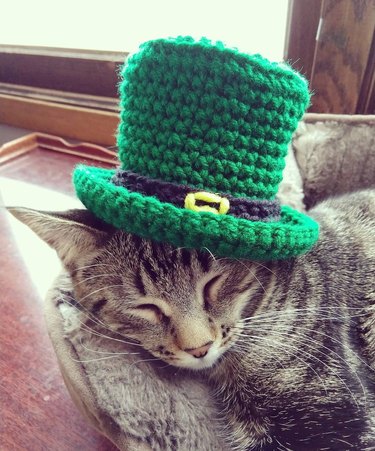 Top of the morning to all the Irish cat lovers out there!
Whether you're a native of the Emerald Isle or you just love the country and want to bring more of it in your everyday life, here are 230 delira and excira name options for cats (and pets in general) inspired by the Irish people, arts, culture, food, and more.
Perfect for both boyos and lasses alike, they'll have your friends saying 'get out of the garden' and 'stop acting the maggot' in no time flat.
Popular Irish names for boy cats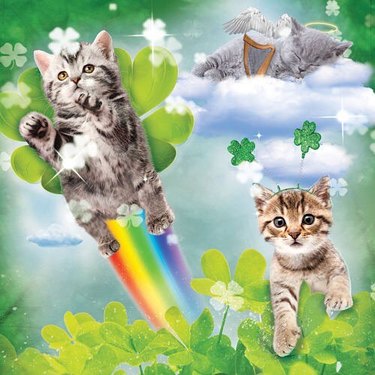 Popular Irish names for girl cats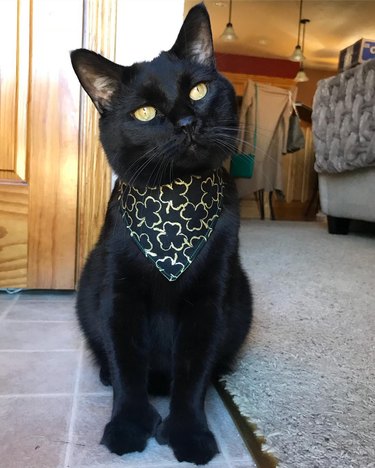 Cat names inspired by Irish actors, artists, authors & musicians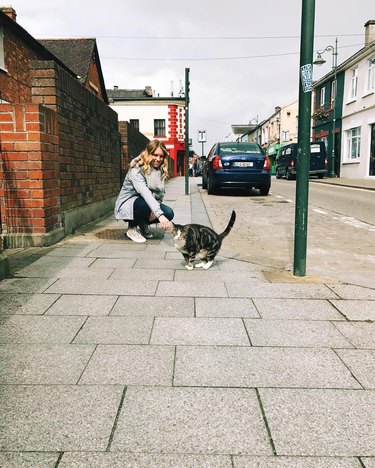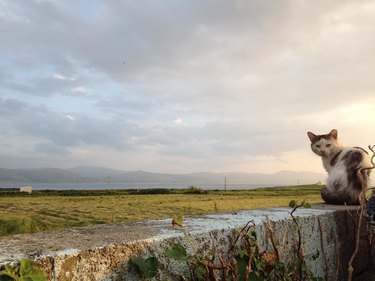 Cat names inspired by Irish places & landmarks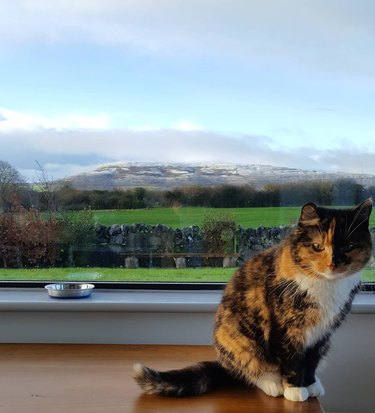 Cat names inspired by Irish food & drink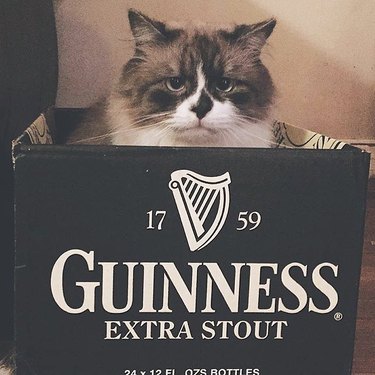 Funny Irish names for your cat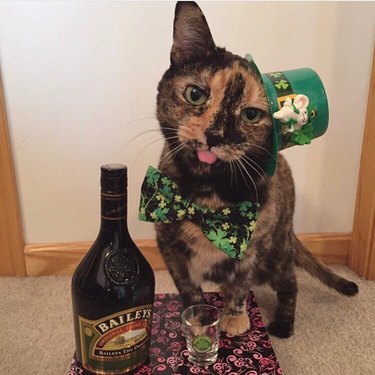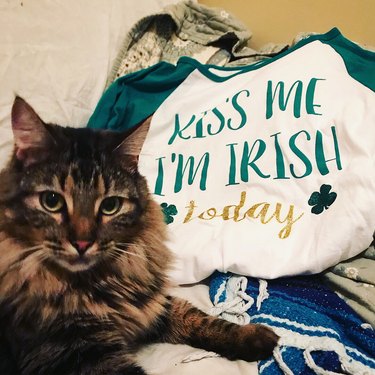 Do you need more inspiration for your new pet's name?
Pets are like our children. We love them, care for them, and we dress them up in adorable outfits so it's extra important that we take time to find the perfect pet name that reflects their personality and potential. Because settling on a name for your new pet can be hard and emotionally wrenching (oh the indecision!), we've gathered nine pet-naming techniques to find the perfect fit, as well as assembled a handful of our most beloved lists of pet names below!