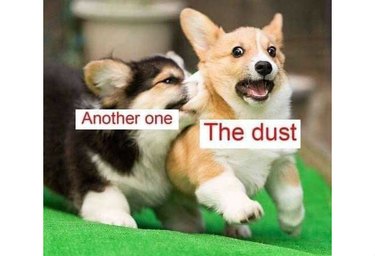 These corgs are 100% not hecking having it.
1. Posing for photos on a bad fur day: "Someone was not a fan of the family selfie yesterday."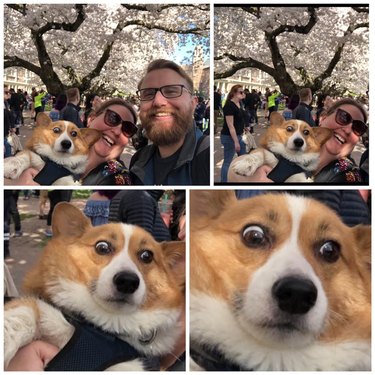 2. Mom-enforced grooms using the carrot-and-stick approach: "You want a treat? [pause] First you've got to take a bathie."
3. When breakfast is late: "Hooman! Food! NOW"
4. Being pressed into service as a wingman: "My dad is single, born 1993, handsome, enjoys dancing, and movies. Call him he won't disappoint."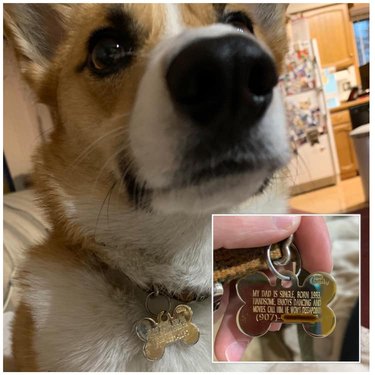 5. Other pups stealing the spotlight: "Butch disapproves of me giving attention to anyone else but him" (unmute for the disapproval to fully register).
6. The silence when you flip a record: "My husband stopped petting her. This is her reaction."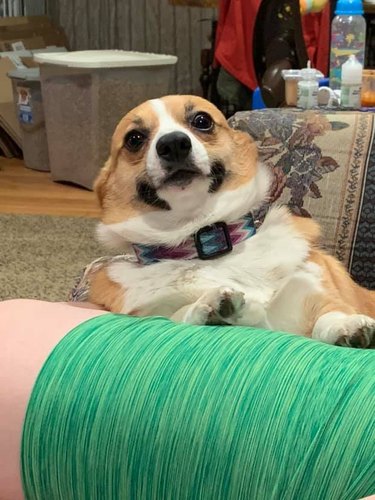 7. No-fly zones: "Luanne will not be told to get off the coffee table."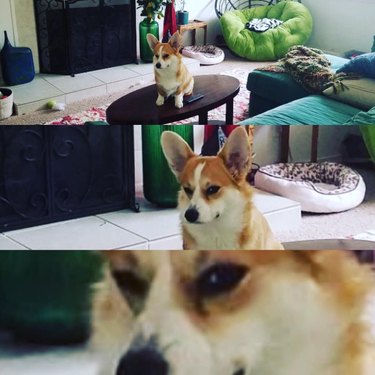 8. Long walks on the beach: "Very very judged at Corgchella."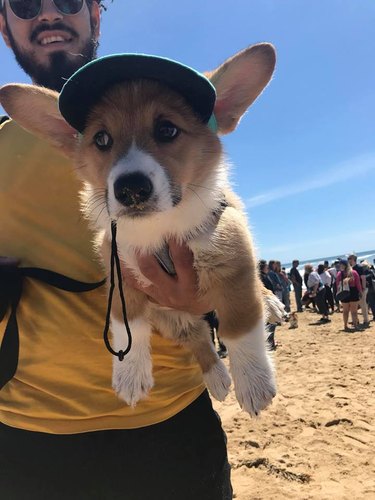 9. People who move the goalposts: "Owen is still figuring [stick] things out 🤠."
10. Clingy partners and PDAs: "When you wake her up and have to live with your mistake."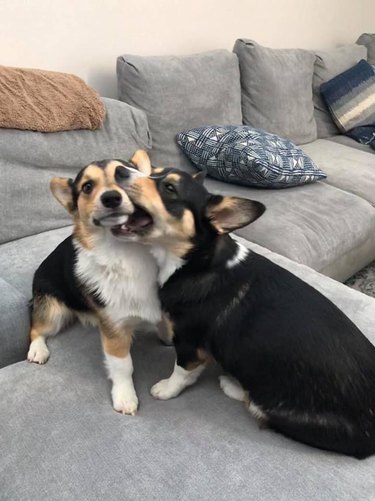 11. Amazon Prime orders w/o tennis balls: "I know you're sending all these flowers to yourself, Sharon 🙄 #Desperate #JudgingYou 📦"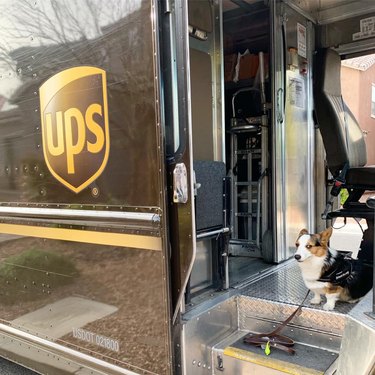 12. Cosplay when it's not Halloween: "Rokko disapproving of his costume 😅'Mahmm, do I have to wear this...?'"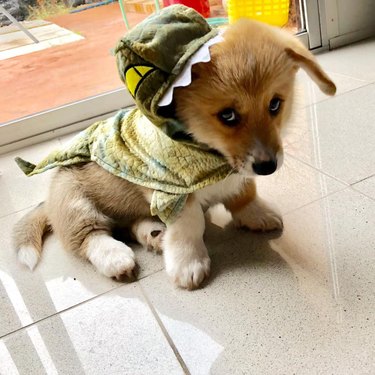 13. And headwear: "Kyla disapproves of baths and costumes. Mom loves both!"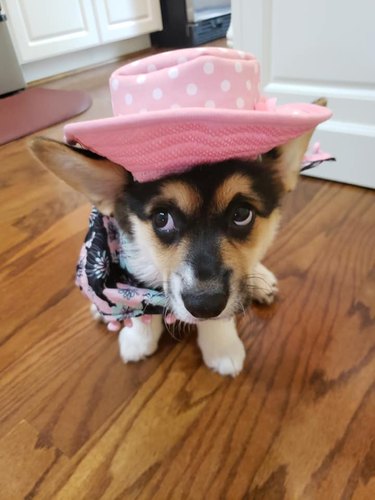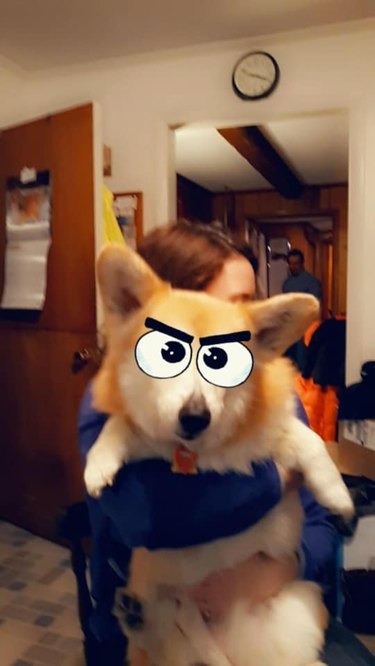 15. The Easter Bunny: "NOPE!"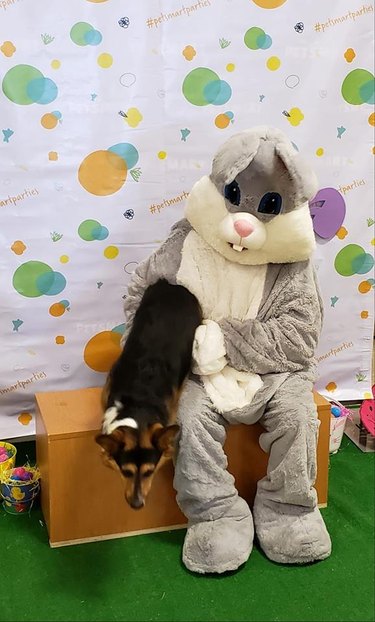 16. Alarm clocks: "Lola disapproves of Mondays mornings, I disapprove of her way of showing disapproval."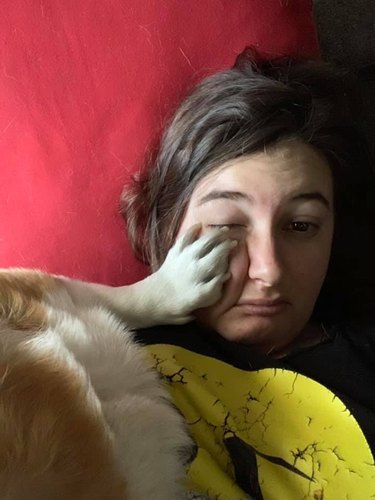 17. The 'draw me like one of your French girls' meme: "Theo disapproves of lazy Sunday 🙄"