Please do not tell them otherwise.
1. This passionate couple who can't keep their paws off each other.
2. She is trying to steal your boyfriend.
3. His first single drops next week.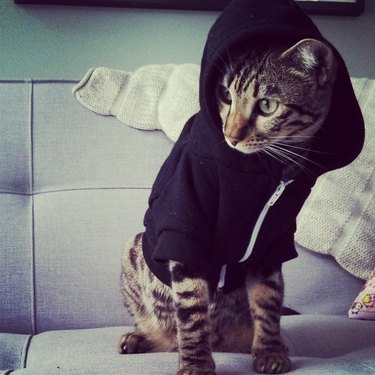 4. This co-dependent couple.
5. THE DRAMA.
6. THE CLOSE-UPS.
7. Her makeup line comes out next week.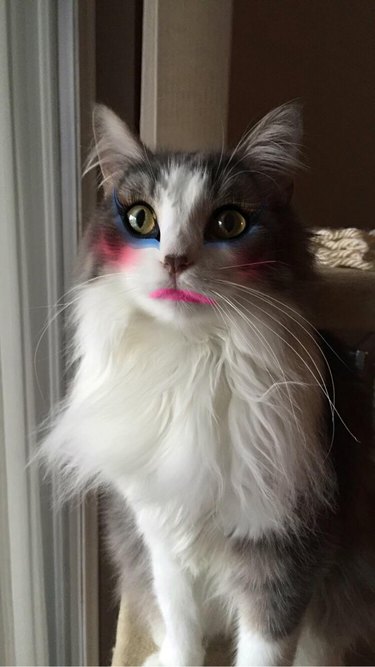 8. The center of attention.
9. THE STRATEGIC PRODUCT PLACEMENT.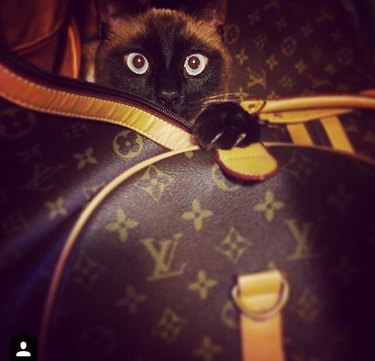 10. Her:
11. Day drinking champagne and sitting in the sink, purr usual.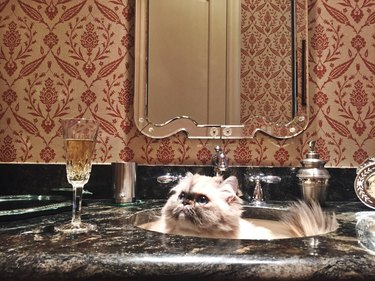 12. She is very dramatic. And very cute.
13. The one who is always inebriated.
14. The fan favorite.
15. The one who is always telling the other cats off.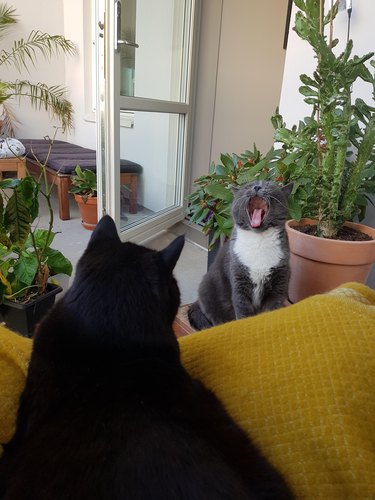 16. THE CLIFFHANGER: