We have the technology to read your pets' minds.
1. "You're seeing this, right?"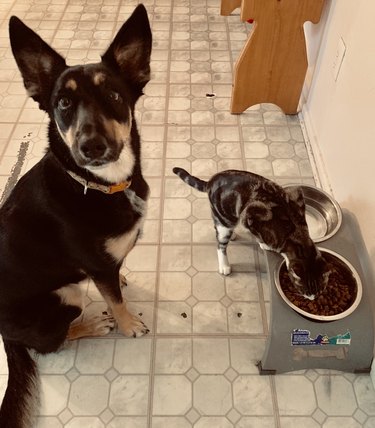 2. "You run away dumb dog. I is big, scary cat!"
3. "Hooman so easy to impress."
4. "I love the people who are allergic to me the best."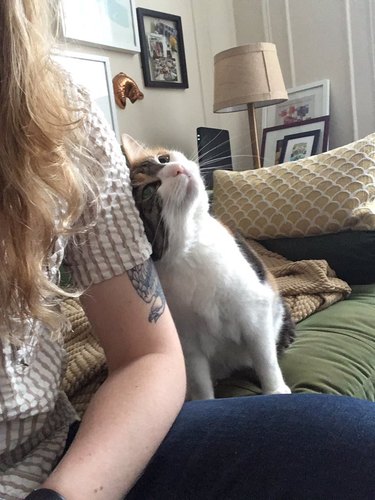 You don't even have a job, cat.
6. "BEWARE MY MIGHTY POUNCE!"
8. "Don't worry, hooman. I is right here."
9. "Who is the good boy. I am the good boy."
10. "NO, I'M NOT SPOILED WHY WOULD YOU EVEN SUGGEST THAT."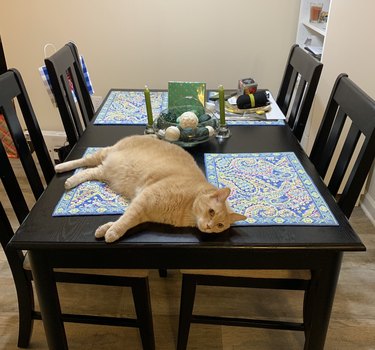 11. "Hello hello hello hello!"
12. "New phone = slightly enhanced Panko photos"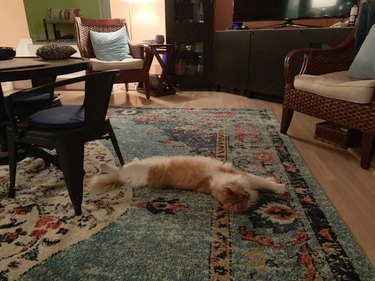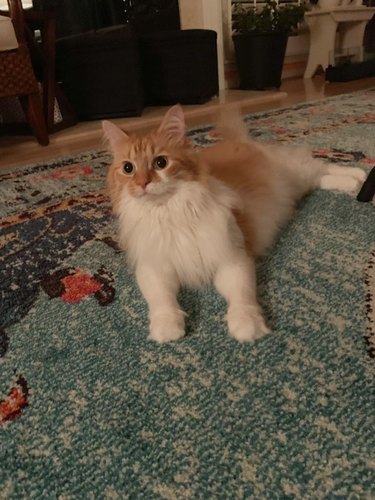 13. "If not for sits, why I fits?"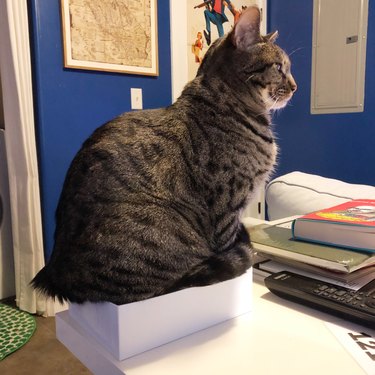 14. "I is so smart and I'm gonna do all your homework!"
15. "Now I have to unplug my lamp at night. Because this furry bastard learned how to turn it on. And he turns it on every time he's hungry in the middle of the night."
17. "Are you done adoring me yet?"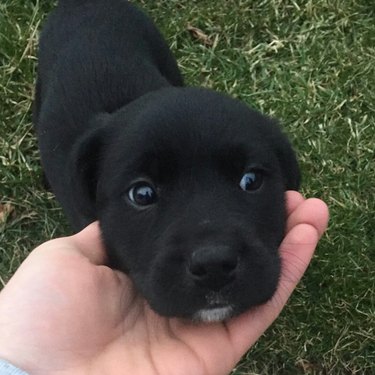 18. "We are gonna get in so much trouble together."