If you're the kind of person who enjoys sorting, cataloging, and alphabetizing, you're probably going to find this list extremely satisfying.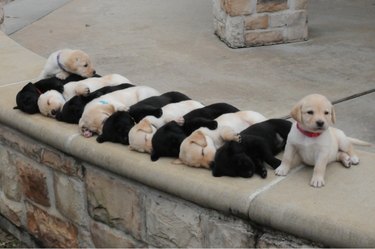 2. Like a bristly little reverse Oreo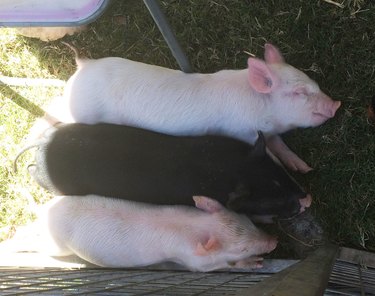 3. They'll get the timing right eventually.
4. So cute that it's painful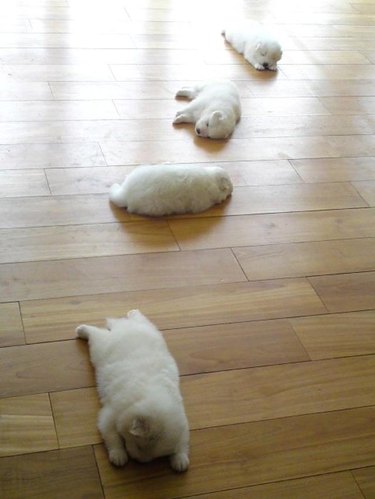 5. These doggos are a step above the rest.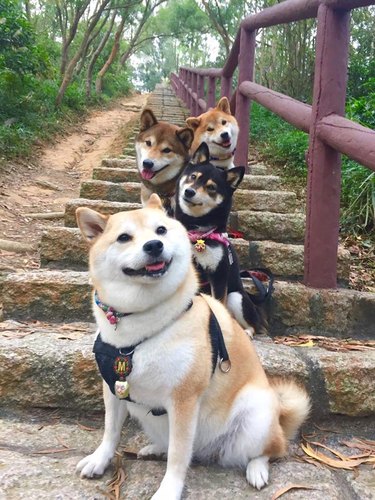 7. The best reason to get a roomy car.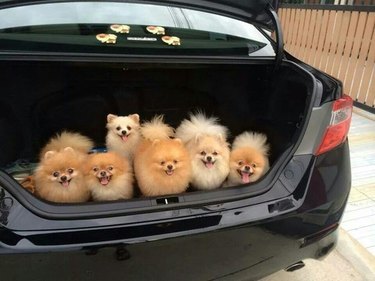 8. While you're at the store, can you grab a gallon of milk and an 8-pack of puppers?
10. Lined up and stacked vertically for efficiency.
11. There's always that one outlier.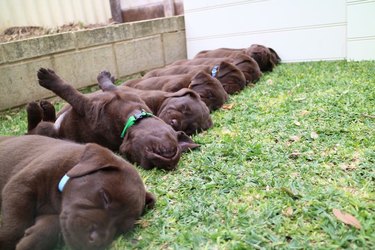 12. Is it dinnertime yet?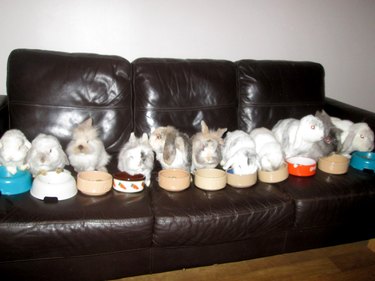 13. Hopefully you enjoyed the peace and quiet while you could.
14. The puppy printer is running out of ink.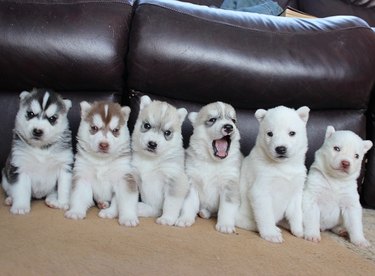 15. "Well, that's a waste of twenty bucks."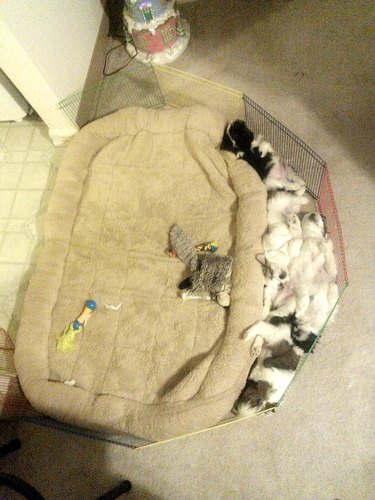 (OK, so maybe not so neatly organized.)
16. Some things never change.