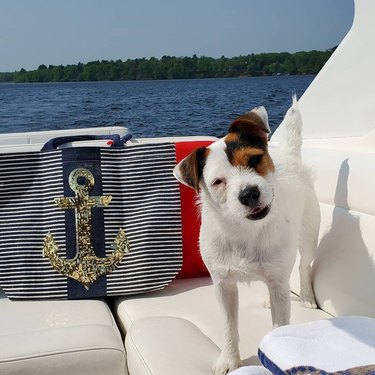 When woofs meets waves, ​paw-tical​ cuteness ensues.
1. "Went on a boat tour today and the captain asked if we were okay with him bringing his dog aka today was the best day of my life. Her name is Scuppers and she is the sweetest puppy and also has her own shark fin floatie!!!"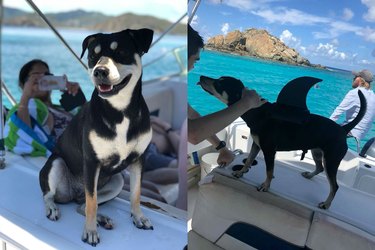 2. "lil golden floof spotted afloat a lil boat in Smith Lake, Alabama ❤️"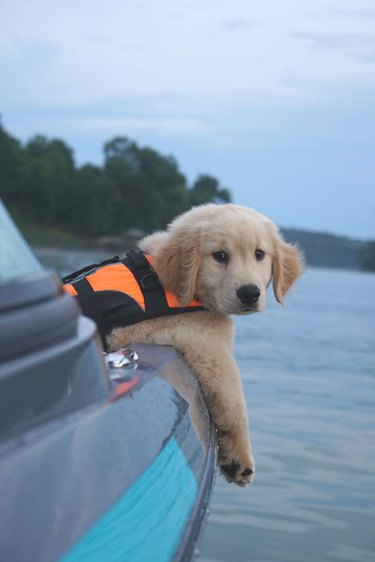 3. "Spotted this beautiful baby bear taking the boat across Lake Titicaca"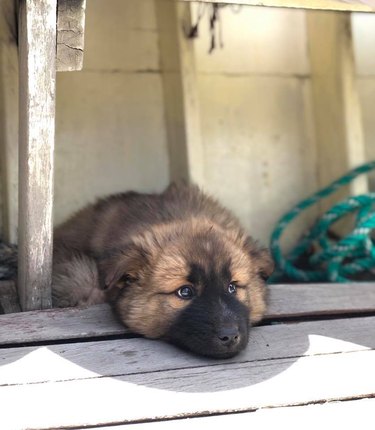 4. "Beautiful San Francisco boat doggo just wanted to hold hands for warmth ♥️ (she was able to go inside, so was braving the wind voluntarily)"
5. "Mum, you know that expensive venison shank you bought for me which I hate? I just flung it overboard."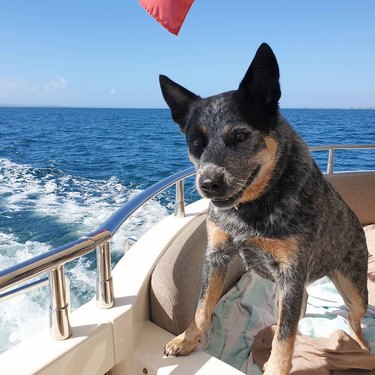 6. "Let the adventuring commence ⛺️🛶☀️"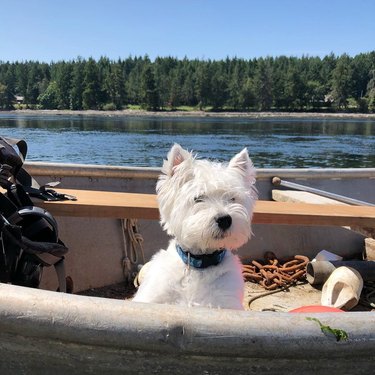 7. "Saw this good boi ready to go for a boat ride yesterday. 110% should model for doggo lifejackets."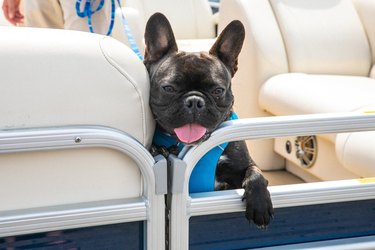 8. "Boat doggo living his best life in Italy"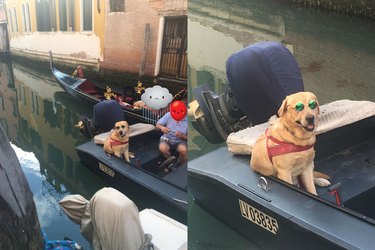 9. "We took Nala on a boat yesterday, after some initial misgivings I think she loved it 🌊"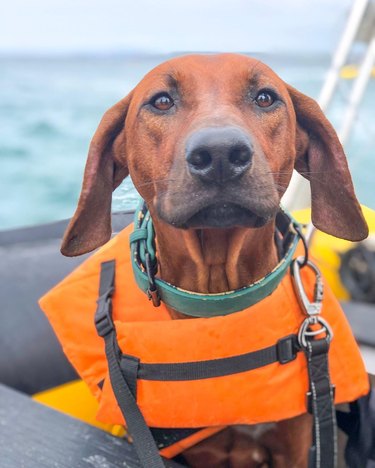 10. "Went on vacation, got a new hat. Good day, good day. I'm gonna pee on the ferry and bark that I'm the Captain Now!"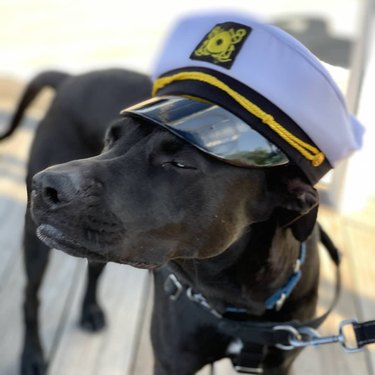 11. "long-distance spot of a sea-faring pup running along a container ship in amsterdam!! very bold, very intrepid 😲"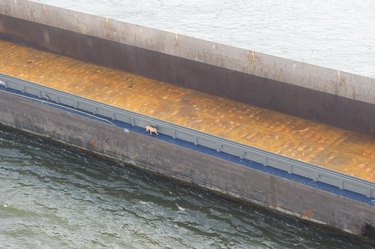 "How is this even a thing? (asking for me)"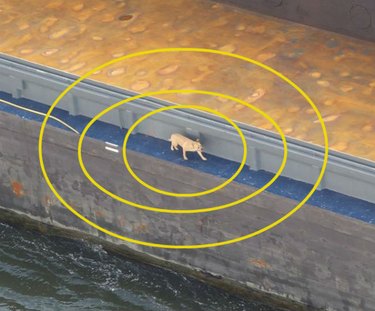 13. "I was lucky enough to go on a river cruise with some of my two legged friends 👫. Was such a fun day out, I even piloted the boat!"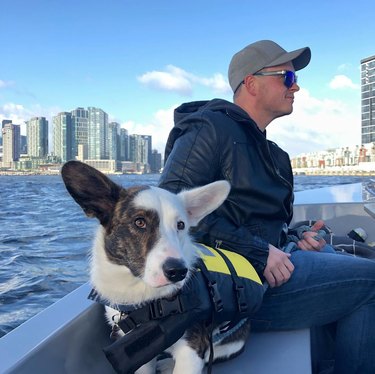 14. "All posed and pretty and then someone decided to sneeze 😂"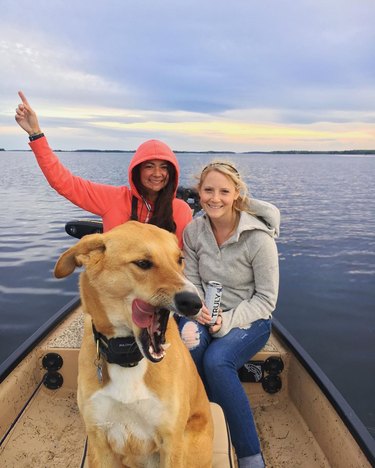 15. "My first proper dog spotting post. BOAT WOLF 😍😍😍😍"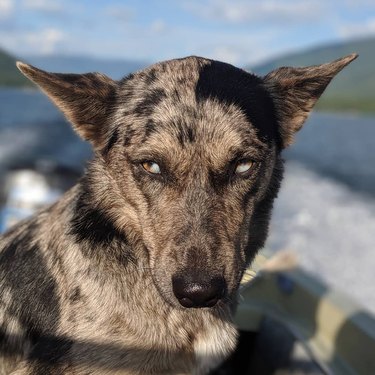 16. "This guy captained my ship in Kenya. #theycallhimskippers"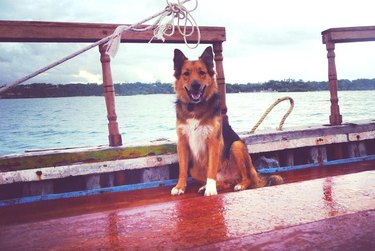 17. "Because good hair day + golden hour lighting = new profile pic"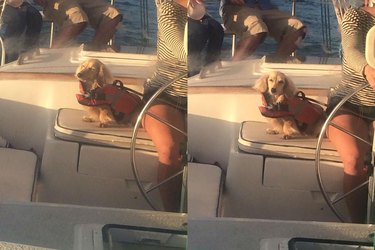 18. "Independent doggo is independent, needs no human skipper 🚣"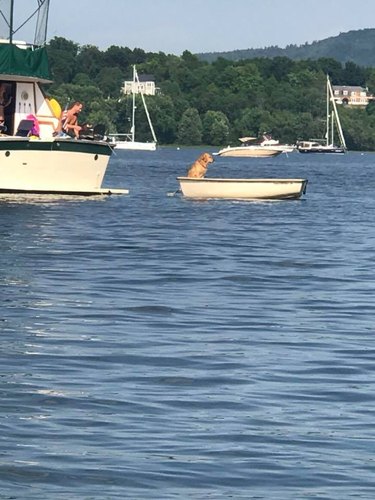 19. "v. composed barge boat boy. 12/10 would agree poses for pics on the reg"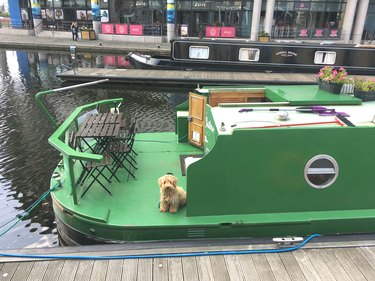 20. "'Land Ahoy I tells ya! LAND AHOY!!' Tails knows it's time to get off the boat and start sniffing some lush greenery again."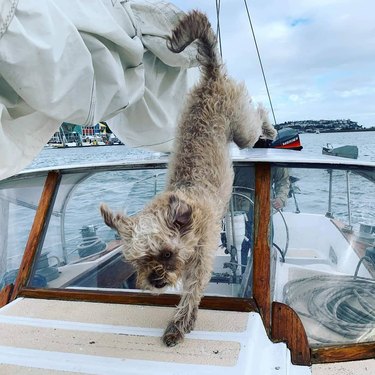 21. "I could get used to this! #firstboatride ⚓️🐟🛥"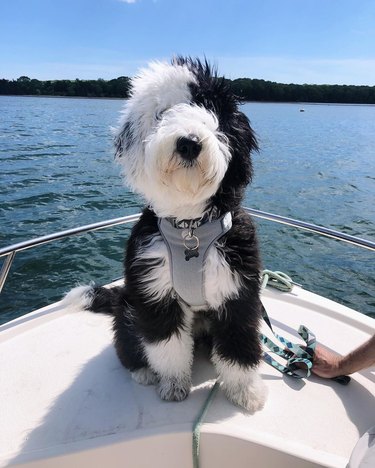 ​Is your pup a boat pup? Tell us about it in the comments below!​