Whether they are adopted or being fostered, these adorable cats and dogs (and their wonderful humans!) will melt your heart.
1. It's cuter to neuter!
2. This old man cat and baby foster kitten...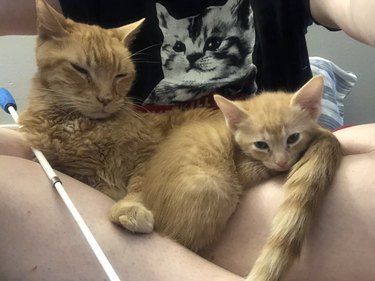 3. This sweet, sleepy kitty ...
4. Dogs always put you in a good mood!
5. This mama cat taking care of abandoned kittens ...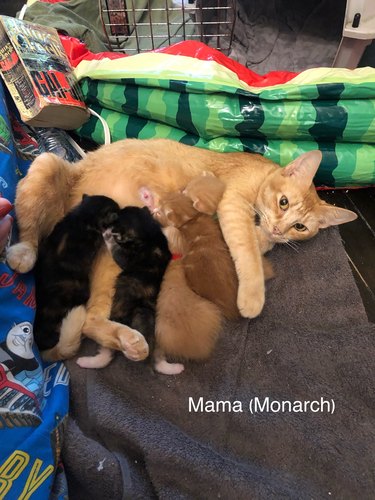 6. This adopted pup who missed his mom ...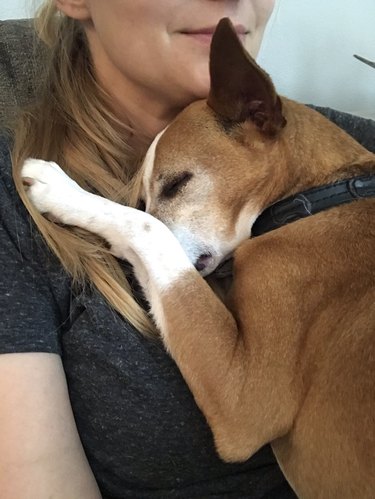 7. A lap full of foster kitten is goals.
8. Adopt a cat and never make the bed by yourself again.
9. We need her.
10. Cats are really good at Bananagrams.
11. Is there anything cuter than a kitten in a sweater?
12. These feisty foster kittens ...
13. Such a cutie!
14. We would like a pen topper, please.
15. "And this is how we snooze on the couch."
16. Our hearts just literally melted.
17. Millie belongs on the Animal Planet Wall of Fame!
18. Foster buddies!