Is there anything cuter than a dog enjoying a snooze? We don't think so!
1. Napping on hay? Why not?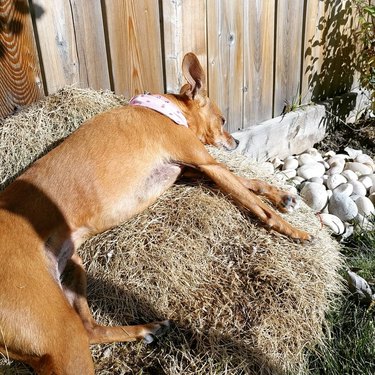 2. Nap time is honestly anytime.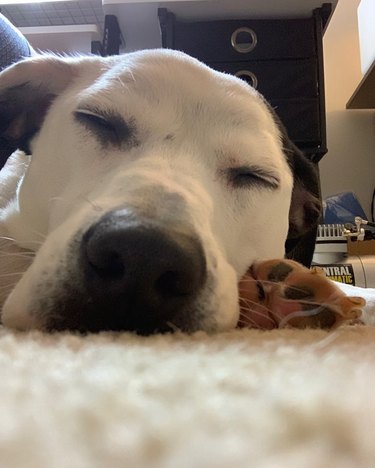 3. A paw makes a good pillow in a pinch!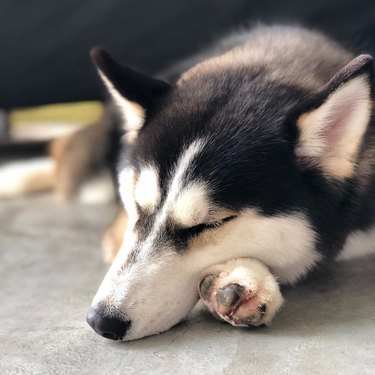 4. Snoozing in the sunshine filtering through the window!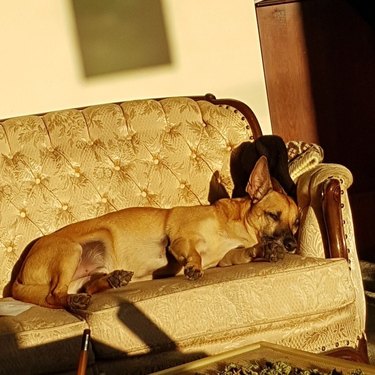 5. Always gotta have your blankie during nap time!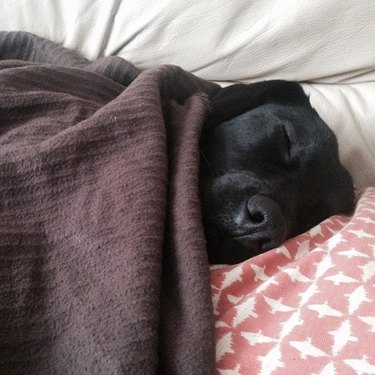 6. Grass always makes for a comfy bed!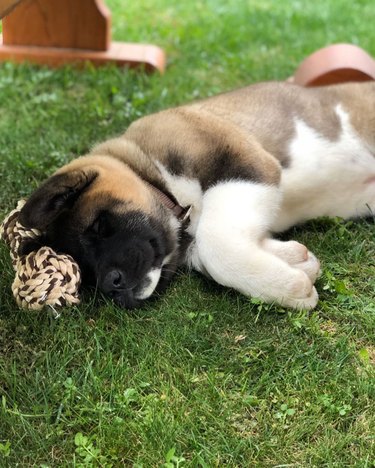 7. Please do not disturb.
8. A nap time contortionist — part dog, part pretzel!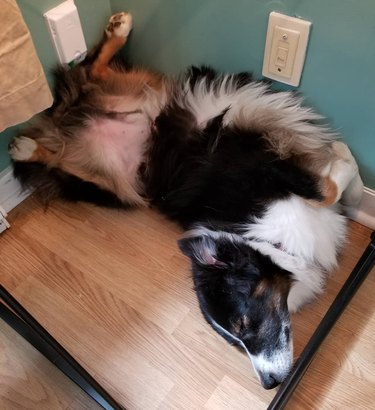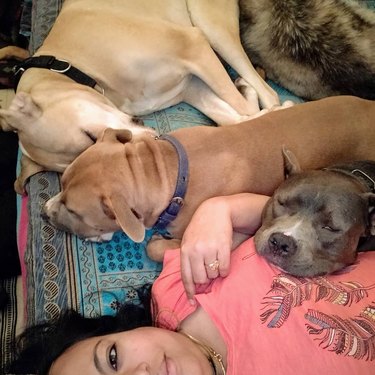 10. Curled up on a giant pillow!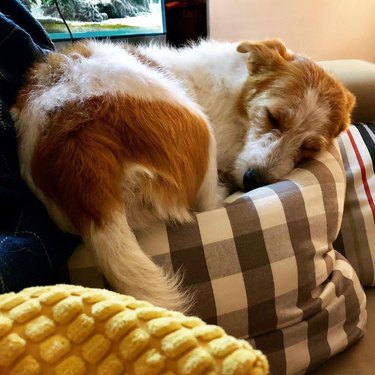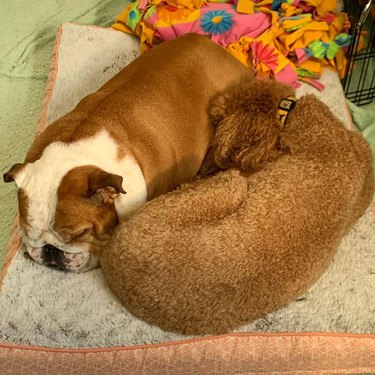 12. Snooze time with all the stuffed friends!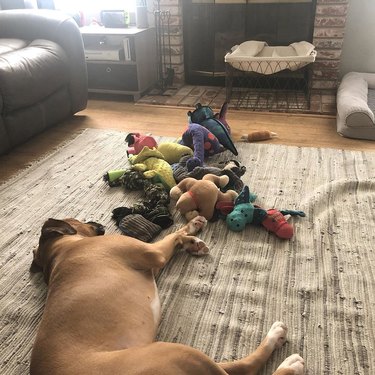 13. Stuffed friends and blankies are essential.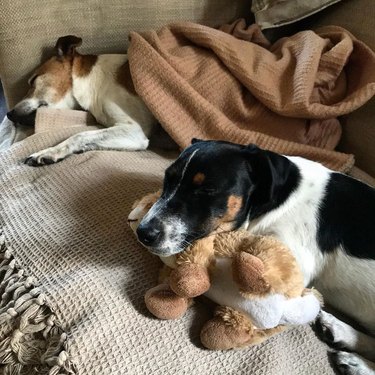 14. Nothing like some warm sunshine during your nap!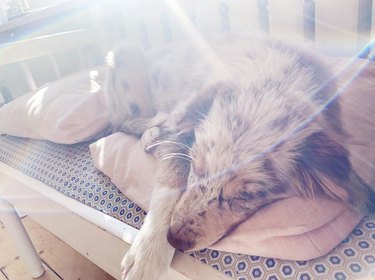 15. Working hard or hardly working?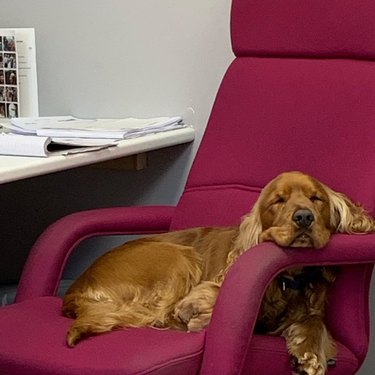 16. Sometimes you gotta squeeze yourself in between pillows!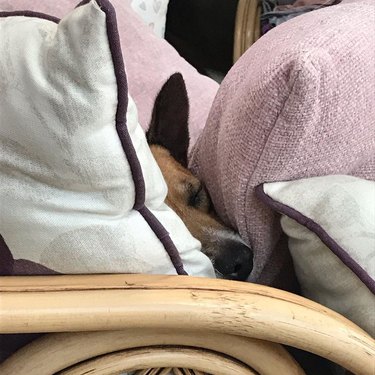 17. When you don't wanna fit on your bed.