Some people like to keep things cute and creative when calling on their four-legged feline friends, while others prefer to keep things a little more formal. Sometimes, giving your cat a name suited for a human just seems to be what suits their personalities best, and fortunately, there are plenty to choose from.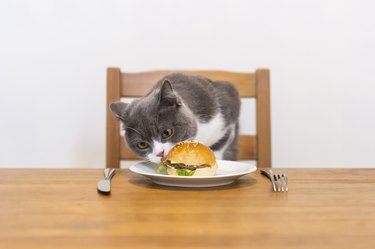 For some fun name ideas, check out this list of 141 people names for male and female cats.
Annie
Katherine
Susie
Audra
Sissy
Cleo
Julee
Bubba
Tabitha
Amoreena
Sia
Irma
Tom
Candy
Mitsuko
Tia
Jeff
Bill
Sophie
Anya
Lydia
Abby
Jasmine
Phillip
Elvira
Johnny
Lacie
Sammy
Katrina
Goodrich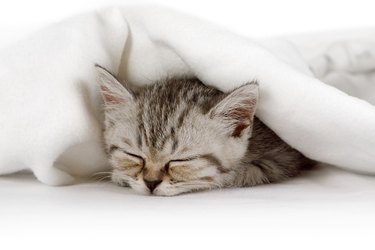 Molly
Frank
Ricky
Toby
Moira
Tierney
Tessa
Lizzy
Carmen
Dinah
Tammy Faye
Louis
Melanie
Danny
Caroline
Tilda
George
Ruby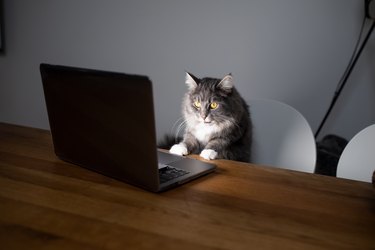 Angela
Arisa
Dot
Leora
Celina
Lily
Pema
Graham
Eva
Cordell
Kasia
Allegra
Emma
Lana
Joby
Jenny
Rowan
Shelby
Cameron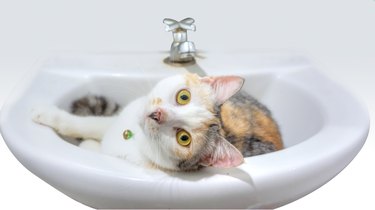 Paulie
Natalia
Reggie
Nino
Heidi
Jane
Rudy
Woody
Nora
Malcolm
Vida
Sonya
Xavier
Mae
Ardie
Abish
Isabel
Wendy
Rory
Judy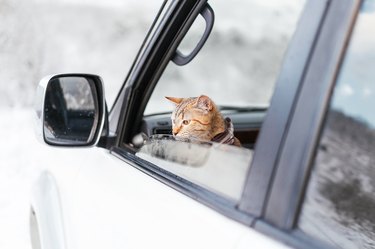 Maude
Lulu
Cedric
Julio
Naomi
Yoko
Farah
Miranda
Shonetta
Elliot
Henrik
Issa
Salim
Avery
Mustafa
Pierre
Miguel
Omar
Faith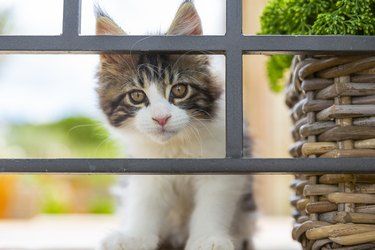 Liam
Stefan
Benny
Edgar
Diego
Sari
Dom
Leo
Amber
Ivan
Griffin
Kip
Marty
Maddy
Daisy
Randy
Hans
Marieka
Penny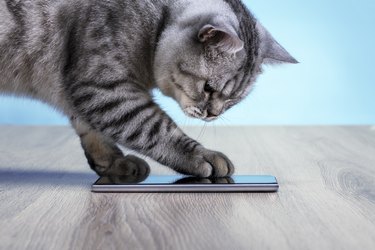 Chuckie
Ozzy
Janine
Winona
Poppy
Celeste
Dante
Conan
Julian
Albert
Loretta
Zoe
Silvia
Dave
Beauford
Phinneas
Do you need more inspiration for your new pet's name?
Pets are like our children. We love them, care for them, and we get to dress them up in adorable outfits, so it's extra important that we take time to find the perfect pet name that reflects their personality and potential. Because settling on a name for your new pet can be hard and emotionally wrenching (oh the indecision!), we've gathered nine pet-naming techniques to find the perfect fit, as well as assembled a handful of our most beloved lists of pet names below!