These dogs are true patriots (or should we say pawtriots?), and they're not afraid to show it!
1. U-S-A! U-S-A!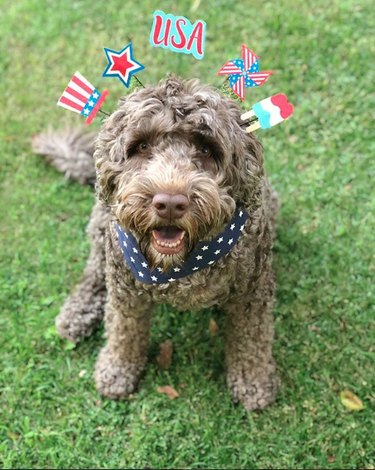 2. Wave those flags high and proud!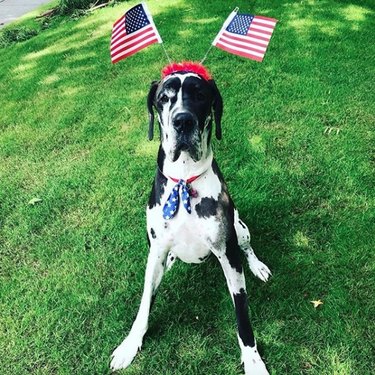 3. 'Merica!!!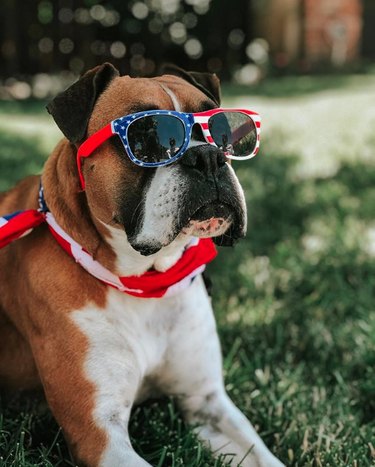 4. These two are not only patriots but they make sure to visit national parks!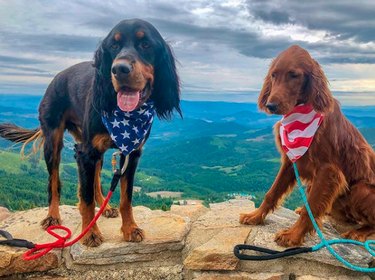 5. Ready for Fourth of July, Veterans' Day and Presidents' Day!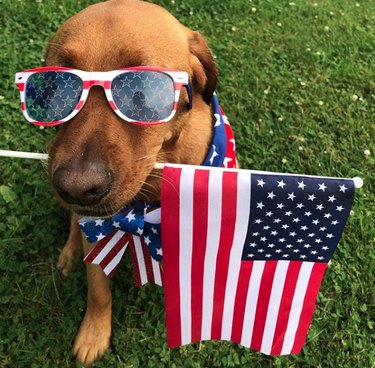 6. Uncle Sam is getting a run for his money!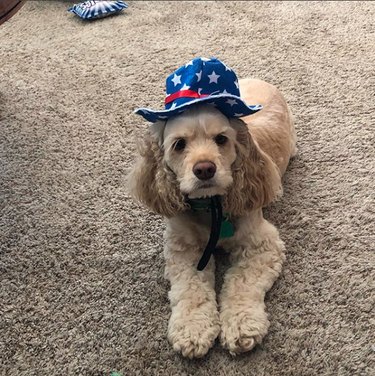 7. Too much? It's never too much when you're proud to be an American.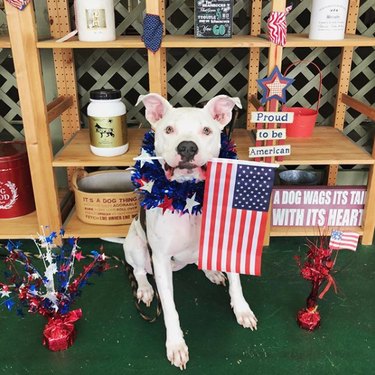 8. A bandana wasn't enough -- glow sticks had to be added for true patriotism!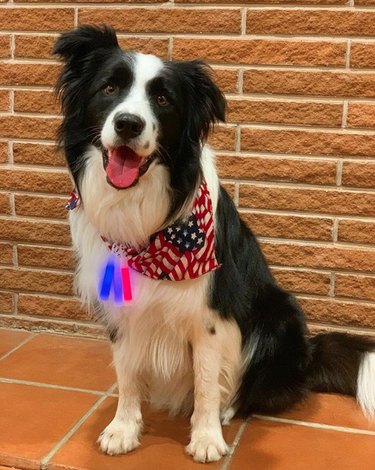 9. Wow! Talk about loving your country!
10. These three are just crazy about freedom!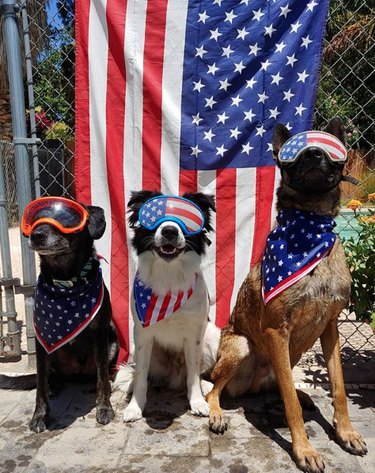 11. This Yorkie is ready to pawty pawtriotically!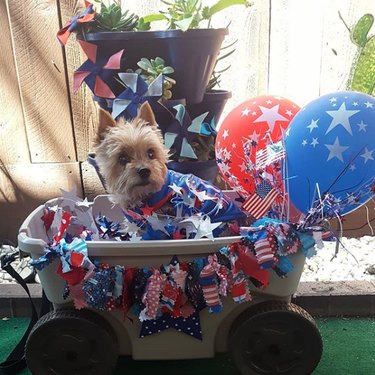 12. "Oh, say can you seeeeee..."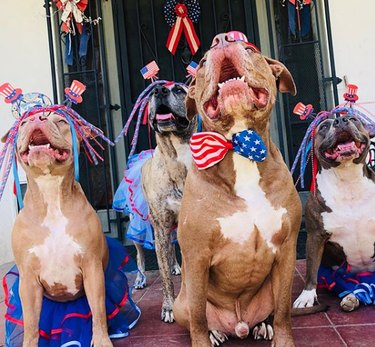 13. Even mid-snooze, he's a patriot.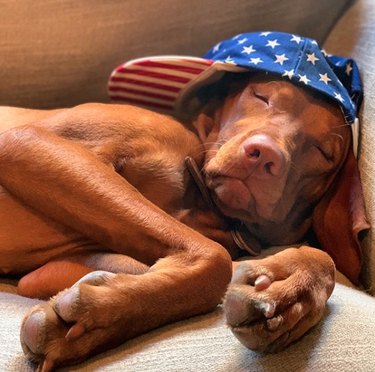 14. A more majestic and patriotic sight we haven't seen!
15. True patriots decorate their entire room in stars and stripes!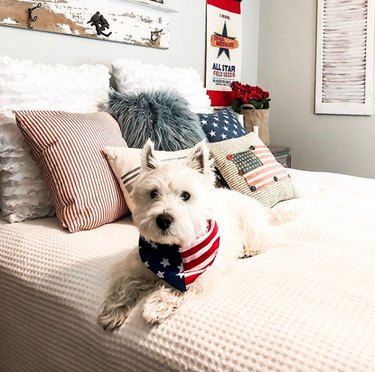 16. Sparkles make a stars and stripes hat that much more patriotic!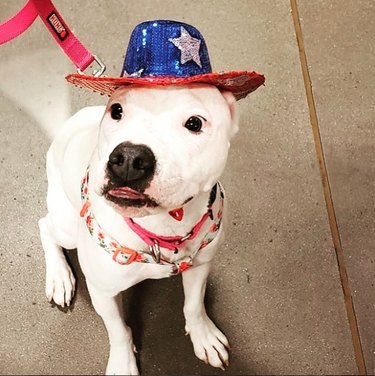 17. Red, White and Dood