Life has changed dramatically in the past few weeks. We're all adjusting to that quarantine life at the moment, and dogs are doing their best too. For those of us lucky enough to work from home, our dogs are probably just happy to have their humans home, honestly, but also a little confused! It's going to be an adjustment for all of us. Here's hoping all this ends soon, and that these dogs bring you a little comfort in the meantime!
1. A blankie and a drink -- quarantine life is all about comfort.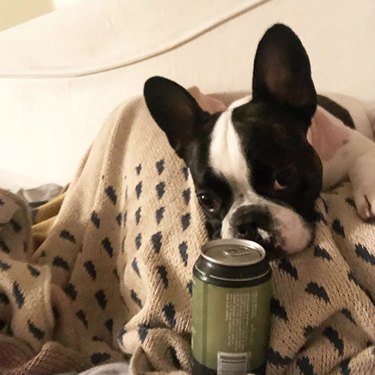 2. Being quarantined means snacking a lot more often.
3. You gotta find ways to entertain yourself.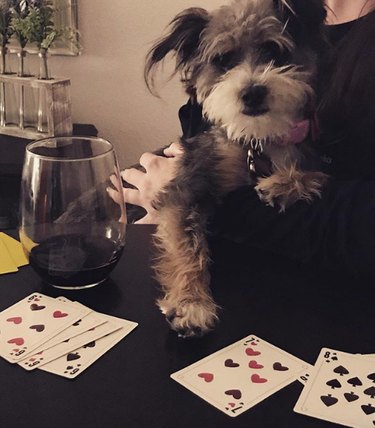 4. Napping all day every day is one way to go!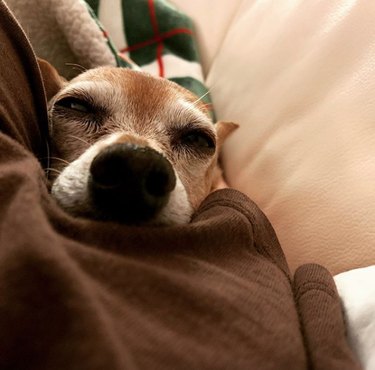 5. "Can we please go outside?"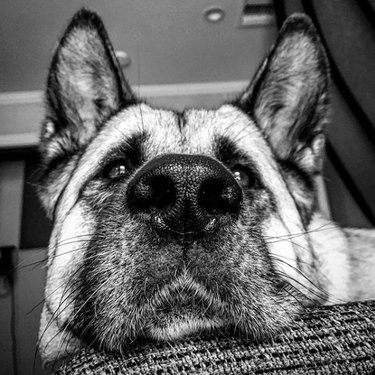 6. Sometimes self-care means hiding under a blanket.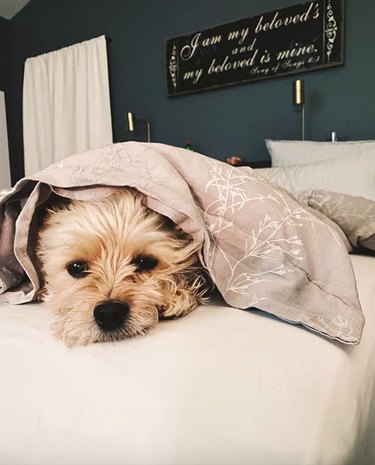 7. Not quite the social distancing authorities are recommending!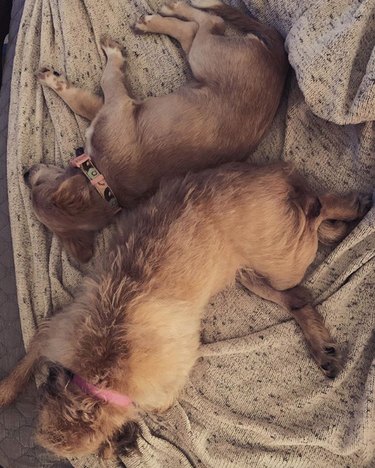 8. It's important to still enjoy nature when possible.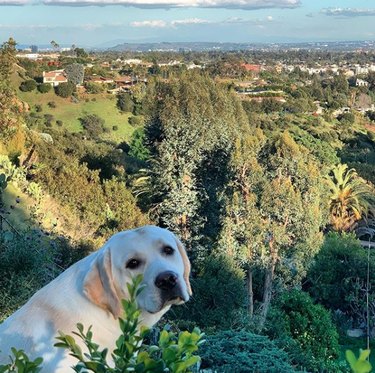 9. Patiently waiting by the door, hoping for a walk!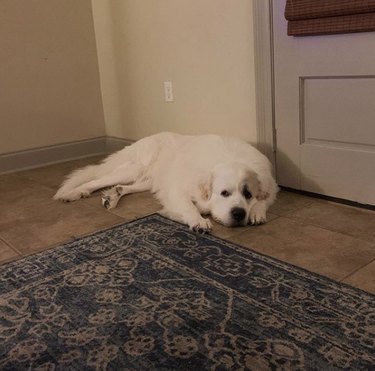 10. Longing for freedom!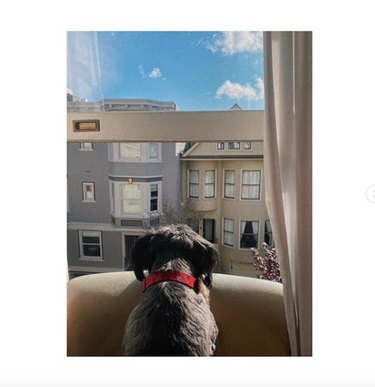 11. Again, this does not look like social distancing.
12. Enjoying that last puppaccino for a while!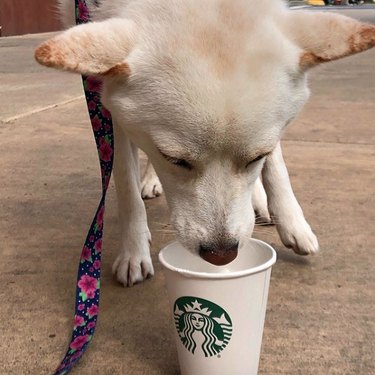 13. We can't emphasize enough the importance of napping.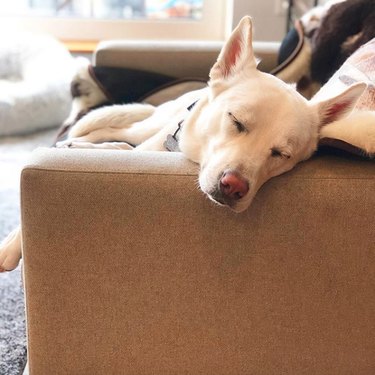 14. When you gotta improvise on the face masks.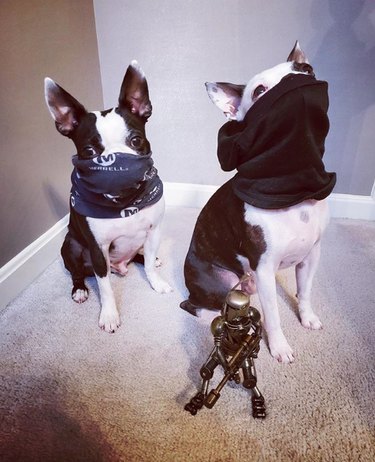 15. "Is it time to leave the house yet?"
16. An important reminder to relax, if possible!